Add a Little Adventure to Your EOFY Celebrations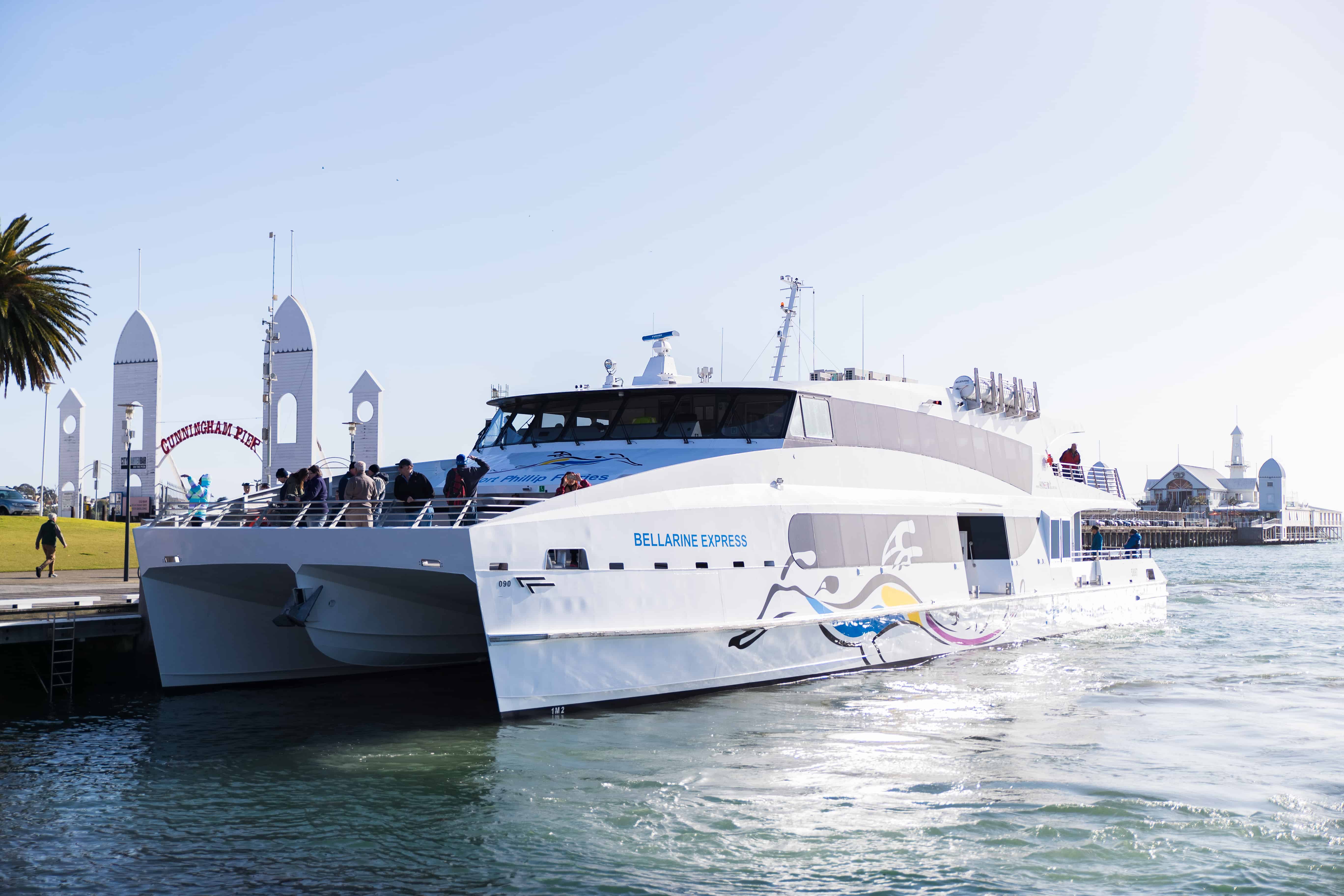 Words: Port Phillip Ferries
Shut down those computers, put away the calculators and lodge those documents – it's the End of the Financial Year, and it's time to celebrate (and boy, do we love a good celebration).
If you're on the hunt for the perfect way to enjoy the EOFY revelries with your team, look no further. Port Phillip Ferries have got a bunch of unique and incredible experiences to choose from that will be 'the' hot topic of talk around the office water cooler (until Christmas rolls around).
Get Out of Town
That's right. Get out of the city for a day on the Bellarine. Take a journey on the high seas and add a little adventure to the occasion. There's plenty to see and do in this beautiful corner of the world, and we just know that one of our packages and experiences will fit your EOFY party needs perfectly.
Celebrate Good Times, Come On
Indulge in a day of Destination Dining. Check out some of the award-winning local wineries and the region's premiere distillery with Andy's Trails. Head on a Port Phillip Bay Wildlife Boat Tour and meet some water-dwelling locals. Experience first-class dining on the QTrain or partake in an action-packed-adventure-fun-day at the region's most dynamic golfing attraction, The Range at Curlewis. The possibilities are endless.
Go Your Own Way
If you're more of a 'choose your own adventure' type, you could also tailor your own fun-filled day out. Something like a unique like gin and whiskey tasting at The Whiskery, a private, guided wine guided tasting with canapes at Scotchmans Hill or a mouth-watering Mussel feast at The Little Mussel Café.
Do Good, Feel Good
You could also enjoy a day taking in in the environmental lessons that Portarlington has to offer. Our friends / partners at Caring For our Bays can tailor customised workshops and team-building sessions that are fun and educational and inspire you to 'Be a Hero'. Sessions can include beach discovery and interpretation sessions and native dune plant propagation. If this sounds like your style, get in touch with the Caring for our Bays team to chat about a tailored day out for you and your crew.
Ferry Good Times
Okay, we may be biased – but we think there is no better way to travel, guaranteed. A trip on the ferry is a chance to go under the West Gate instead of over it, and a beautiful way to take in the sights and sounds of Port Phillip Bay.
Our purpose-built vessel has all the creature comforts; friendly staff, free Wi-Fi, charging stations, tables, drop-down trays and endless scenic vistas – not to mention an on-board licensed café where you can enjoy snacks and a quality coffee (or wine). We also offer the option to run a tab at our café. Simply get in touch with us if this sounds like something you'd be interested in and we'll help you out.
Interested in hosting your conference in Geelong? We can help. Get in touch with us by clicking here.
Sign up to stay up to date with all the latest news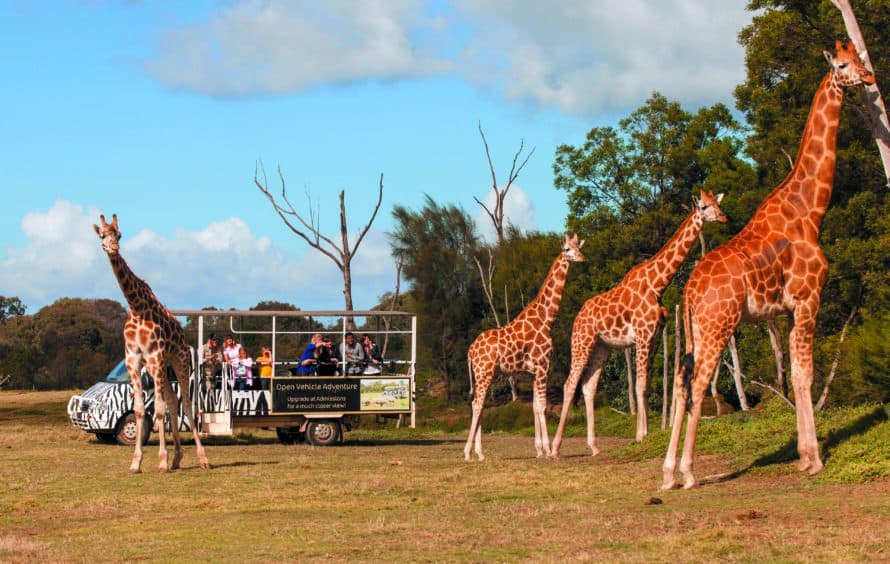 Amazing team building ideas ahead! Read on to learn more.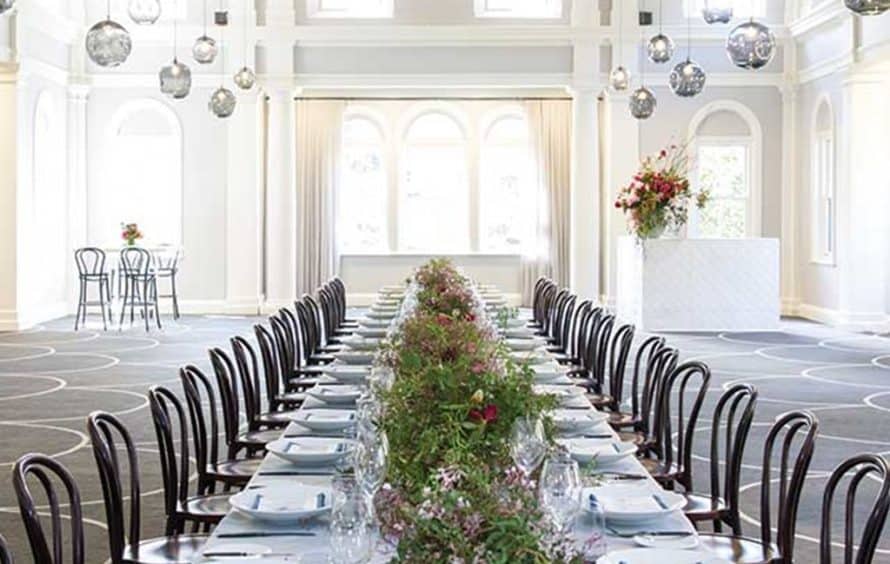 Book your next event at The Refectory at Werribee Park during the months …