Celebrate your Christmas Party in style at Geelong Events Centre by Rydges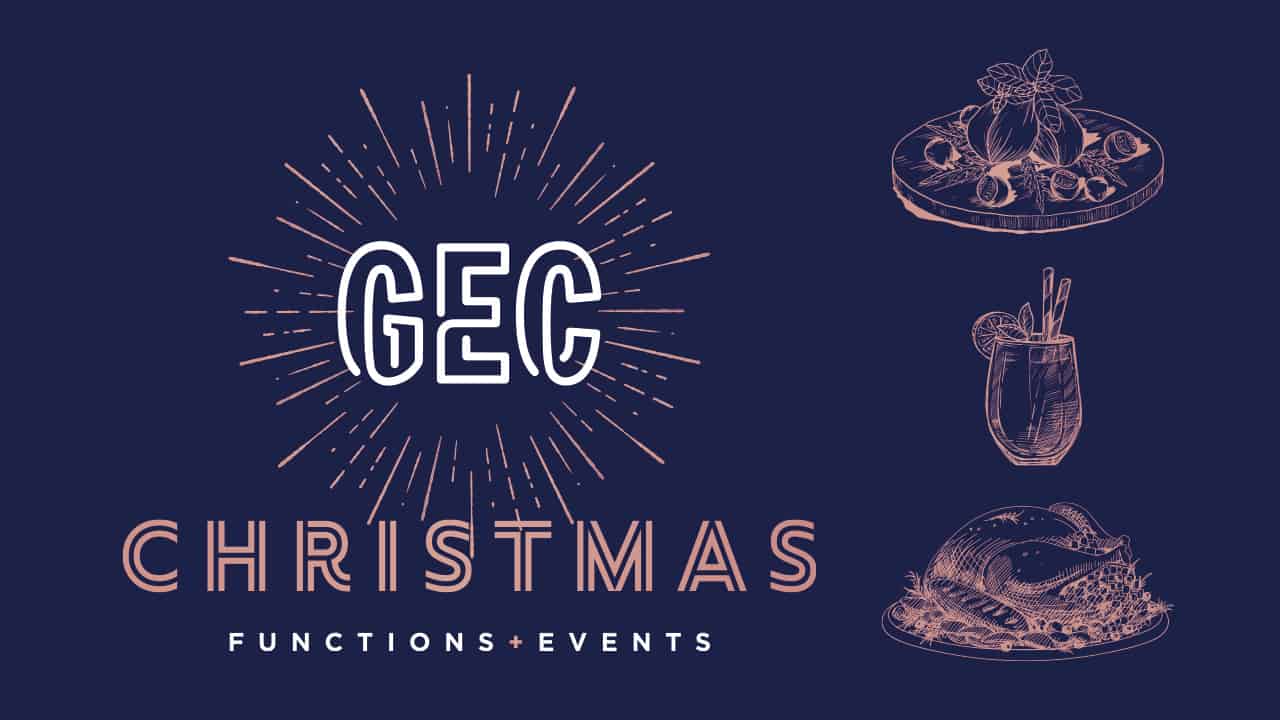 This year, Rydges Geelong are serving up something festive, something shared.
Eat Street is a culinary experience through an abundance of themed street food stands. Your guests will have an unforgettable time eating their way around the globe; stopping off at stands such as "Miss Saigon" serving up Braised Duck Bao Buns and Vietnamese Chicken Noodle Bowls.
This year you have the option to add a little bit extra to your event, such as a Grazing Table, Frozen Cocktail Slushies and even a Chocolate Fondue Fountain!
Let one of Rydges Geelong's dedicated events specialists take care of the planning for you and treat your team to an incredible Christmas Celebration!
For more information email events@geelongeventscentre.com.au or call (07) 5223 6250.
Sign up to stay up to date with all the latest news