Exclusive Offer: Provenance Wines offers 10% discount to meeting planners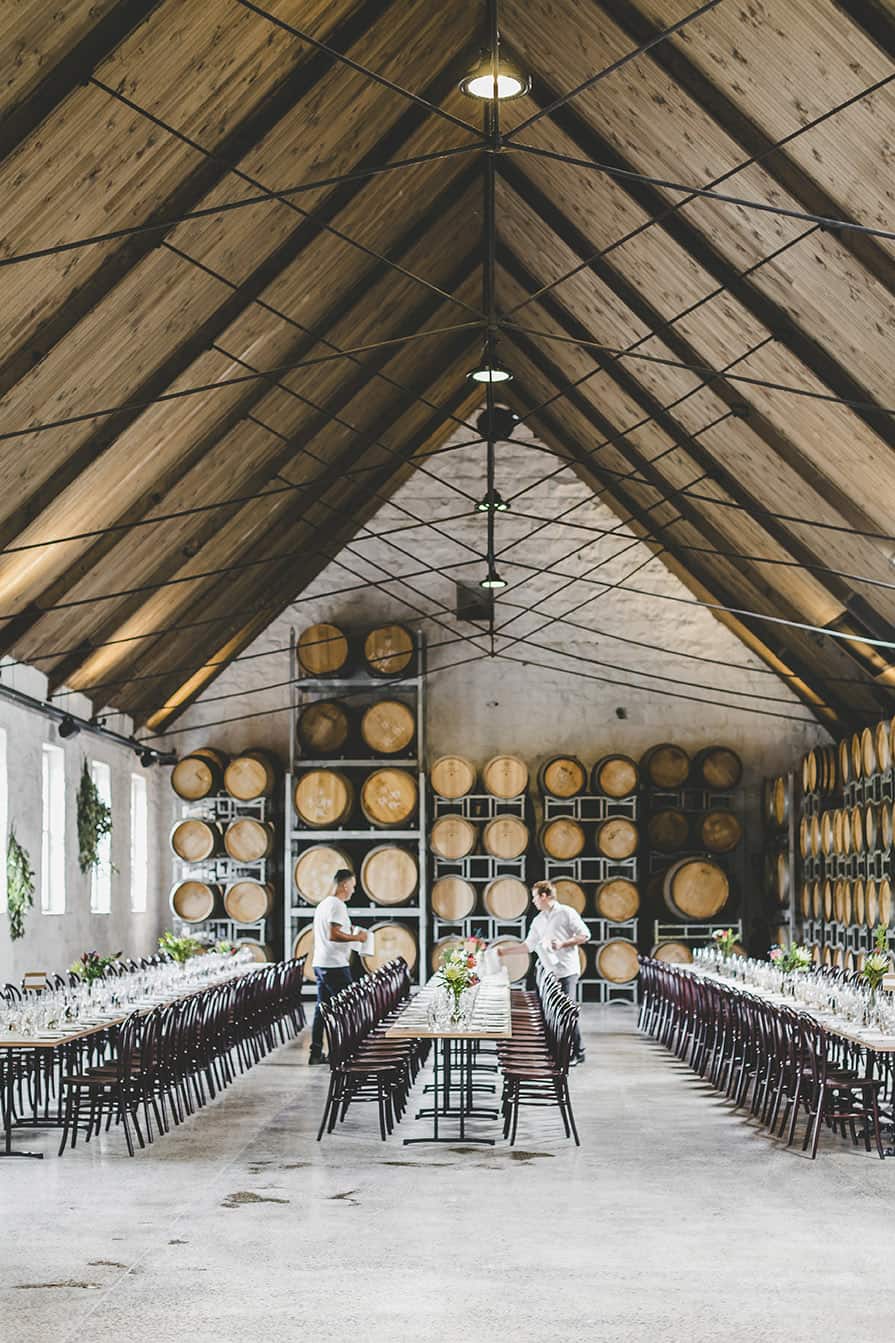 Provenance Wines is a family-owned business, located in the unique Fyansford Paper Mill precinct, on the banks of the Barwon River. The building boasts views of Buckley Falls and a functioning winery where award-winning Provenance wine is made. 
Book an exclusive event by 30 June 2021 to be held at Provenance Wines on or before 31 December 2021 and receive a 10% discount on our food, award-winning wines and exclusive venue packages.
The quote differs depending on which beverage pack you would like, which food offering and on which day. All packages include bar and wait staff, crockery, cutlery, linen napkins, glassware, our beautiful dark bentwood chairs, tables, two chesterfield couches, seating arrangements/plans, microphone and sound system, empty barrels, security guards and much more.
Provenance is one of the most unique venues in the Geelong and Great Ocean Road region. It has a warm and open feel about it with class and charm to match. As a venue, the historic space can be transformed to suit any ideas. With character and flexibility, this venue is perfect for those who want something a little different from the standard offer.
Conditions: In order to receive this offer, the event needs to be a minimum of 50 pax, for a 3, 4 or 5-hour package. A 10% bond of the anticipated cost applies.
Sign up to stay up to date with all the latest news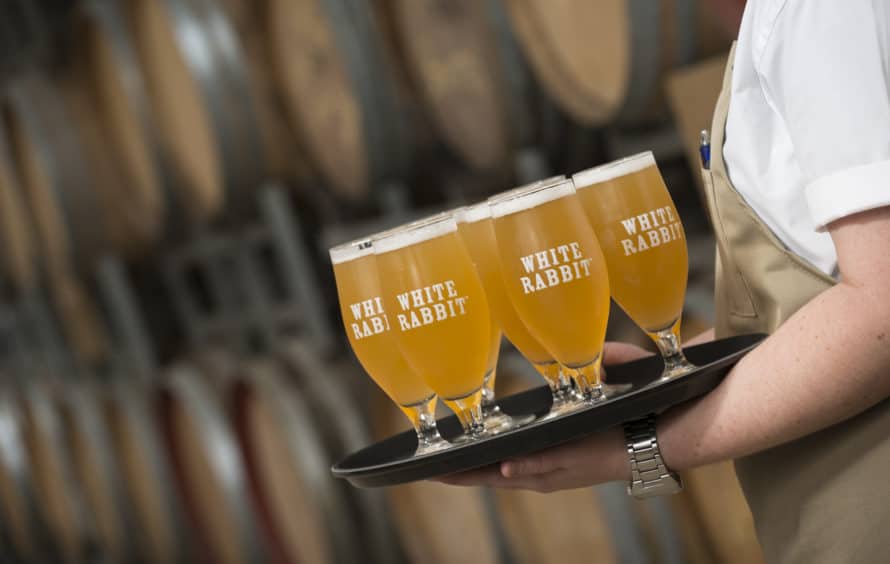 White Rabbit has partnered with Provenance Wines to create White Rabbit Sour Red …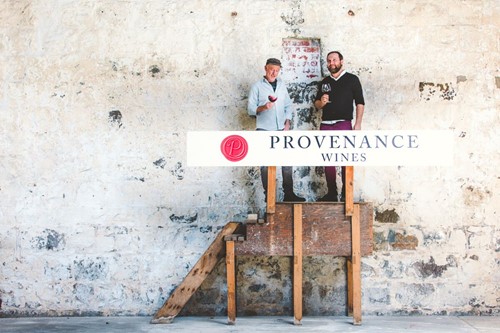 Geelong based Provenance Wines has been named the "Best Value Winery in Australia' by the prestigious 2019 James Halliday Wine Companion.