Geelong welcomes a brand new team building experience with sustainability at its core

Hugh Whitehead, owner and manager of Little Green Corner in Geelong CBD, lives strong values that permeate through everything he and his team create. Here he shares with Business Events Geelong details of his brand tailored new team-building workshops which take attendees out into nature to reconnect with the earth.
Tell us a little about Connections by LGC, what inspired you to create this experience?
Human connection to our soil, to food and to each other forms the essence, while an environmental conscience shapes low- and zero-waste practices, a kitchen bursting with truly local, seasonally grown produce, and supportive relationships with our farmers, makers and suppliers. Cooking, foraging and preserving workshops, which have been booking out year after year, further enhance relationships between our beautiful customers and sustainable food. Connections by LGC, a new and exciting sister project coordinated by Katie Traill, combines all our favourite and most unique offerings into lovely programs tailored for our neighbouring businesses of Geelong. Teams can book our private meeting space, in which we already host many groups each week, and can choose to precede or follow a productive work session with delicious seasonal food and coffee, an indoor facilitated workshop or activity, or an exciting outdoor guided tour or forage. We have received wonderful feedback from groups who have already experienced our programs.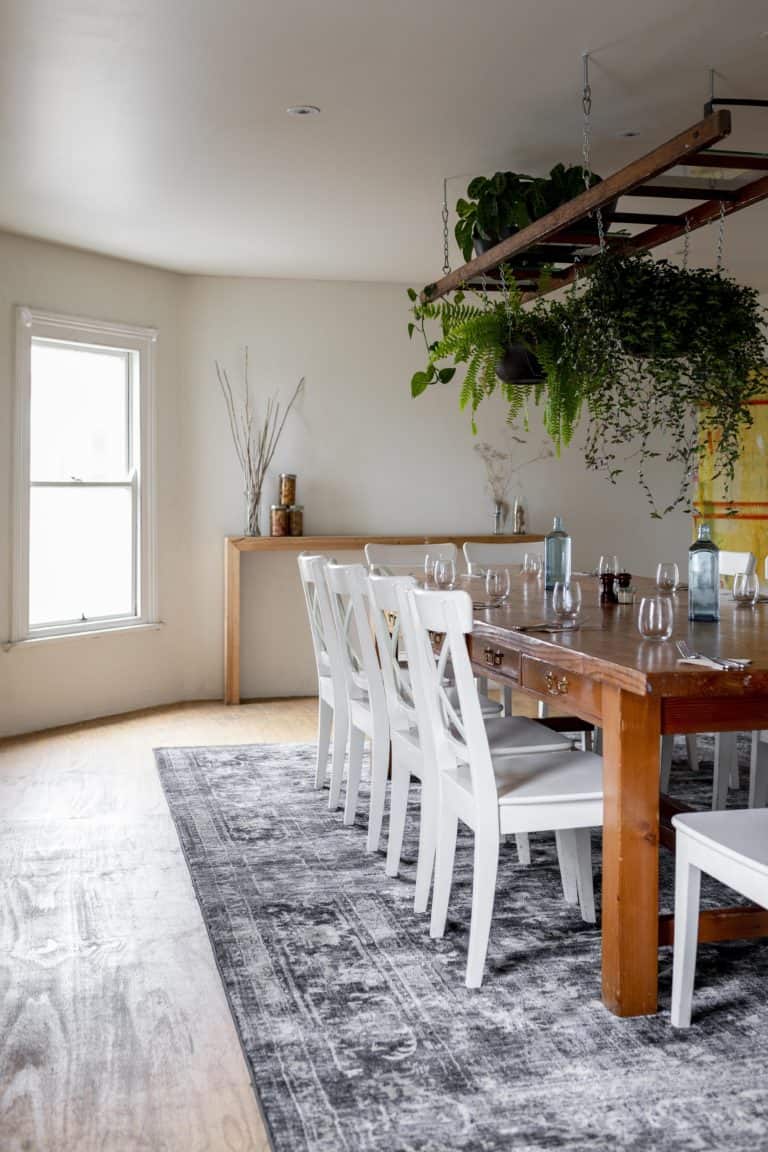 What are some of the activities that you will offer?
Overall, we offer four programs with different combinations of meeting space, food and optional activities or workshops. You may choose, as scores of businesses already do, to simply enjoy a delicious breakfast or shared lunch before or after a business meeting in the space we provide. To enhance your team building session, add an indoor activity to connect and inspire, such as a chat with our chef Jono, a mindful sensory experience, a walk through our waste reduction processes and how to apply these at home/work, or an interactive fermentation workshop. (These range anywhere from 15 minutes to a couple of hours and can be tailored to your preferences). For an immersive outdoor experience that reveals the best of nature, add a half or full day guided food forage (seasonally available – river, forest or seaside) or guided tour of our very own Little Green Farm in Waurn Ponds. A half-day outdoors will lead you back to LGC for a lovely lunch, coffee and afternoon work session, while a full-day – breakfast, coffee, shared lunch – will be completely catered for by us outside. If you have ever been on one of our mushroom forages, you will know well the pleasure that sharing a warm, mulled apple juice and fire-cooked stew in the forest with a group brings! Our activities provide meaningful, unique experiences that aim to inspire, connect and energise your team, both in the workplace and beyond.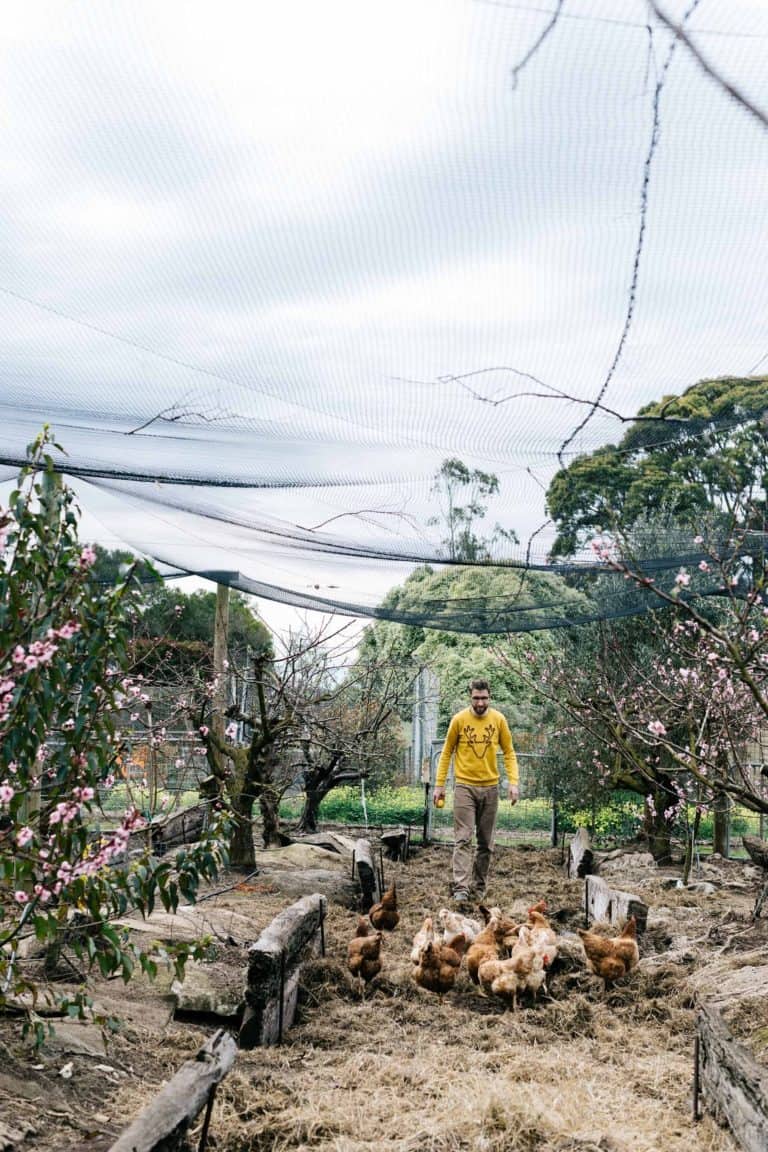 Why should meeting planners incorporate sustainability practices into their events/conferences?
We have all seen and felt that 2020 marks a big turning point for our Earth and how we live on it. By choosing to prioritise environmental practices a little more than perhaps we're used to, businesses, individuals and communities really can create a wave of change that's necessary for future generations. As business owners, we know how difficult it can be to find ways to incorporate sustainability effortlessly and economically, but we know it starts with perspective. The more connected we are to our food, community and region, the better understanding we have of their importance. We need to leave our region a in a better condition, if possible, than in which we inherited it.
Tell us a little bit about your space?
Nestled into a north-facing corner on Little Ryrie street, the upstairs space at LGC is light, warm and private. Seating up to 20 people at our beautiful hardwood dining table, the room also has a projector and screen, plus a whiteboard and roll of butcher's paper for all your planning or presenting needs. The old redbrick fireplace and indoor ferns add a cosy and fresh feel. Clear all plates, laptops and notepads, and you have a great interactive workshop space for our facilitator to share with your group, such as fermenting food and drink. As you enter through the downstairs cafe and kitchen in summer, you may walk past an urn of house-made rhubarb and mint cordial and fresh muffins, and in winter past a roaring wood fire and lemon curd-filled donuts.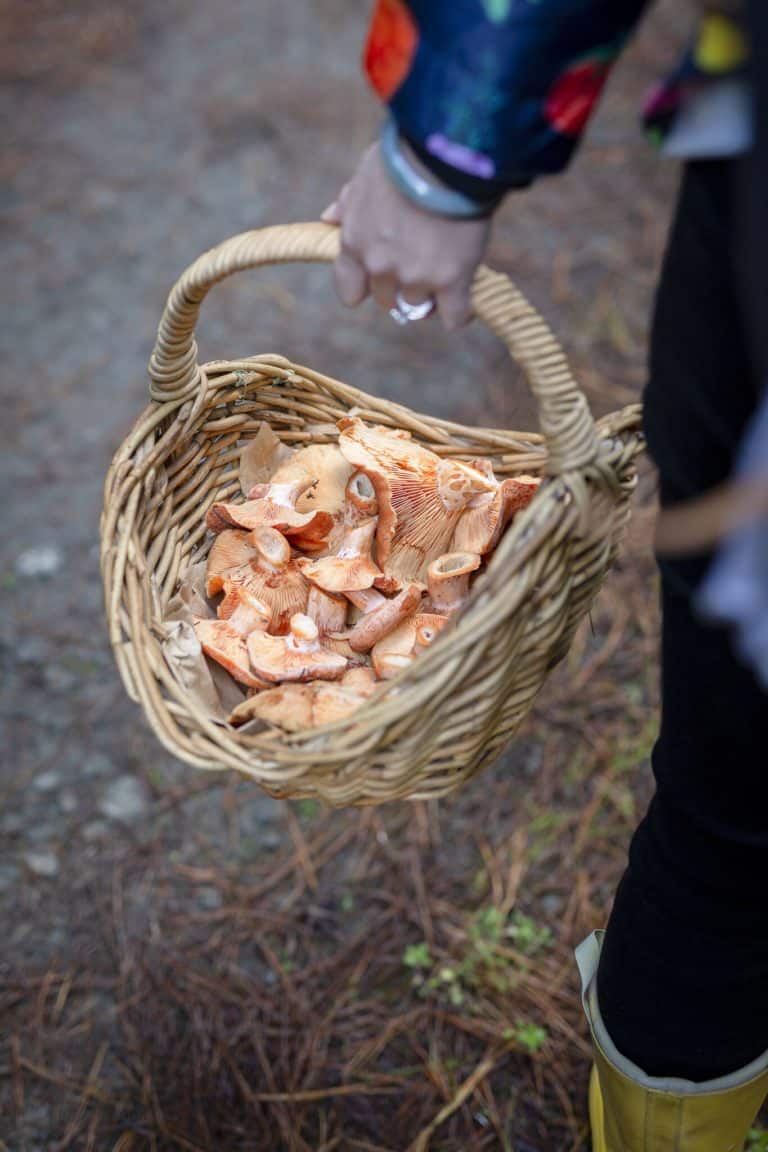 What's the capacity?
Indoors we can host up to 20 people, a little less for hands-on workshops, and outdoor guided trips we are able to cater for larger numbers.
Anything else you would like to share with our audience?
Connections by LGC would love to host your next meeting, team building event or planning day! The best way to get in touch is to head to our website, www.connectionsbylgc.com.au, select one of our four programs, and complete a short enquiry form.
Our coordinator Katie will be in touch with you promptly to discuss details and, once the basics are sorted, let us do the rest! If you love the sound of this, please share with colleagues, friends and business owners.
Please note we do not provide a business meeting facilitator service.
Sign up to stay up to date with all the latest news