Hot Offer: Get Zen with Lancemore Mansion Hotel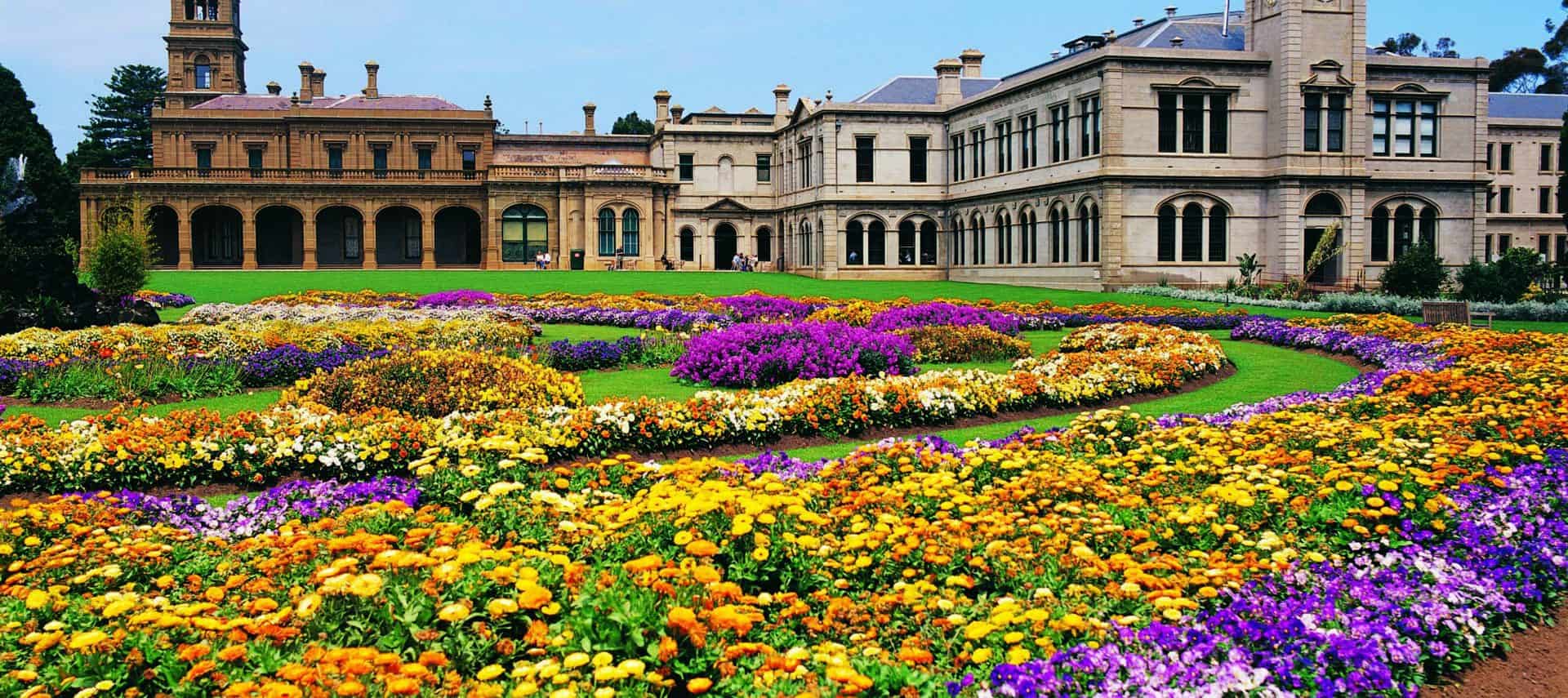 Craving Connection? These trying times have reiterated that the benefits of meetings and events go far beyond the content and conversation throughout the meeting itself, networking and connection is a substantial portion of a successful event. With the easing of restrictions, Lancemore Mansion Hotel is committed to ensuring that re-connection is front of mind for all meeting and event partners. Lancemore Mansion Hotel is therefore including complimentary Yoga and Mindfulness sessions to all conferences booked by 30 June 2021 and held by 31 December 2021, providing delegates with the opportunity to reconnect with nature, themselves and each other with the unforgettable backdrop of Werribee Park.
About Lancemore Mansion Hotel
Quite literally one of the grandest hotels in Australia, the Lancemore Mansion Hotel Werribee Park is a cosmopolitan haven of tranquillity and charm. A premier and highly sought after destination just 30 minutes from Melbourne's CBD. Their celebrated service and luxurious guest rooms pair effortlessly with the noble 19th Century estate and a stunning 10 acres of formal English gardens.
T's and C's – applicable to new bookings only, minimum of 15 delegates required, offer to be redeemed at time of booking, yoga and mindfulness required to be pre-booked.
Sign up to stay up to date with all the latest news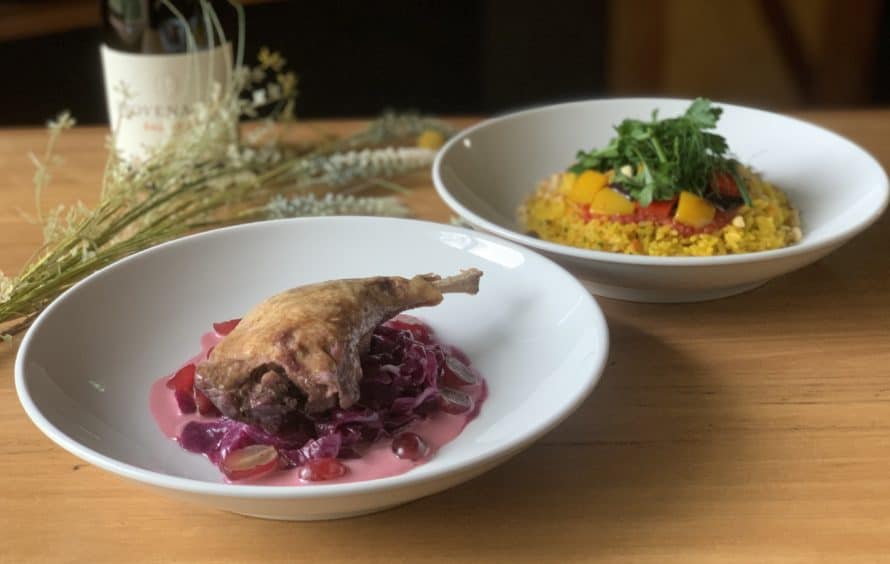 Provenance Wines is a family-owned business, located in the unique Fyansford Paper Mill …