Post Conference: Five outdoor adventures in Geelong and The Bellarine
There's something for everyone in Geelong and The Bellarine. For active travellers opting to stay longer post-conference, our region is home to some of the best hikes and nature experiences in Australia. Here, are some of the top five outdoor adventures to get involved in while you're visiting.
Hiking the You Yangs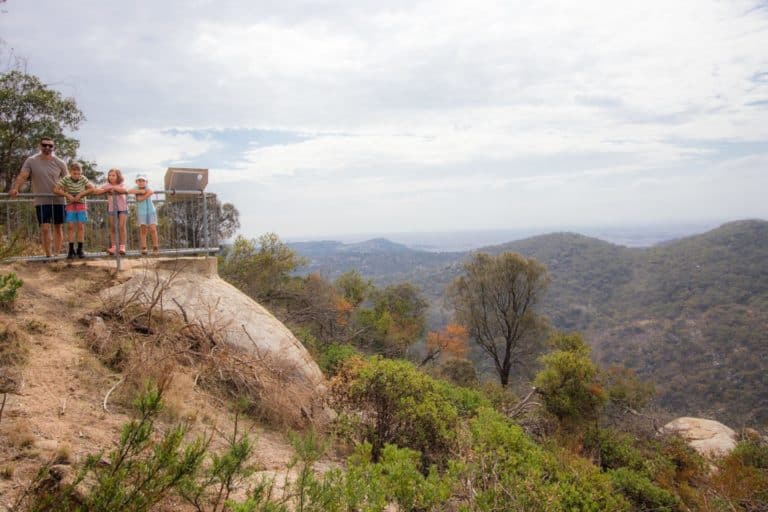 The You Yangs are part of the traditional lands of the Wadawurrung Aboriginal people. The name in the local dialect directly translates to 'big mountain in the middle of the plain'. There's a number of fantastic walking and wildlife viewing opportunities around the park, ranging from 3km (1 hour return) 4.5km (2 hours return), not to mention fantastic viewing platforms to stop and marvel at the views (as well as snap a quick photo for your social channels).
Cycling and Cellar Doors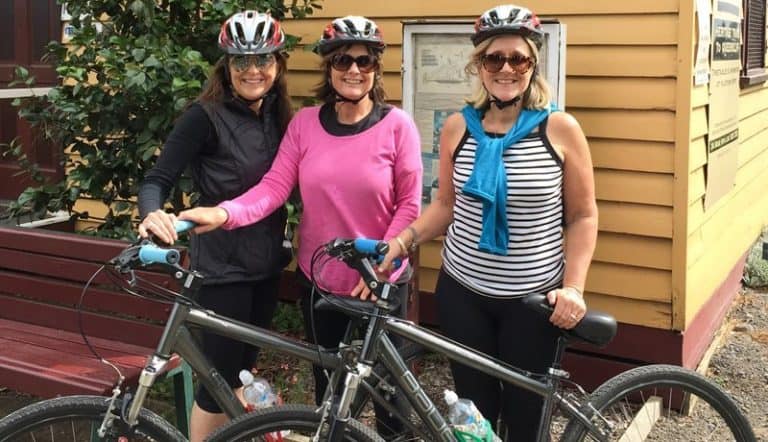 Combine your love of wine with your love of cycling with Cycling Vine Tours. The tour moves at a leisurely pace, so it is perfect for all levels of fitness. The tour kicks off in beautiful Queenscliff, and will have you cycling past gorgeous farms and vineyards as well as coastal countryside. Some of the sights you can expect to see include Lonsdale Tomato Farm, olive groves, historic stations and various native birdlife, stopping for a coffee of wine tasting at Banks Road Vineyard along the way. After the cycling, experience a local winery wood-fired pizza lunch and glass of wine or soft drink, followed by a visit to one or two of the fabulous wineries in the area such as Jack Rabbit Winery, Terindah Estate, Basils Farm or Bennetts on Bellarine.
Learn to surf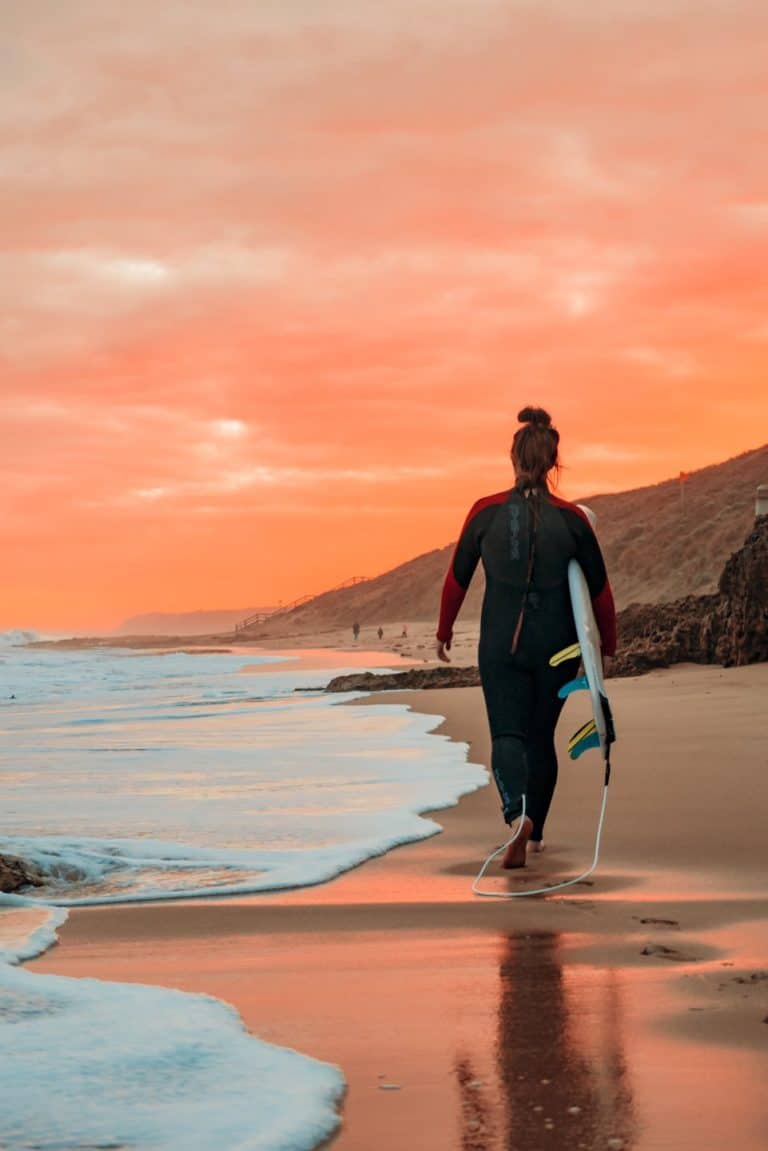 Did you know that our region hosts world-class surfing events such as the the Rip Curl Pro? What better way to get a taste of our culture than to embark on a surf lesson with a professional surfer? There are a number of surf operators that can teach you how to catch a wave. Most students find themselves standing up on a board by the end of a 2-hour class. Follow up your lesson by chatting with an experienced local to get the lowdown on the best spots for surfing novices. Classes are run in Anglesea, Torquay, Ocean Grove and Lorne.
Swim with dolphins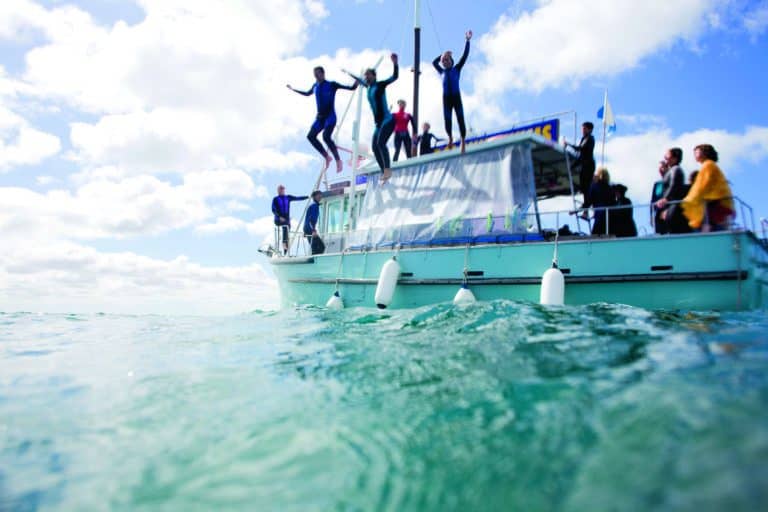 Interact with wild dolphins and seals while learning about their habits and environment. Snorkel in the Port Phillip Heads Marine National Park and view coloured reef fish, coloured sea stars and coloured sponges with Sea All Dolphin Swims. With a clever blend of fun adventure and education, the friendly crew at Sea All Dolphin Swims cater for passengers of all ages, sizes, shapes and abilities, with modern wet suits, equipment and light refreshments included.
Charter a boat and catch your dinner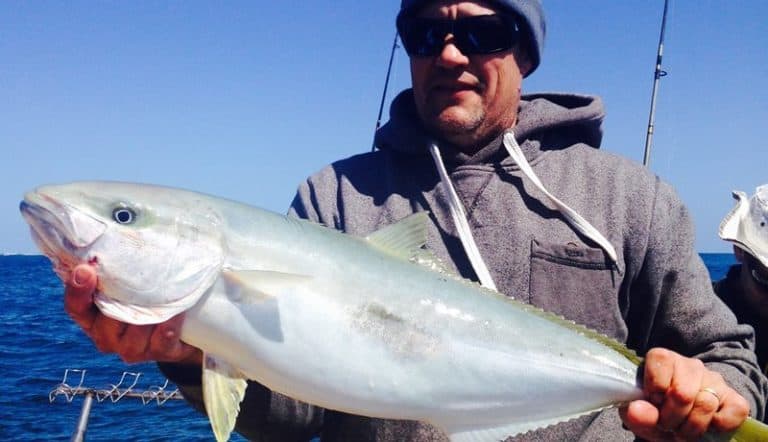 Become one with the wild and charter and embark on a fishing expedition with one of our premier operators. The catch is good out in Port Phillip Bay, and you can expect to reel in a wide range of species including squid, gummy shark, and more. The experience caters to a range of skill levels from beginner through to advance. You'll need to obtain a Victorian fishing license ( approximately $10 for three days at the time of writing this article), camera, wet weather clothing and yourself! Rods and other equipment are supplied.
Sign up to stay up to date with all the latest news