We have a WILD idea for your next business event.
Ever wondered what the animals get up to after hours?
Now you can find out for yourself with The Werribee Open Range Zoo introducing their after hours exclusive venue hire for groups 500 up to 3,500 people to their business events program. Available from October to March 5:30pm until 9:30pm, host a sunset event, take an evening tour and come face-to-face with the animals after hours. This all-inclusive package allows guests to experience the magic and wonder of our Open Range Zoo, creating cherished memories that will linger long after the event concludes.
Looking to host an event that continues later into the evening?
Why not take your event to the next level and utilise a number of the spaces at the Werribee Open Range Zoo with a progressive dinner.
Begin the evening with an after hour Sunset Safari Bus. Here you will have the chance to see rhinos, giraffes and zebras in a new light with an expertly guided tour of the Savannah at dusk.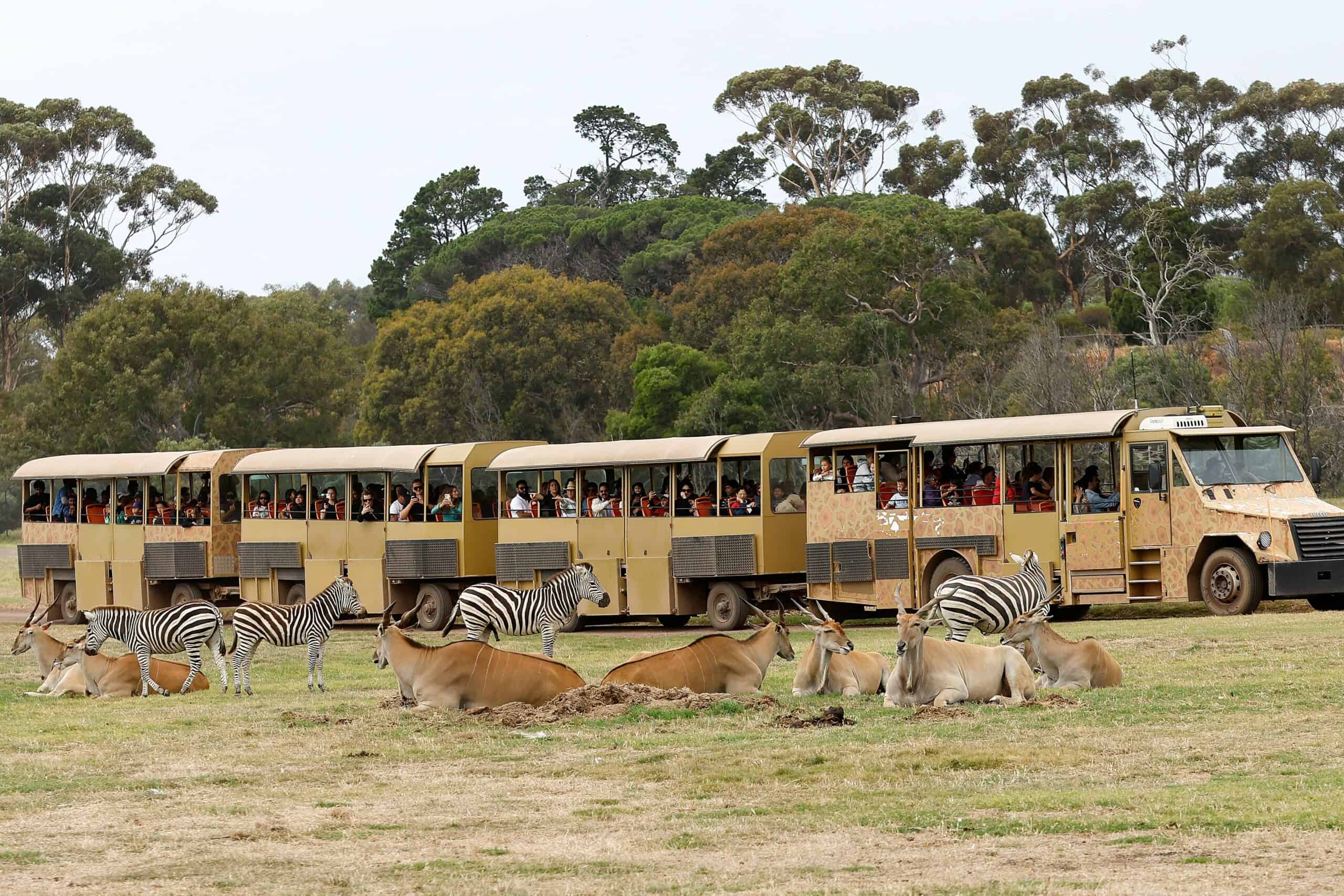 On arrival back from the Savannah, body-painted performers will greet guests and led them to Hippo Beach where they were able to get up close and personal with some more of the zoo's resident animals all the while enjoying a glass of champagne with canapes.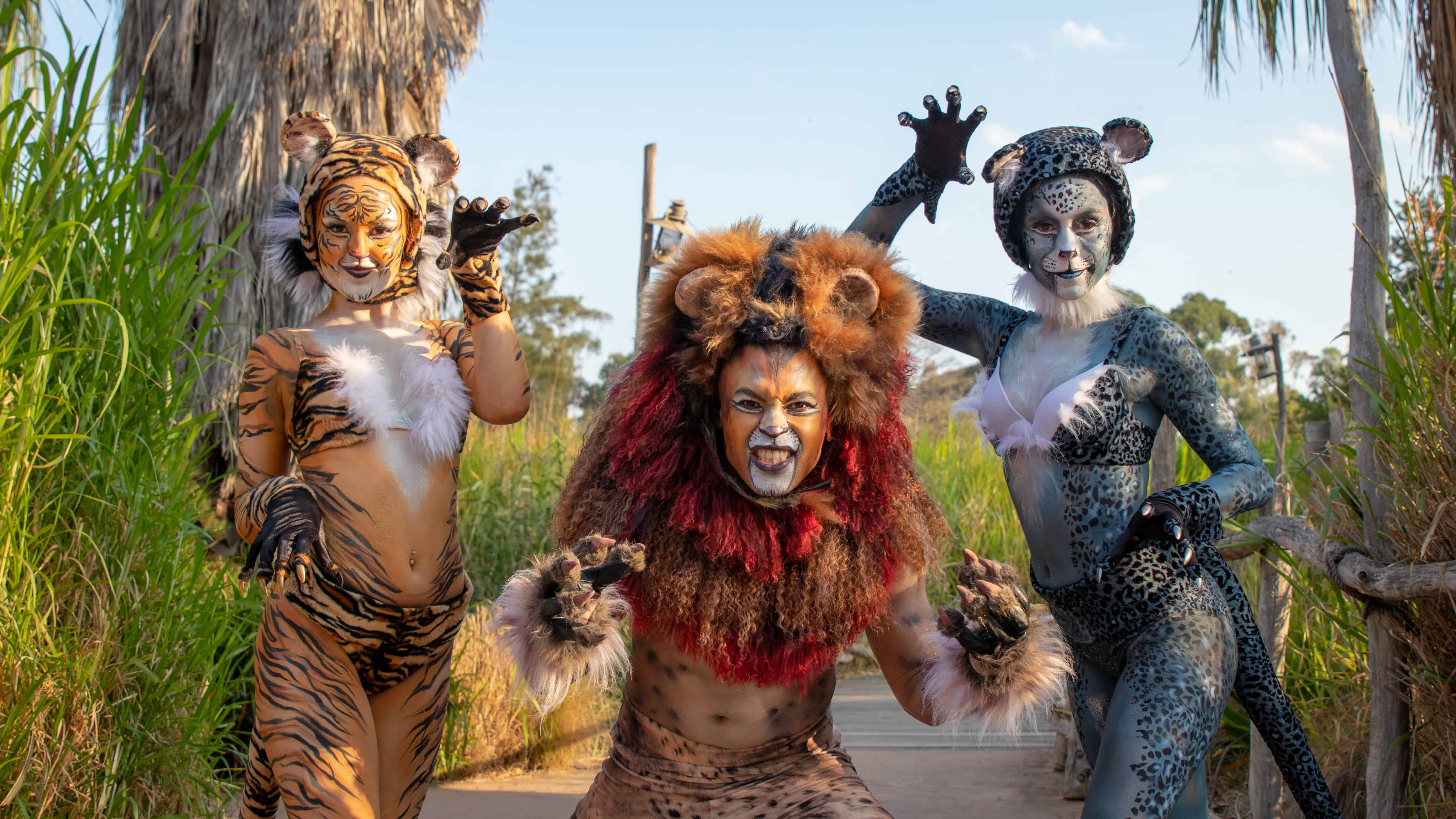 It's now on dusk and we are ready for the final stop of the progressive dinner. The main course is to be served in the Meerkat room which transforms from a  cafe restaurant into a stunning dinner location complete with beautiful long tables and live entertainment. And when we say entertainment, we are referring to African performers infusing the night with drum beats and songs of their countries, encouraging guests to jump up and join in and making sure they go home with good vibes.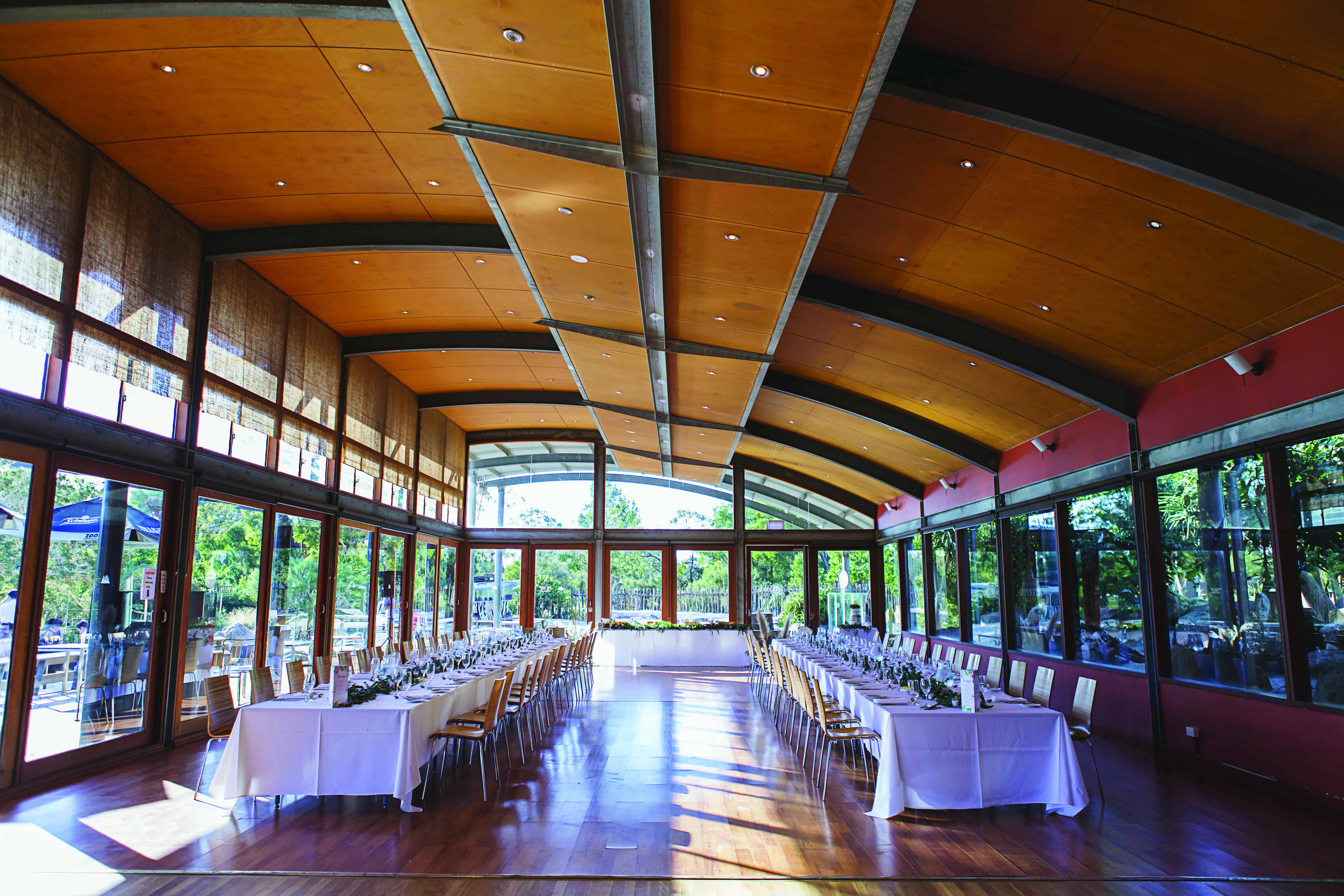 Trying to source a venue that can cater for a day event? Werribee Zoo may have the answer. For daytime events their lawn spaces can also be privately booked up to 1,500 people.  Their corporate team have the ability to offer bespoke event packages which can included everything and anything from entertainment, face painting, African performers, safari bus tours and more. It's the perfect solution for businesses seeking a unique corporate family day.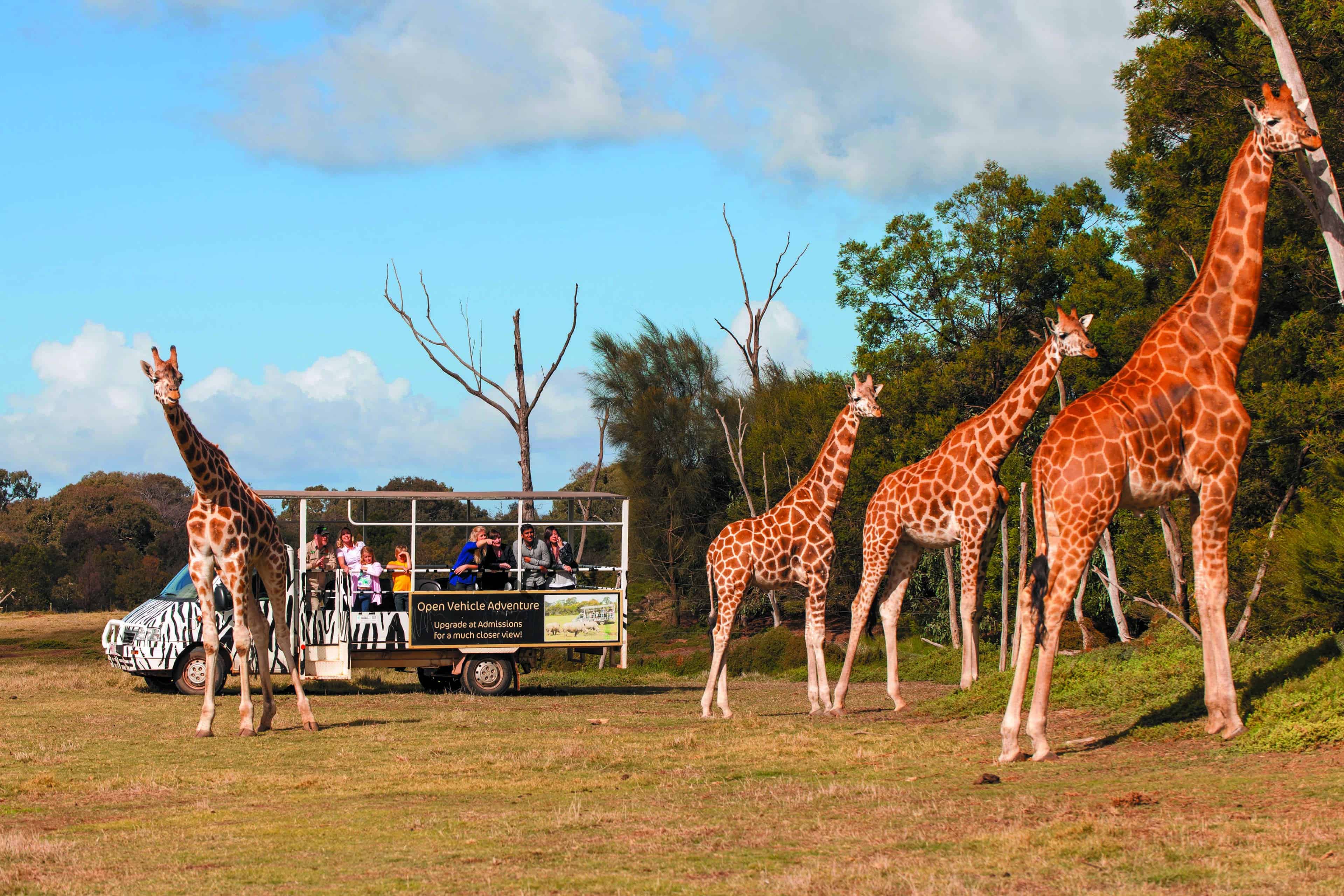 So when you are challenged with planning your next business event, where one of the main objectives is to make it memorable and unique, make sure you consider exclusively hiring out the Werribee Open Range Zoo.
For more information on events at the Werribee Open Range Zoo click here
To plan an event or conference in Geelong, contact our team today. We are the conference planning specialists and connect you with the right venues, experiences and suppliers that will make conference planning a seamless experience.
Sign up to stay up to date with all the latest news