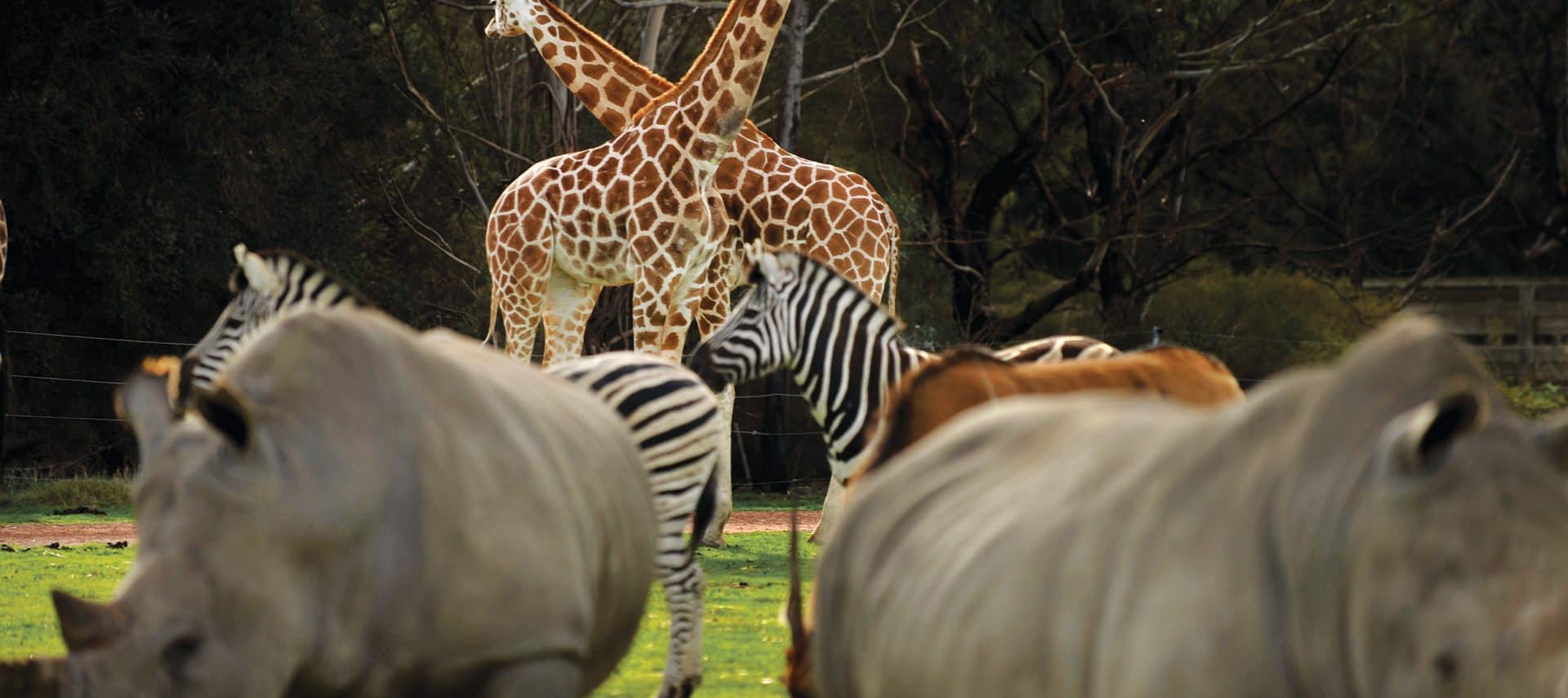 Reap the rewards of meeting in an energetic hub merging cosmopolitan, coastal and country, perfectly positioned midway between Melbourne and Geelong.
Beyond the city, your group can chillax into the natural tempo of the seasons to find their own pace for learning, building, growing, celebrating and connecting.
Your conference, meeting and events venue options are impressive, encompassing multi-purpose sites, heritage retreats, scenic golf clubs, a modern theatre and a world-class open range zoo.
Bed-down in corporate apartments, luxurious hotels or under canvas for a unique African slumber safari. Whether you're a cast of hundreds or a party of six, we have an amazing range of leisure and team-building activities to get your group outdoors and out of their comfort zones.
Imagine conferencing in a grand 1870s ballroom, meandering among thousands of blooms in the Victoria State Rose Garden or exploring a misttinged heritage orchard.
Treat your team to some quality downtime: a day of spa pampering or a behind-the-scenes wildlife encounter at the Werribee Open range Zoo. Gather to ogle stunning autumnal hues of the K-Road Cliffs at dusk then head to Shadowfax Wines for tastings, pizzas and some summery jazz on the lawn.
Play it cool on a golf course where the river views are simply stunning. Gather the whole tribe to walk, jog or ride a river trail or coastal track. Explore a bumper crop of market gardens stretching to the horizon and settle in for a sumptuous restaurant feast bursting with seasonal fare. Plan your next conference, meeting or event in Werribee and watch it bloom.