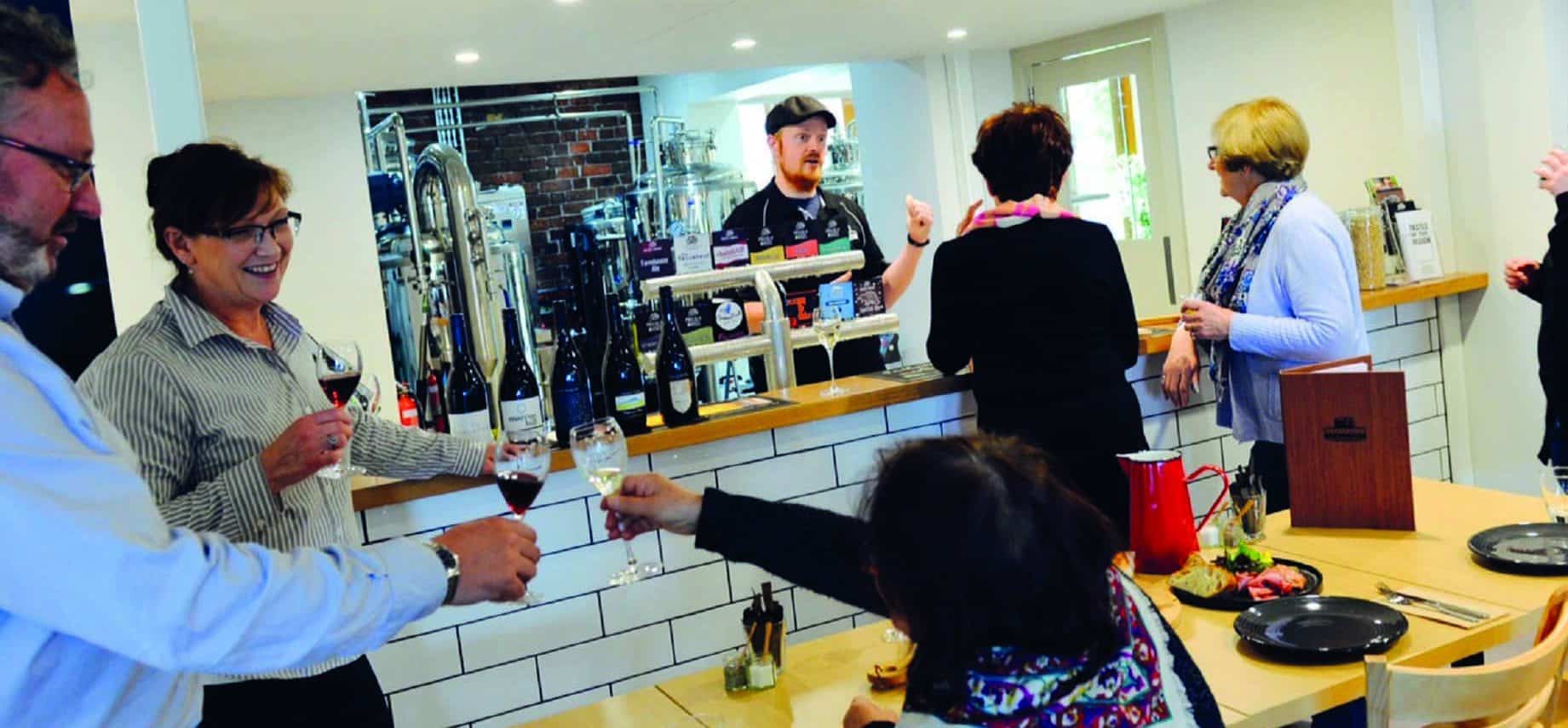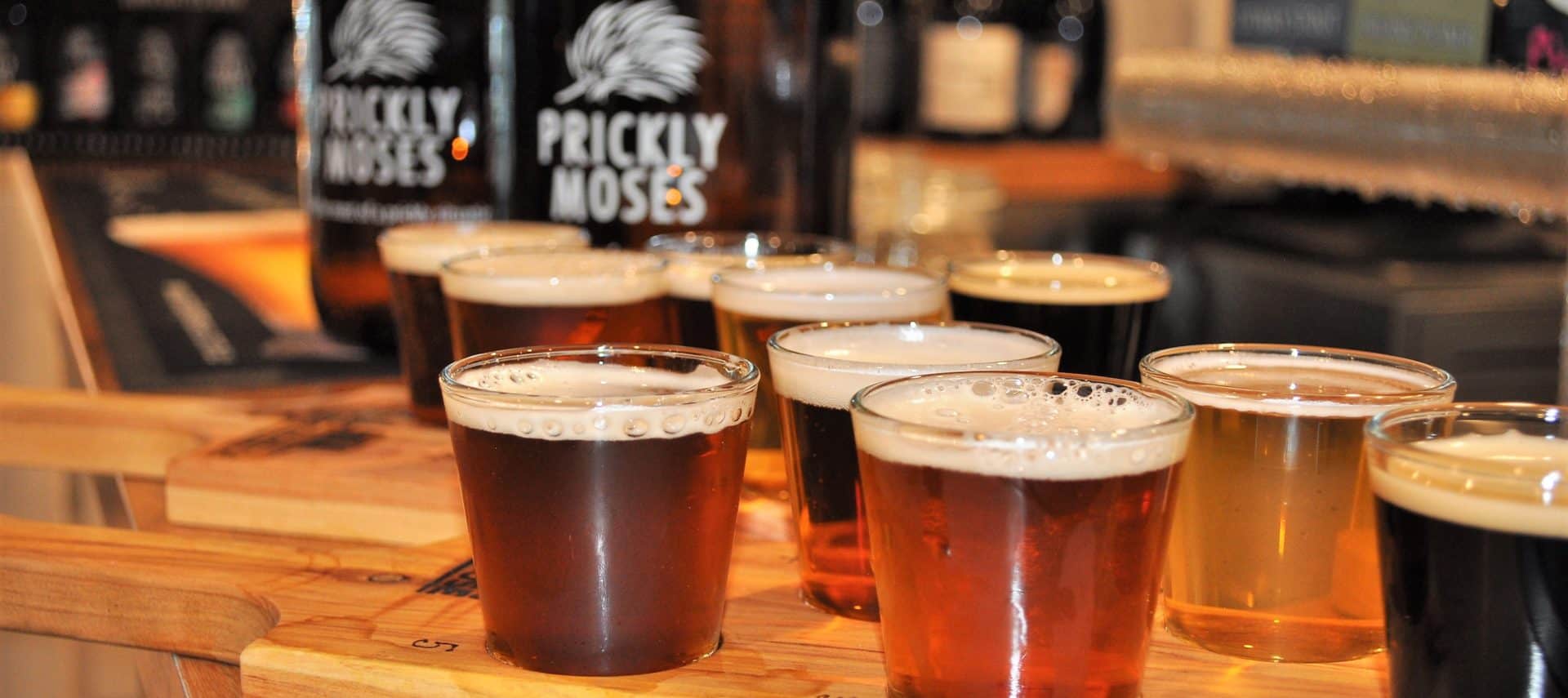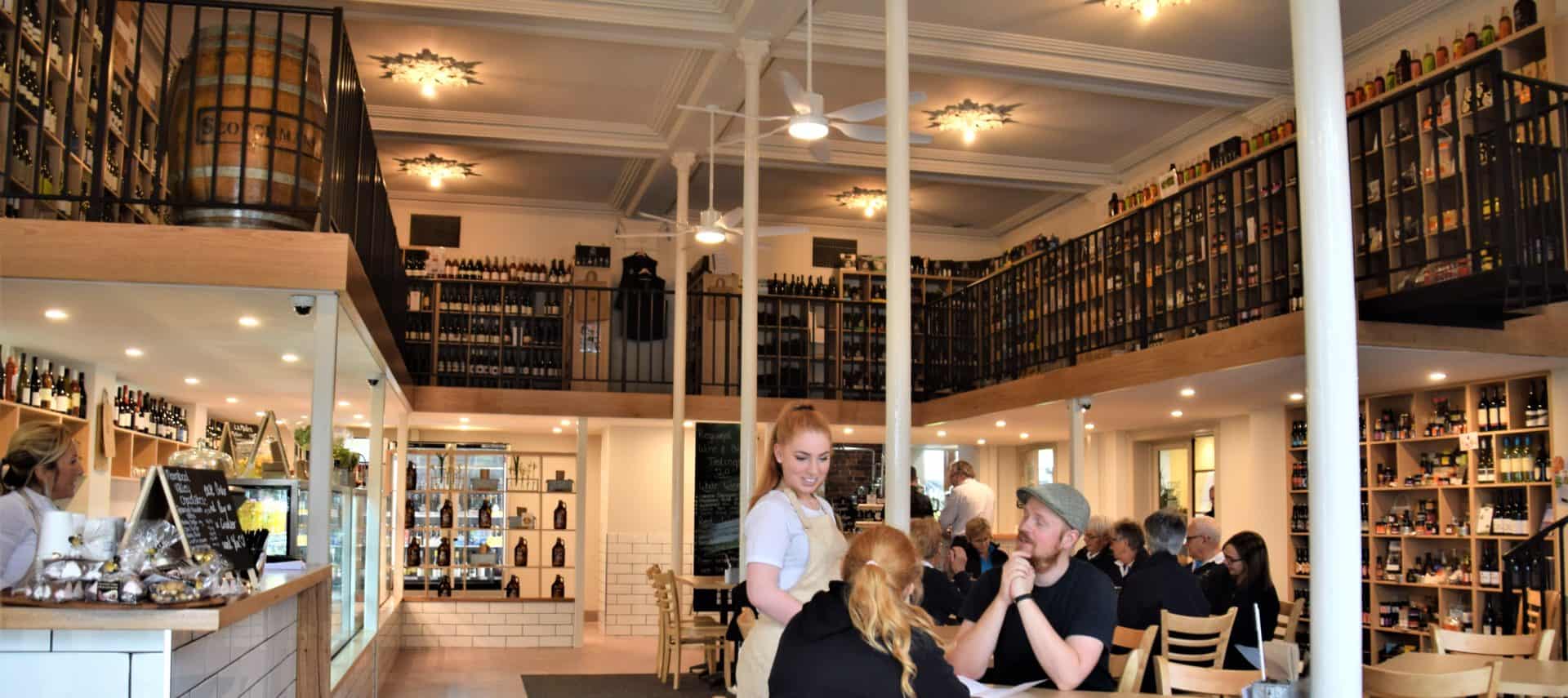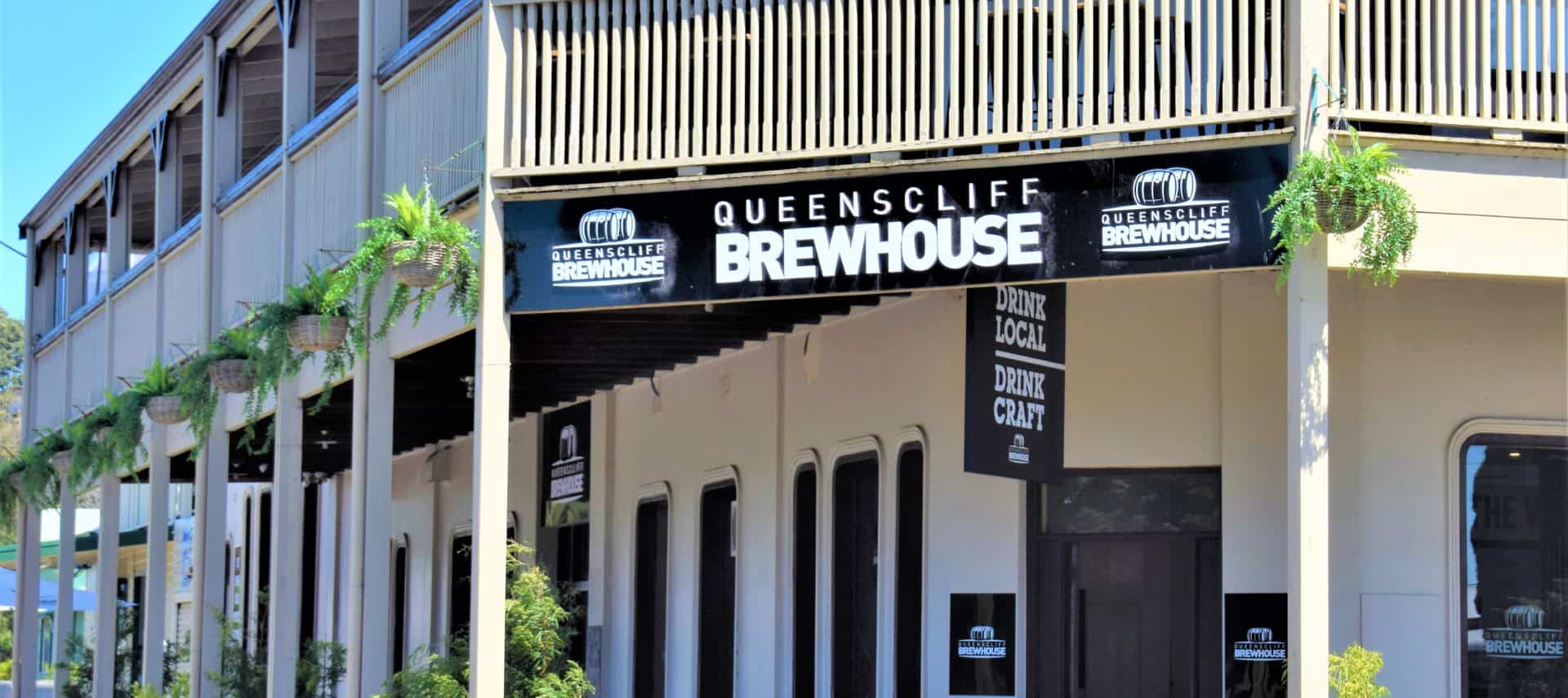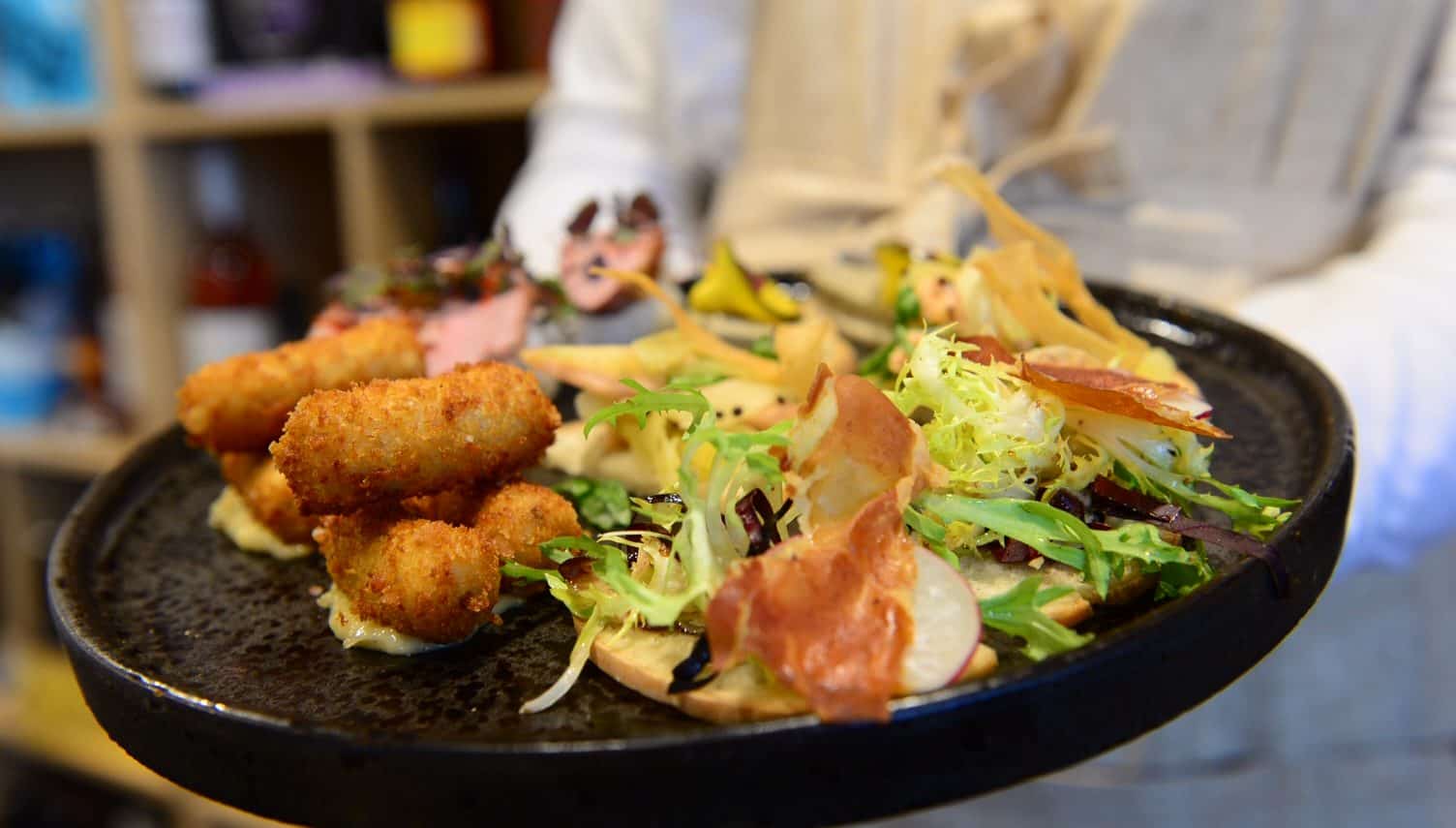 Queenscliff Brewhouse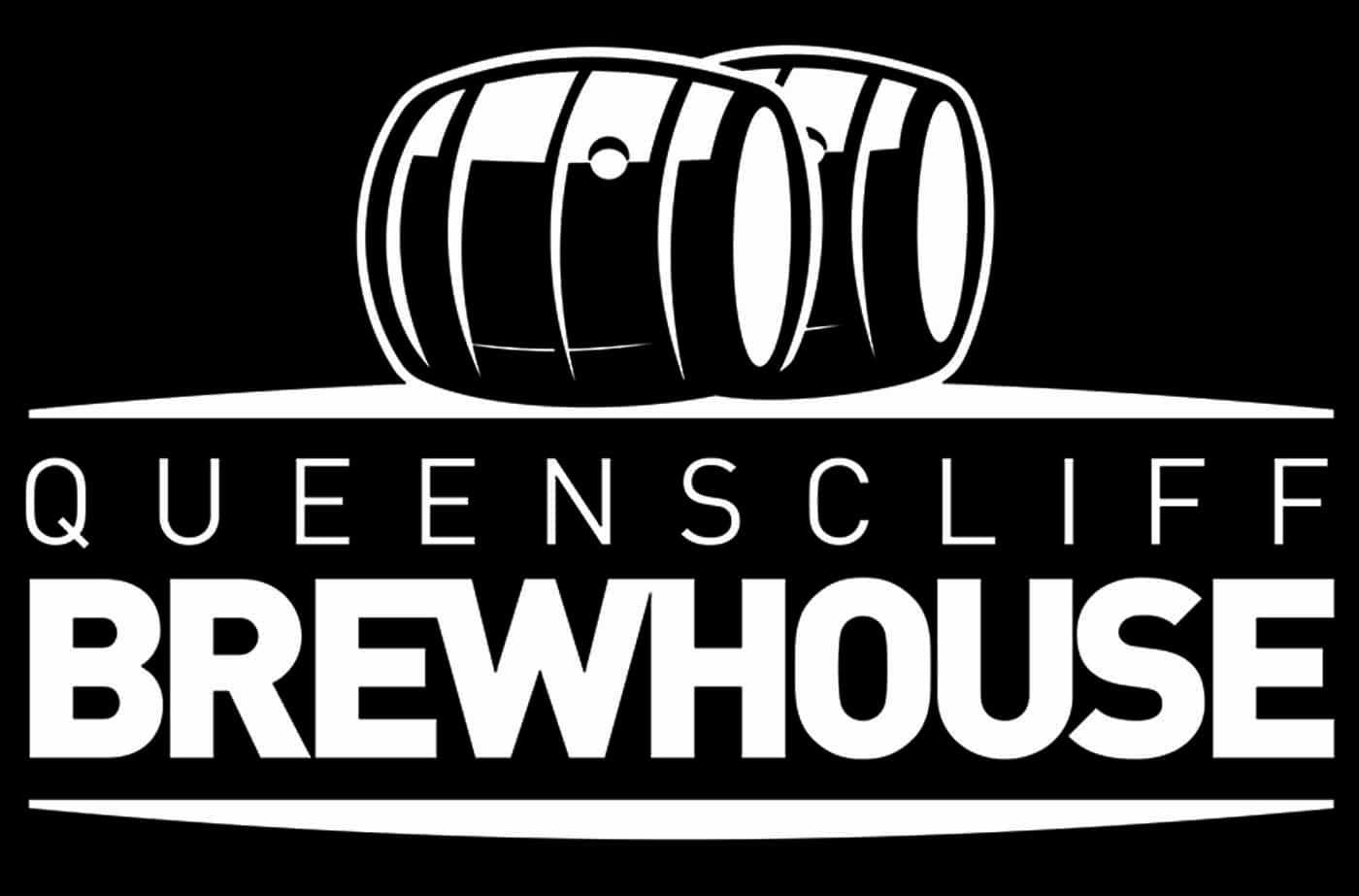 Location: 2 Gellibrand Street, Queenscliff
Description
Whether it's for a special celebration, corporate function or social event, the Brewhouse is an iconic and memorable venue situated in the picturesque seaside town of Queenscliff.
Home to craft beer, a specialty whisky room and a purpose built tasting room that offers the largest range of local region wines, craft beer and produce and serves up delicious dishes created from locally grown and sourced food. Offering some unique experiences including "Brew Your Own" packages designed for corporate events, our friendly and professional team can help you create the perfect occasion to suit your theme, budget and catering equirements.
Queenscliff Brewhouse offers both canapé and seated meal options in packages that can be specifically tailored to your event. Our head chef, brewer and sommelier work together to create a delicious tasting menu with perfectly paired beers, wines or whiskies. The venue also hosts live music and events.
The Queenscliff Brewhouse has a range of spaces available to host events and has transport and local accommodation offerings to complete your needs.
Location