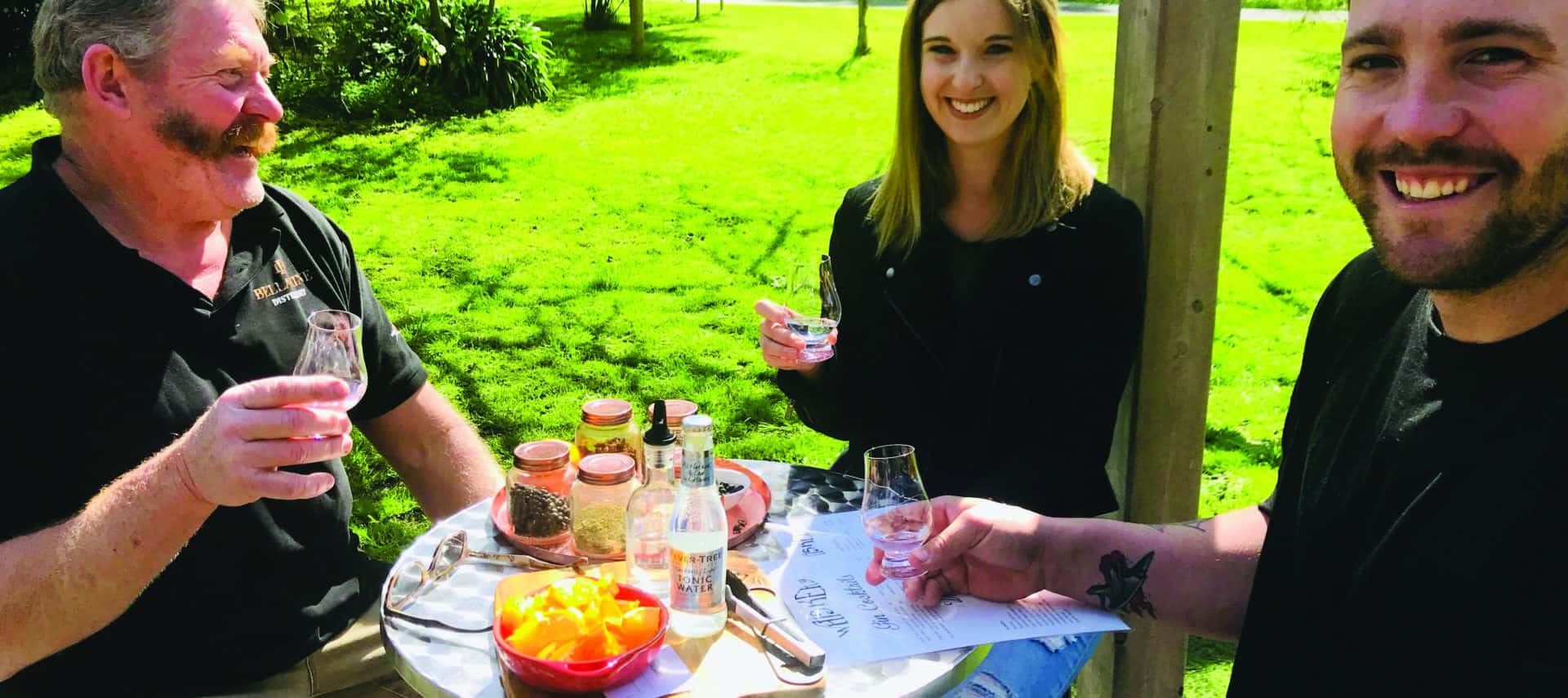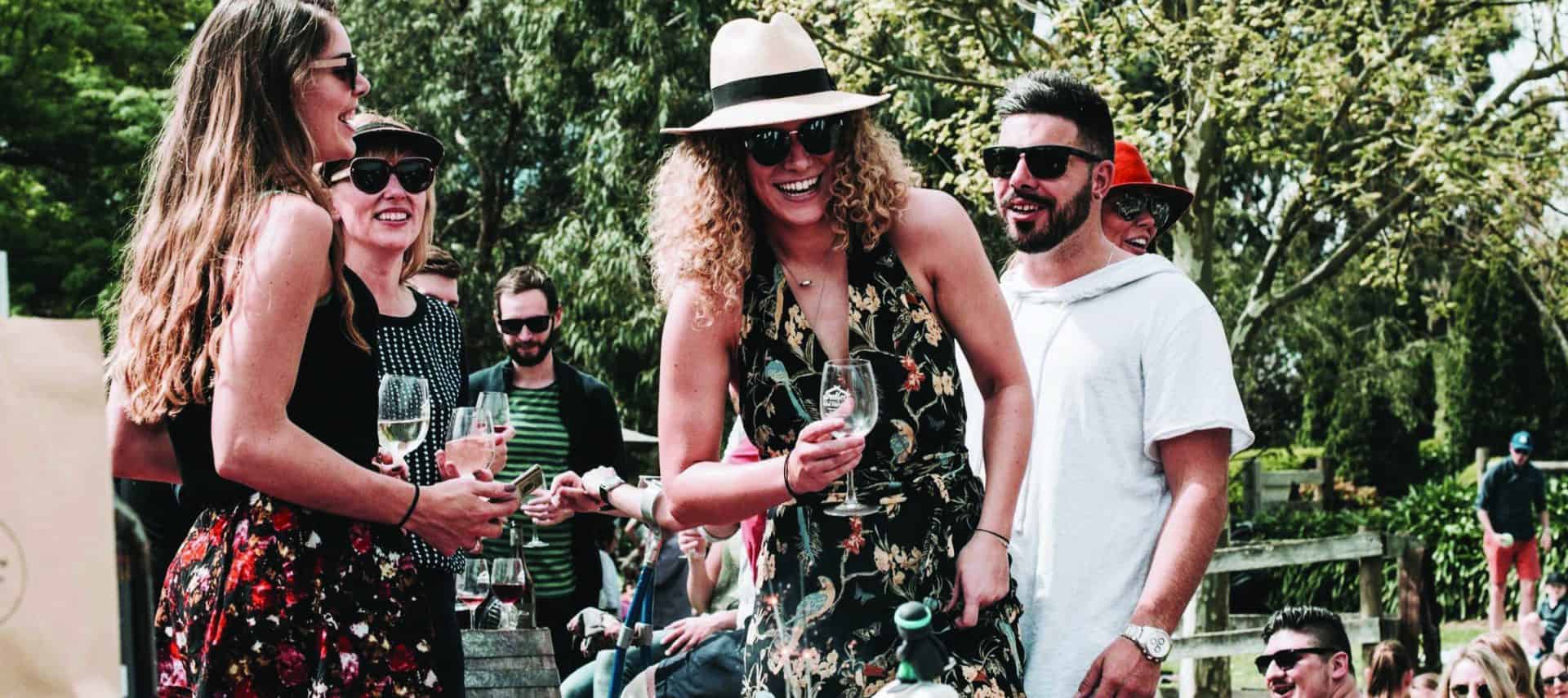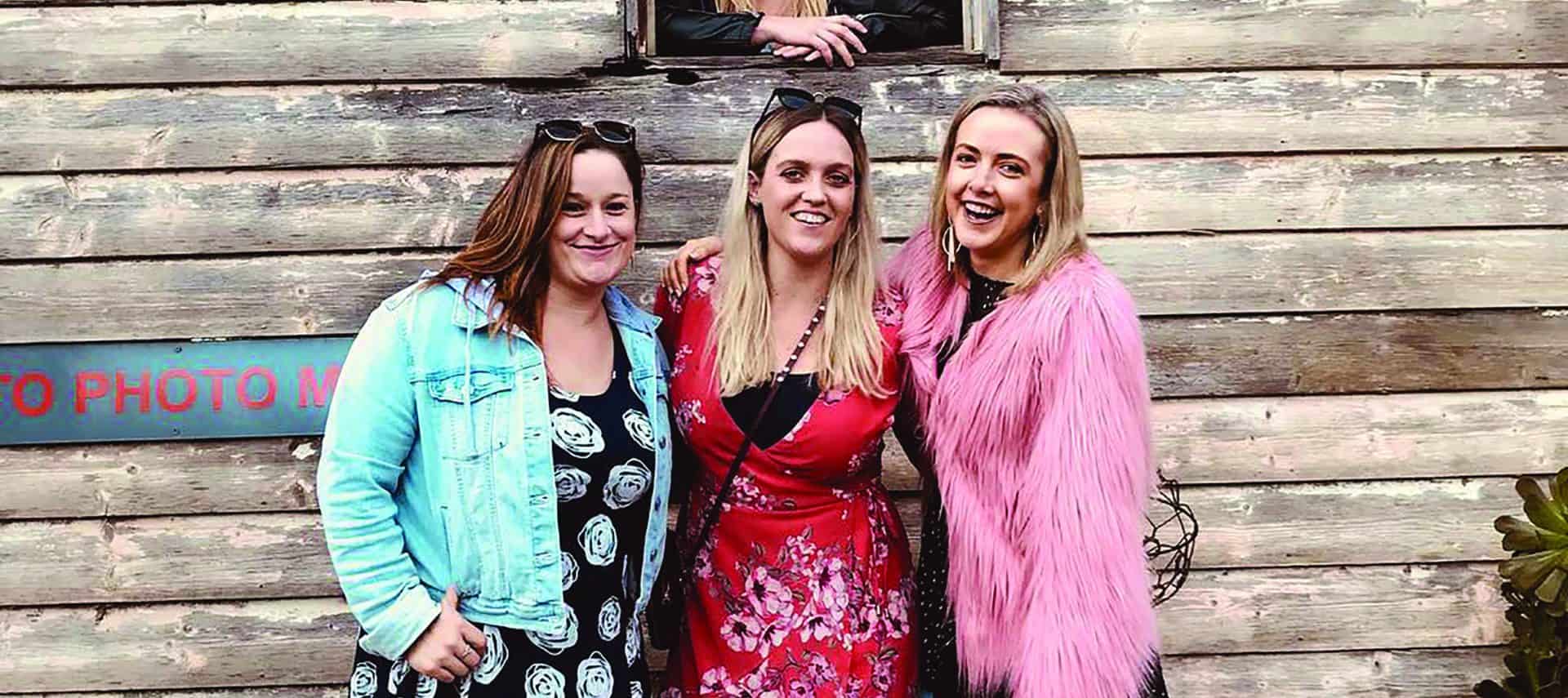 Andy's Trails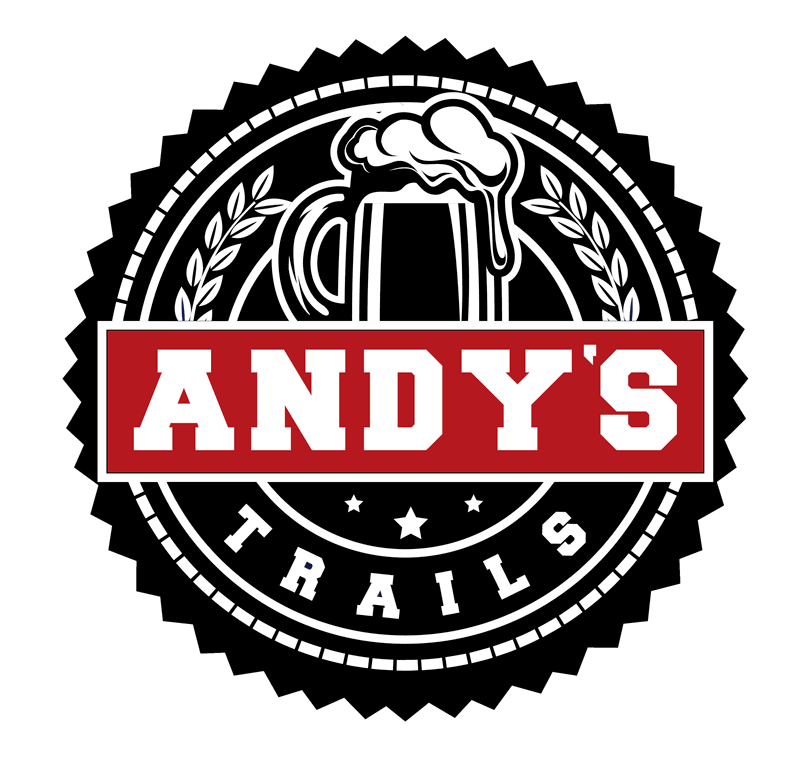 Description
Andy's Trails are premium food and beverage day tours across the most loved parts of Victoria's Geelong, Bellarine Peninsula and The Great Ocean Road. Discover the region's craft breweries, hidden wineries and award-winning distilleries.
The team at Andy's Trails are dedicated to celebrating local produce, gourmet beverages and breathtaking scenery with an informative guide and designated driver whose passion for craft will take this experience to a whole new level.
Their tours take you through the unique tastes of each region, all without the hassle of organising transport and designated driver.
Example trails: 
Craft Beer Tour: Taste the finest craft beers from the finest breweries our region has to offer! Andy has carefully selected the best breweries with some of the most interesting choices of beers you'll find anywhere.
Vines of the Bellarine: This trail is an intoxicating combination of award-winning vineyards that this region is famous for, all with the convenience of a designated driver so you have the freedom to indulge to our heart's content.
Bellarine Taster: Experience this amazing region's wineries, cider houses, distillery and breweries – all with a designated driver in our Andy's Trails 12 seater bus. This tour includes a large lunch and drinks at a minimum of five venues.
So come and share the experience of produce grown with love, made with pride, and enjoy every story by those that care the most. All without the hassle of organising transport, locations and open hours.
Key Features
Wine and gin tours
Craft beer tours
Customised tours for small and large groups