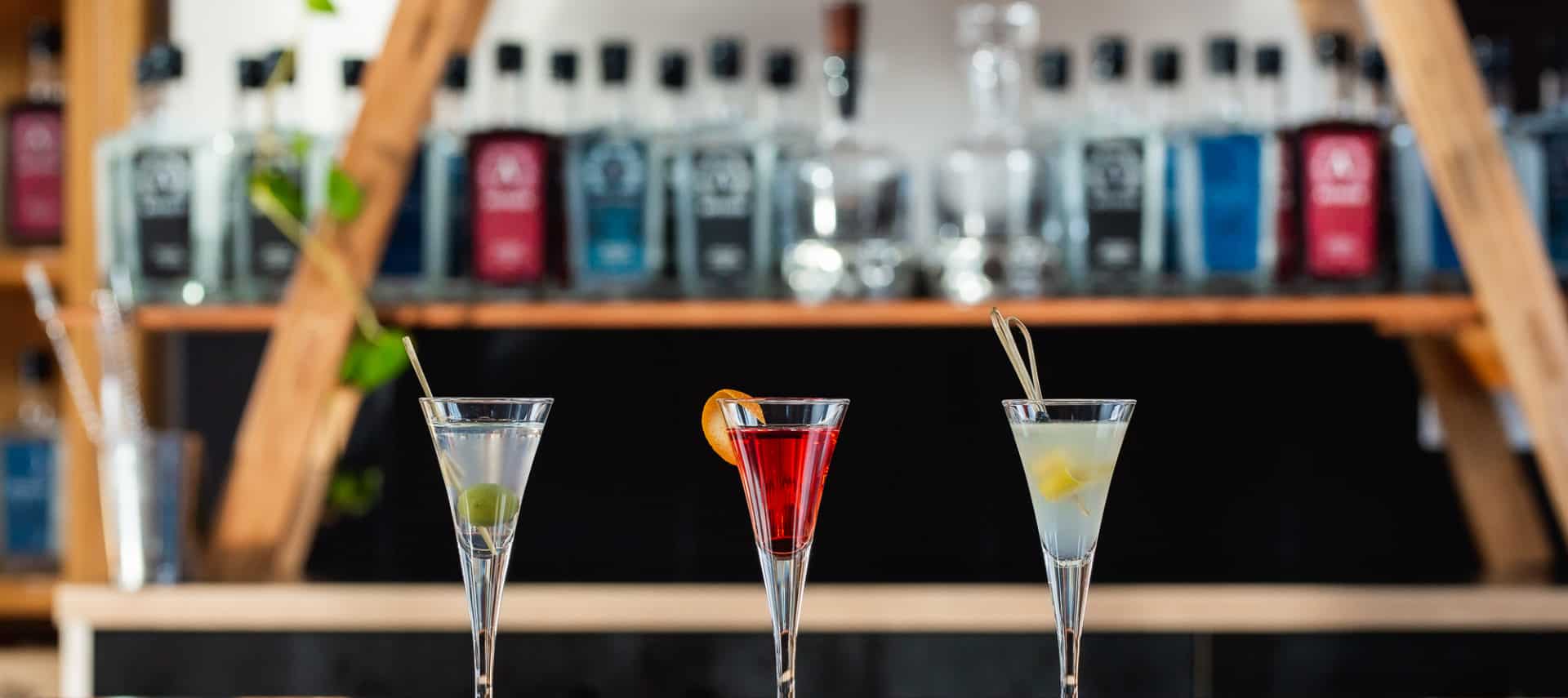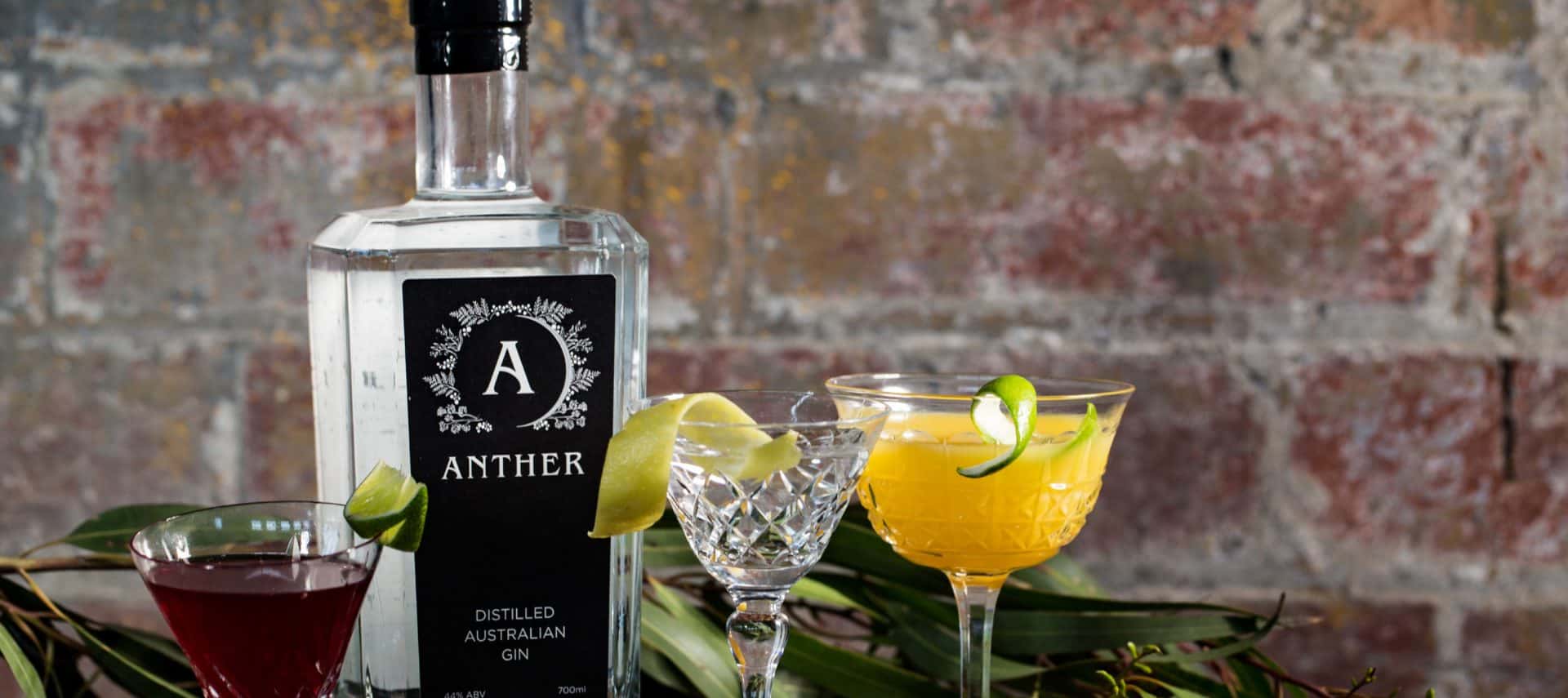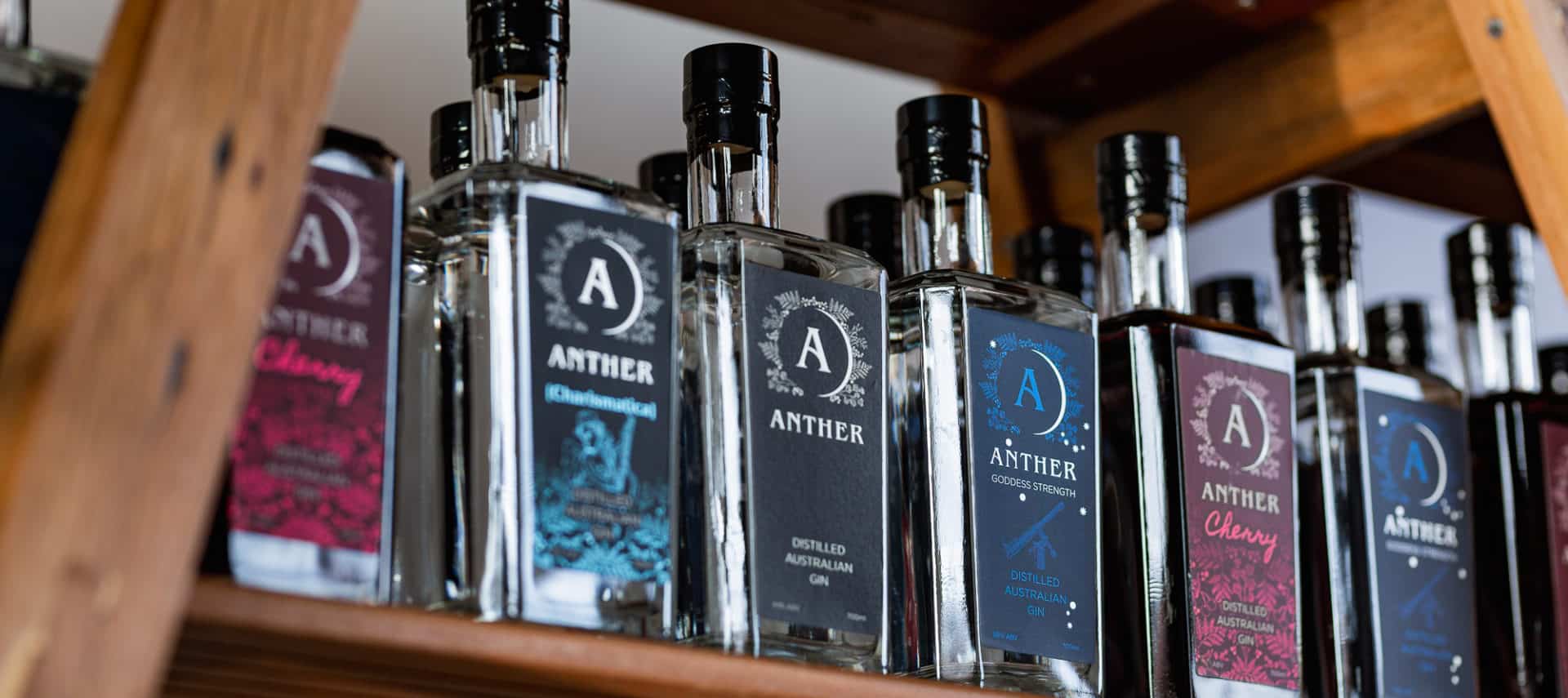 Anther Distillery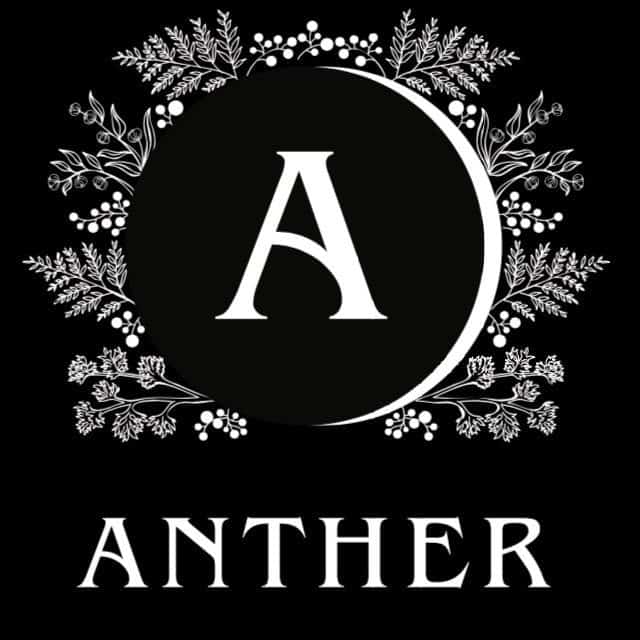 Description
History is a key ingredient in Anther Gin, distilled in Geelong's historical Federal Woolen Mills, built in 1915.
Our beloved still takes pride of place, set against weathered red brick and surrounded by treasured memories.
Each pristine drop of Anther is prepared, extracted, and distilled in this place of industry, and curiosity.
We encourage everyone to explore our stunning space. It's where our imagination comes alive. Come have a tipple distilled with sumptuous botanicals and colourful spices.
Stay curious and join us – there's something exciting waiting for you.
Note: Currently capacity is capped at 75 but will extend to 400 by the end of January 2021.
Location
PH3 Federal Mills 33 Mackey St North Geelong 3215, VIC
Key Features
-Cocktail gateway to Bellarine Peninsula and Great Ocean Road
-Housed in historical heritage listed Federal Woollen Mills.
-Owned by multi award winning distillers World Class Winner, Bartender of the Year Sebastian Reaburn & Microbiologist Dervilla McGowan.
-Hands on experiences available including distillery tours, botanical sensory tours, cocktail and gin flights.
-By request and booking, large group tastings, team building events such as distillation demonstration, cocktail classes, tailor-made gins creation and bottled cocktails.
-Ample parking available
-10-minute walk from North Geelong station
-Tour bus parking available on request.