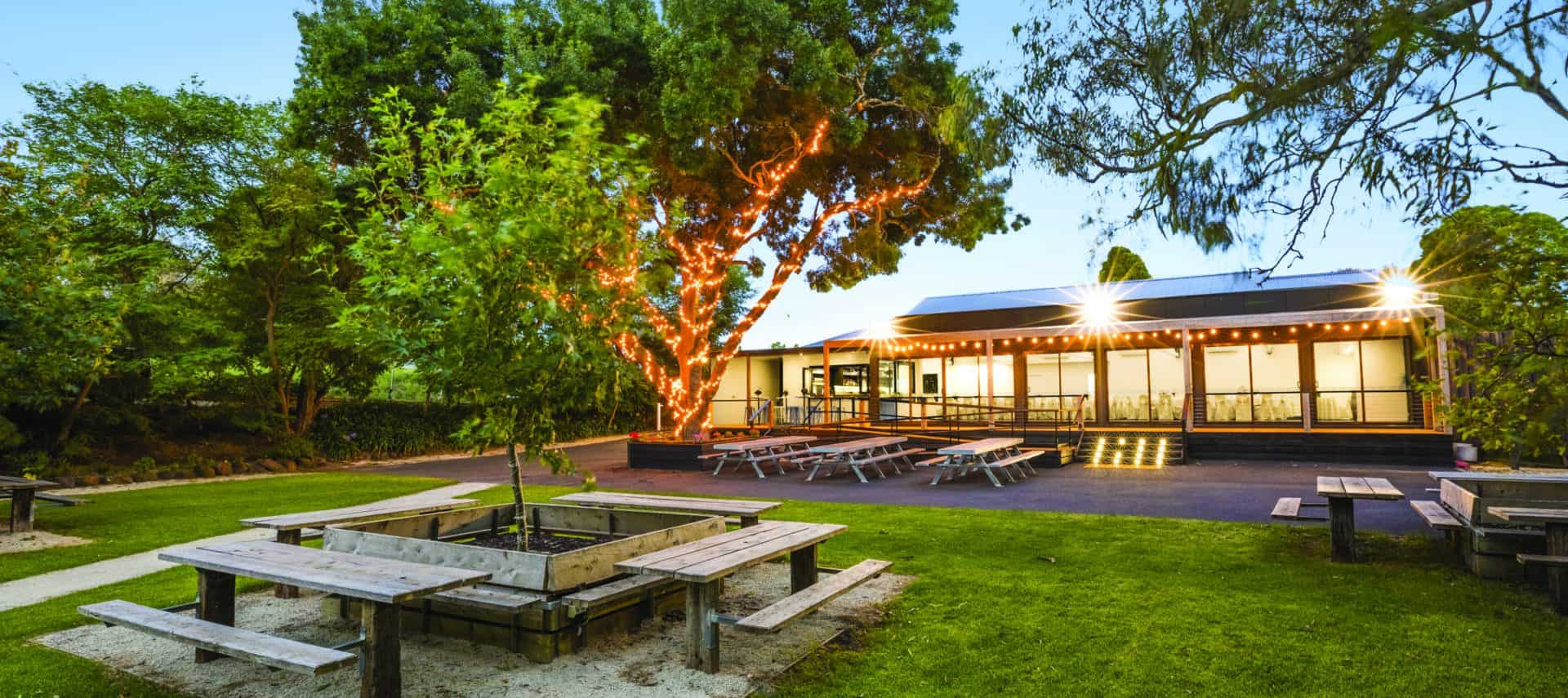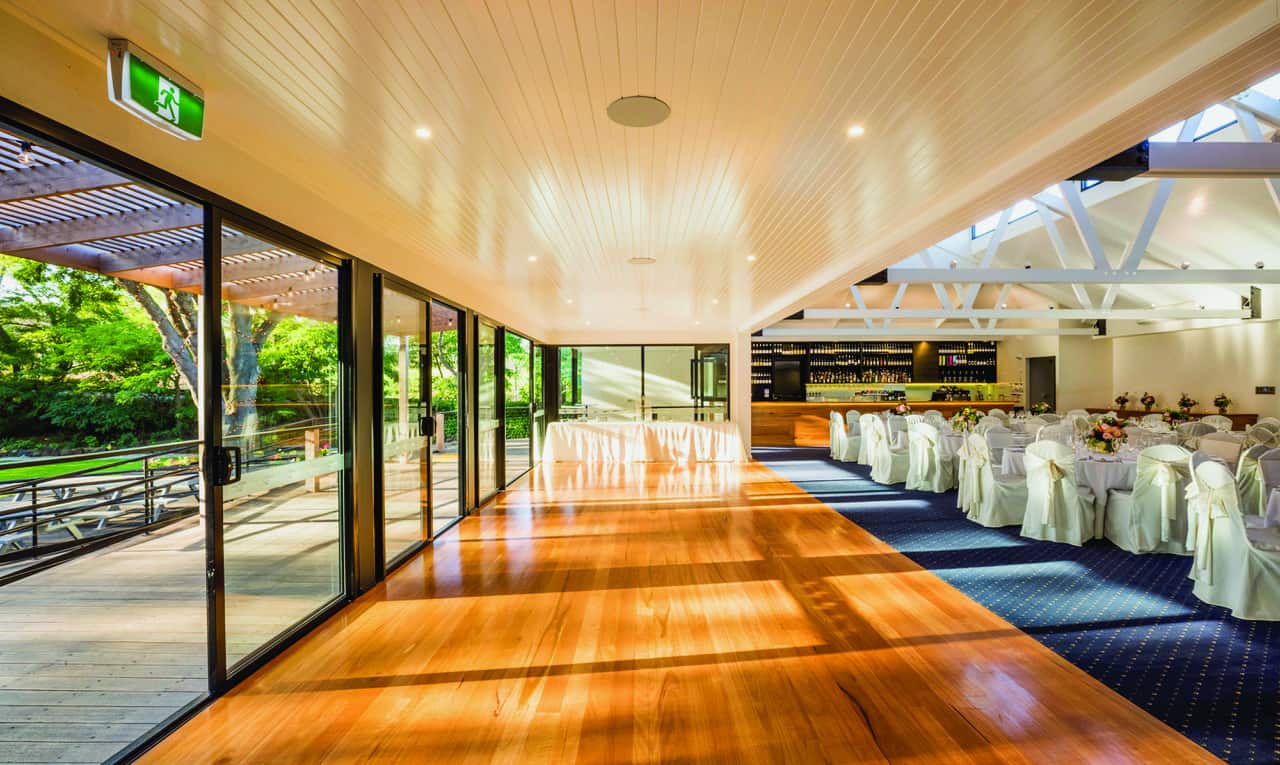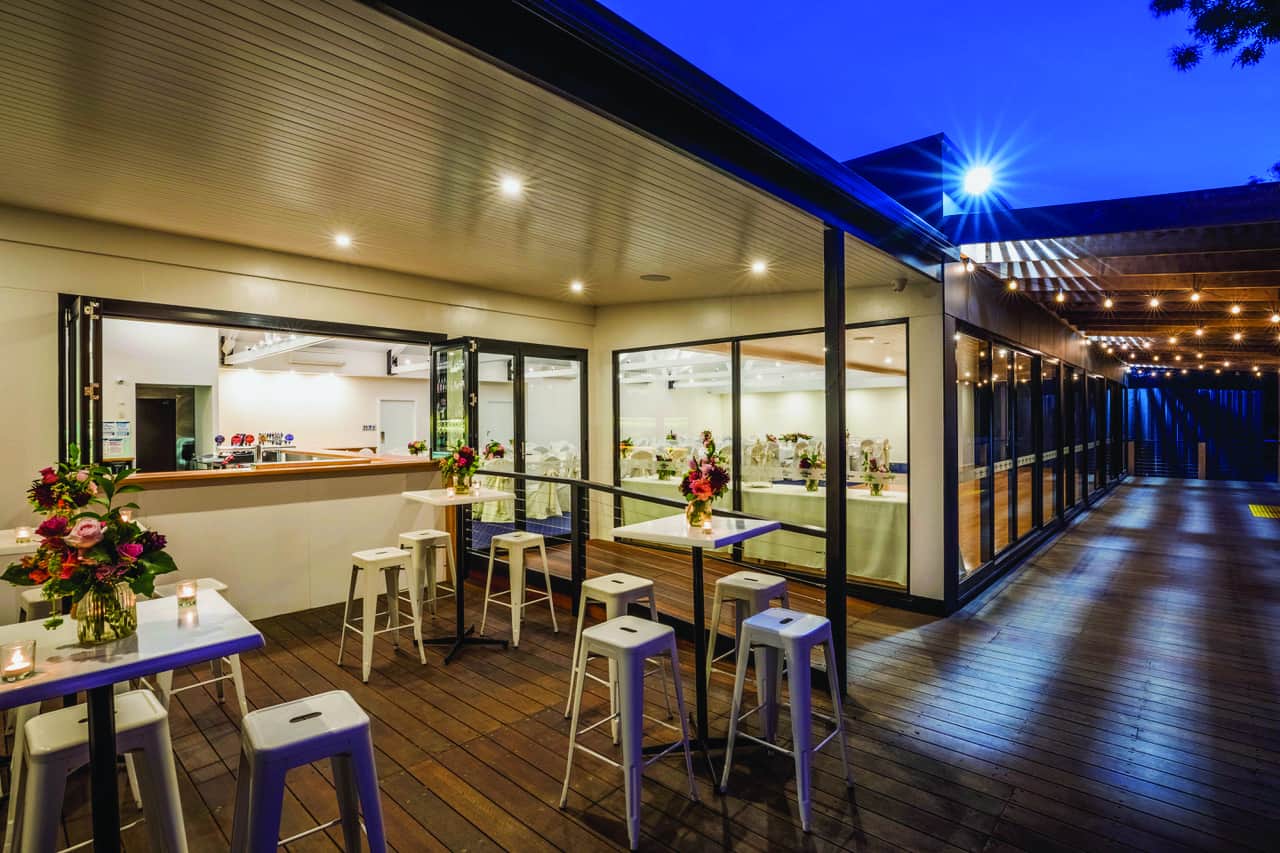 Batesford Hotel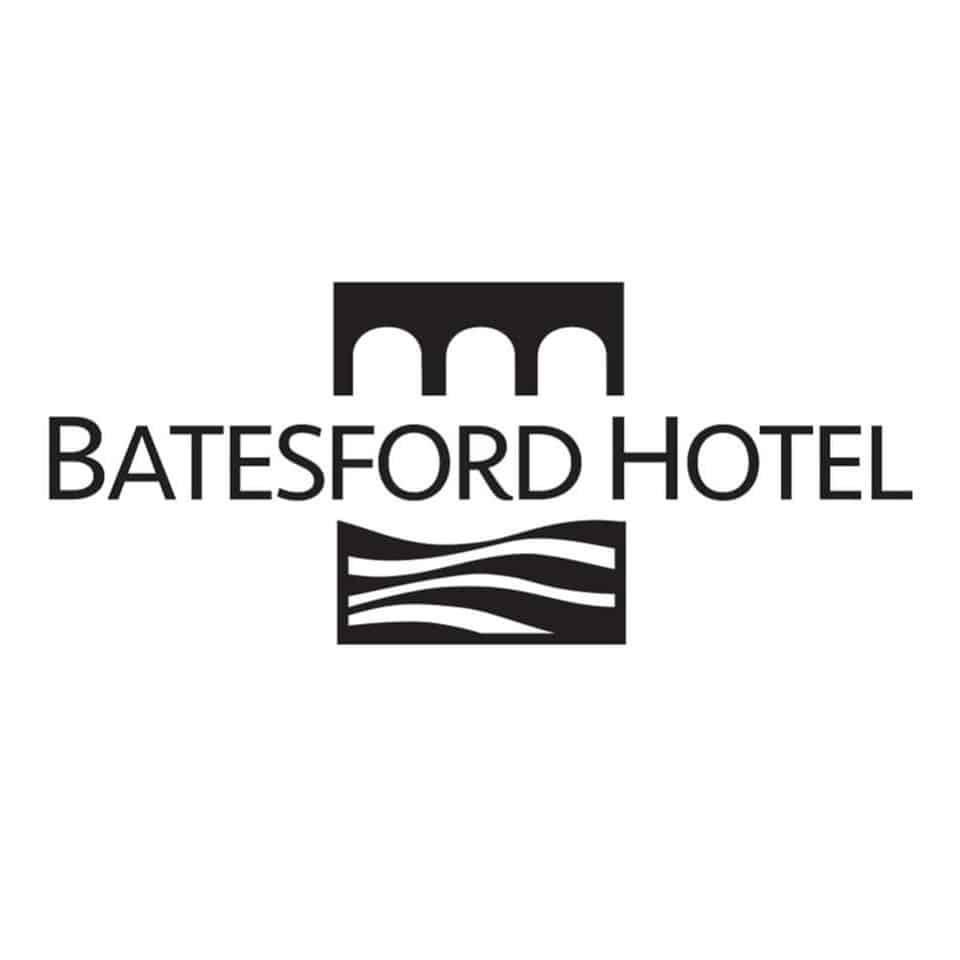 Location: 700 Ballarat Road, Batesford
Description
The charming landscape surrounding Batesford Hotel makes for the perfect setting for a variety of functions.
This historic hotel is located 10 minutes from Geelong and is the perfect location for an outdoor nature-filled function or event, with the historic blue stone Batesford Bridge dating back to 1856 arching over the serene Moorabool River in your midst.
The Batesford Hotel offers three function venues. The Batesford Room and Sunroom are an intimate option for up to 80 guests. For larger sit-down receptions, the Moorabool Room caters for up to 160 guests. The Moorabool Room also encompasses the deck, gardens and beer garden, which can cater for up to 300 guests for a cocktail style affair. Each function room has its own bar, toilets and private access doors. Take advantage of the gardens, river, gumtree tracks and the spacious rooms and decks.
When it comes to menu offerings, the Bateford Hotel provides an ample selection of options to choose from.
Together with a team of executive chefs and the dedicated event coordinator, you will have the opportunity to tailor a package that suits you perfectly. Choose from a modern cocktail menu to formal dining, or their unique rotisserie. Guests will love the generous serving sizes and will definitely leave the celebrations fully satisfied.
Location
Key Features
Three function rooms
Tailored menu packages
Dedicated event coordinator
Available room specifications
| Room name | Board | U-Shape | Cabaret | Banquet | Theatre | Cocktail |
| --- | --- | --- | --- | --- | --- | --- |
| Batesford Room | 50 | 45 | 50 | 50 | - | 60 |
| Sunroom | 30 | - | - | 30 | - | 35 |
| Moorabool Room | 70 | 56 | 150 | 160 | 200 | 300 |
| Batesroom Room and Sunroom | 50 | 45 | - | 70 | - | 80 |
| Moorabool Gardens | - | - | - | - | - | 300 |