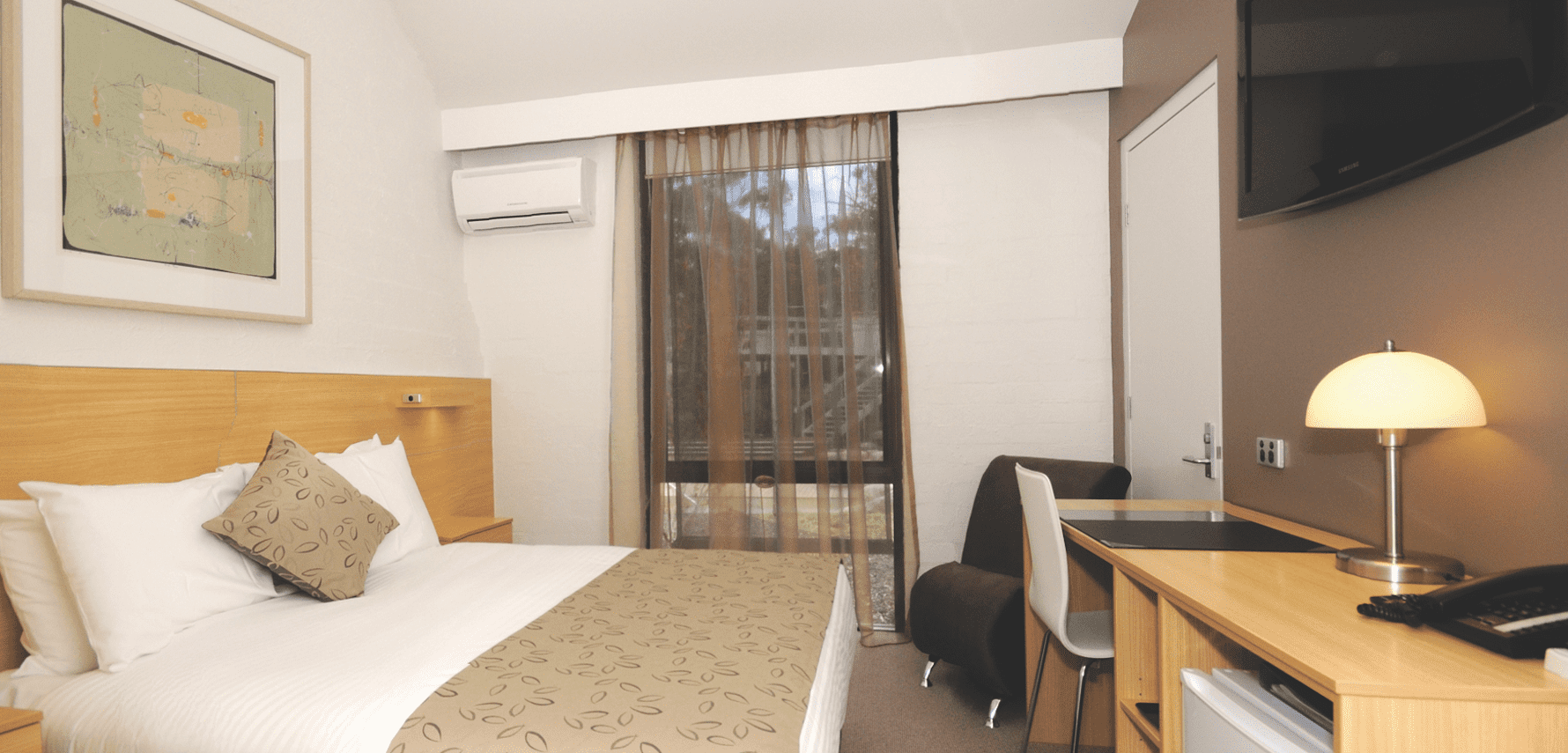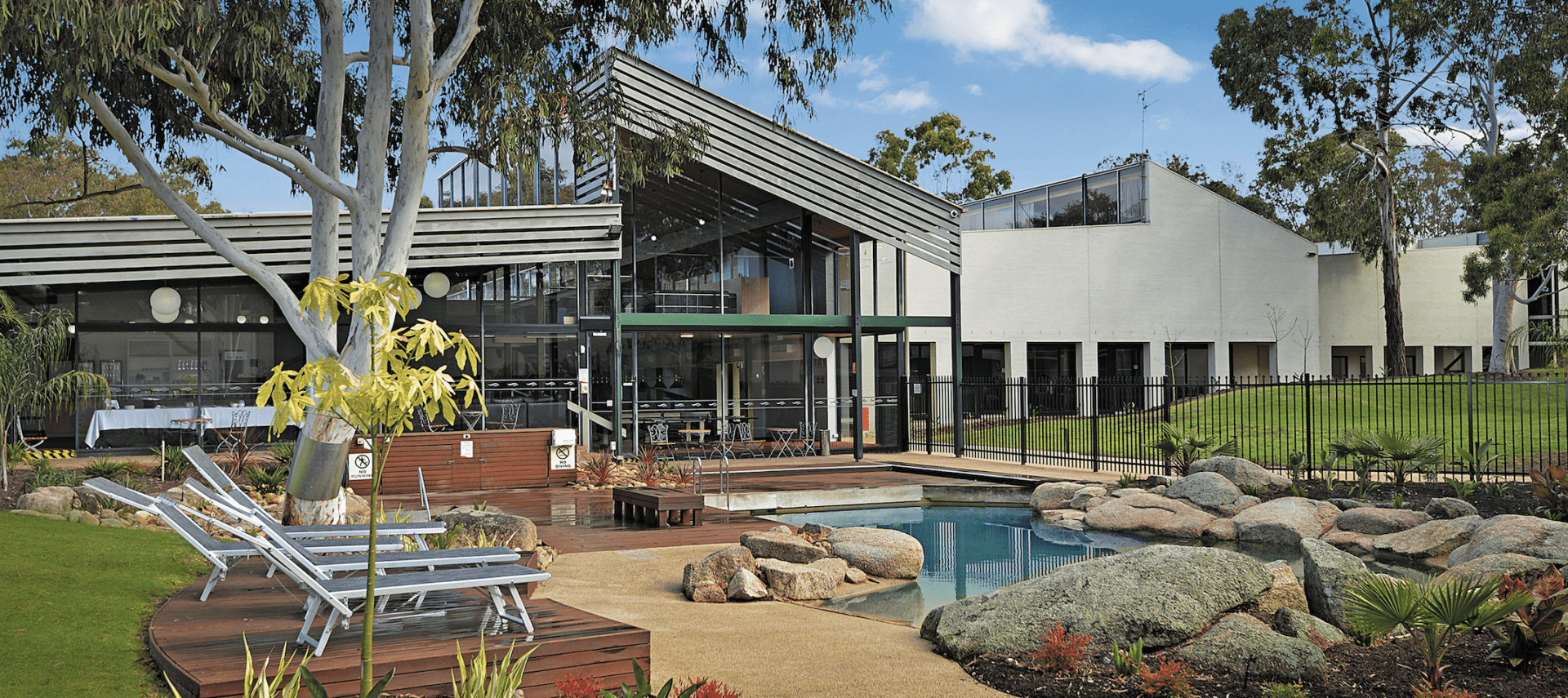 Geelong Conference Centre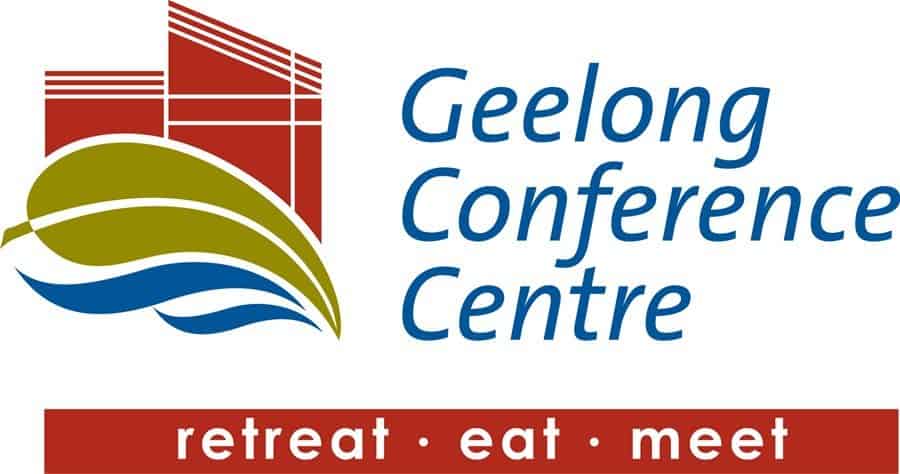 Location: Eastern Park Gardens, Geelong
Description
This Purpose-built venue is ideally located in Geelong's Eastern Park close to the Geelong CBD. The Geelong Conference Centre will deliver a professional, tranquil and distraction-free environment for your weekday, weekend, residential or non-residential event. We take pride in being Geelong's Meeting Place and back it up with a team of professionals and a range of services that ensure the stress-free hosting of your event or conference whether large or small.
Our clients appreciate simplicity and ease at the proposal stage, during the planning process and at execution of your event. Geelong Conference Centre's complete meeting package includes your meeting room, meals, AV Equipment, support, Wi-Fi and accommodation. An all-inclusive per person price makes budgeting for your event easy with no surprises on the invoice.
Food is an important part of every conference experience and the social interaction around it is of equal importance to what's happening in the meeting room. The diversity of our clients and their conference agenda guides our offering. We will cater to specific requests and we embrace lifestyle requests understanding that allergies and intolerances chose us, not the other way around.
Our talented chefs prepare with thought, love and care. Your Geelong based conference is an important undertaking and the food we serve will support, enhance and nurture it.
Within easy reach of Central Geelong and the waterfront, the purpose-built venue has 42 hotel rooms, four self-contained apartments and a total sleeping capacity of up to 100.
Geelong Conference Centre provides the perfect conference venue, environment and experience. You will feel like you are a world away.
Location
Key Features
Integrated AV equipment at no additional cost
Free Wi-Fi
Seven conference rooms
46 hotel rooms and suites
Free Parking
Heated pool and spa
Games room
Available room specifications
| Room name | Board | U-Shape | Cabaret | Banquet | Theatre | Cocktail |
| --- | --- | --- | --- | --- | --- | --- |
| Auditorium | 30 | 30 | 96 | - | 180 | - |
| The Studio | 16 | 22 | 36 | - | 90 | - |
| Acacia Room | 20 | 20 | 36 | - | 60 | - |
| Banksia Room | 20 | 12 | 18 | - | 40 | - |
| Boardroom 1 | 12 | 10 | 16 | - | 22 | - |
| Boardroom 2 | 8 | - | - | - | - | - |
| Boardroom 3 | 6 | - | - | - | - | - |
| Dining Lounge | - | - | - | 180 | - | 180 |