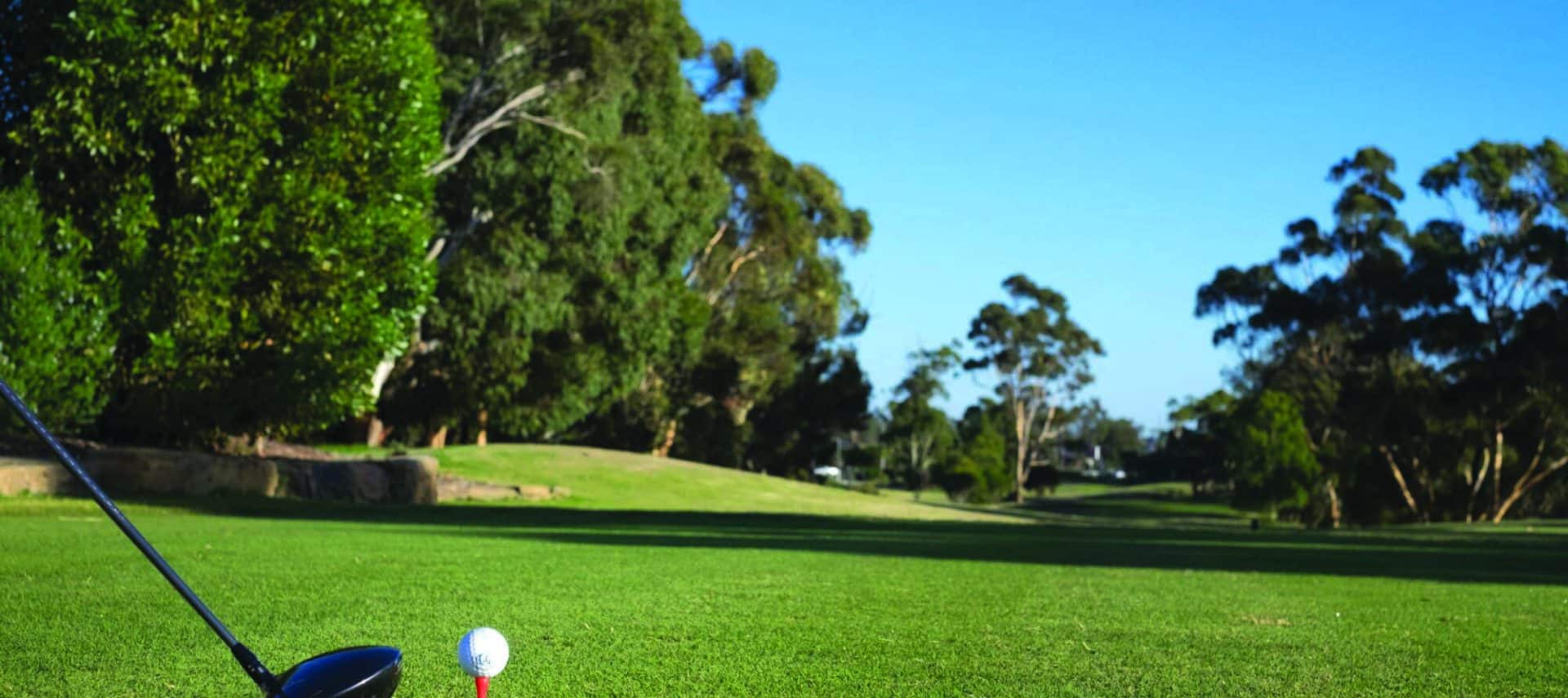 Geelong Golf Club

Location: 3-43 Ballarat Road, North Geelong
Description
Situated just minutes from Central Geelong, our 9 hole golf course is in the perfect location for delegates either before, during or after their work commitments.
The course is a more contemporary model than traditional clubs, and its 9 hole layout enables shorter playing times (90 minutes) with a less physically demanding experience. Social / corporate groups are our specialty, as the course layout is kind to occasional and beginner golfers while also being challenging enough to the regular golfer.
A fleet of carts, along with a superb practice area perfect for group games, a number of dining options on offer and our relaxed dress code make golf at Geelong Golf Club the perfect activity to incorporate into a corporate conference or retreat.
Contact the staff in the pro shop to discuss your group's requirements.
Location