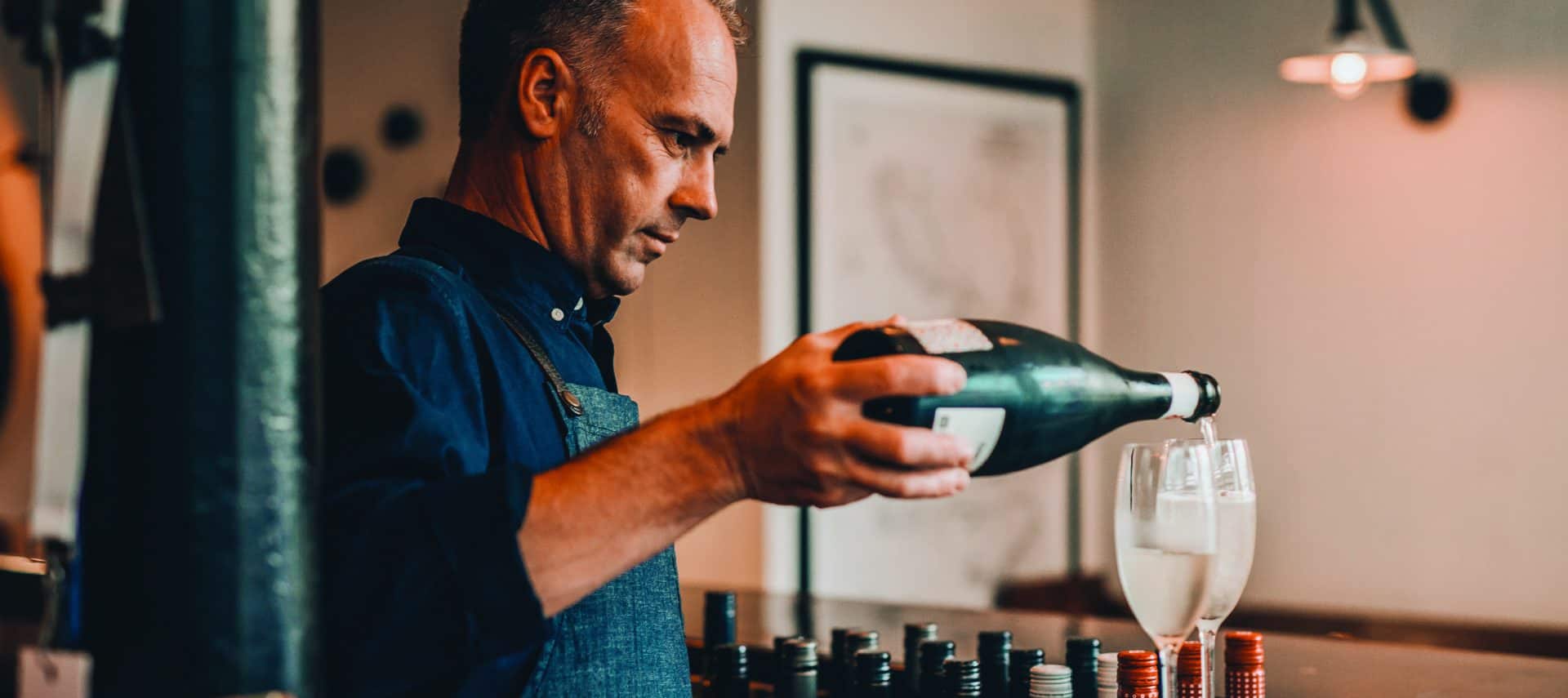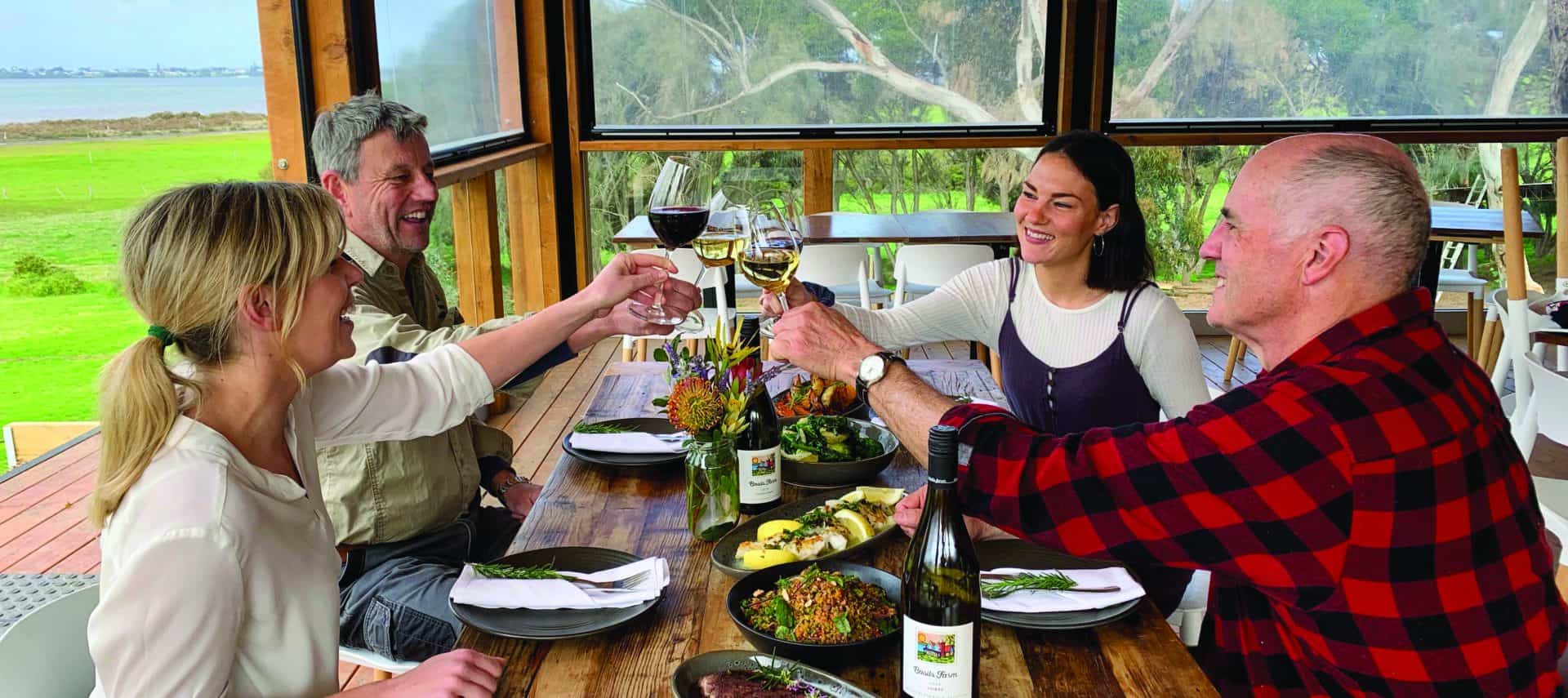 Great Ocean Road Private Luxury Tours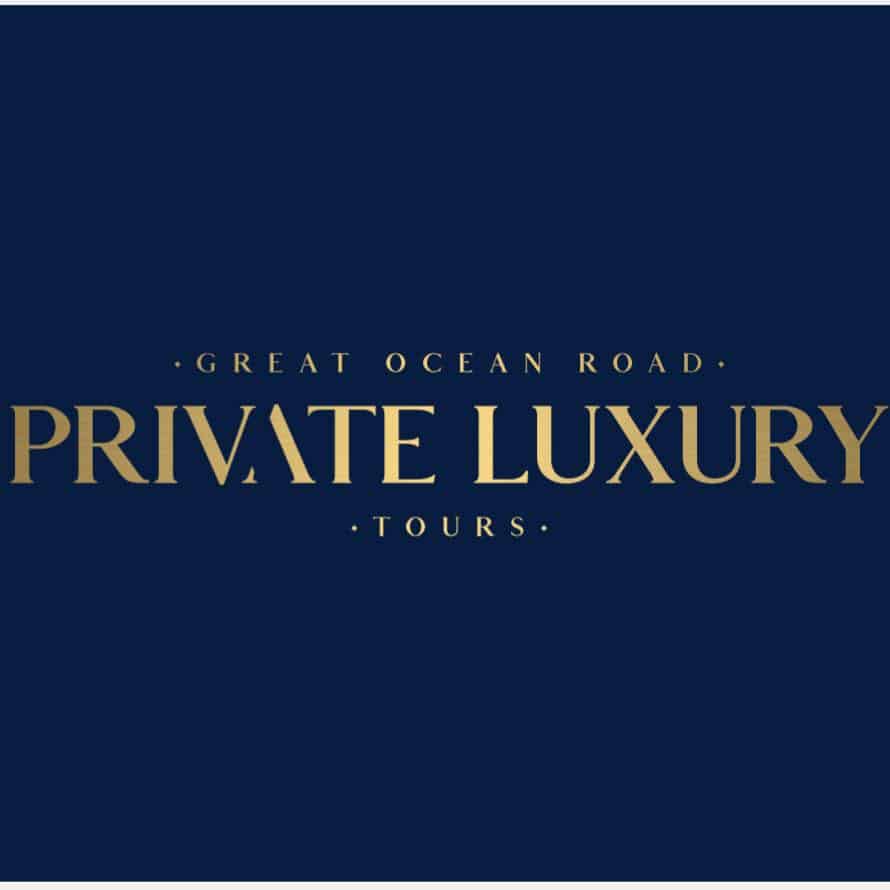 Location: Geelong, Bellarine and Great Ocean Road
Description
Great Ocean Road Private Luxury Tours provide tailor-made unique experiences showcasing the hidden gems of Geelong, The Bellarine Peninsula and The Great Ocean Road region with our expert local guides.
Our specialist guides provide a luxurious, personalised, flexible and private tour experience in our fleet of Mercedes Benz vehicles for that in-depth local experience.
We have a diverse array of local itineraries and can also customise unique itineraries around specific interests for our guests. These include food, wine, beer, nature, wildlife, adventure, photography and art, to name a few.
We offer local 1/2 day tours through to our multi-day experiences.
Looking for something unique? Let our travel designers craft an experience to remember for your next business event.
Airport and Melbourne CBD transfers also available.
Location
Geelong, Bellarine and Great Ocean Road
Geelong, Bellarine and Great Ocean Road
Key Features
Customised itinerary packages
Experienced local guides
Luxury Mercedes Benz vehicles with wi-fi
Food and wine tours
Nature and wildlife tours
Photography tours
Hiking and adventure experiences