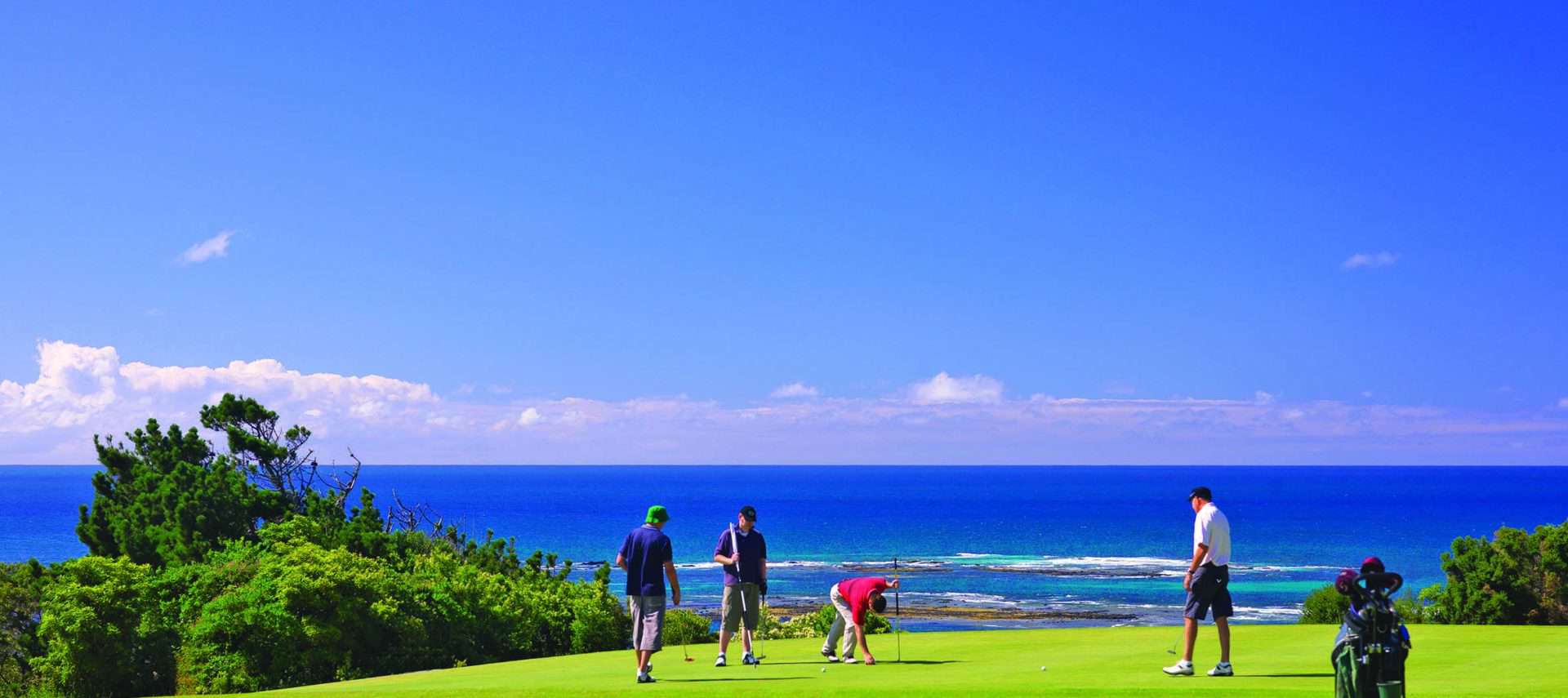 Coastal Golf Victoria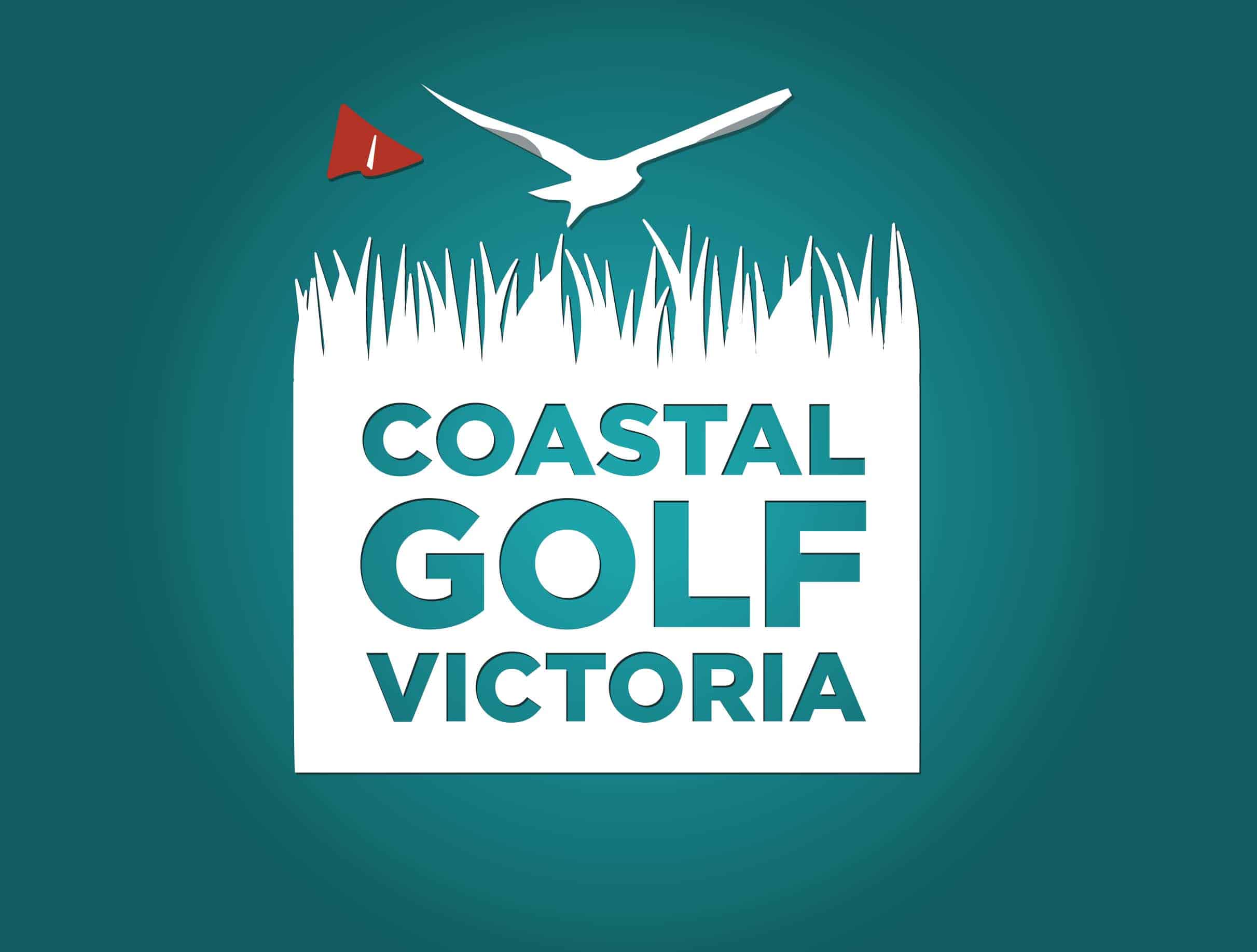 Description
Looking for a venue for a corporate retreat / product launch / off-site meeting / corporate golf day / executives getaway / conference?
The golf courses on the Bellarine Peninsula are the perfect destinations to mix business and recreation. High quality courses and clubhouses set alongside outstanding scenery, provide delegates and guests with an experience to remember.
With a range of venues to choose from, allow Coastal Golf Victoria guide you as to which would best suit your groups requirements. We can even assist you with transport options, accommodation and additional activities based on the objective of your event
Being a local company means we work closely with all of the courses in the area to provide 'all inclusive packages', leaving organisers with nothing more to do than choose who's coming along.
Feel free to contact us to discuss how we can assist you with coming up with a corporate event that will hit the mark.