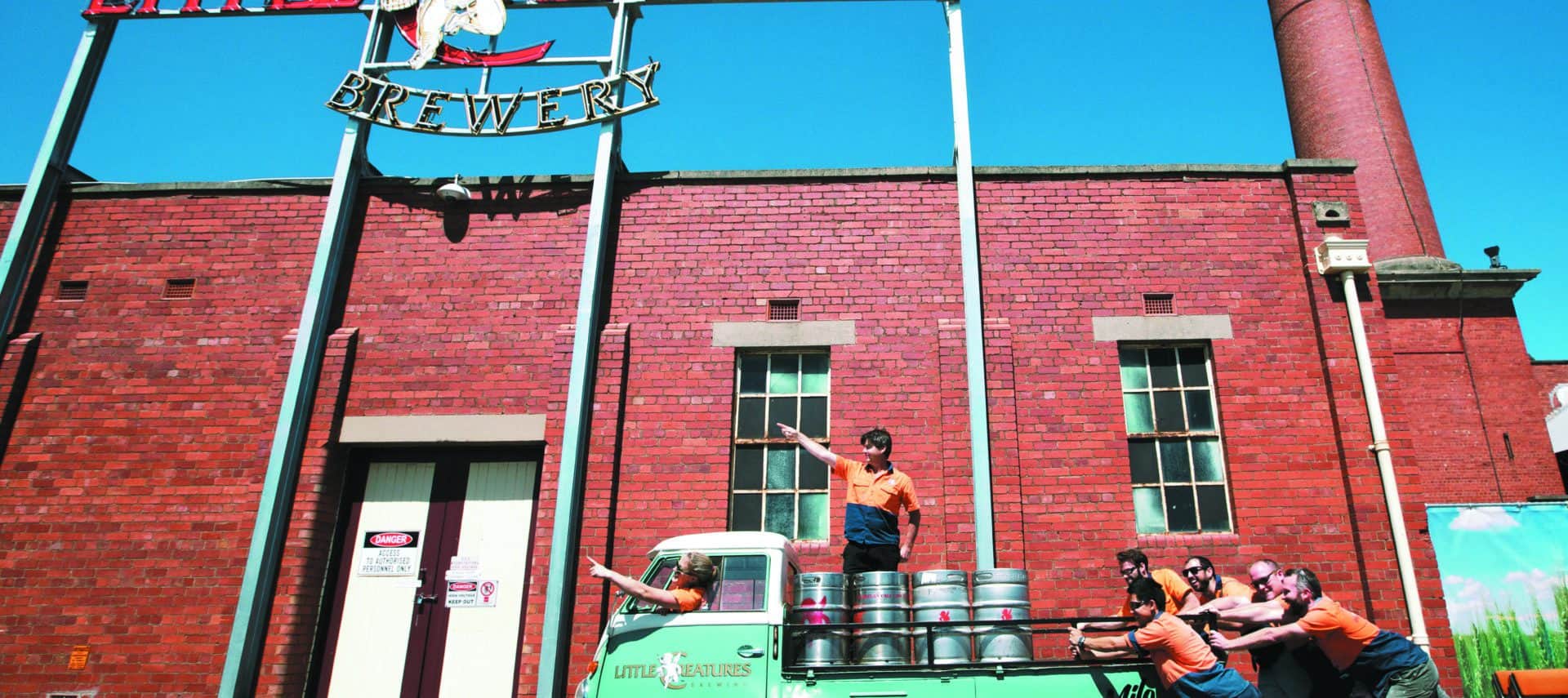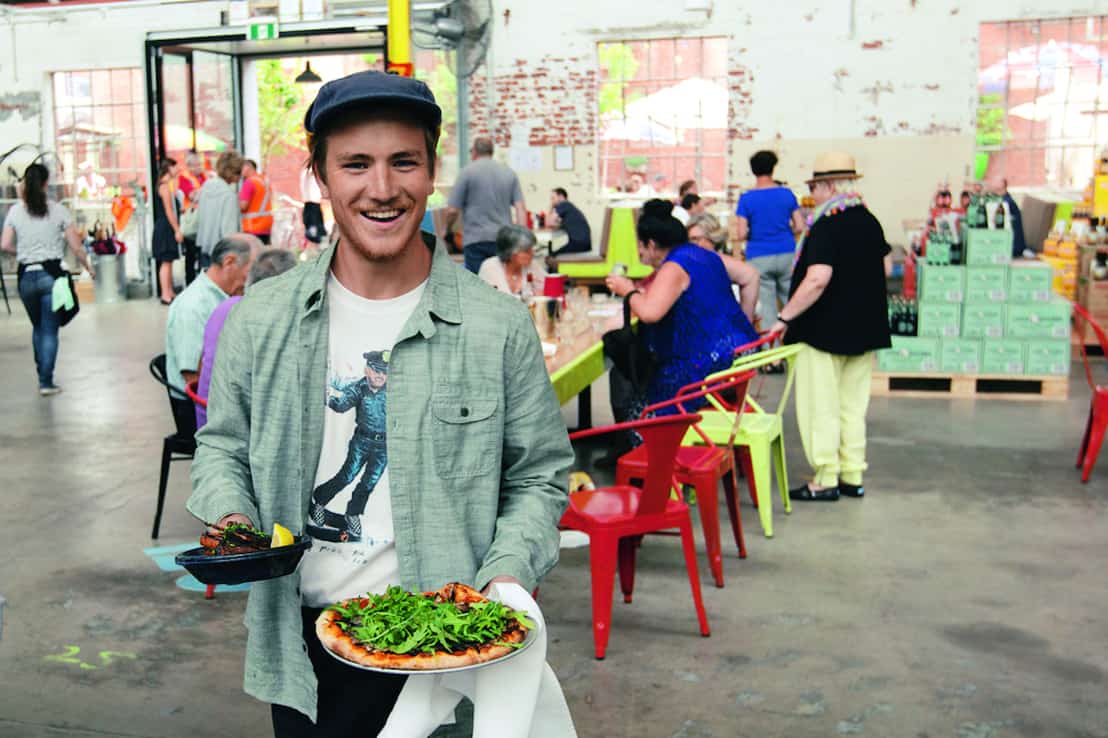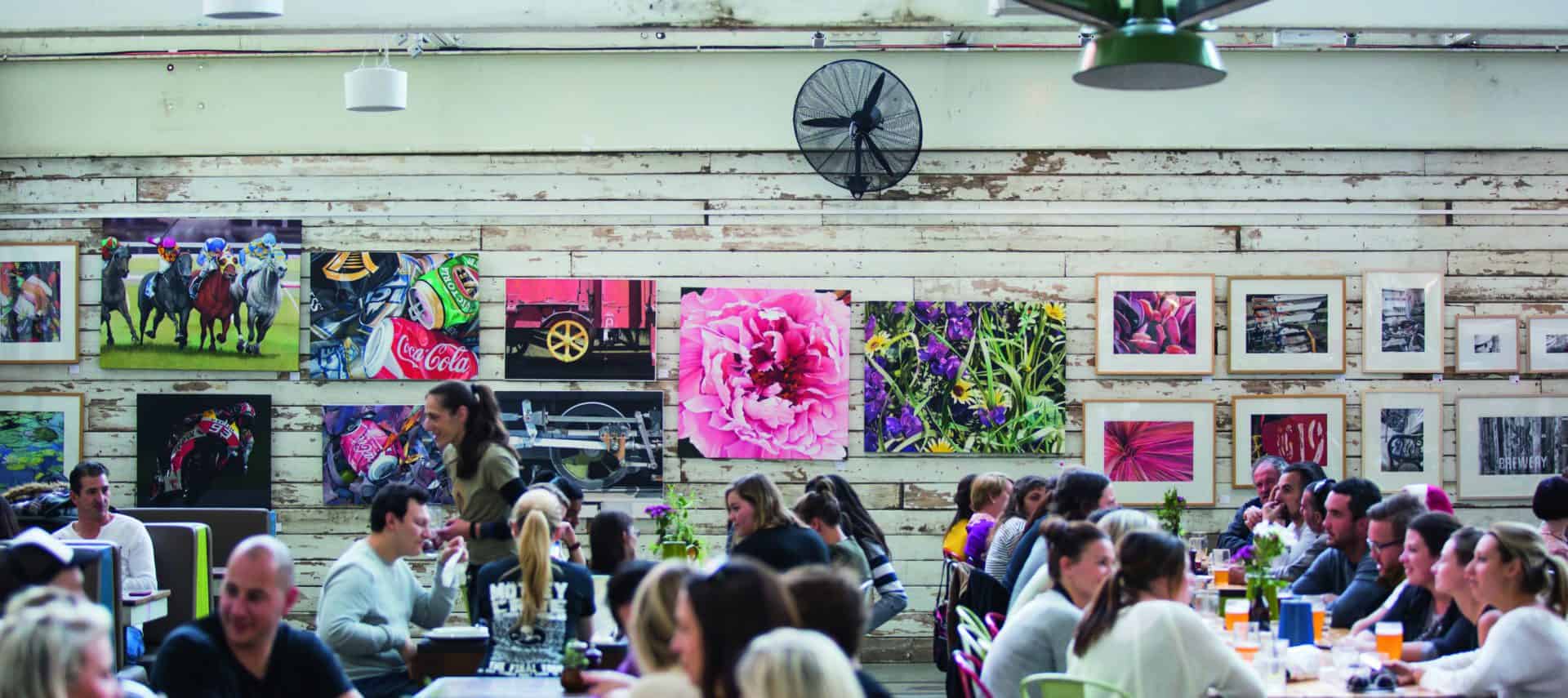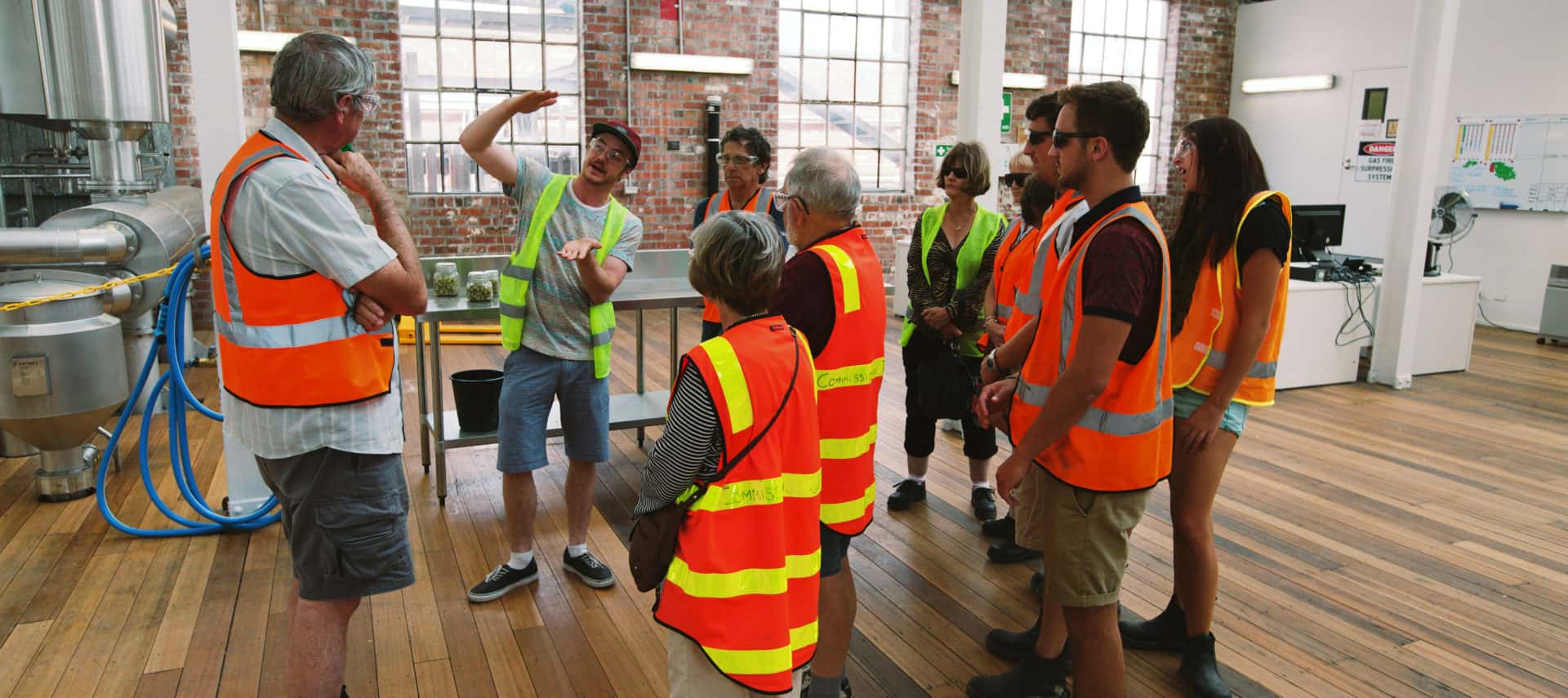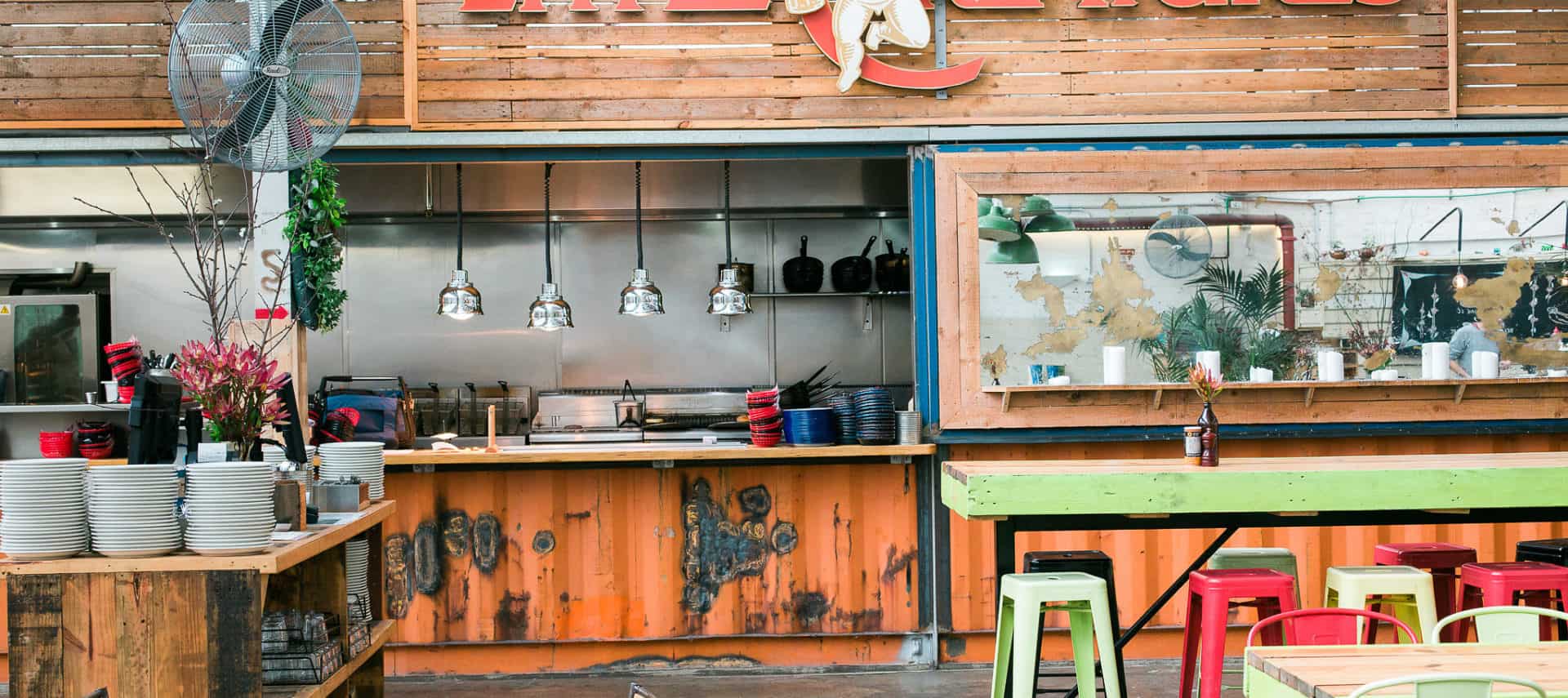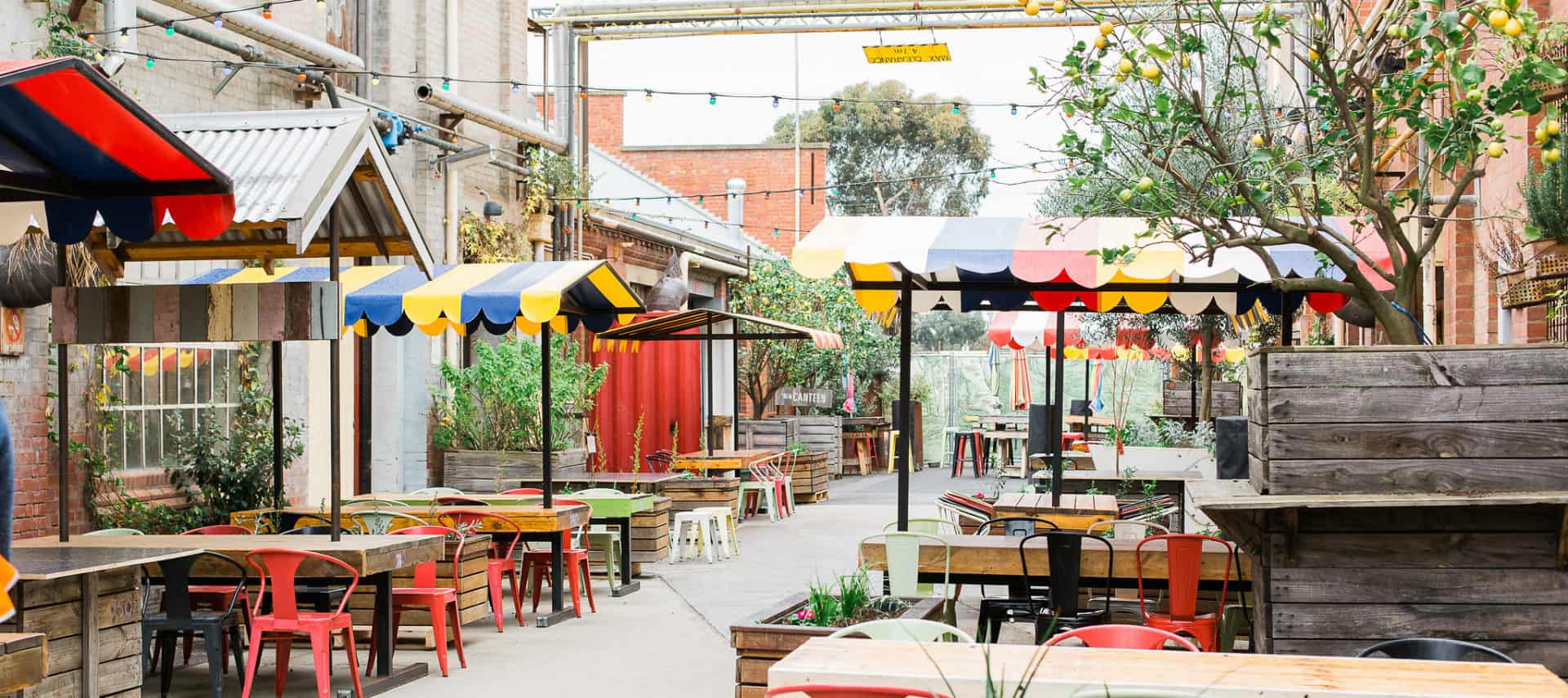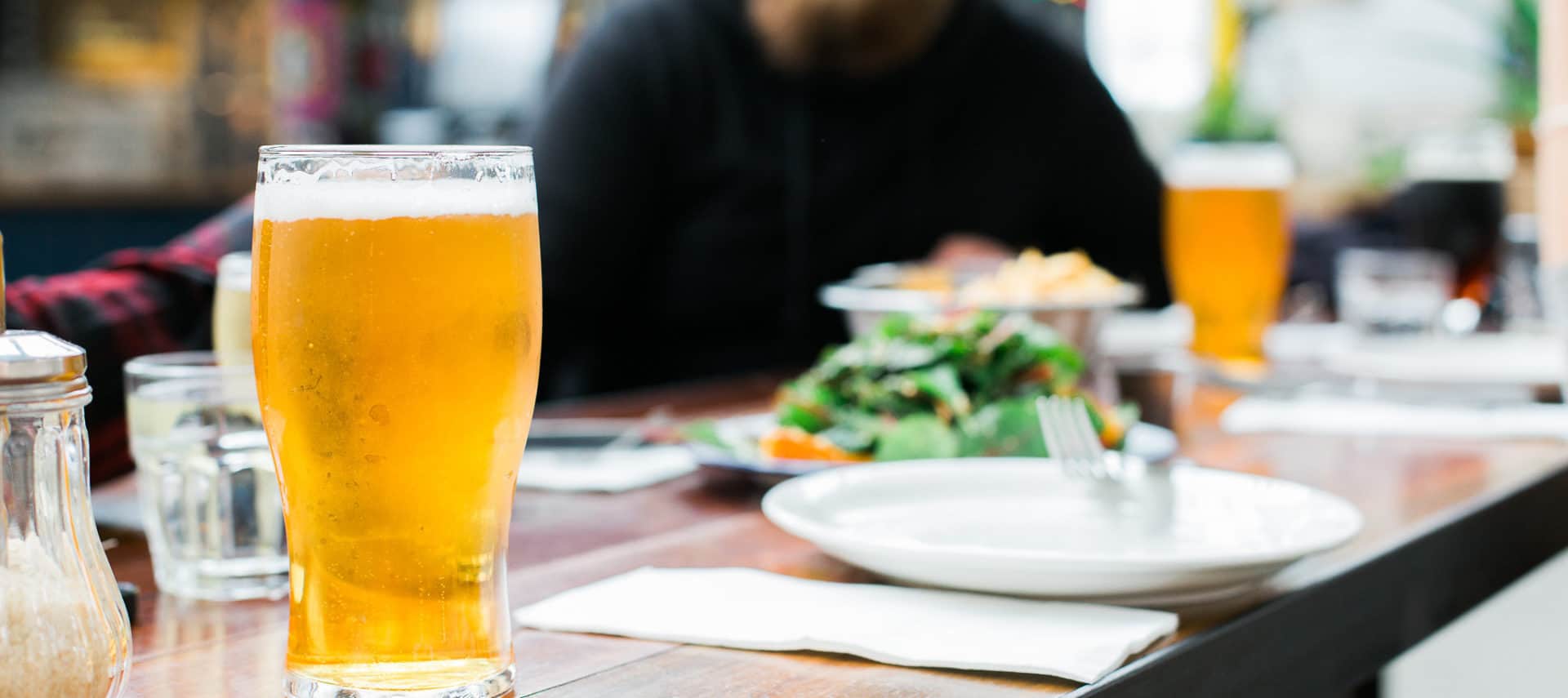 Little Creatures Geelong

Location: 221 Swanston Street, Geelong South
Description
Geelong's Little Creatures Brewery is a bit like Willy Wonka's Chocolate Factory… but for beer.
A true brewery village experience, with a bustling Canteen, Barrel Hall and the colourful Mystery Lane. True to form, you can grab a fresh beer, a bite to eat inside or out and watch the brewers racing around doing their thing. You'll stumble upon Furphy Cinemas and Beats in the laneway during Summer, a wondrous Winter Wonderland transformation in July, and brilliant beer launches and mystery markets throughout the year.
Also part of our village now is the White Rabbit Brewery, a space to ignite your imagination and explore your curiosity, with the Barrel Hall that places you at the heart of the brewery.
Both venues host brewery tours daily, so jump aboard and learn more about how that delicious beer makes its way from brewery to bottle.
Location