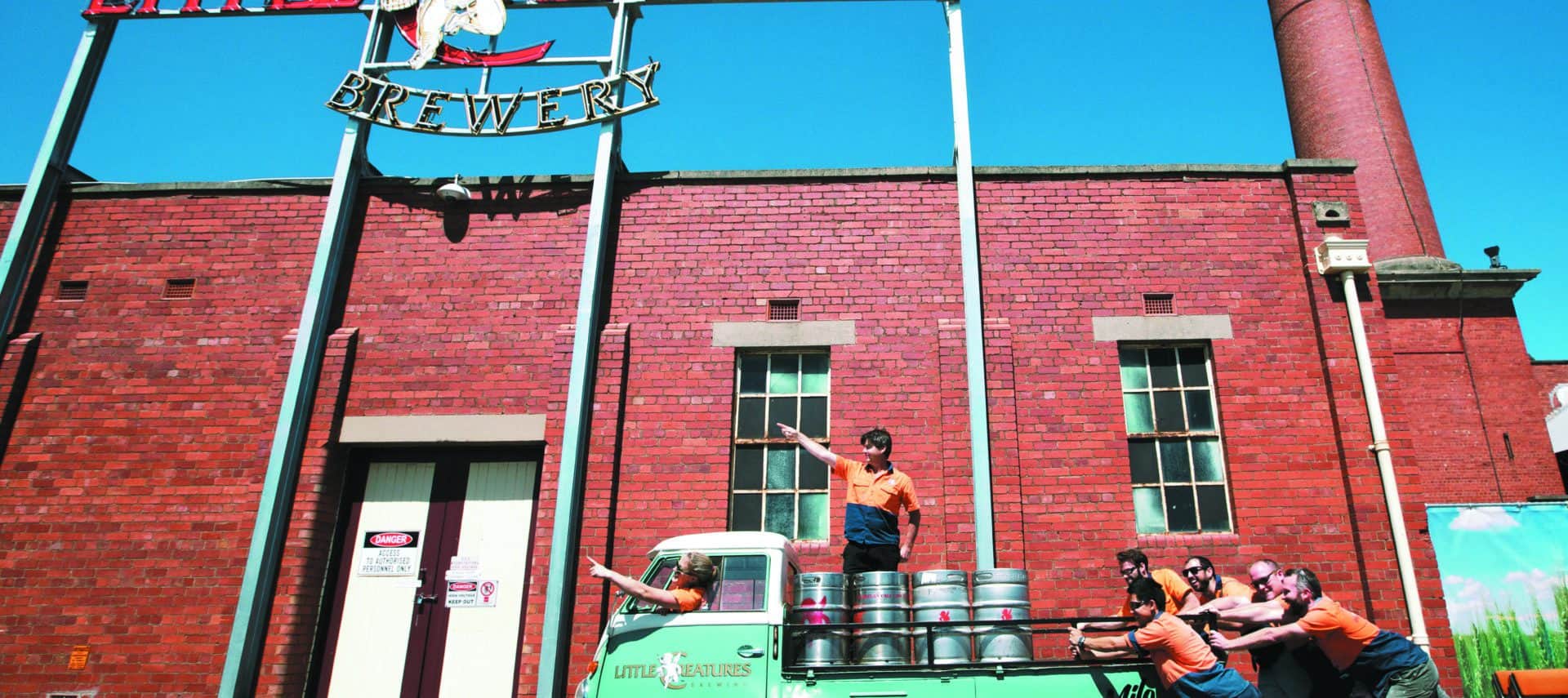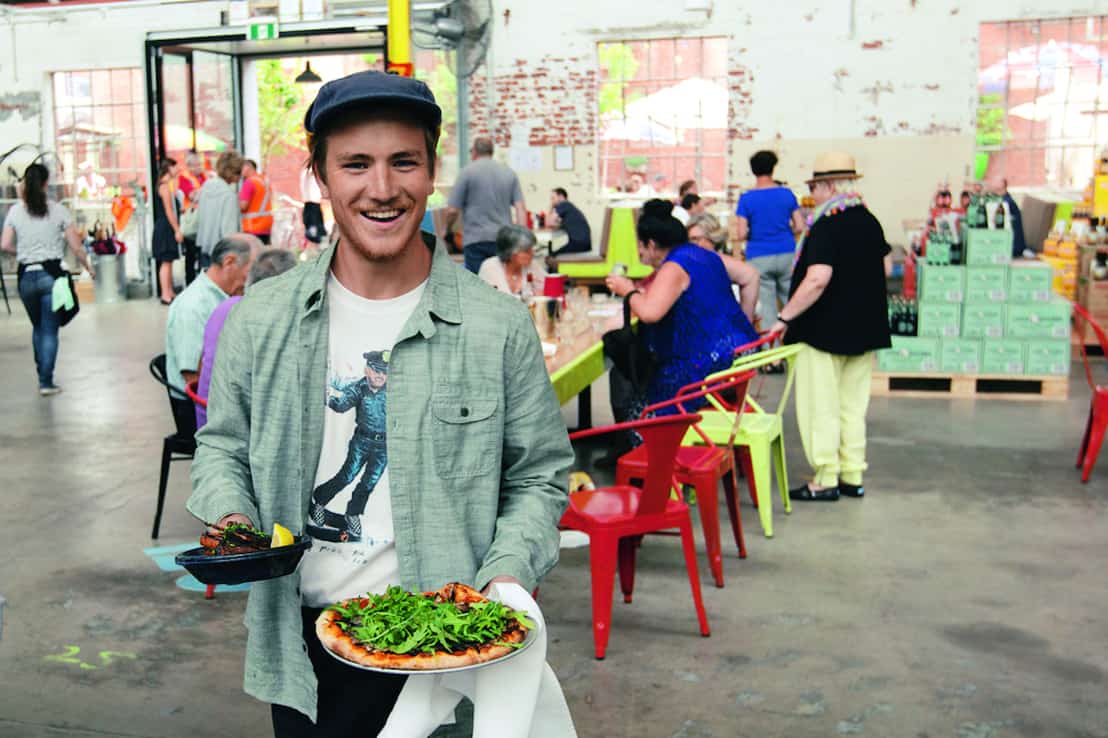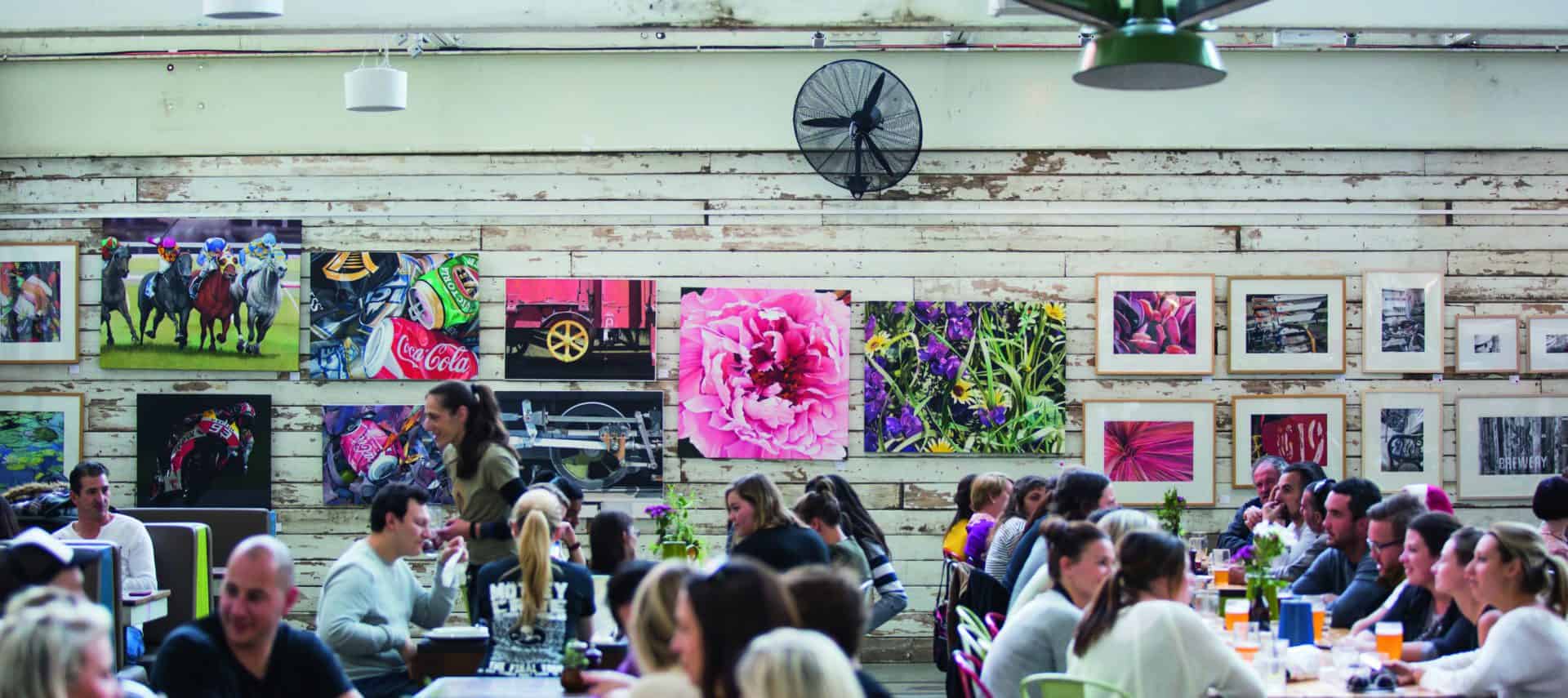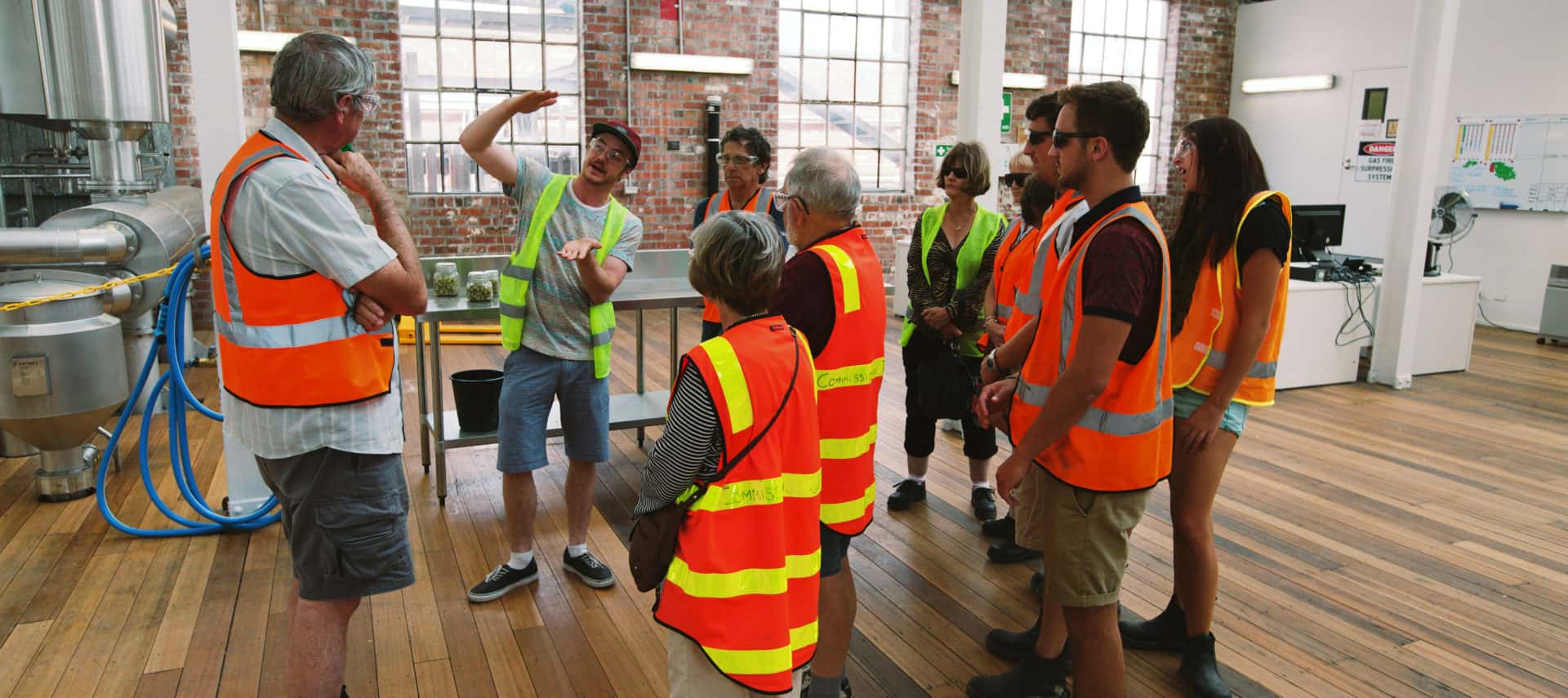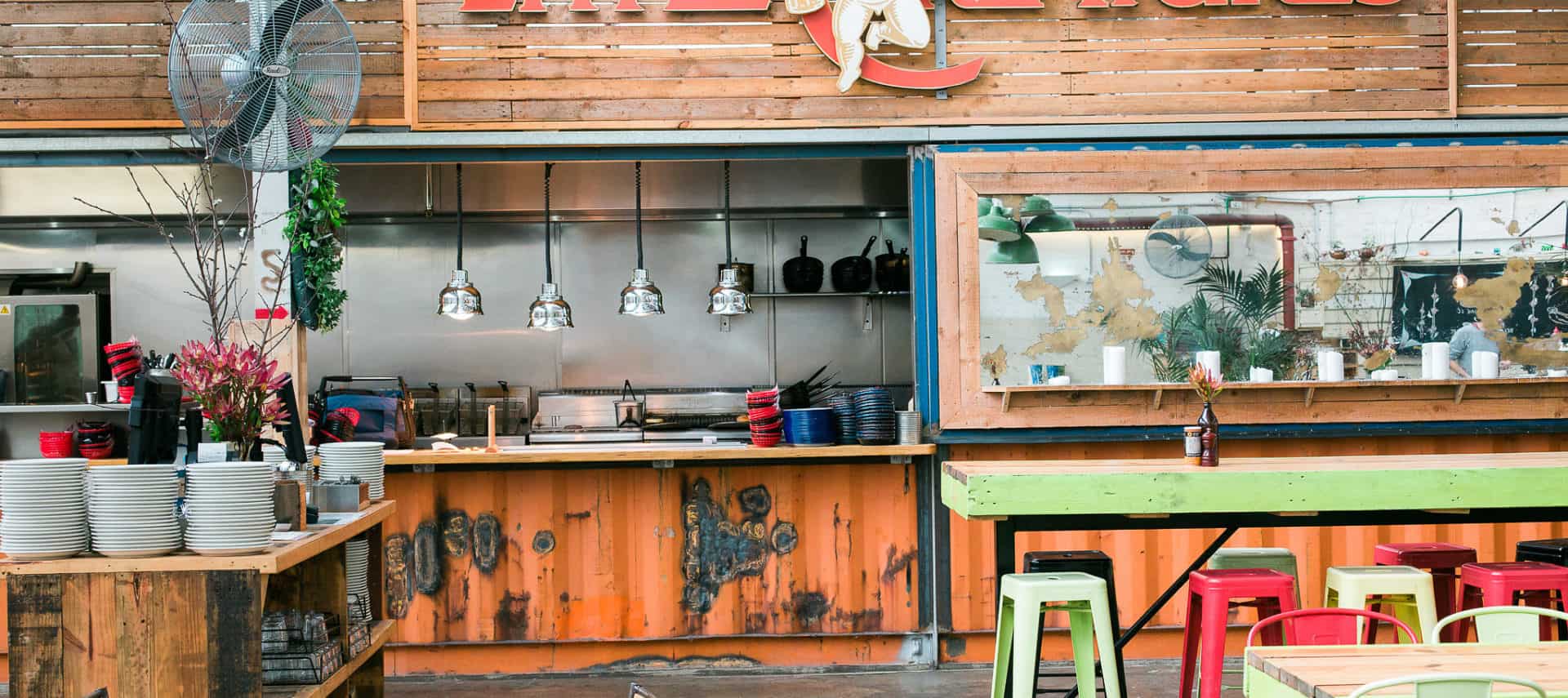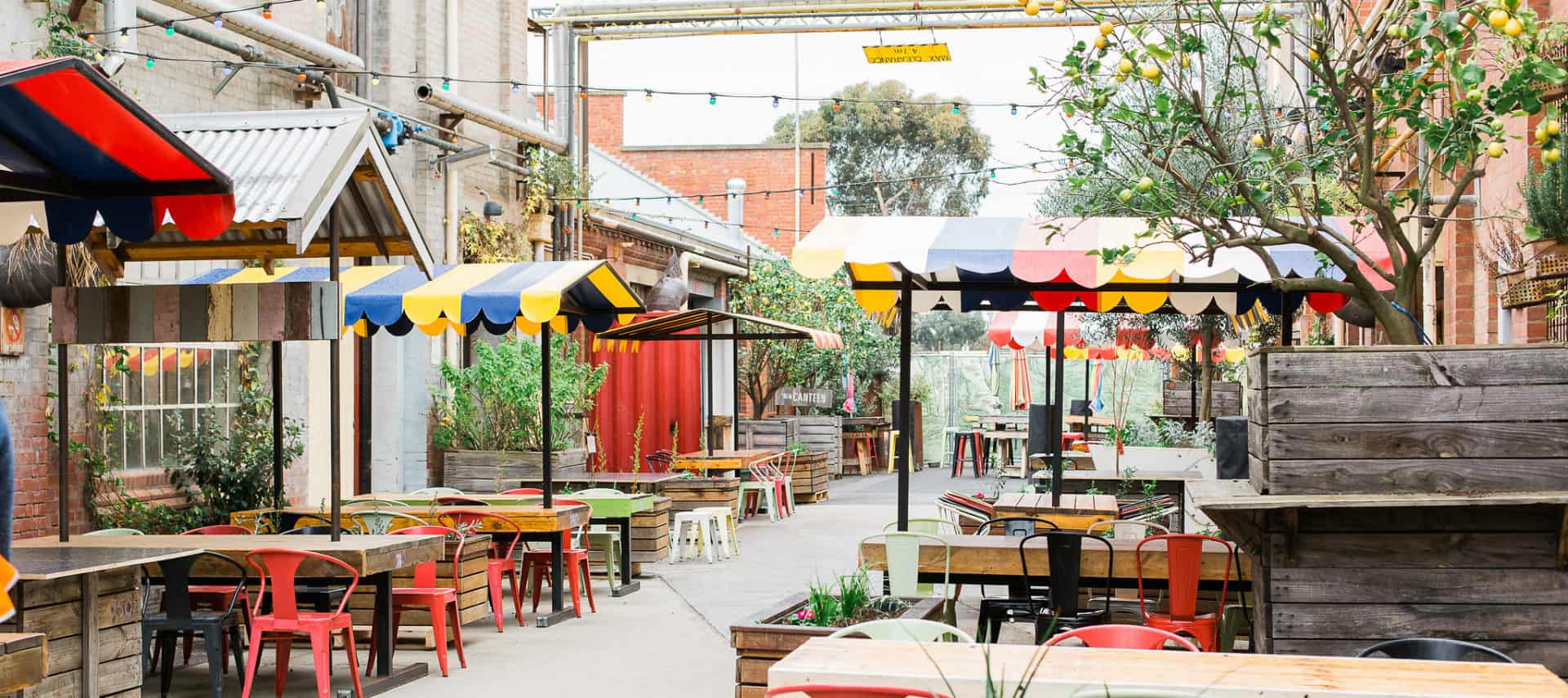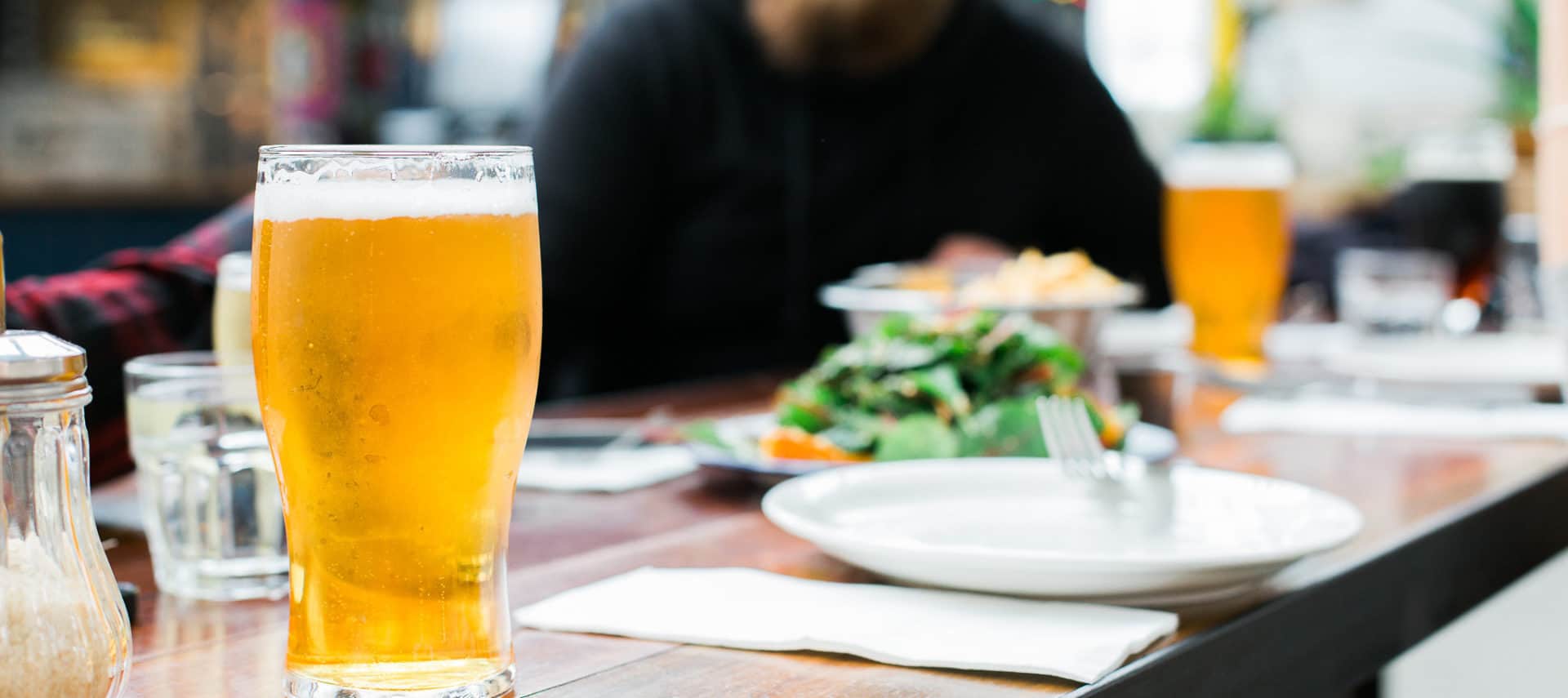 Little Creatures Geelong

Location: 221 Swanston Street, Geelong South
Description
Little Creatures is a flavour loving brewery, born out of a love affair with hoppy beers and dedicated to making a unique range of brews to tempt the tastebuds of Australian drinkers.
What we've put together in Geelong is a bit like Willy Wonka's Chocolate Factory…but for beer. A true brewery village experience, with a bustling canteen, mysterious White Rabbit Barrel Hall, and the colourful Mystery Lane.
You'll stumble upon the Furphy Cinemas and Hops 'n Beats in the laneway during Summer, a wondrous Winter Wonderland transformation in July, and brilliant beer launches and mystery markets throughout the year.
We invite people from all walks of life to take part in the magic of the brewing process, so visitors can soak up the sights, sounds, smells and tastes of a living, breathing brewery. Join a tour to explore behind the scenes, or a beer school session to learn all things beer.
Guided by one of our chief hop heads you'll get to taste, maly, smell hops, get an idea of the brewing process, try our range of beers and most importantly, have a great time. Tours are available almost everyday of the year, and beer school is on the first Wednesday of every month.
Whether you're after a relaxed lunch with a bunch of mates, a behind the scenes brewery tour, or a fancy function, we've got you sorted.
Location
Key Features
White Rabbit Barrel Hall
Mystery Lane
Furphy Cinemas
Brewery Tours
Beer School sessions
Breakfast, lunch, dinner, drinks and coffee
Functions