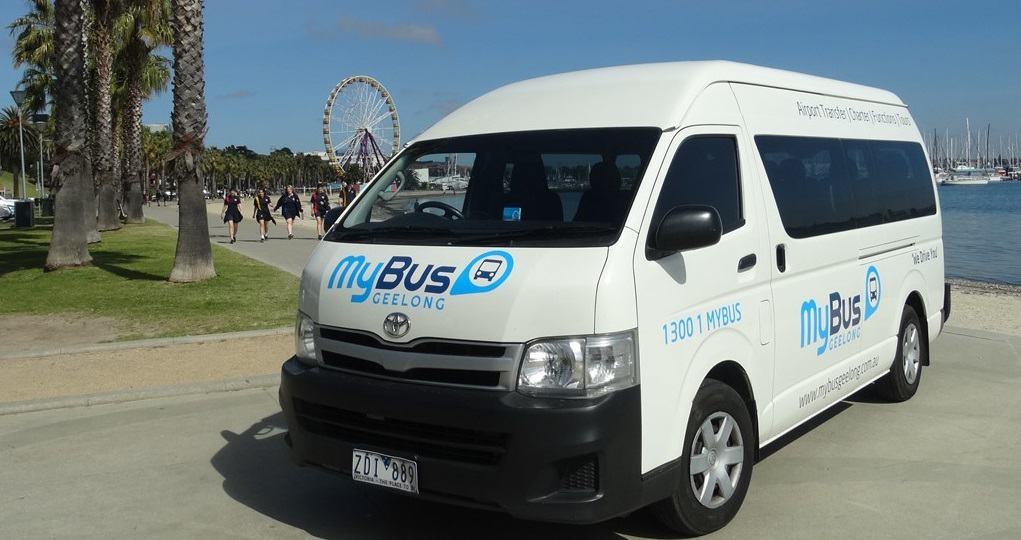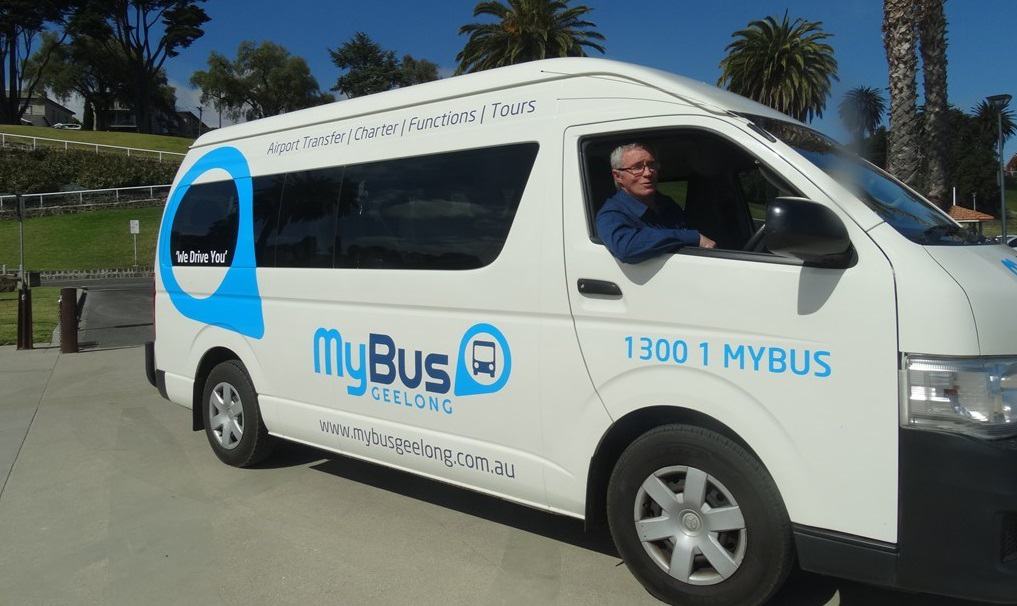 MyBus Geelong

Description
MyBus Geelong is a bus charter service provided by Geelong Radio Cabs and Geelong Taxi Network, specialising in superior transport solutions for Geelong and The Bellarine Peninsula.
MyBus Geelong is the latest addition to our range of services catering to the specific needs of group travel and customised mini bus charter complete with a driver.
We operate air-conditioned mini buses seating up to 11 passengers each plus a trailer for extra luggage.
We offer Geelong airport transfers, shuttle and charter service as well as customised tours in and around Geelong and the Bellarine Peninsula via our bus sightseeing tours.
Our dedicated booking team and drivers work closely together to ensure every transfer goes to plan.
Every trip is carefully scheduled point-to-point, including allocating plenty of time for contingencies.
Our fleet is backed-up by Taxi Network Geelong's taxi-cab fleet, which allows us to also provide transport for larger groups or people in wheelchairs.
Location
Key Features
Private mini bus charter
Corporate mini bus hire
Shuttle
Mini bus tours
Airport transfers