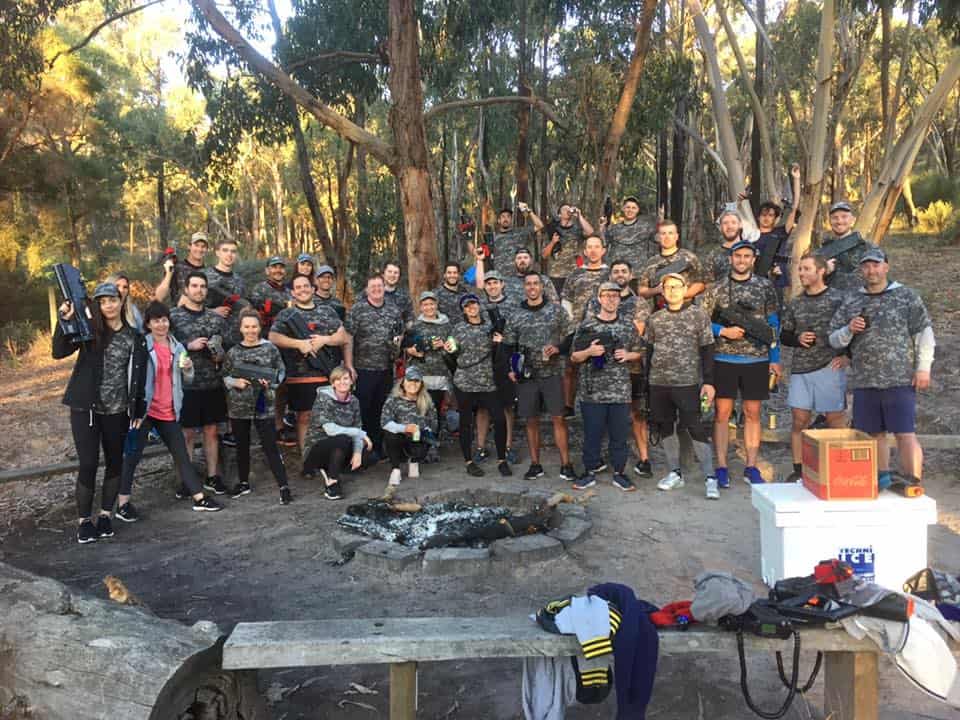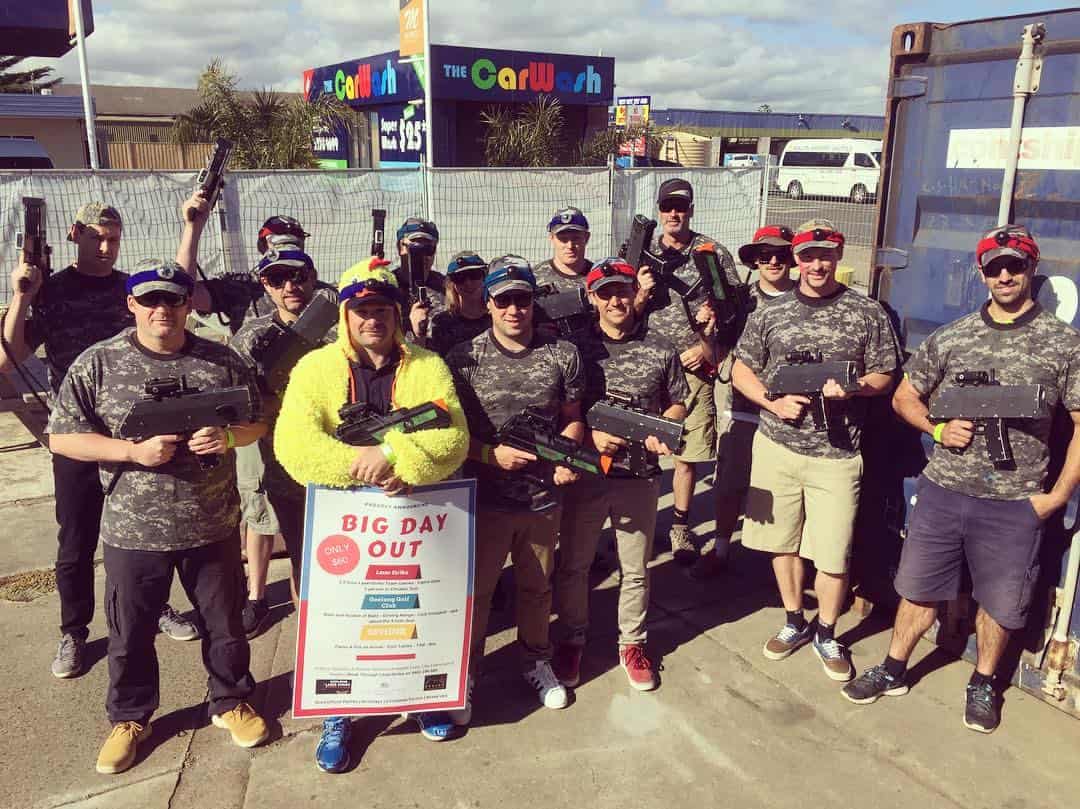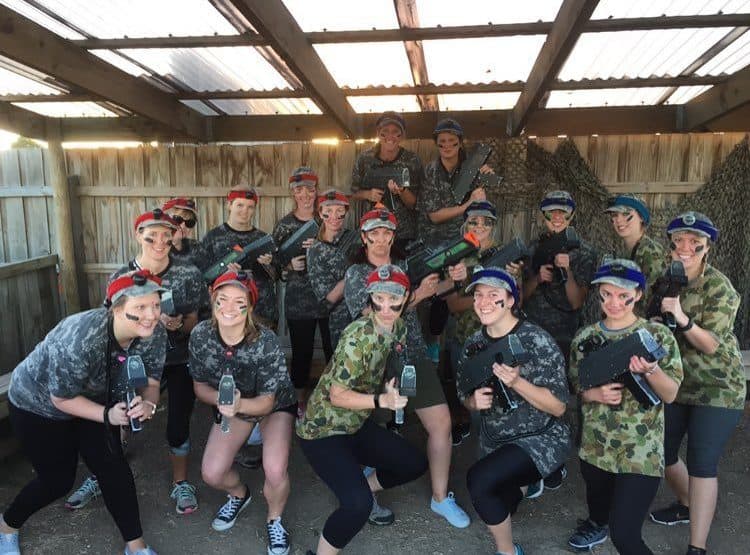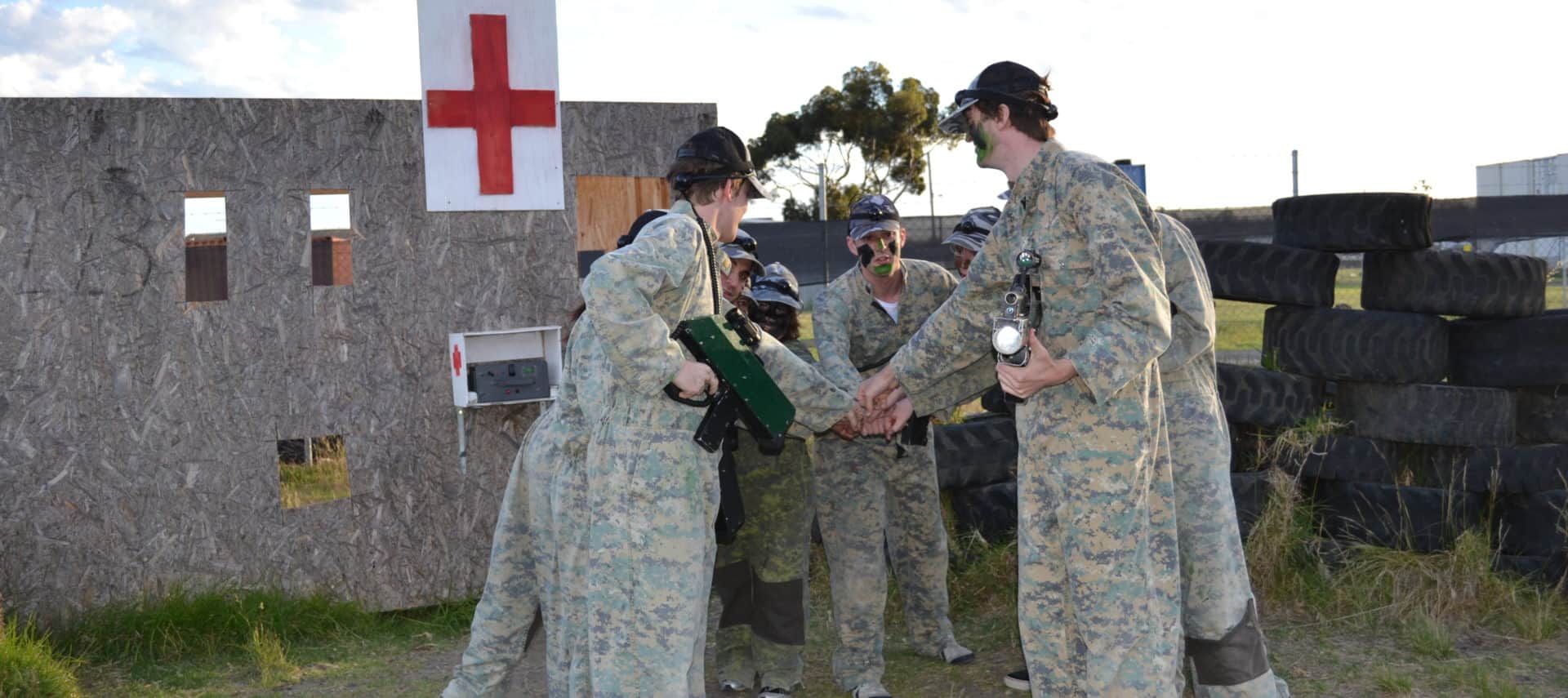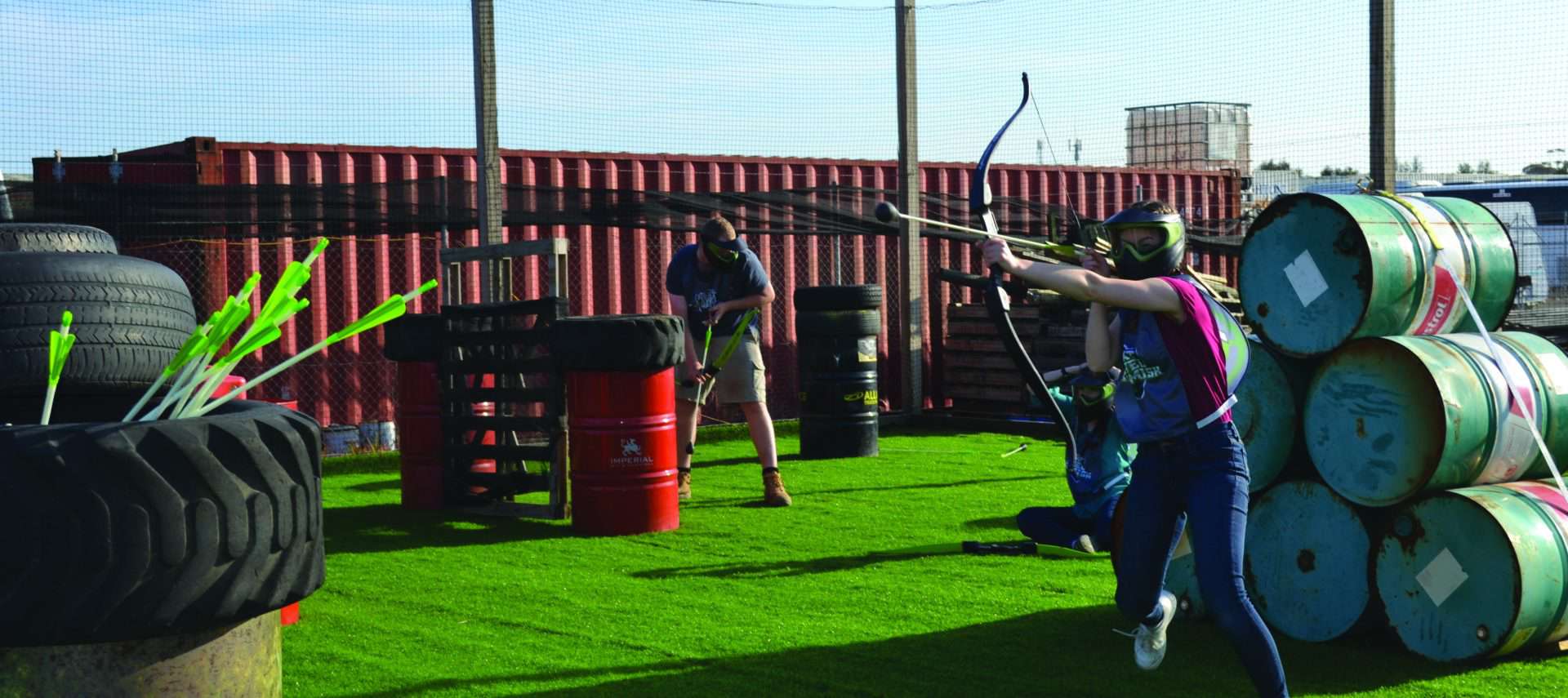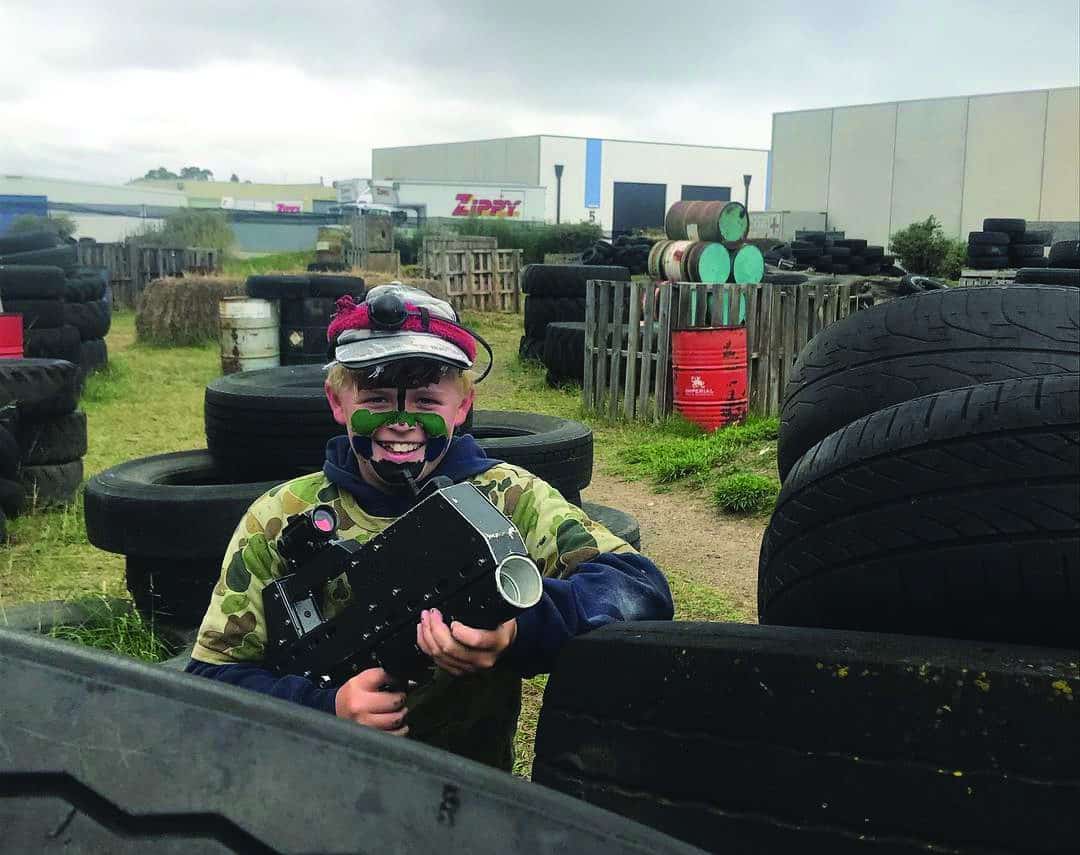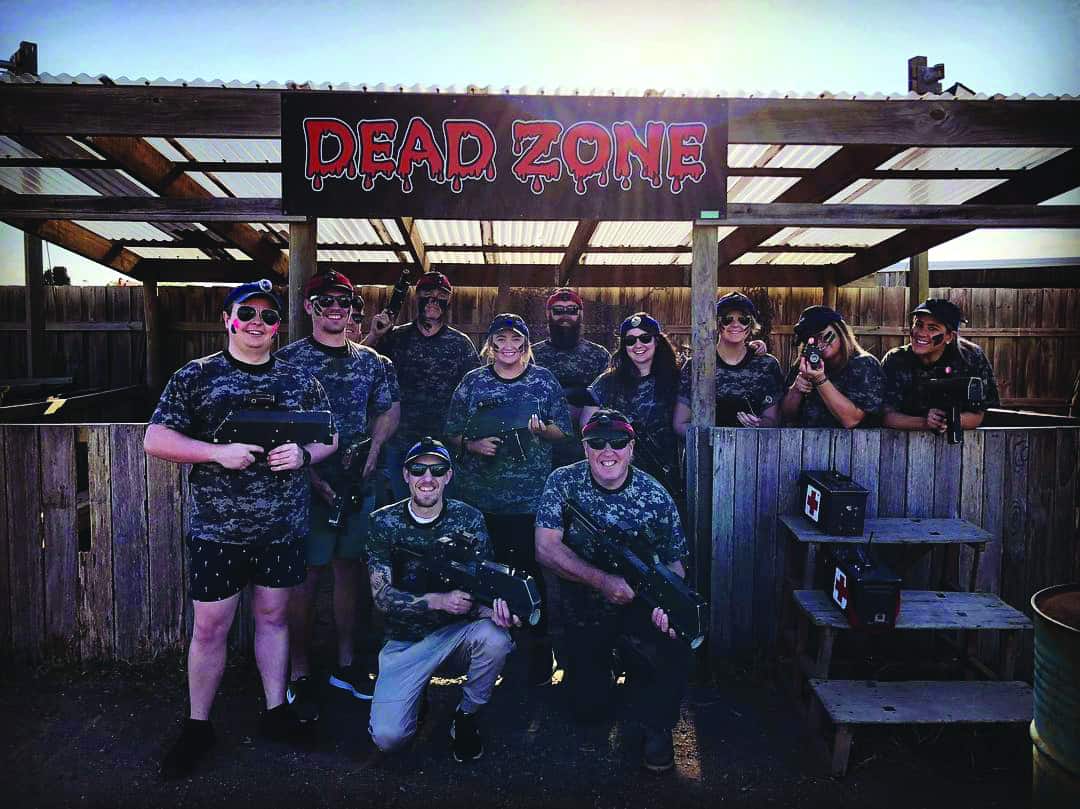 Description
At Next Level Skirmish we've created the ultimate skirmish experience.
Laser skirmish or archery skirmish? Whichever you choose you're sure to walk away from Next Level Skirmish with a grin.
All sessions are run by our fun-loving staff, trained to give you the best experience. We have game modes to suit every occasion and age group, for the tactical players and the kamikazes.
Our unique sport is also a powerful training tool, incorporating fine motor skills, strength, tactical thinking, bravery, teamwork and most importantly, fun!
Games and sessions are available during the day and night.
An urban battlefield with the best and latest laser tag technology, Next Level Skirmish is on battle you don't want to miss!
Location
Key Features
Laser skirmish
Archery skirmish
Mobile battlefield
Corporate groups
Parties and functions