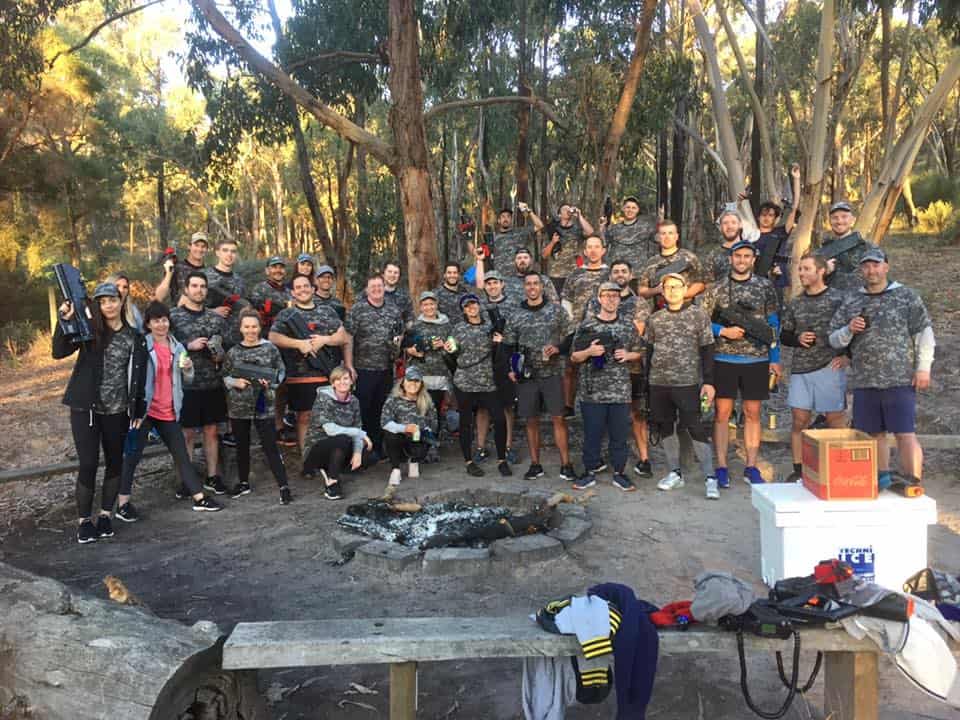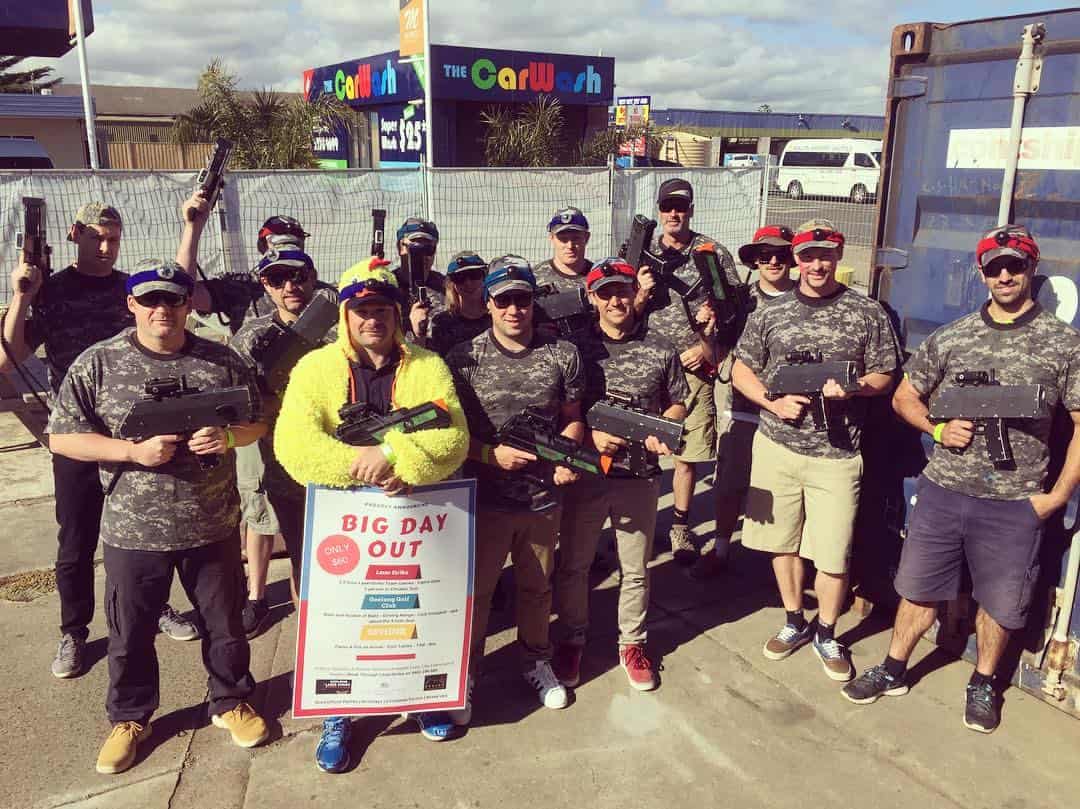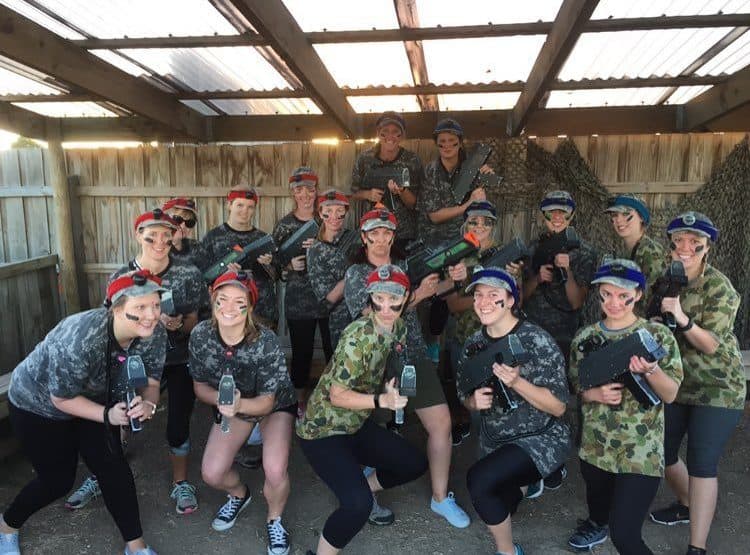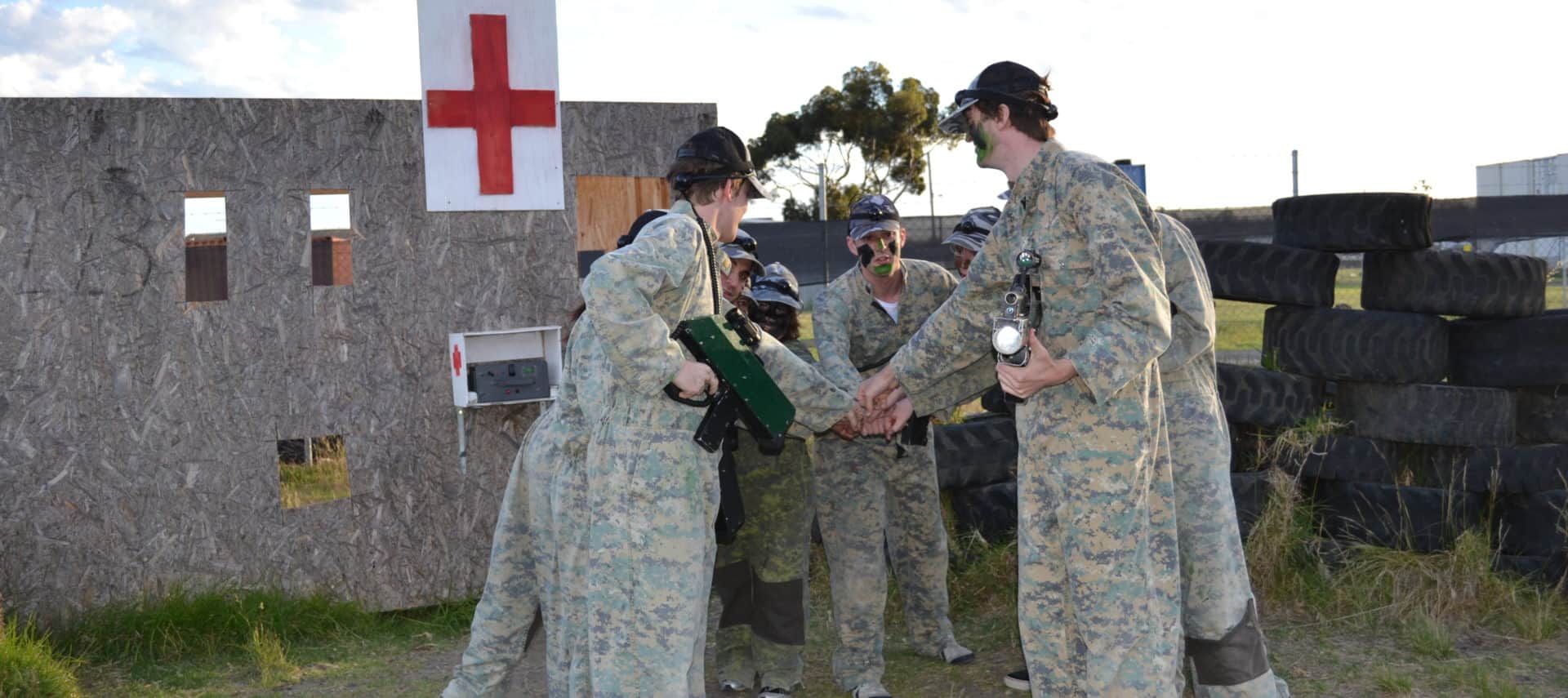 Description
If you're looking for something fun, exciting, adrenaline pumping and a good laugh Next Level Skirmish Geelong is the place to be!
A unique outdoor Urban battlefield built on about 1.5acres in North Geelong.
Players will be dressed in camo with shirts and face paint and split into 2 teams.
Our friendly staff will brief players and give them the mission orders! From there it's up to the teams to talk, get tactical and play together as one to beat the opposition.
Teams  will play a approximately 5-7 different mission over 2 hours with our staff briefing the troops in between games.
Location