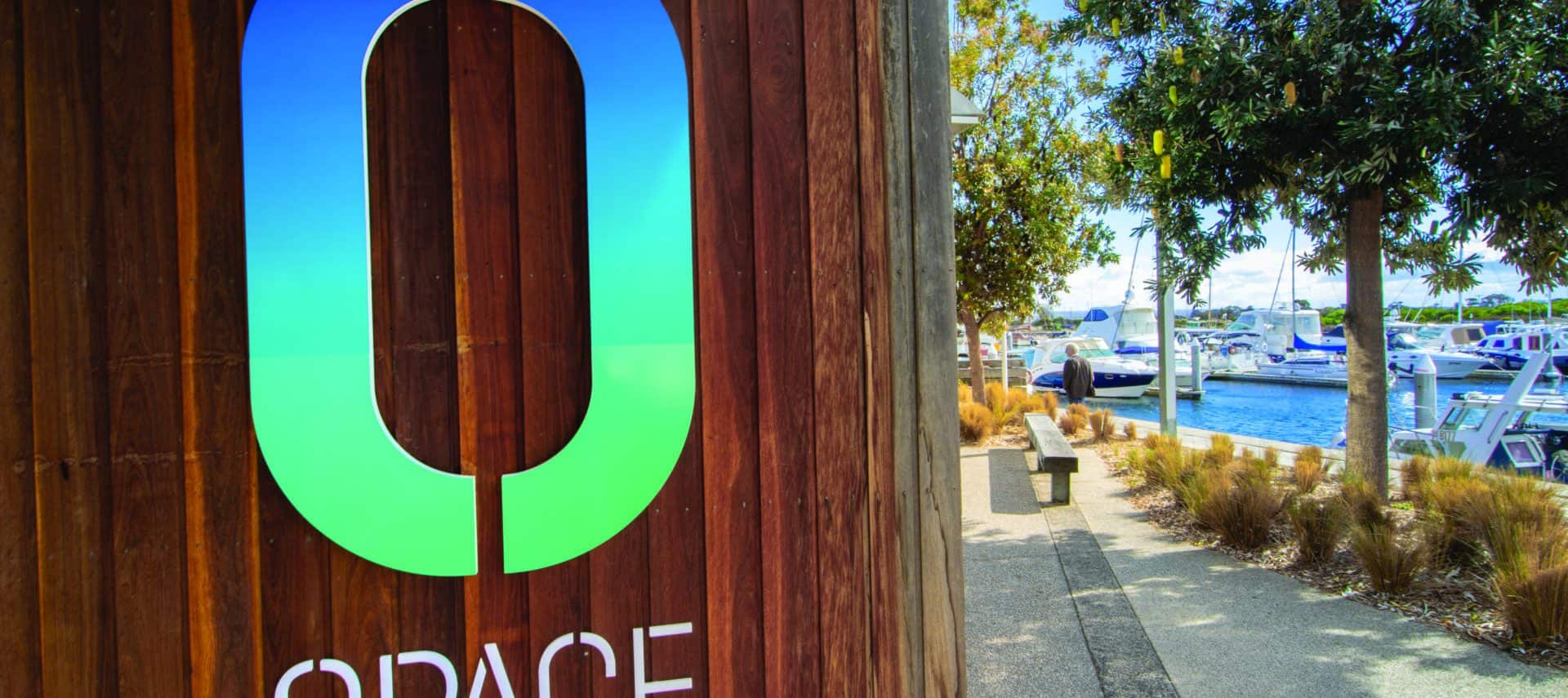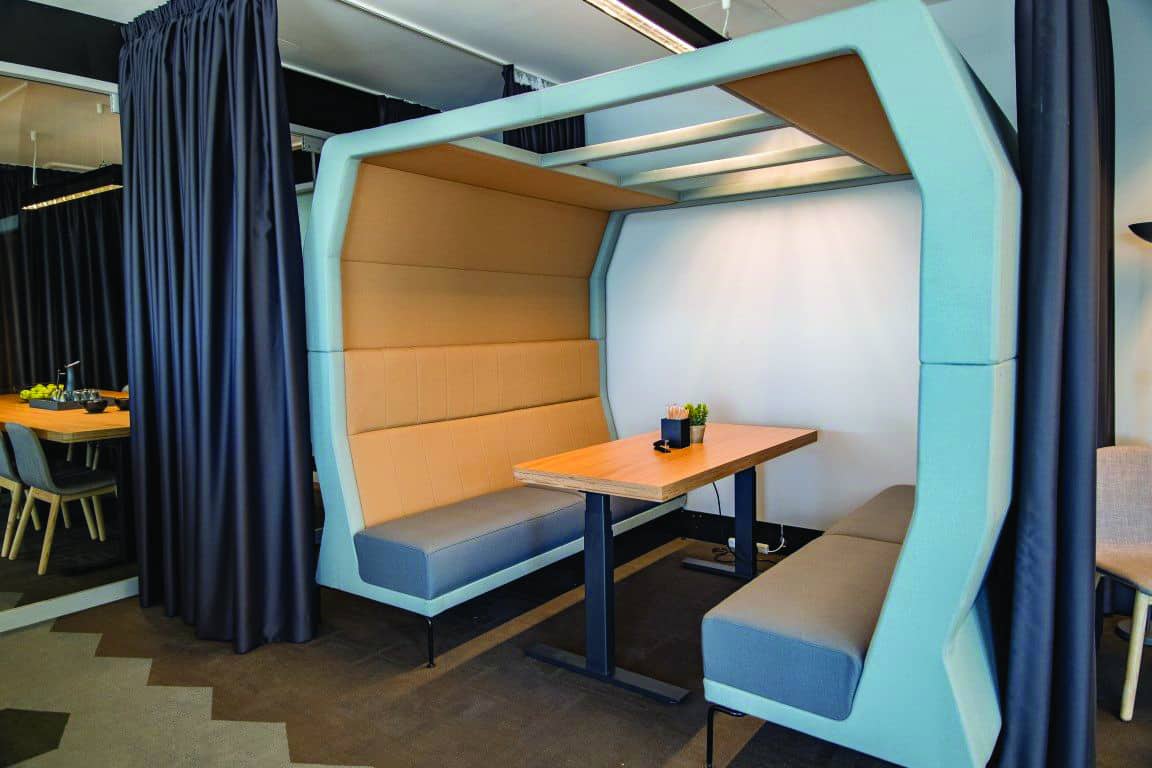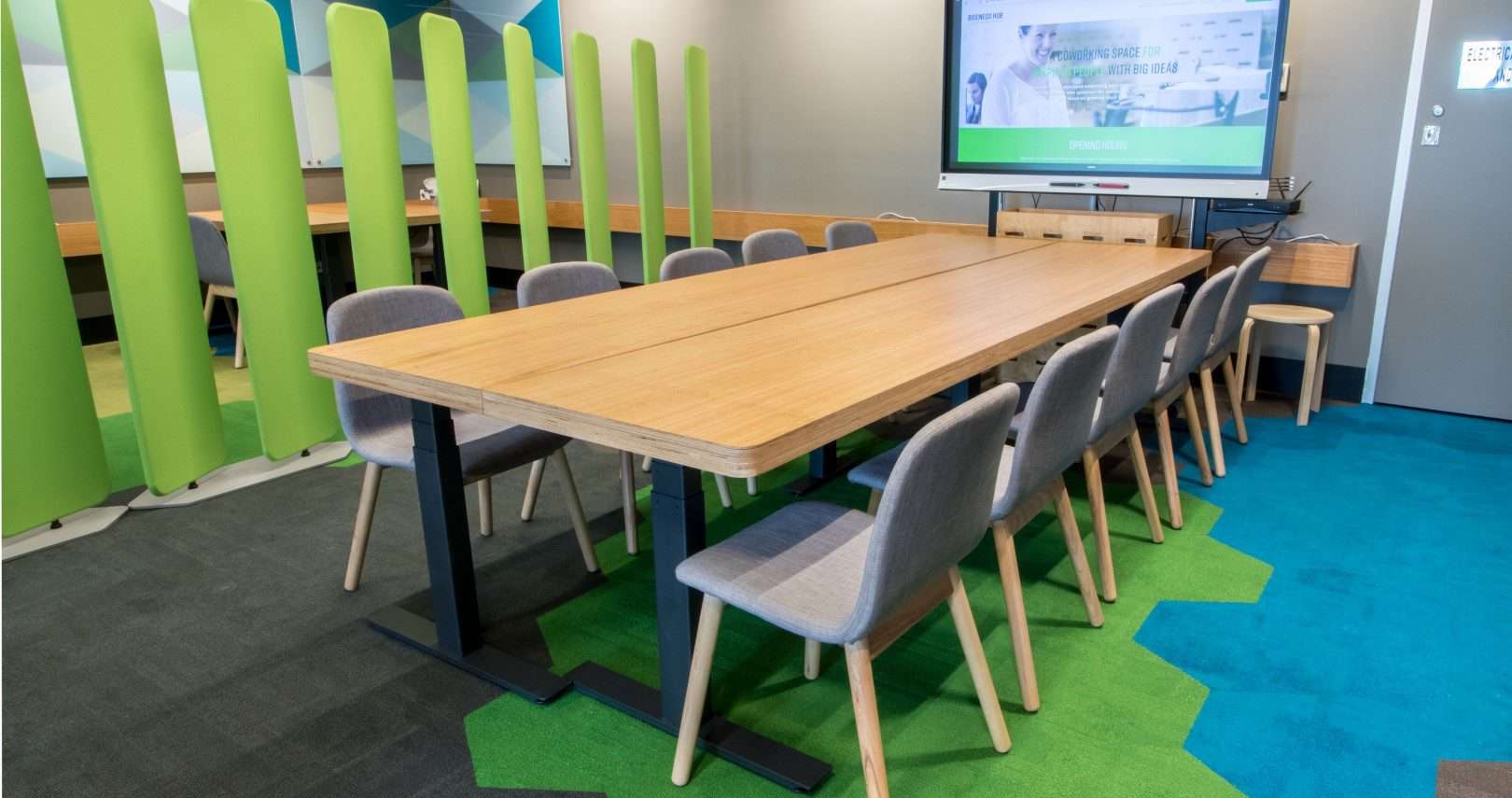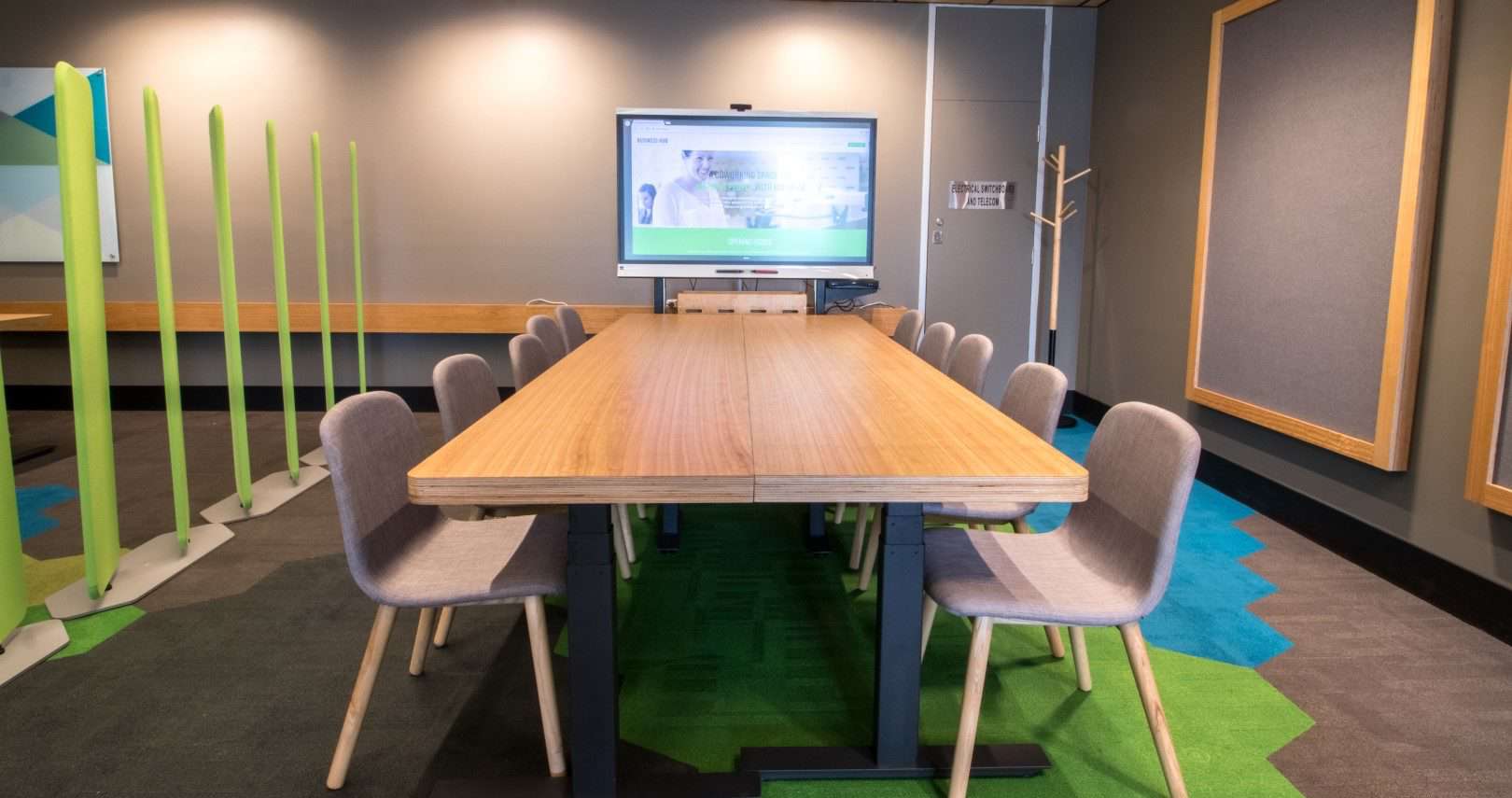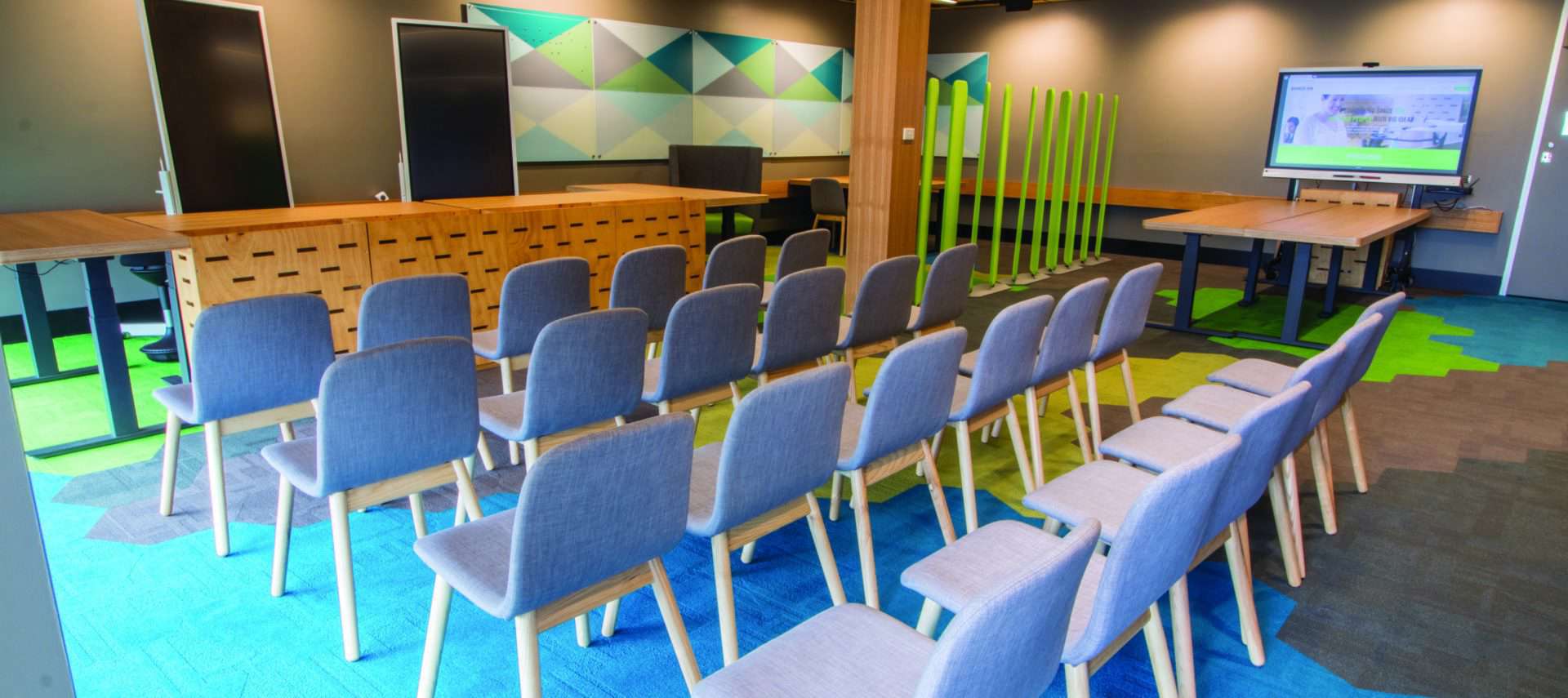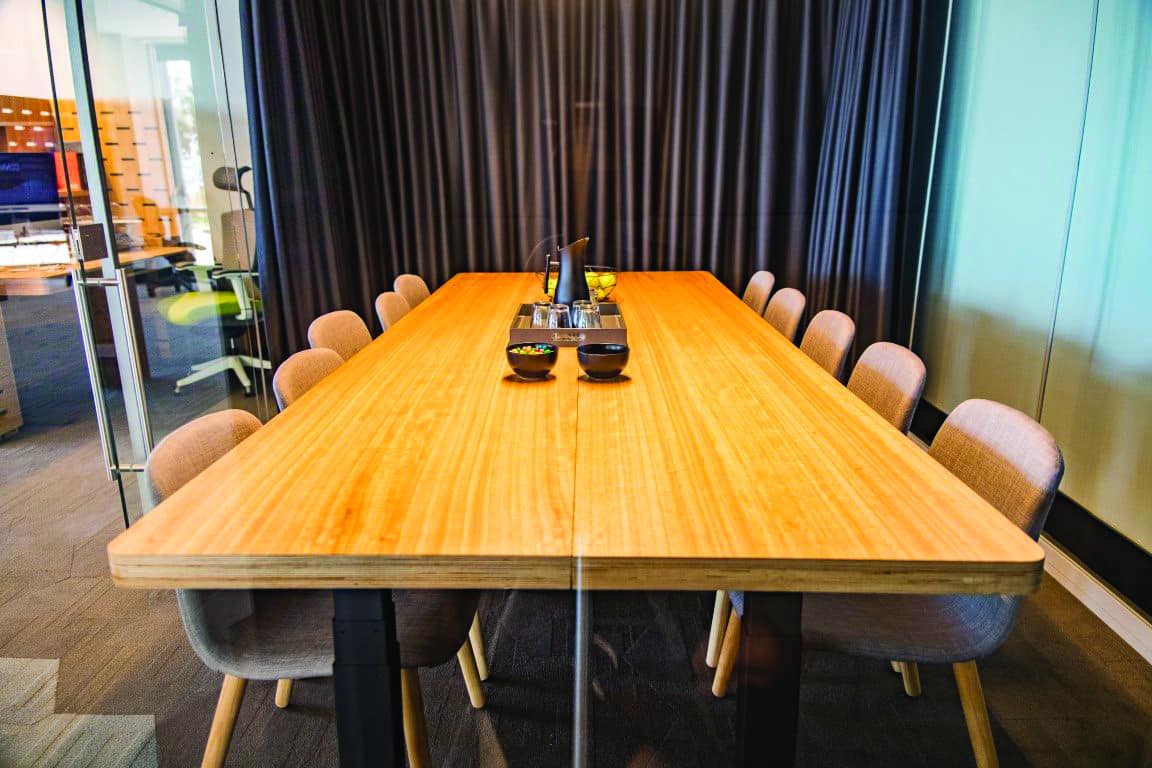 O Space

Location: Queenscliff Harbour, 6 Wharf Street East, Queenscliff
Description
O Space's Collaboration Space is an innovative and modern venue that will impress your team and your clients. It is a meeting space unlike other meeting spaces with smart collaboration tools and technology, free parking, catering, cafes and restaurants, along with unbelievable views. Get away from work place distractions, collaborate and focus on your project.
O Space offers a modern business space, with all the contemporary conveniences needed to run your business event or professional collaboration.
The Collaboration Space is designed as a flexible space that can comfortably seat 20 people for meetings, 40 for seminars and presentations or other formats as required for your event. You can also have access to a smaller break-out and huddle spaces as well as individual work spaces for people and groups who may need to work in parallel to the main event.
O Space Collaboration Space is located at the scenic Queenscliff harbour with premium waterfront views and walking distance to cafes and restaurants. It is easily accessibly from Mornington Peninsula via Searoad Ferries or an easy 30-minute drive from Geelong CBD.
Location
Key Features
Reliable high-speed internet
Modern collaboration and presentation technology
Ample onsite free parking
Flexible space design
Individual working spaces, boardroom and huddle spaces
Walk to nearby cafes and restaurants
Stunning waterfront views of Queenscliff Marina
Available room specifications
| Room name | Board | U-Shape | Cabaret | Theatre |
| --- | --- | --- | --- | --- |
| Collaboration Space | 20 | 22 | 10 | 40 |
| - | - | - | - | - |