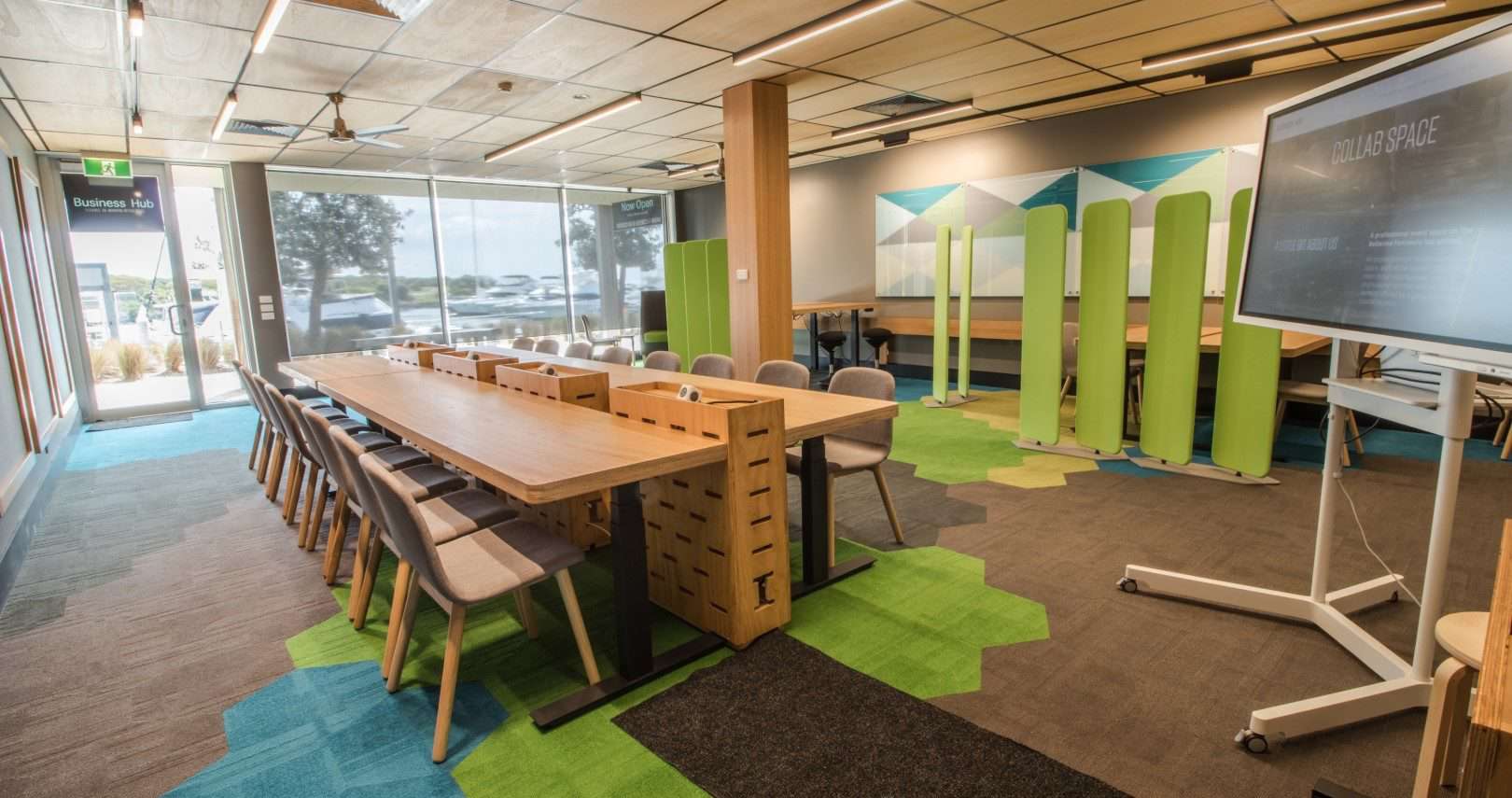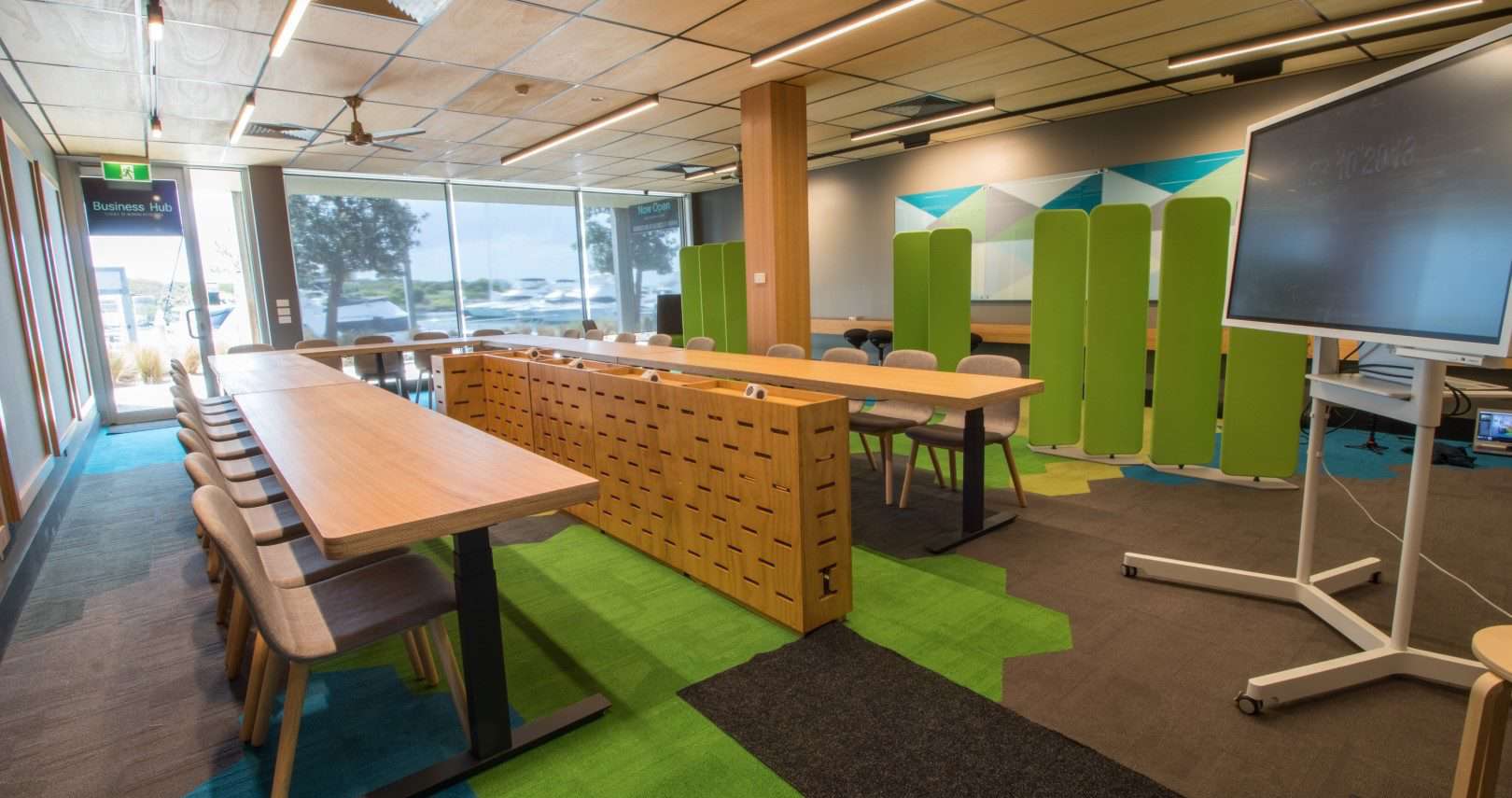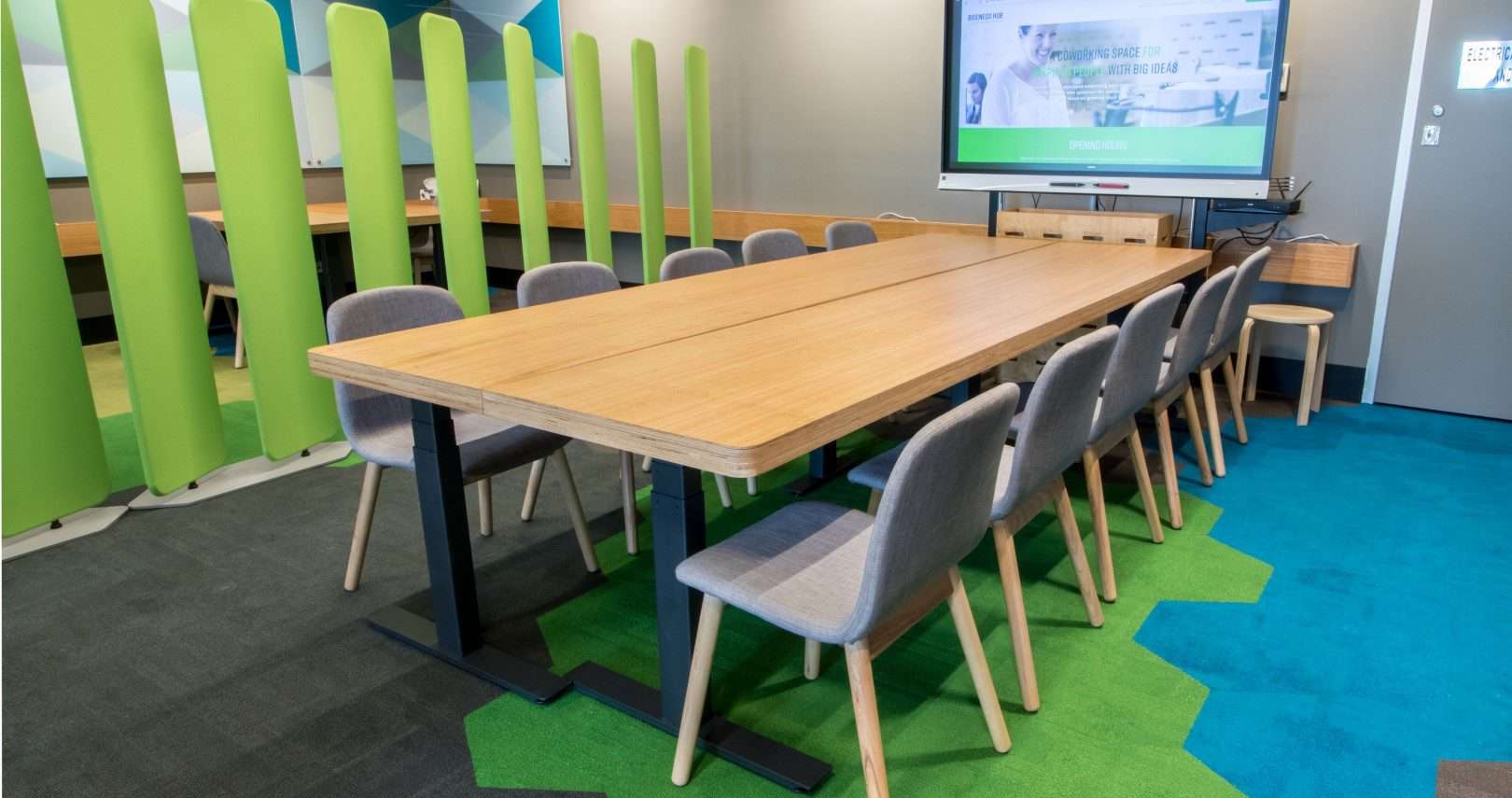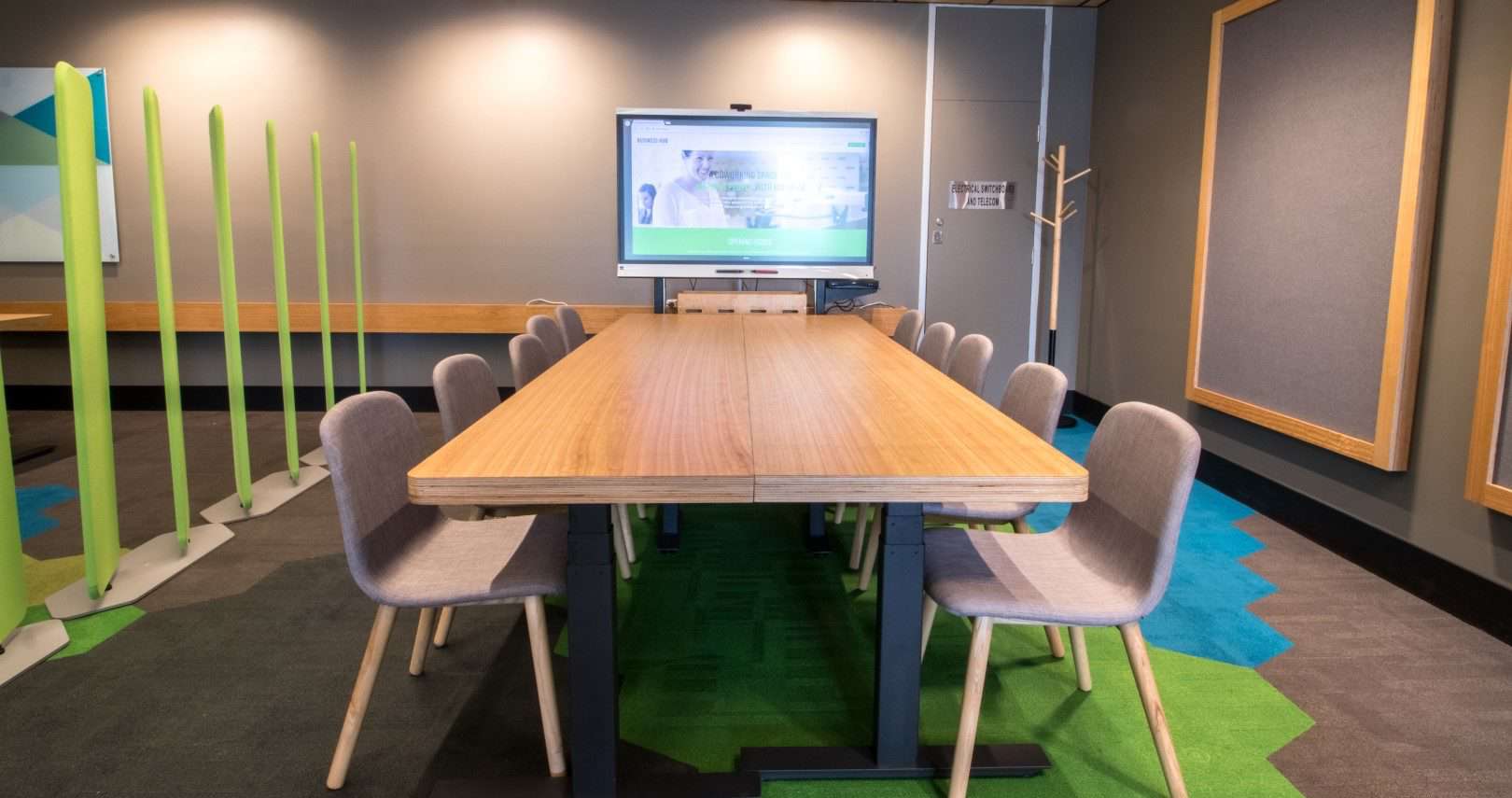 O Space

Location: Queenscliff Harbour, 6 Wharf Street East, Queenscliff
Description
A professional event space on The Bellarine Peninsula has arrived.
Whether you're looking for an alternative to renting a small office, maybe you require an on demand meeting or event space, or you just want a bit of extra motivation by working around like-minded and inspiring people, OSpace is the perfect environment.
OSpace is a venue that will impress your team and your clients, where parking is easy, technology is smart and connected and you can focus on getting work done.
Location
Key Features
Reliable high speed internet plus Gorgeous views of the Queenscliff Marina
Modern presentation technology and ample on site parking
Close proximity to accommodation and Break out spaces
Nearby cafes and restaurants, including event catering if required
Coastal getaway just 25 minutes from Geelong CBD
Local adventure and team building activities
Available room specifications
| Room name | Board | U-Shape | Theatre |
| --- | --- | --- | --- |
| Collaboration Space | 10 | 22 | 40 |
| - | - | - | - |