Barwon Head Resort hosts St Kilda Football Club's training camp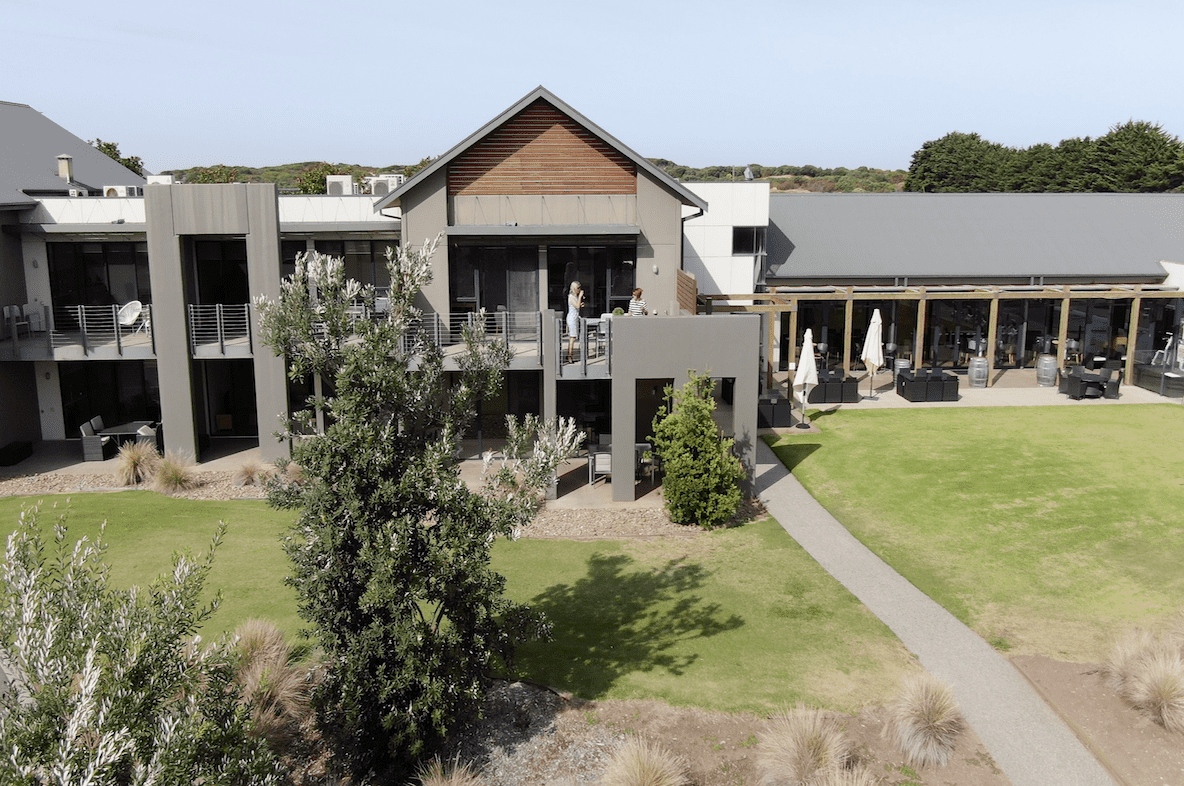 The Saints marched into Barwon Heads Resort last month for a training camp ahead of landmark State of Origin match to be held in February to raise funds for the Australian bushfire disaster.
The location, accommodation, food and facilities were the key reasons that the St Kilda Football Club chose Barwon Heads Resort as their training headquarters, the venue's sales and marketing manager Ebony Rogozik told Business Events Geelong.
"We accommodated 78 of their team, which included footballers, coaches, chiropractors and staff."
"To make sure the team reached their nutrition goals during the training camp, our kitchen worked with the club's dietician to make sure we ticked off their nutrition requirements along with their individual dietary needs."
The team were especially impressed that they were able to get exclusive use of the resort and could use the meeting space whenever they needed without interruption from other conferences.
Barwon Heads Resort was featured on Channel 7 news during the training camp during an interview with St Kilda Football Club Coach Brett Ratten. Watch the piece below.
Sign up to stay up to date with all the latest news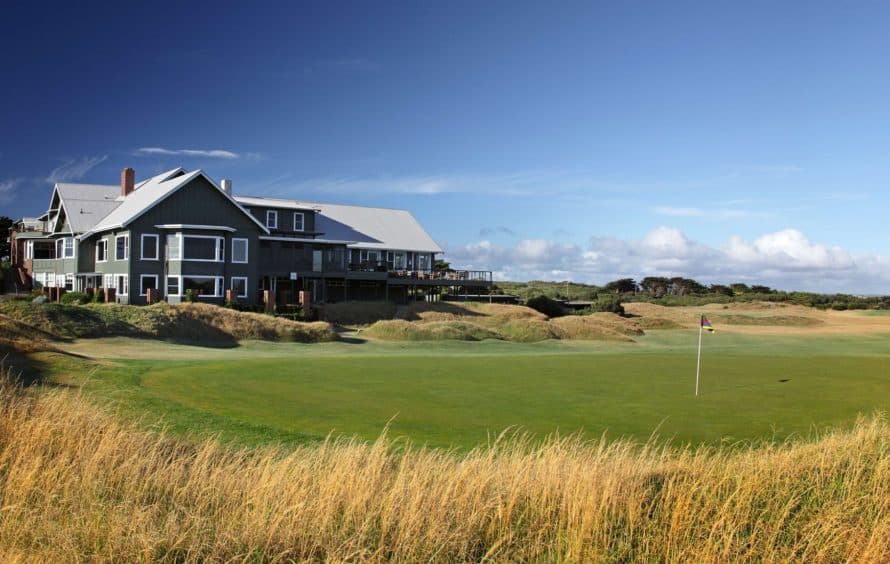 The prestigious Barwon Heads Golf Club has jumped up from 7th to 6th place in the Golf Australia Magazine bi-annual ranking of Australia's Top 100 Public Access Courses. (January 2017 issue).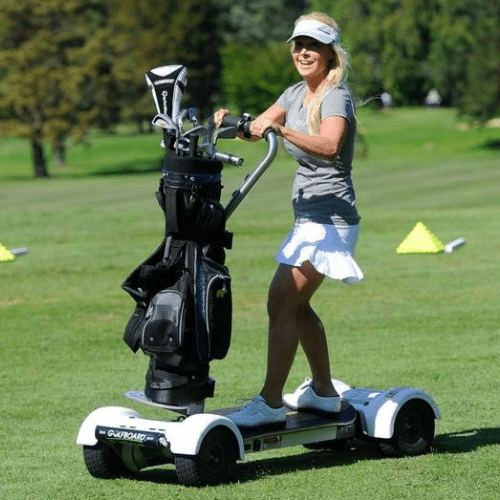 It's part Segway, part surfboard. What's not to love? Find out how you can surf your way through all 18 holes here.