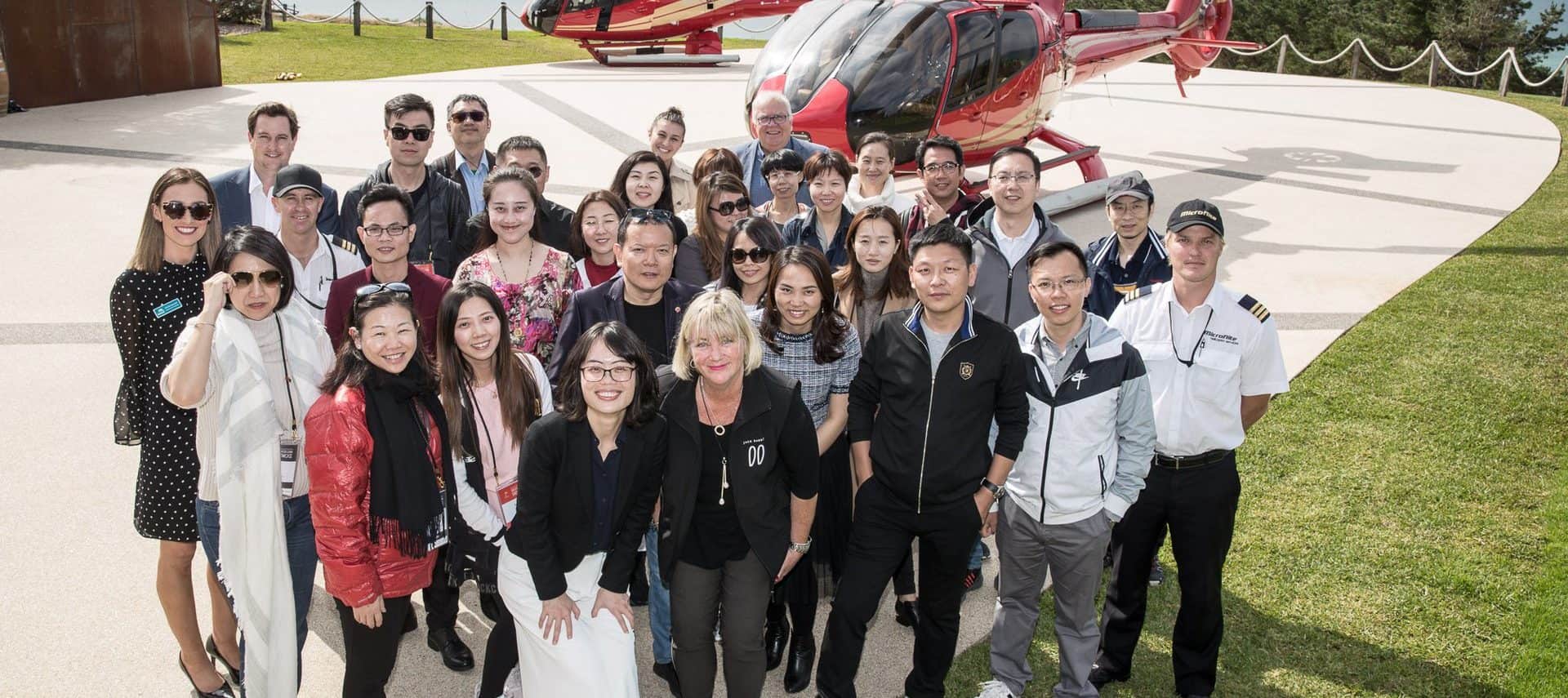 Welcome to Australia's newest incentive destination
Victoria's second-largest city is in a state of creative transformation, bringing with it an abundance of impressive new experiences just waiting to be uncovered. Old industrial spaces and heritage buildings have found new life as creative hubs, hip cafés, hidden speakeasies and eateries. And Geelong's sparkling waterfront continues to inspire and impress with its historical landmarks, sculptures and scenic piers. To the east of Geelong is The Bellarine, a rural haven with rolling green hills dotted with boutique wineries, farm-to-table restaurants and craft breweries. The Bellarine is famous for its produce and provedores and we invite you to experience and taste the difference. In our region, your group will forget all about the demands of their daily 9-5 as they soar above the clouds in a helicopter to lunch at a world-class winery. Time will come to a standstill as they relax and unwind into a spa treatment at one of our boutique retreats. And in the afternoon, a round of golf on a premier course overlooking the stunning Bellarine Peninsula will bring your team even closer together. Geelong, The Bellarine and Werribee are natural choices for incentive travel programs, are you ready to be impressed?
View our latest Incentive Guide below or click here to download.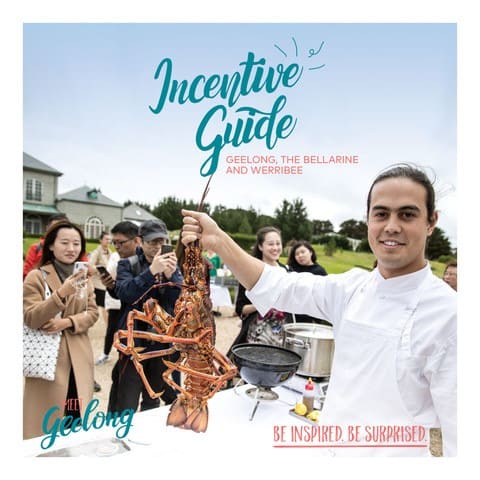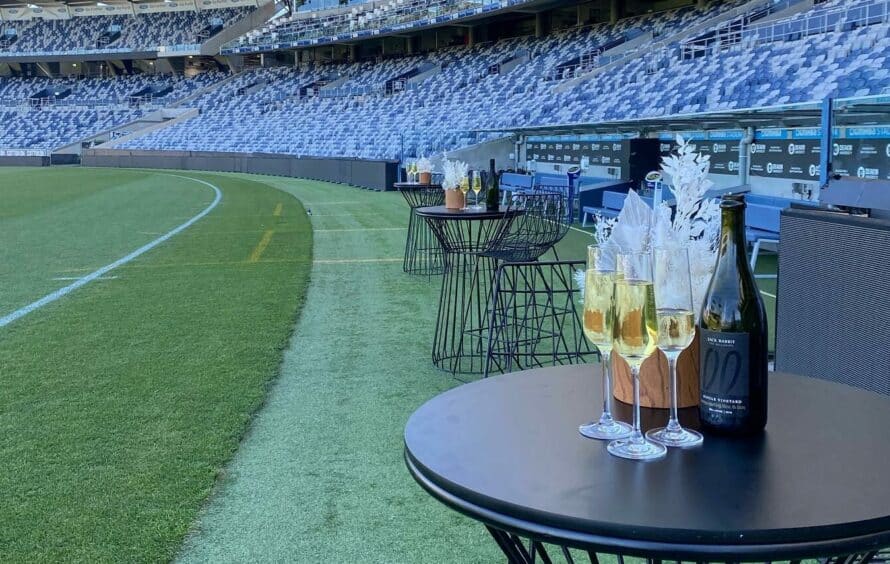 Experience the best of what Geelong and The Bellarine has to offer with …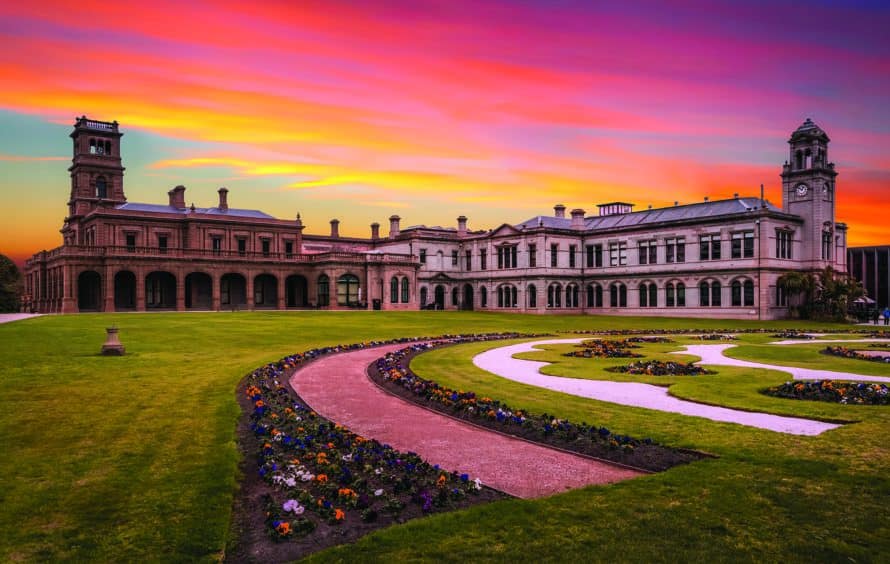 Choose as a one day itinerary or pick and choose to create a multiple day itinerary.