IGBY brings flare, style & grace to Catwalk4Cancer Fundraiser.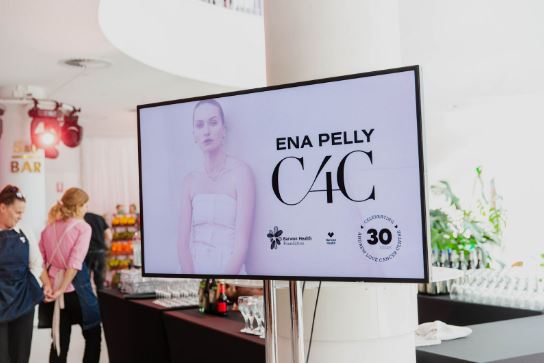 In October 2022, Barwon Health celebrated it's 30th anniversary of the Barwon Health Andrew Love Centre by hosting fundraising event 2022 Catwalk4Cancer at the Geelong Arts Centre.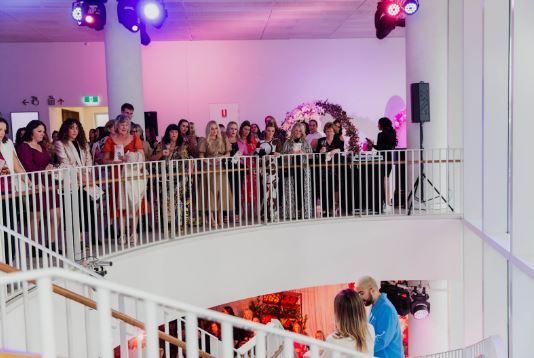 In order to make this event an incredibly immersive experience, Barwon Health sought the assistance of styling, production and creative experts IGBY Productions. Their brief was to create a mesmerising experiential installations for model to pose in.
Each installation was meticulously designed to reflect the essence of the brands they represented, offering a feast for the eyes and a delight to the senses. Let's take a closer look at the unforgettable settings that IGBY Productions created, designed and brought to life that evening.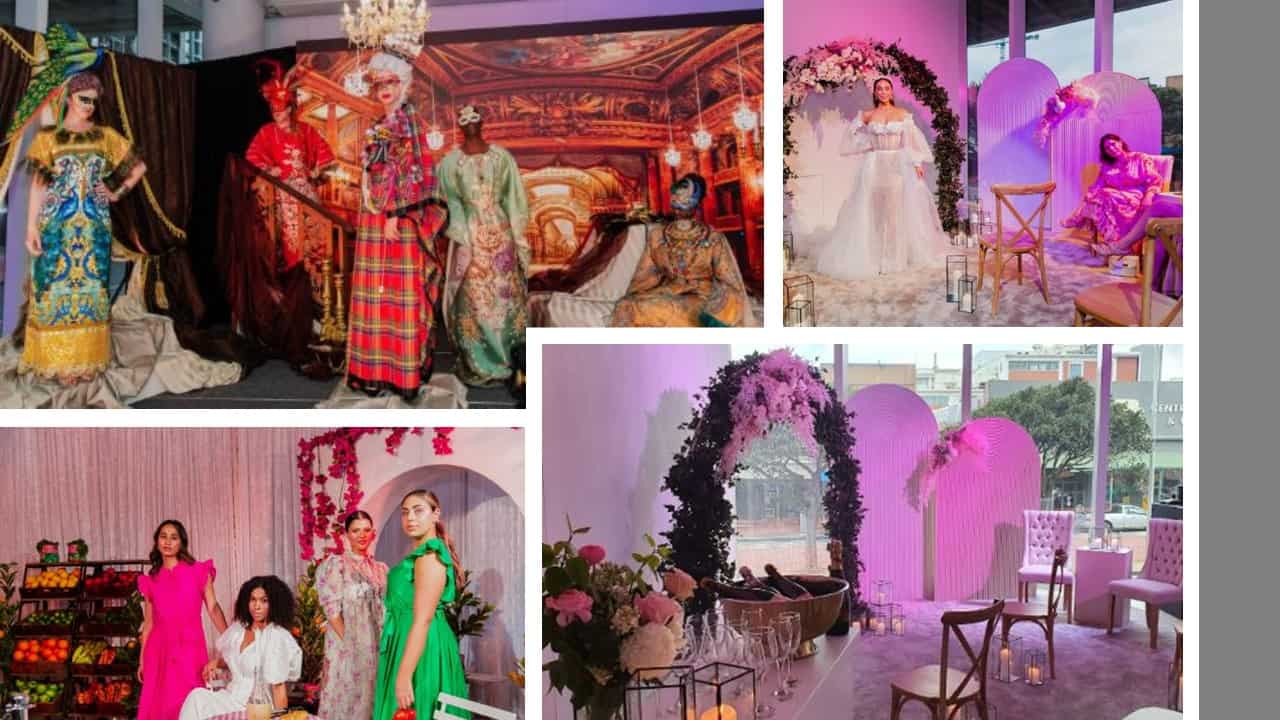 With what IGBY achieved last year Barwon Health has again employed the services of IGBY Productions to bring together their vision for the 2023 Catwalk4Cancer. To be hosted at the $140 million redeveloped Geelong Arts Centre, on the 2nd of September.
If you are wanting to create a business event that is not only distinctly on-brand for your business, IGBY Productions is your solution. They specialise in designing, styling and coordinating all types of events, including conferences, exhibitions and product launches and gala dinners. So if the success of the 2022 Catwalk4 Cancer is anything to go by, then IGBY is the answer to your next business event.
To plan an event or conference in Geelong, contact our team today. We are the conference planning specialists and connect you with the right venues, experiences and suppliers that will make conference planning a seamless experience.
Sign up to stay up to date with all the latest news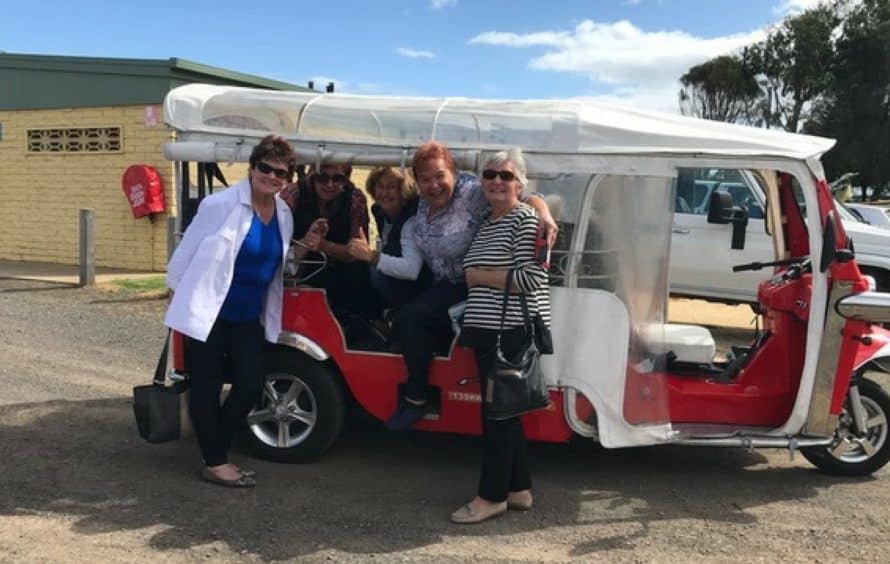 Portarlington is coming to life with the new ferry services that have now commenced.