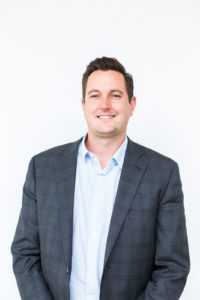 Mark Day
Convention Bureau Manager
Mark oversees the Business Events & International operations. Working alongside industry stakeholders and tourism businesses Mark works with his team to position Geelong & The Bellarine as a first choice destination for the MICE markets.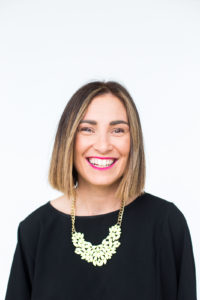 Brooke Jaworski
Trade and Partnership Executive
Brooke has been with Business Events Geelong since 2011. She oversees the delivery of a number of projects to drive visitation into the region from the MICE markets and international travel trade. With a focus on establishing partnerships as well as delivering events and activations to influence key decision makers to consider Geelong & The Bellarine as a destination of choice.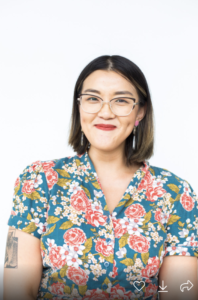 Bonnie Van Dorp
Marketing and Communications Officer
Bonnie is the marketing / communications officer at Business Events Geelong and oversees all things related to content, PR, digital, social and advertising. Having fallen in love with the region as a guest on a media famil, Bonnie joined the team in 2018 and hasn't looked back since. Working alongside Mark and Brooke, she works to promote Geelong and The Bellarine to domestic and international buyers as a key destination for business events and incentives.