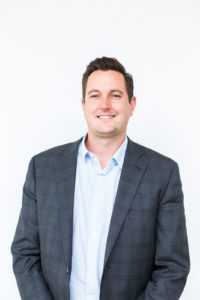 Mark Day
Convention Bureau Manager
Mark oversees the Business Events & International operations. Working alongside industry stakeholders and tourism businesses Mark works with his team to position Geelong & The Bellarine as a first choice destination for the MICE markets.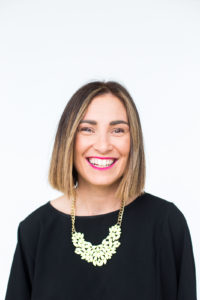 Brooke Jaworski
Trade and Partnership Executive
Brooke has been with Business Events Geelong since 2011. She oversees the delivery of a number of projects to drive visitation into the region from the MICE markets and international travel trade. With a focus on establishing partnerships as well as delivering events and activations to influence key decision makers to consider Geelong & The Bellarine as a destination of choice.