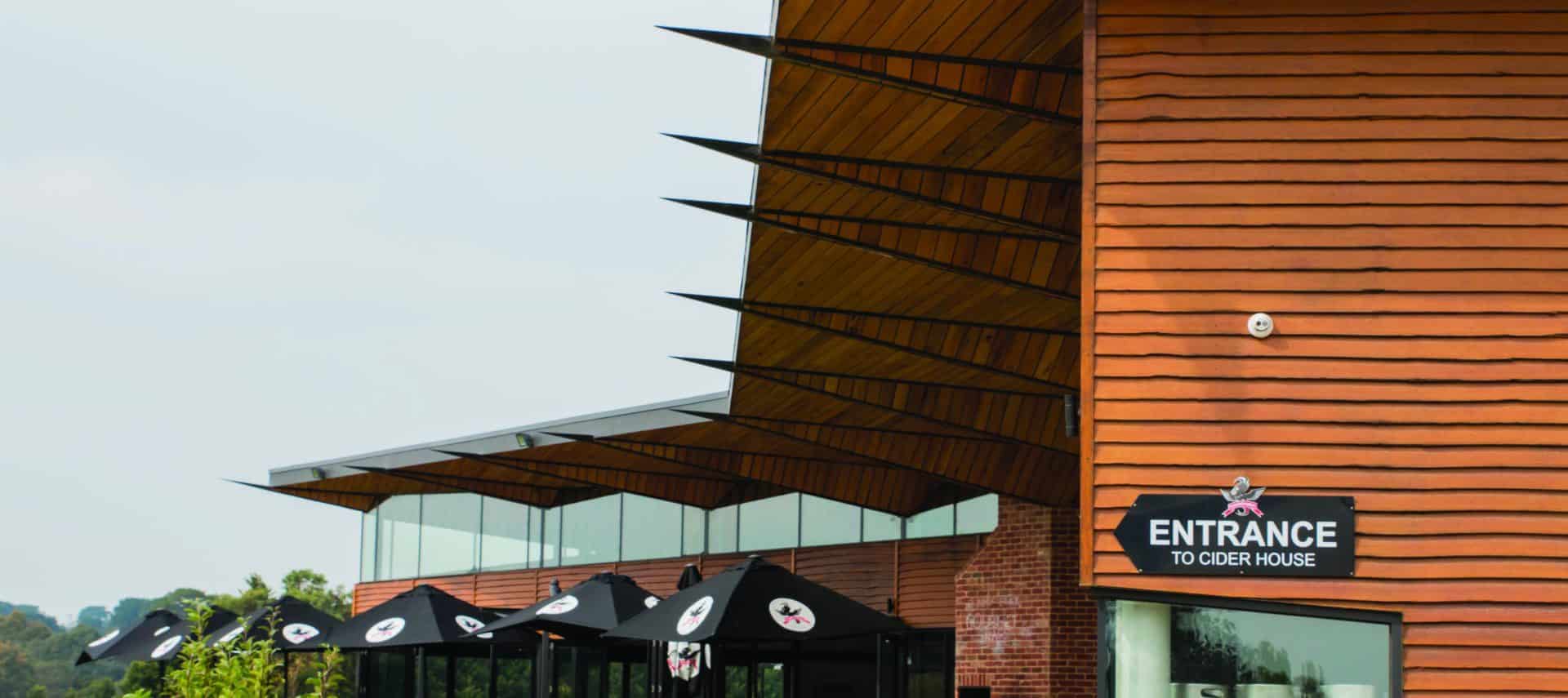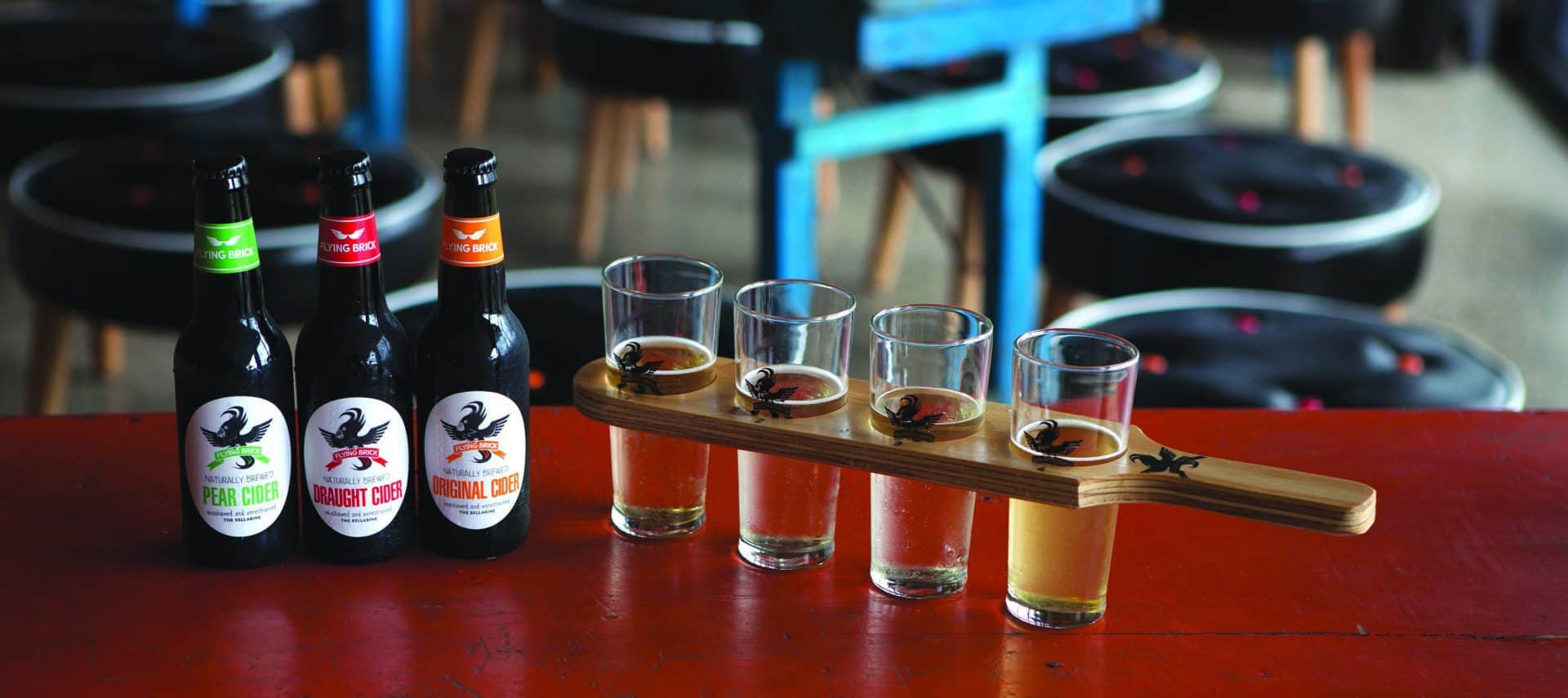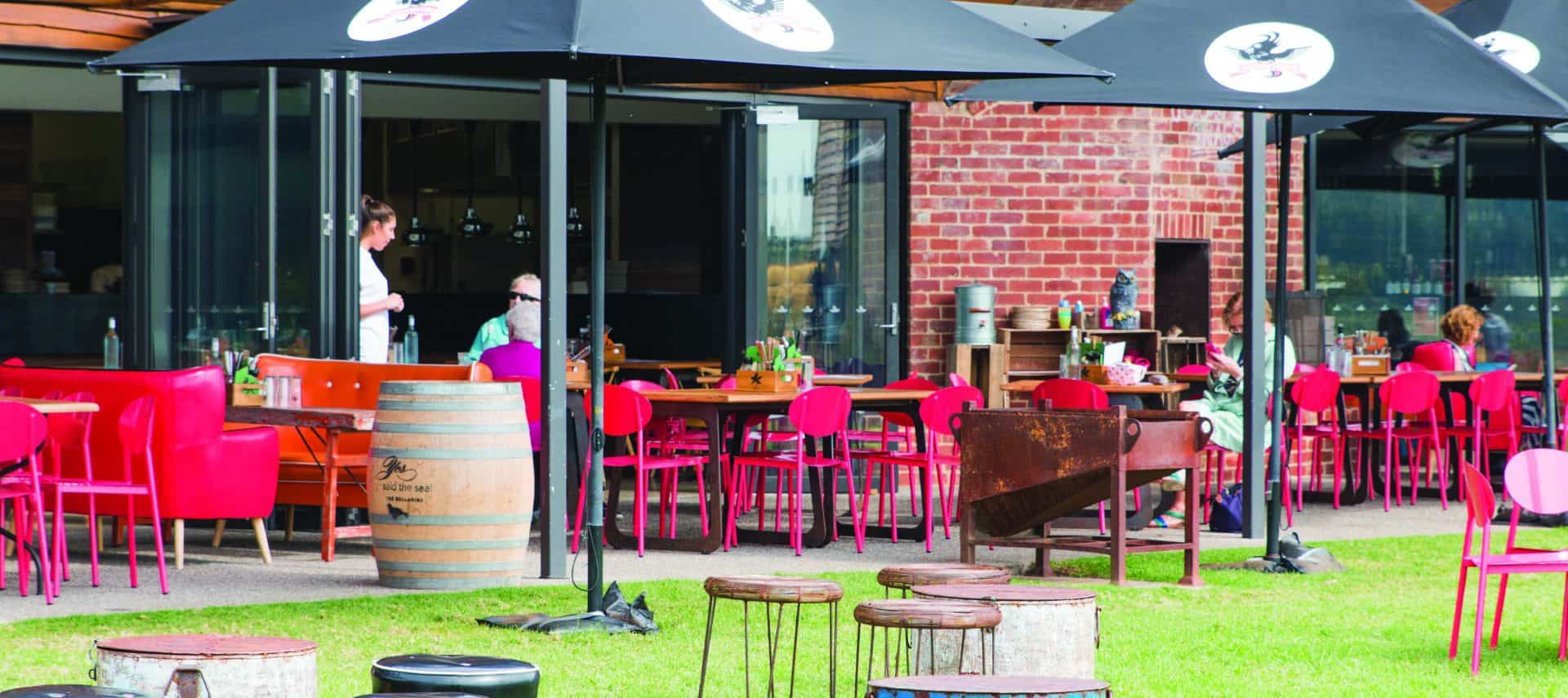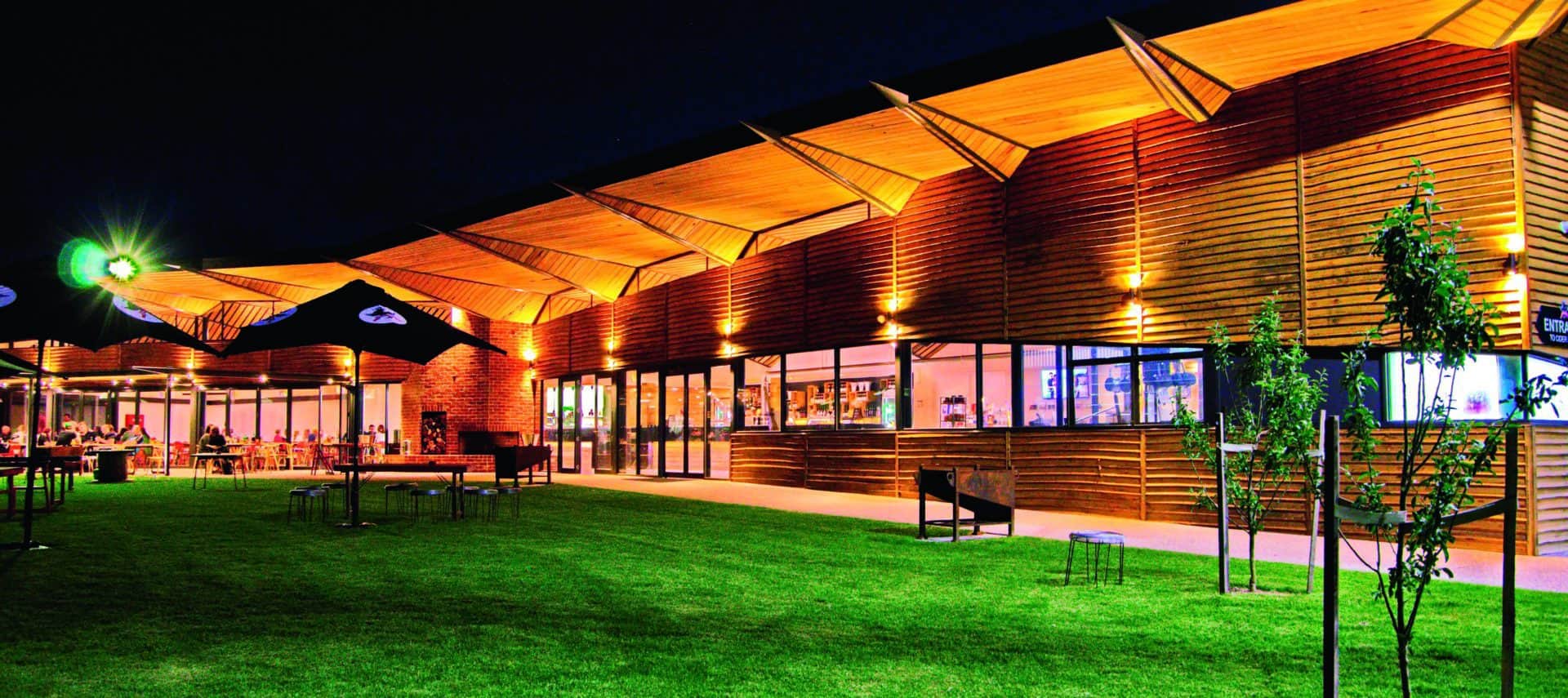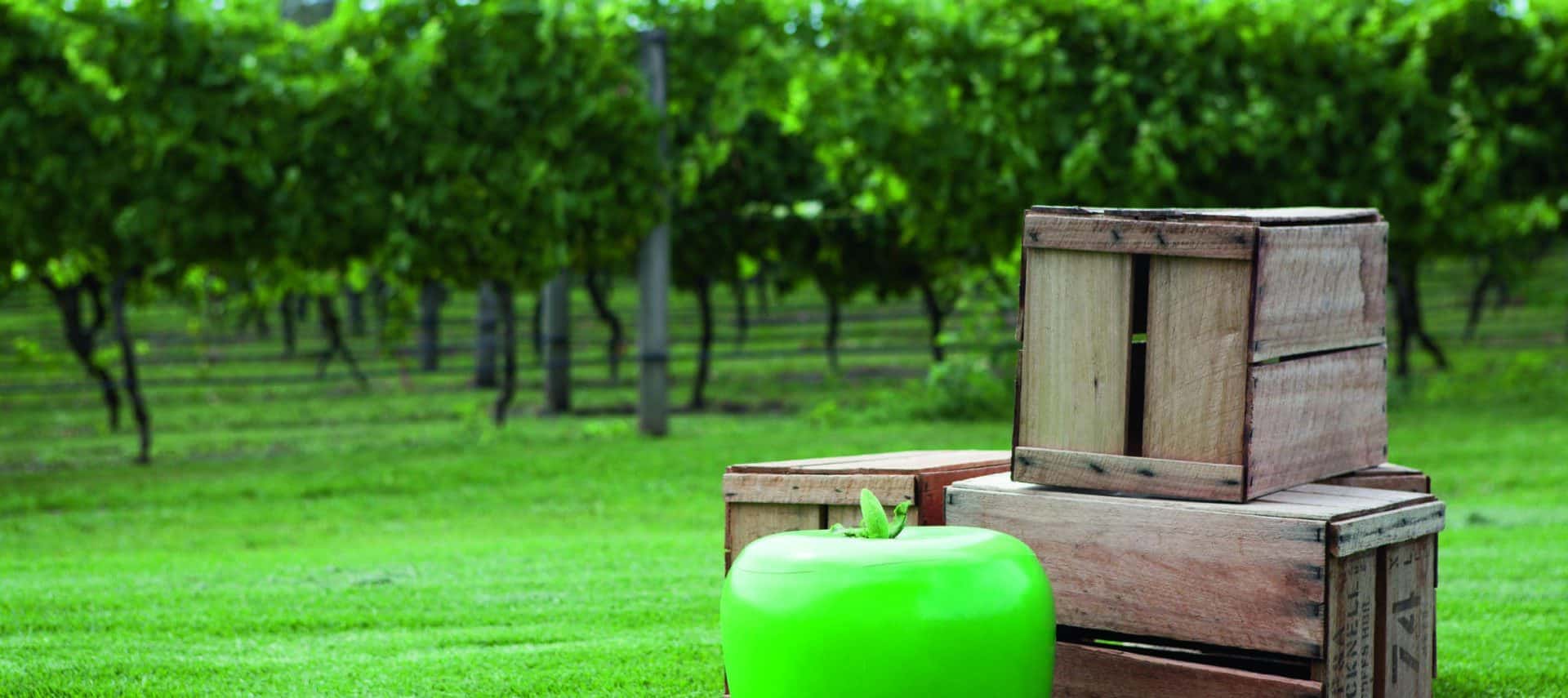 Flying Brick Cider House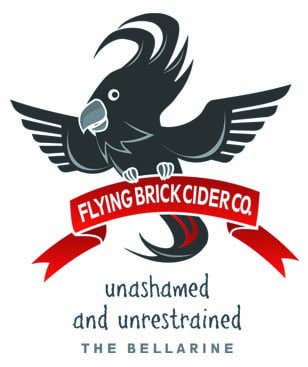 Location: 1251 Bellarine Highway, Wallington
Description
Inject some 'va-voom' into your corporate event. Think innovative space, unparalleled acoustics, customised capacity up to 400, a spectacular alfresco and lawn area, fabulous break-out options as well as fantastic food, beverages and service.
Located 90 minutes from Melbourne and 20 minutes from Geelong, Flying Brick Cider House guarantees to transport your corporate mojo to the next level.
Cool breakfasts, morning/afternoon teas and working lunches. Perhaps a cocktail function or sit-down meal at the end of a long day of presentations? Flying Brick Cider House has got you covered. Our team works with you to ensure your event is perfect.
Capture your corporate persona and stage your event to reflect your team values – within there cider house itself or outside on our extensive lawn area. Chill our post-conference and get the party going – we are licensed until 11pm.
Location
Key Features
Innovative, contemporary space
unparalleled acoustics
Flexible capacity – up to 400
Onsite cidery and vineyard
Fabulous break-out activities
Working breakfasts
Morning and afternoon teas
Lunches and Dinners
Sit down, cocktail and FUN functions.