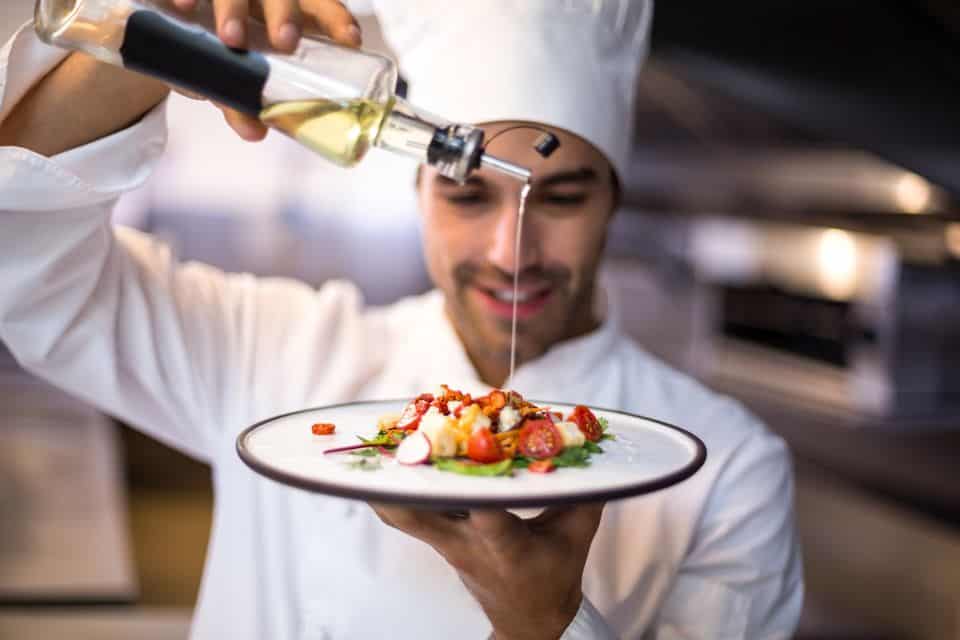 Description
Luxe VIP Events by BellaMoora:
Has endless options for both small and large companies. Everything from small intimate meeting rooms to larger complexes on the waterfront, added activities such as first people ceremonial sessions, bonding time over golf, wine tastings, sky diving or even beach volleyball on the beach, we will arrange everything, so that you can sit back relax and enjoy.
BellaMoora VIP Experiences:
Hosting a conference or sales event and looking to add an experience to the agenda? Below is a sample of the experiences that we can facilitate:
Ultimate Gin: Gin story and cocktail making experience
Local Produce & Wine Degustation Luncheon Experience
Award winning Reserve Wine Tasting Experiences
Hot-Air Balloon Adventure & Breakfast
Aboriginal Cultural Experience
Location
19 You Yangs Avenue, Curlewis VIC 3222
Key Features
Personalised exclusive experiences and events to your requirements by consultation.
Corporate event planner
Facilitator of events
Access to once in a life time experiences.
We have exclusive arrangements and offers with all our providers.