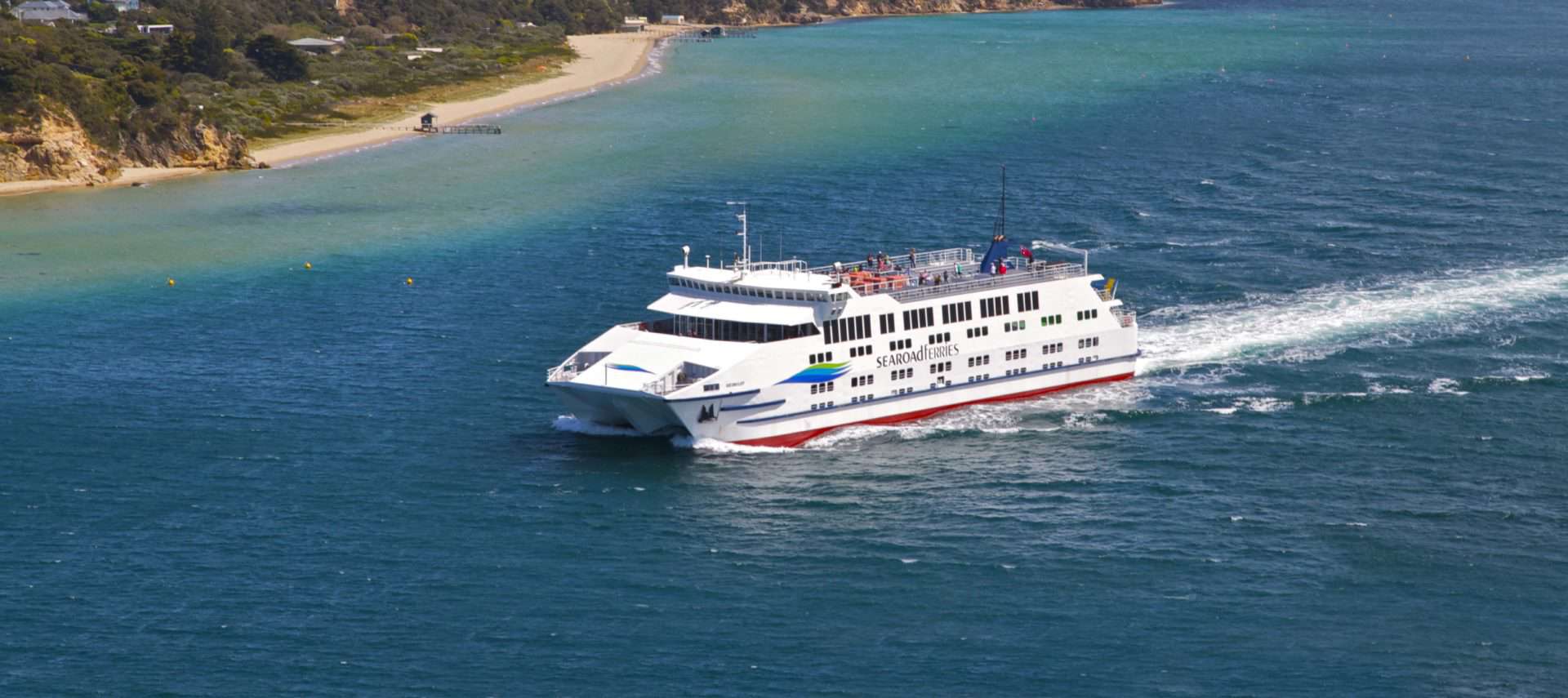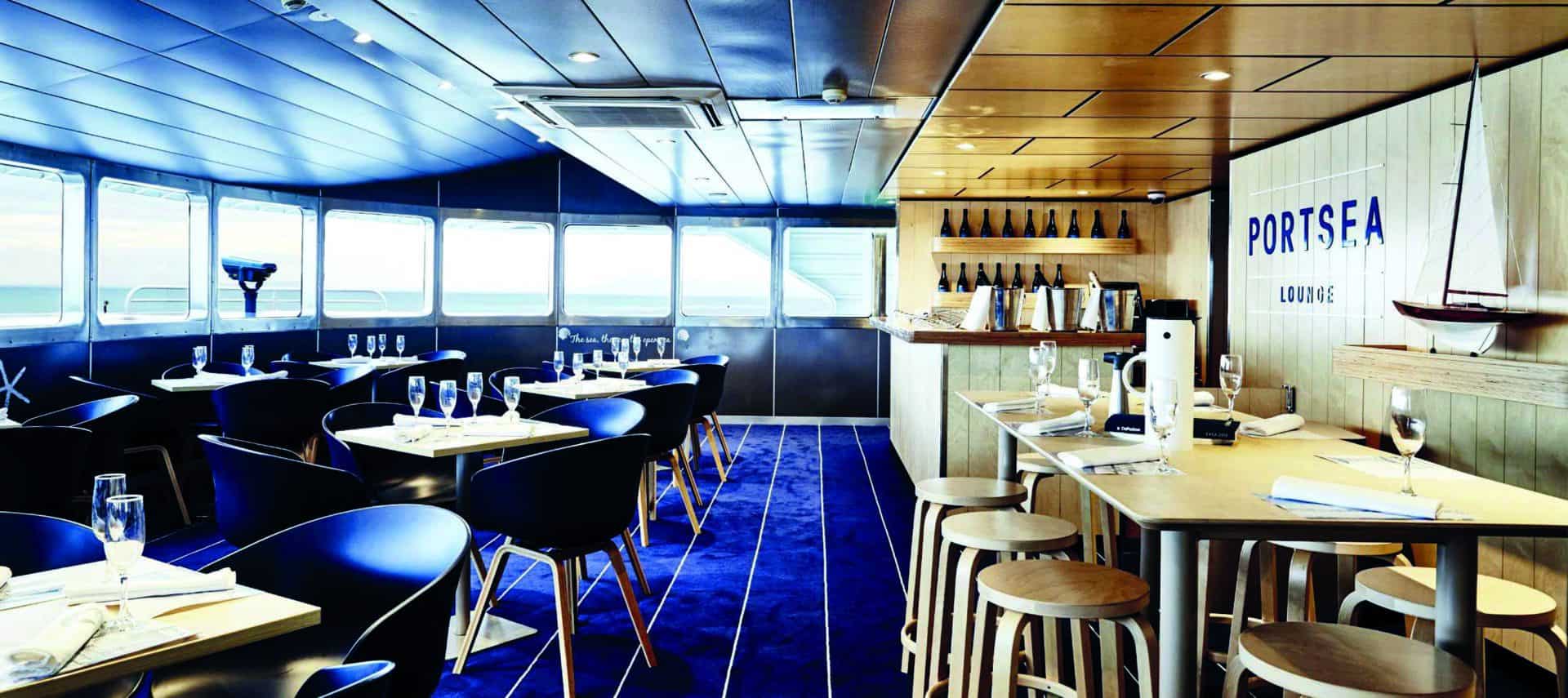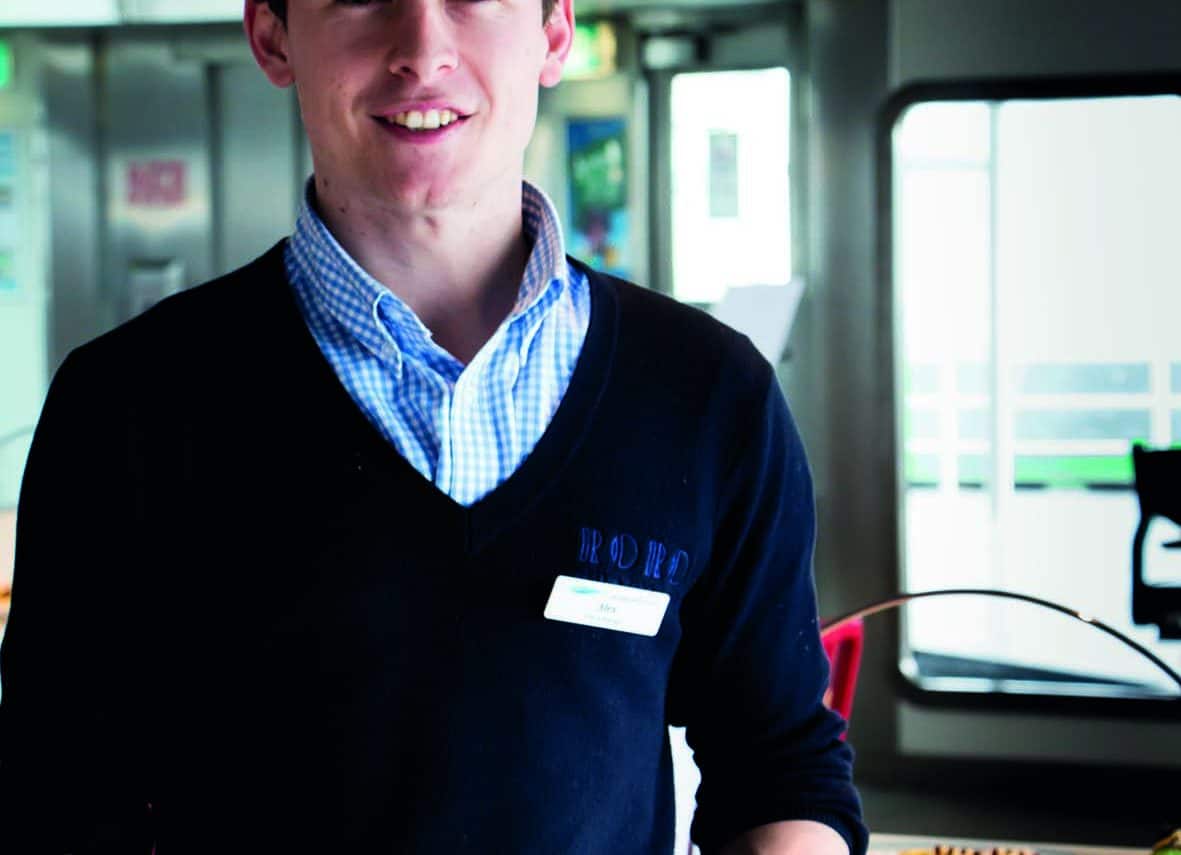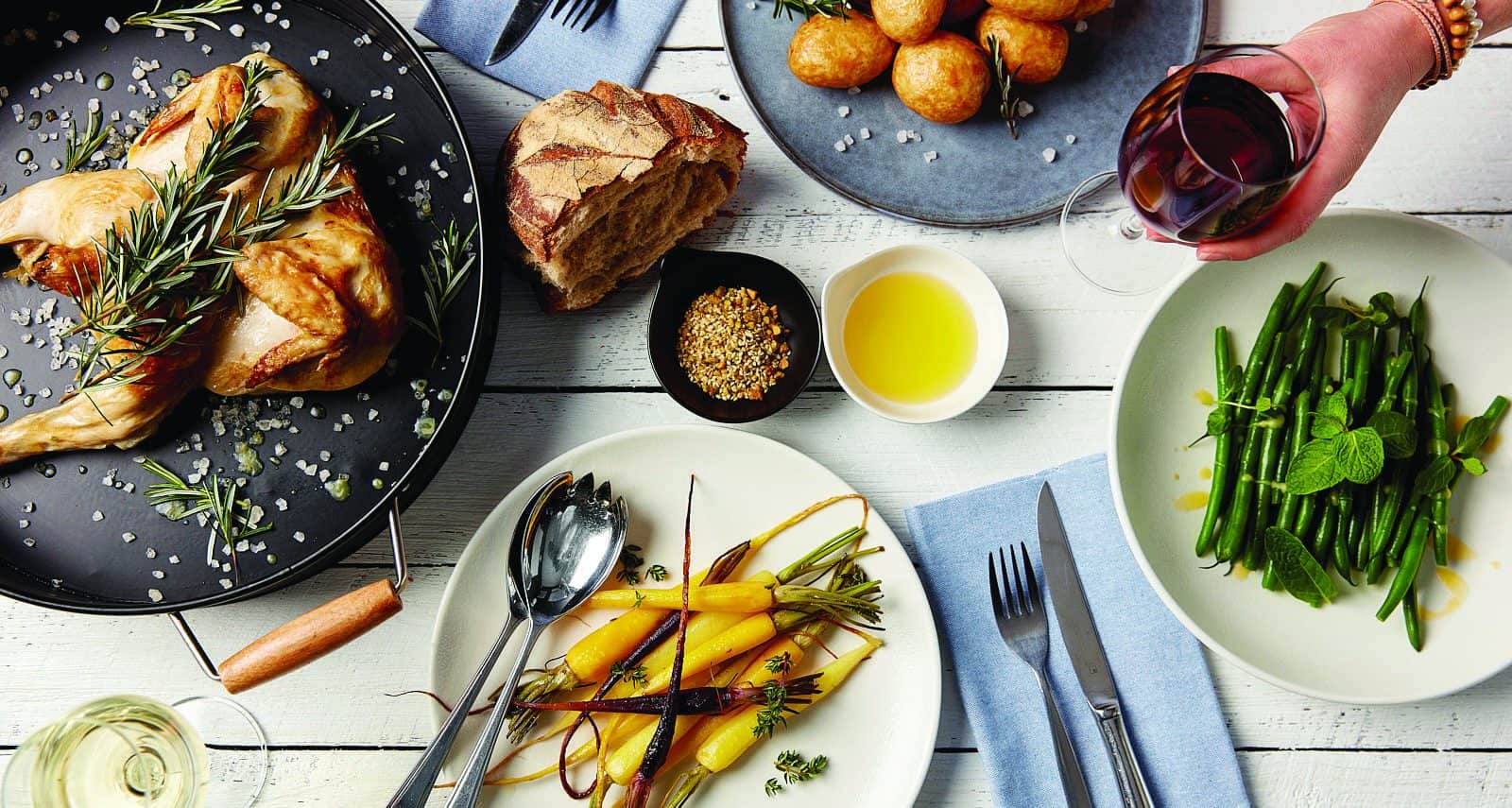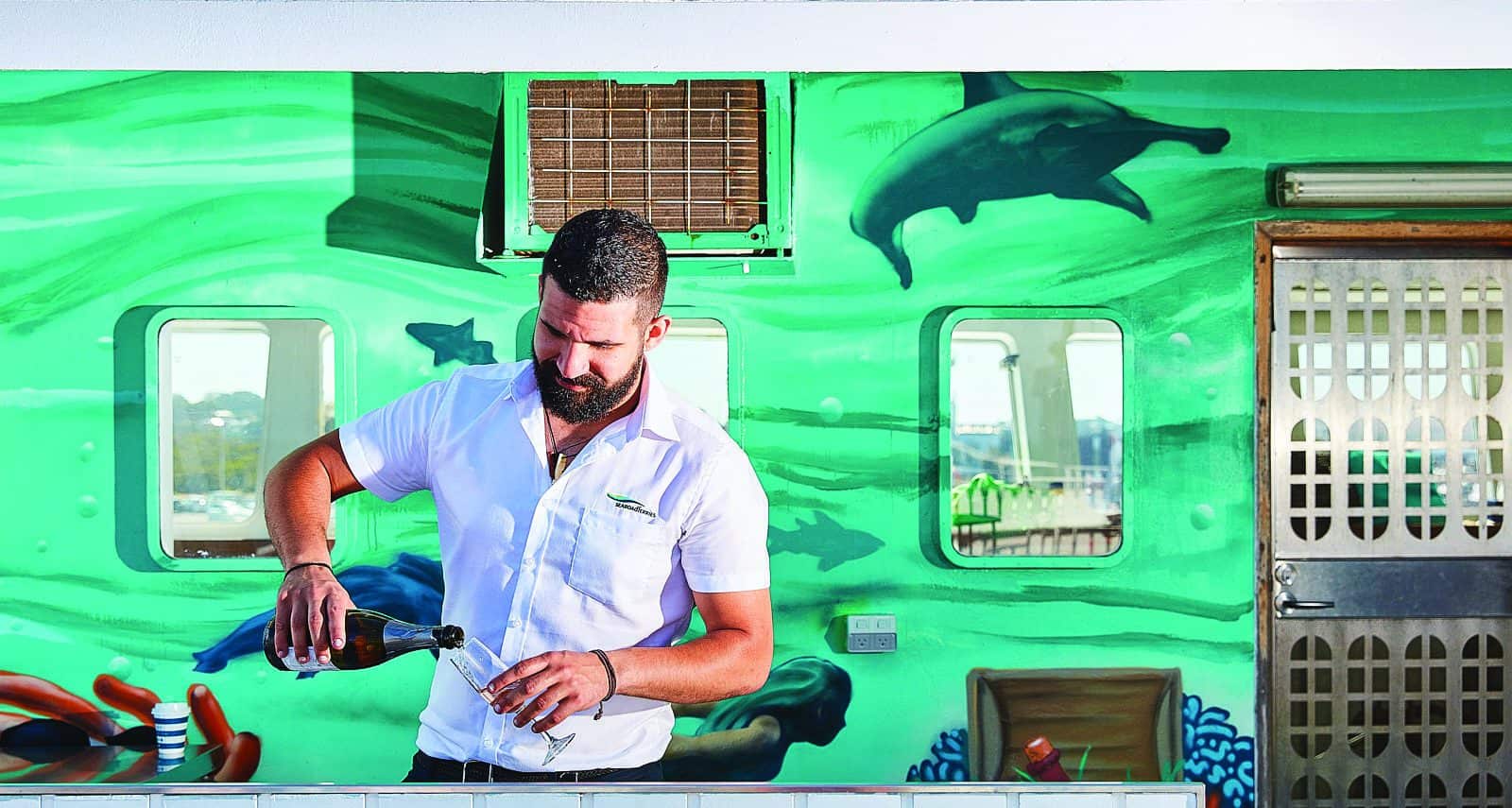 Searoad Ferries

Location: 1 Wharf St E, Queenscliff
Description
Searoad Ferries operates two world-class ferries, sailing spectacular Port Phillip between Queenscliff and Sorrento.
A perfect venue with unrivalled bay views. Spot dolphins, relax and enjoy the scenery. A unique way to start or end a conference, host a meeting or break out session or hold a cocktail event.
Catering for small to large groups, from 20 to 400, our venues range from a private lounge to the entire ferry. Floor to ceiling windows, best views, flexible layout options and an experienced functions and catering team can make your next event or occasion like no other. All events are fully customised to suit your needs and budgets, from cocktail events and meetings to sit-down affairs. Menus are designed using regional produce, wine, cider and ales from both sides of the bay.
Location
Queenscliff, The Bellarine and Sorrento, Mornington Peninsula.
Key Features
Two world-class ferries
Catering from 20 to 300
Experienced functions and catering team
Unrivalled bay views between Queenscliff and Sorrento
Fully customised events
Smaller open deck vessel available for charter
Wi-Fi, data projector, screen, whiteboards and flip charts can be provided along with other services on request.
Available room specifications
| Room name | Board | Banquet | Theatre | Cocktail |
| --- | --- | --- | --- | --- |
| Onboard Lounge | 100 | 120 | 150 | 400 |
| Vessel Charter | 20 | 45 | 60 | 60 |
| RORO Cafe | 30 | 50 | - | 100 |