13th Beach Golf Links Expansion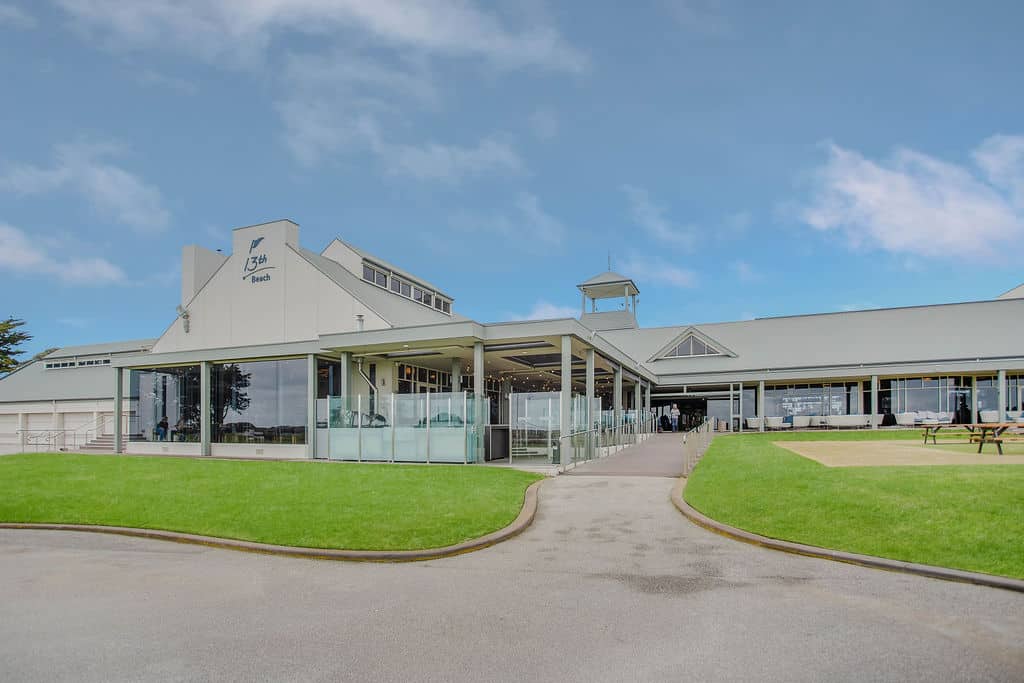 Located on The Bellarine, near Barwon Heads, is the 13th Beach Golf Links. Those who have heard of the 13th Beach Golf Links will know that it comprises of two world championship golf courses, but what you may not know that it also features self-contained accommodation ideal for business or family stays as well as a function space – making it a very stylish business event option, especially if you are looking to add a team building 'stay and play golf' to your event.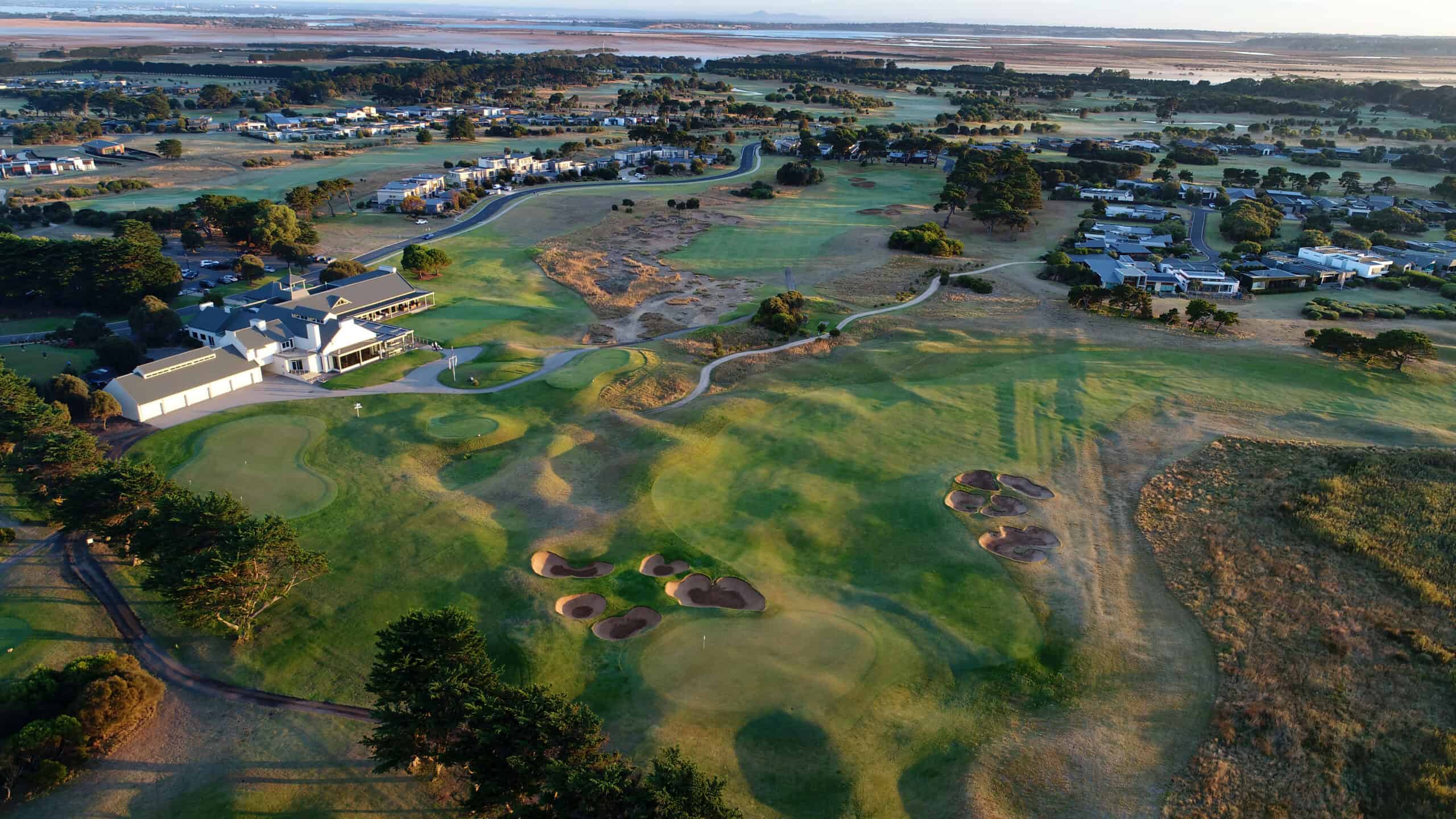 Whilst 13th Beach Golf Links has everything you could want or need to host your next business event, the team at 13th Beach is continually striving to improve their facilities and so over the past year they have been extending the venue to now include a new alfresco dining and entertainment space.
Due to open in late August, we have broken down the details of the extension in relation to what it can and will offer from a business events perspective:
The Alfresco area is comprised of three distinct levels:
a lounge for pre or post- dinner drinks by the fire,
a top level for post-round causal drinks and snacks at bar-style tables overlooking the greens and Lake Murtnaghurt,
and a dining level comprising tables and booths.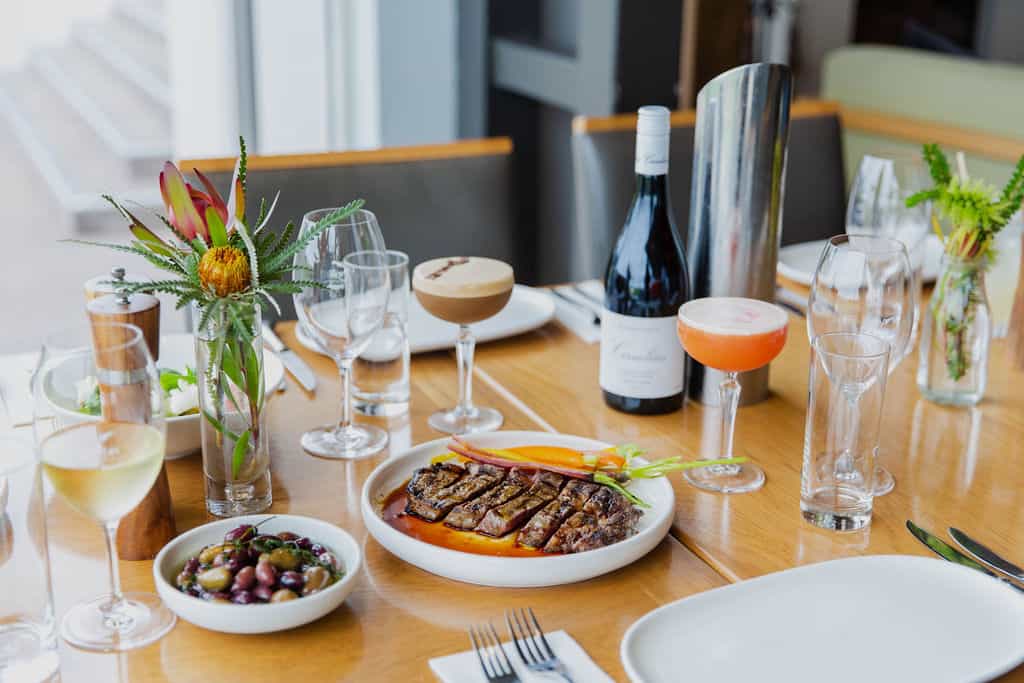 The natural light from the roof inset sky lighting and breeze from the bi-fold windows will make it a summer must, whilst the infrared heating and enclosable nature of the design transforms the spaces into a winter haven.
13th Beach Golf Links offers a superb selection of corporate and social golfing packages for all group sizes, and can cater for all your event needs.
If you are interested in finding out more about their extension and possibly hosting a business event with 13th Beach, make sure you get in touch with the team today. They offer everything from delegate packages, specialised cocktail menus, celebrations, product launches and full sit down dining.
To plan an event or conference in Geelong, contact our team today. We are the conference planning specialists and connect you with the right venues, experiences and suppliers that will make conference planning a seamless experience.
Sign up to stay up to date with all the latest news