Business Events Geelong Hosts Melbourne Event Planners at Annual Degustation Luncheon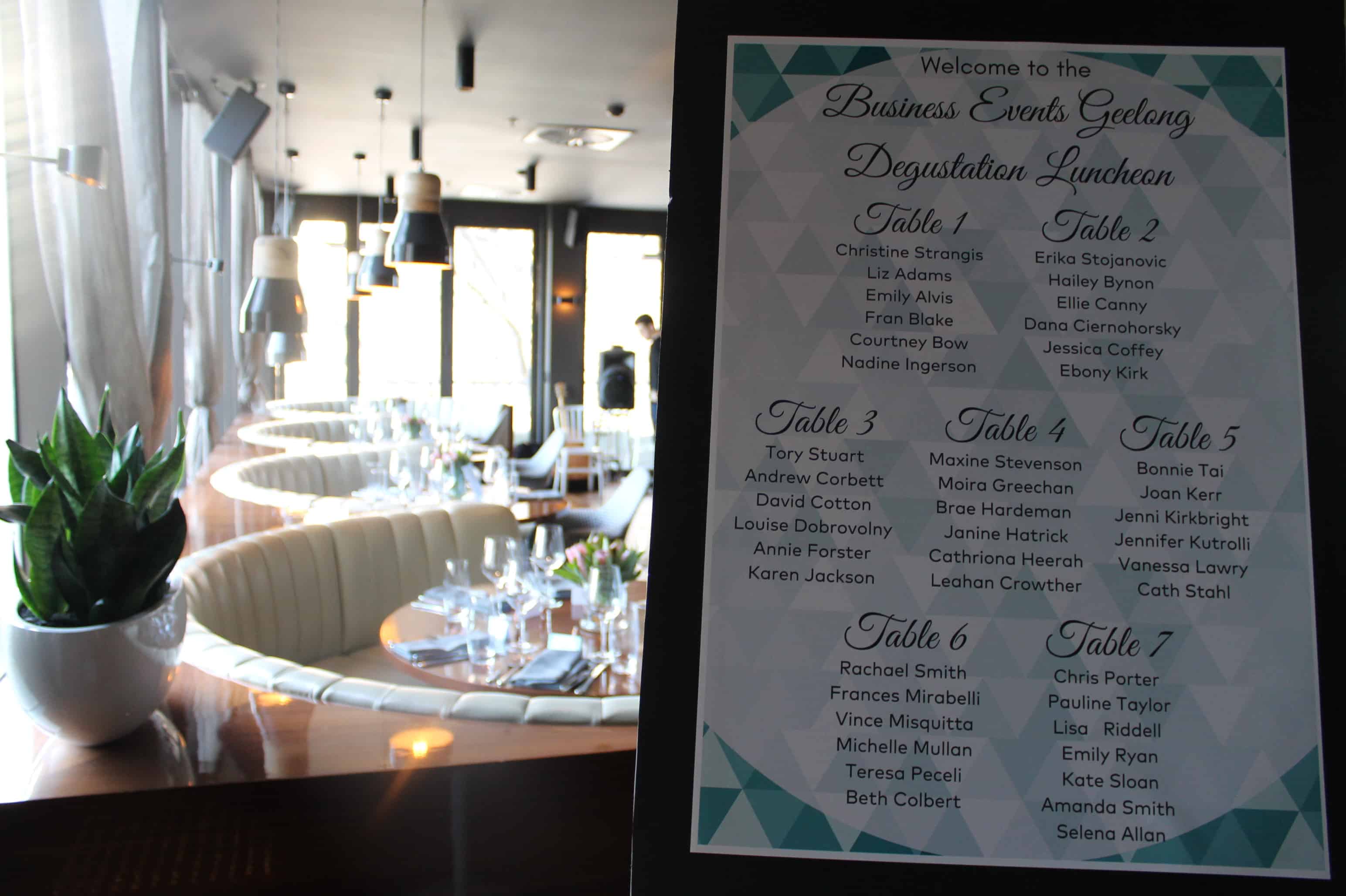 More than 50 guests attended an exclusive degustation luncheon hosted by Business Events Geelong on Wednesday 9th August.
Hosted at the stylish Dutchess in Melbourne for the third year, the event provided an opportunity for the region's finest operators in the business event space to connect with and showcase their product to EA's, PA's and event organisers from various Melbourne based companies in a relaxed setting.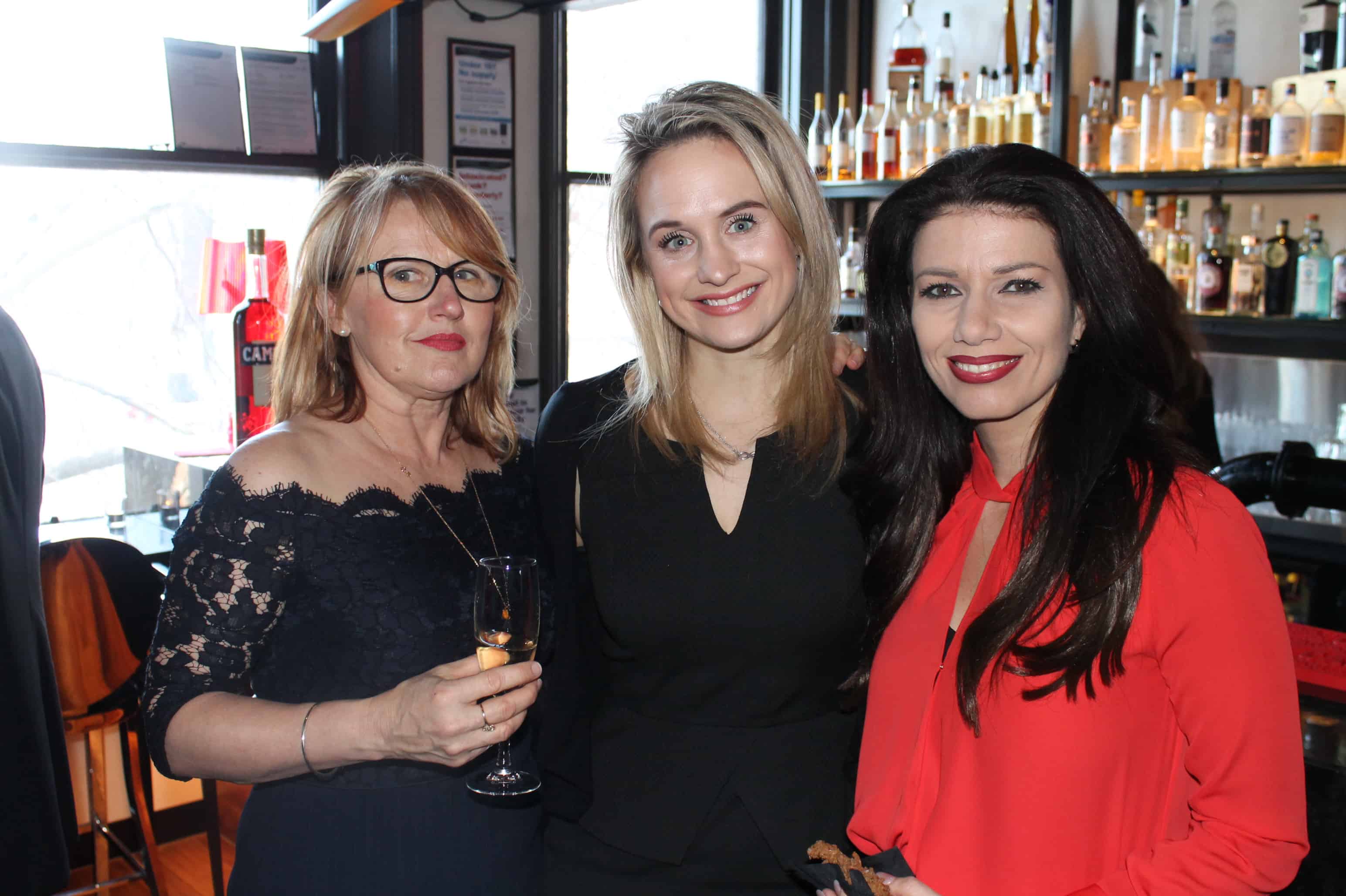 Business Events Geelong is the Convention Bureau to Geelong and The Bellarine, offering free services to meeting and conference organisers assisting them in sourcing venues, suppliers and support services for their corporate events.
Mr Mark Day, Business Events Geelong, Convention Bureau Manager said, the annual event continued to be a must attended for event organisers looking to plan a conference.
"Attendees were treated to a sumptuous four course luncheon which showcased local produce and was matched with some of our region's premium wines. It was the perfect setting for our top venues to wine and dine Melbourne based meeting organisers," said Mr Day.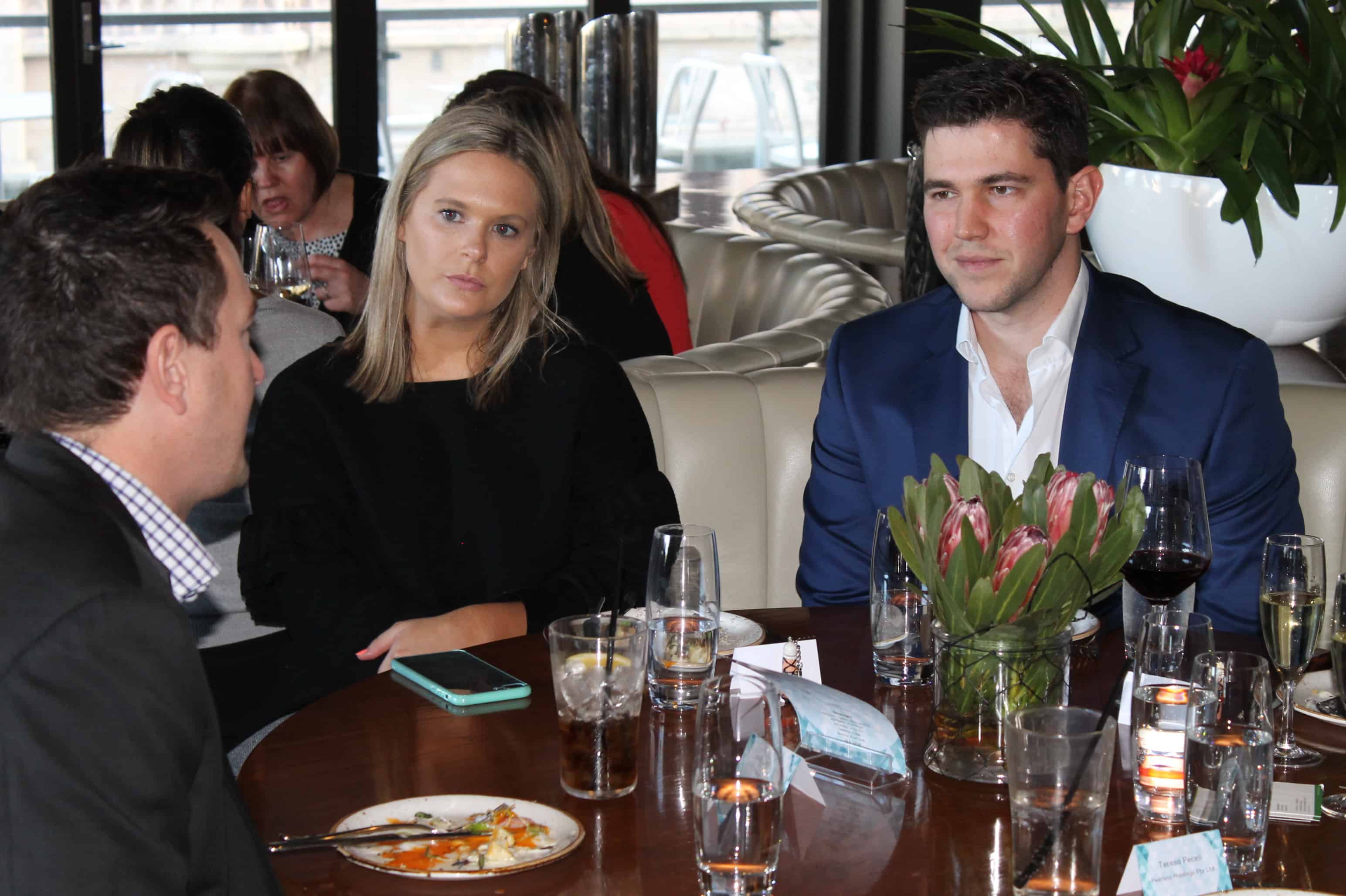 "To have such a large amount of event organisers attend this exclusive event, re-confirms why Geelong and The Bellarine is continuously at the forefront of conference organisers minds as the premier region to hold a business event." Mr Day said.
If you are thinking of holding your next business event in Geelong and The Bellarine get in contact with the team at Business Events Geelong.
Business Events Geelong
Level 1, 48 Brougham Street Geelong
Victoria 3220
Phone: +61 3 5223 2588 (dial 3)                            
Email: info@BEgeelong.com.au
Sign up to stay up to date with all the latest news