Deliver a fun, different and totally unexpected Christmas party
Just like that we're already more than halfway through the year, before you know it December will be upon us. Don't we all look forward to celebrating the year that was at the annual staff Christmas party?
Maybe for your team, a visit to the local corner pub just won't cut it this year? So why not really impress the team, pack them up and head down the coast? We think Queenscliff is the perfect coastal town to do just that. Yes, Queenscliff is beautiful and relaxing, but it's also much more than that… It's where you will find the iconic Blues Train.
Delivering a fun, different and totally unexpected Christmas party experience to teams of all shapes and sizes for over 24 years, The Blues Train team really knows how to deliver a good time. And guess what? You don't have to be into blues music to enjoy the Blues Train, you just have to be up for a really good time.
The evening will consist of a meal at the Queenscliff Railway Station, followed by a musical journey on a moving steam train accompanied by talented blues musicians.
"The greatest moment for the team is seeing the same faces and businesses return to celebrate their end of the year with us." said The Blues Train director, Hugo T Armstrong "It's as much a party for us as it is for them"
For more information, how to book your experience, view a rundown of dates and take advantage of special deals for your Christmas functions and work break-ups Click here.
Sign up to stay up to date with all the latest news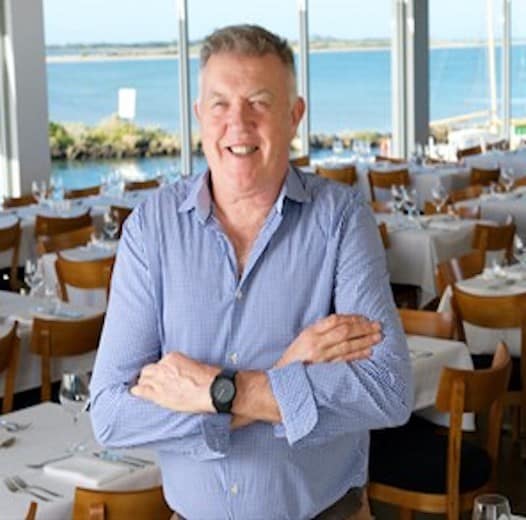 Collaborative Christmas Parties are all the rage right now. Here's why.