Member Spotlight: Jack Rabbit presents High Cheese at Home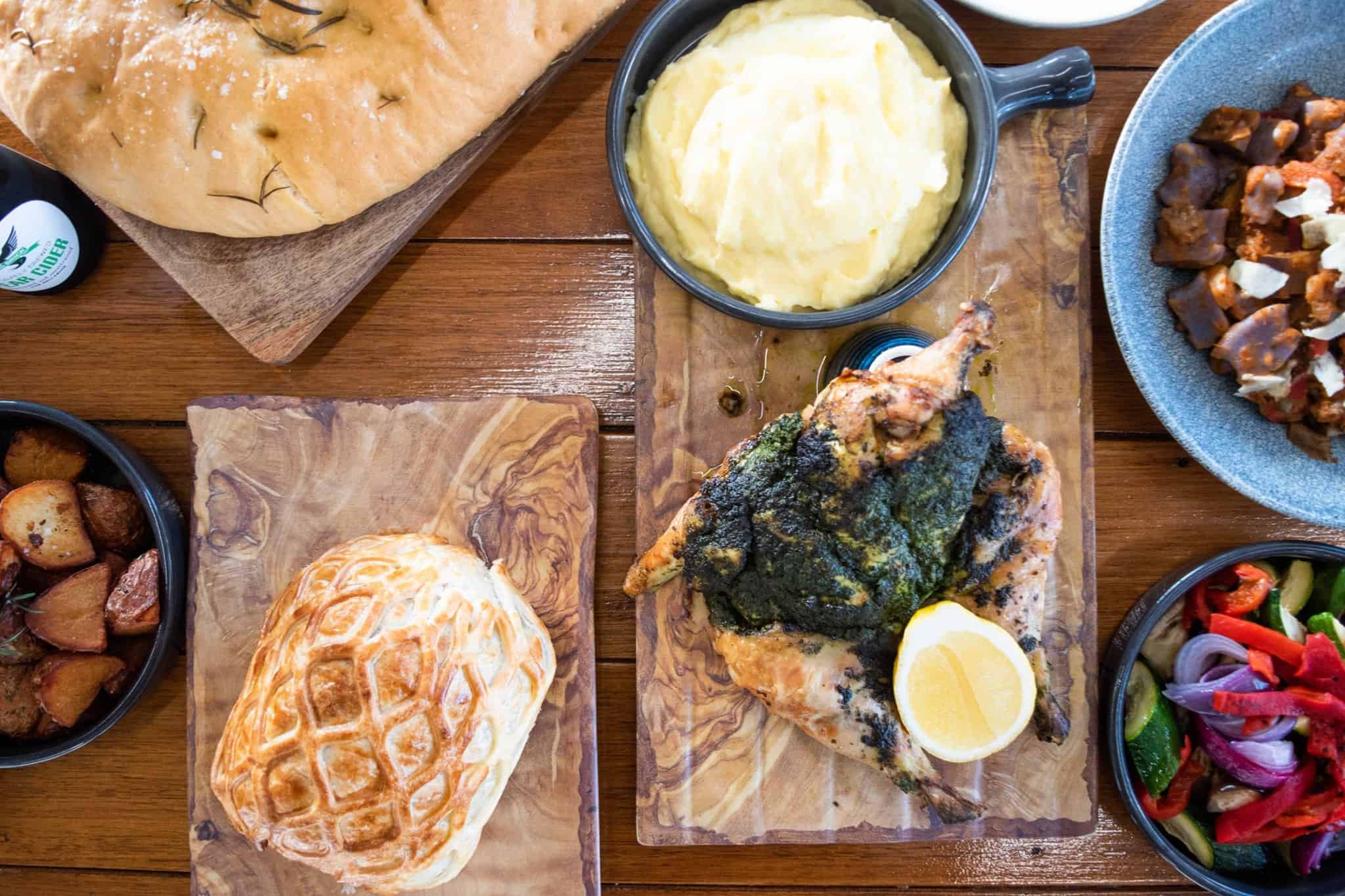 We're forever in awe of our amazing industry colleagues who have managed to pivot and adapt to these changing circumstances. As Geelong and The Bellarine enters into a Stage 3 Lockdown from 11:59pm tonight (05 August 2020) for the next six weeks, many of our members are working to make lockdown a little more enjoyable by creating take-home versions of their in-house offerings. Bellarine-based Jack Rabbit reveals their latest lockdown special. 
Every cloud has a silver lining and Jack Rabbit has just created (and launched last weekend) one. Locals can now enjoy the culinary delights of iconic Jack Rabbit Restaurant in the comfort of their own home with a changing weekly line-up (matched wines also come at a very attractive price point!)
Jack Rabbit Vineyard Executive Chef Dwayne Bourke said it was exciting for the culinary team to bring a taste of Jack Rabbit to people's homes with meals nearly ready to eat.
"All that is required is to finish them off."
"Prepared daily by our culinary team from fresh local ingredients, the meals come packed with all the ingredients needed to easily whip up one of our signature dishes at-home," Dwayne said.
"People can customise their own multi-course meal and the Jack Rabbit team will bundle it together complete with instructions on how to plate it with a quick step-by-step tutorial."
Perfect for special occasions to a mid-week meal, the Jack Rabbit 'At Home' menu has something for everyone; there's the fancier, restaurant-style meals or the classic homemade dishes.  Think Beef Wellington, whole free-range Chimichurri chicken, crispy chat potatoes, roasted Mediterranean vegetables, house-made purple potato gnocchi with lamb and wallaby shank – the list goes on. There is even a range of house-made pies including Turkey, cranberry & red currant as well as a Curried Scallop pie.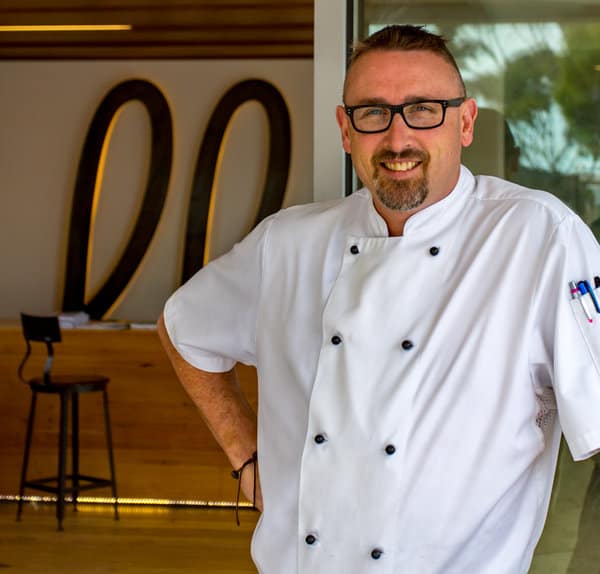 And of course, there's Dessert!
With everything going on in the world right now, it's never felt more important to seek out small moments of joy. If you can't go to dessert, make dessert come to you.  In addition to our popular desserts such as golden syrup dumpling pudding, a limoncello syrup pound cake with burnt orange custard – or perhaps a Boca Negra (rich chocolate brownie served with Frangelico cream).
"We are also serving up some of the best ice cream on the coast in 500gms takeaway containers –   Chocolate & Hazelnut Praline Ice Cream, Coffee Ice Cream, Mint Sorbet and more."High Cheese at Home
For lovers of fine cheese, a unique twist on High Tea
If you love dessert, but your sweet tooth isn't so active, there's no need for you to miss out.  Flying Brick Cider Co is also offering their iconic High Cheese at Home!  The decadence is prepared, you just need to provide the appropriate regality. The line-up includes Roquefort soufflé with apple butter, Rosemary and garlic gooey baked Camembert with lavosh as well as Drysdale Goat Tome' washed with Yes said the Seal Chardonnay.
For full details – and of course the delicious Menus please go to:
Jack Rabbit at Home
www.jackrabbitvineyard.com.au
High Cheese at Home
www.flyingbrickciderco.com.au
Sign up to stay up to date with all the latest news