The Archibald Prize Returns to Geelong
The perfect way to entertain your clients is at an exclusive viewing of the 2018 Archibald Prize after hours.
The much-anticipated Art Gallery of New South Wales' 2018 Archibald Prize returns to Geelong this Spring (22 September to 18 November).
Approximately 60,000 visitors are expected to return to view this year's exhibition which includes portraits of familiar faces Guy Pearce, Jimmy Barnes and Richard Flanagan, just to name a few.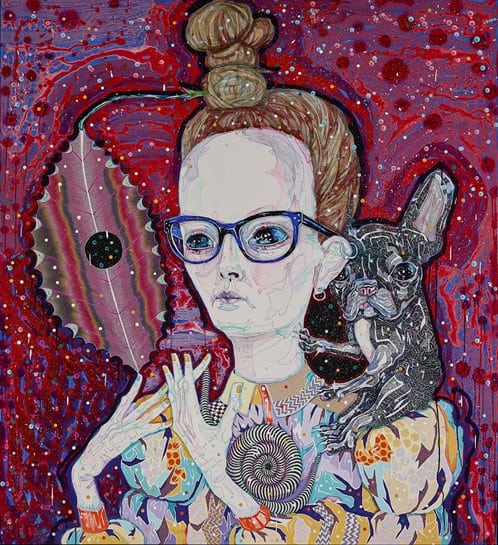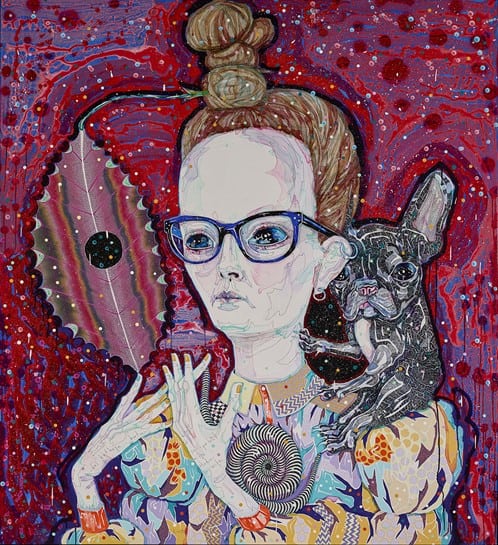 Geelong Gallery Director, Jason Smith says "We look forward to again working with local tourism, business and hospitality operators to ensure Geelong and the surrounding regions benefit from this major exhibition.
We encourage organisations to consider the Gallery as an entertaining space for clients throughout the year but particularly during the 2018 Archibald Prize."
To express your interest in a Geelong Gallery function, contact info@geelonggallery.org.au
Sign up to stay up to date with all the latest news