Hidden Places, Secret Spaces, Geelong and The Bellarine
"I didn't know this place even existed!" is something event organisers love to hear. Providing a new, exciting and different experience is always a winning recipe when planning a business event.
Geelong & The Bellarine has the perfect ingredients to help you succeed at this!
The Geelong Club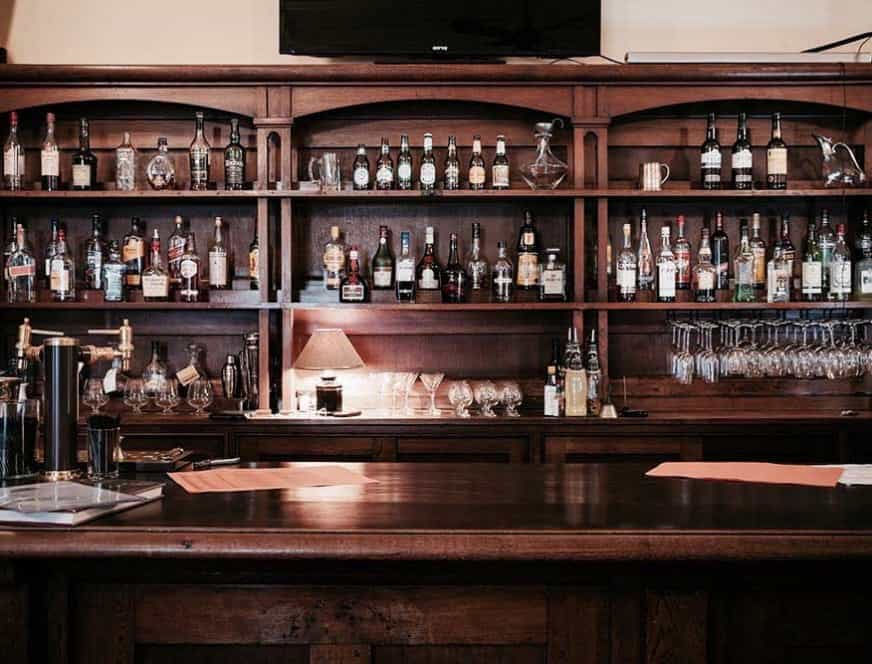 This historic building sits humbly within the hustle and bustle of the Geelong CBD. Blink and you're sure to miss it. Built in the late 19th Century, this architecturally renowned building is oozing with history. With many spaces available for hire you will be able to create an elegant dinner, transporting guests back in time; or, how about a spot of croquette in the secret garden with a refreshing cocktail.
Oakdene Vineyard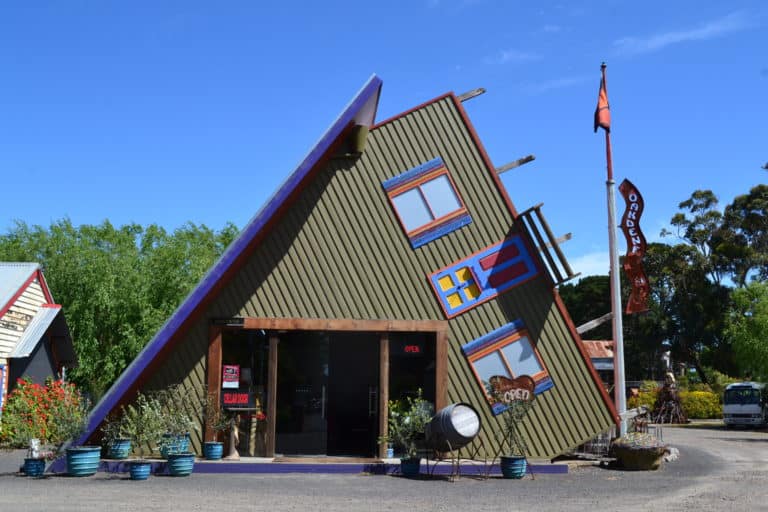 As you turn in to the driveway you will be greeted with an upside down house, that's right and this is only the start of the quirkiness of this property. This eclectic, unique and surprising vineyard/venue will have your guests intrigued from the moment they walk in, until they leave! Oakdene has several spaces to host meetings, dinners, team building activities and even the capacity to stay the night in one of their themed rooms.
All aboard…
Did you know The Bellarine is home to two moving venues? Trains in fact! However, these two trains couldn't be more different with their offering.
The Blues Train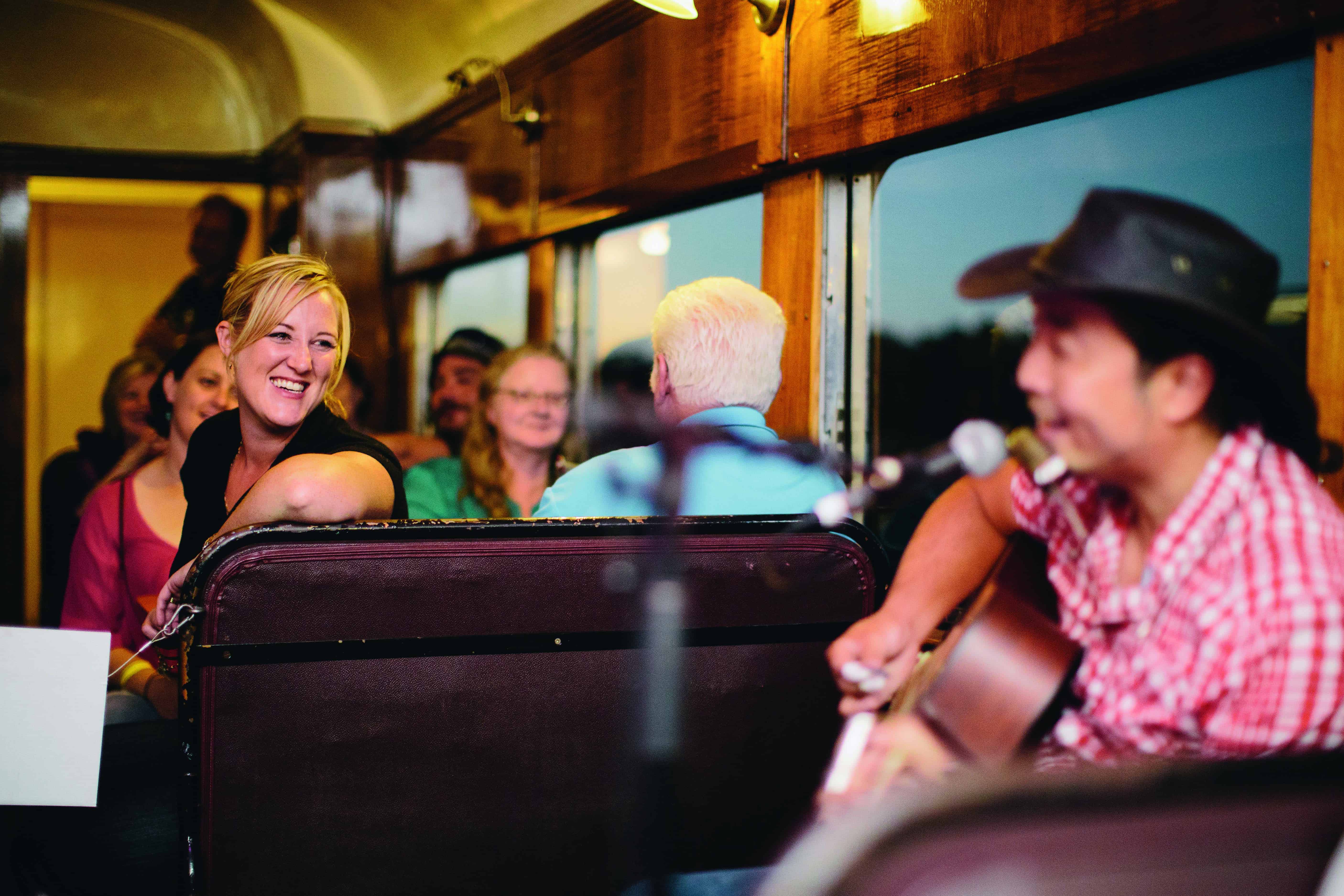 Serious music, serious dancing and seriously good fun! Starting in Queenscliff your group will eat, drink, enjoy good music and walk away with some great memories. You don't even need to be into Blues to love The Blues Train.
The Q Train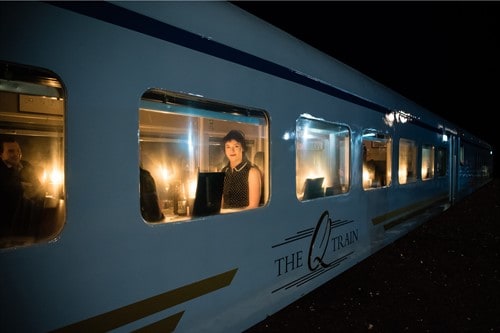 Think elegant, relaxing and delicious! The Q Train experience is an amazing showcase of local food, wine, beer and cider and it is truly scrumptious. Guests will be treated to a six course degustation, this exquisite menu will really impress your foodie guests. You are also able to hire the entire train with private charters for groups of up to 70. Club Loco is decked out with a bar, disco lights and an area to get the party started when the dining is finished.
18th Amendment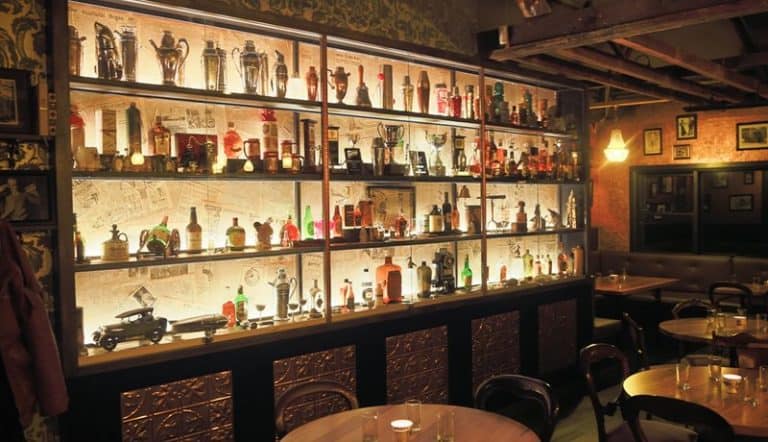 I've saved the most hidden space for last. Cocktail anyone? You will have to find this hidden gem first. 18th Amendment Bar is located on the very popular Little Malop Street. However, sticking to its 1920 prohibition theme the exterior is underwhelming and can be easily walked past without a second glance. Once you find your way up the crooked stairs and open the door to this magnificent bar, the mystery is just beginning. Many of their signature cocktails have little twists and surprises that will keep you guessing all night. 18th Amendment is perfect for team building cocktail making classes or just an after conference wind down.
Sign up to stay up to date with all the latest news