Wine, Beer, Whiskey and a French Provincial Delight
Wine, beer, whiskey and a French provincial delights sound pretty good right? We welcomed some fantastic new operators to our region over the past couple of months. Say hello to:
1. Provenance Wines at the Old Paper Mills in Fyansford recently opened their magnificent building to the public. Providing a unique and stunning setting for your off-site gala dinner.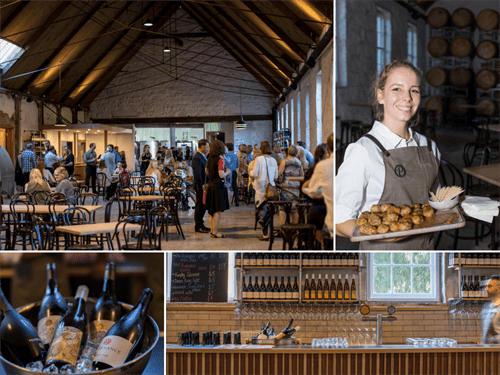 2. Little Creatures Brewery – We know, LC has been a part of the Geelong culture since late 2013, but they have recently created a conference space within the brewery. Perfect if you're after a space with a difference, or if you want to be within close proximity to beer after a long day in the boardroom.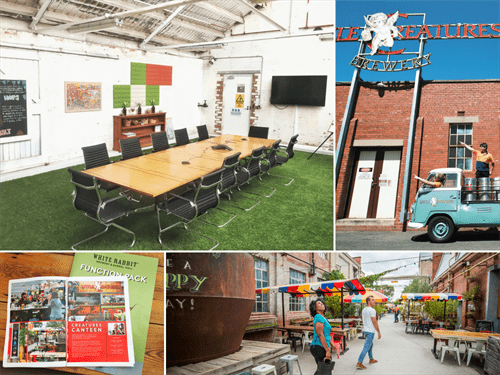 3. The Whiskery – Bellarine Distillery was established in 2015 and is the first Distillery on the Bellarine Peninsula. Opening in late April 2018, The Whiskery is located on a large parcel of land with plenty of room to use the great outdoors. Throw up a marquee or simply use the Whiskery as the venue, it's an idyllic location for all sorts of events. To top it all off The Whiskery is home to Teddy & The Fox, Bellarine Gin (which is seriously yummy)!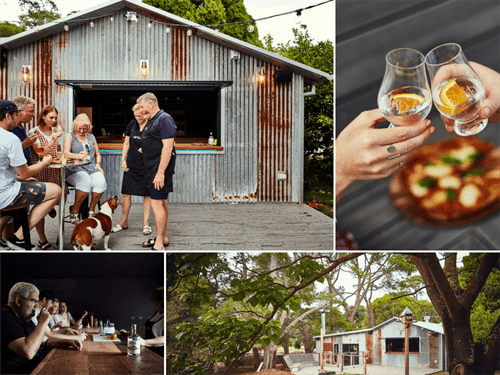 4. Campbell Point House has recently announced they will be opening their doors for conferences, retreats and incentive programs and what magnificent doors they are! Campbell Point House is set among 10,000 acres of lush National Park on the banks of Lake Connewarre and has sweeping views across the Bellarine Peninsula. The entertainment and relaxation options are endless with an infinity pool, championship grass tennis court, day spa and private jetty. Guests can experience professional chef services which can be enjoyed in the one of many suites, outdoor areas or the spectacular conservatory. Now that's an impressive corporate getaway!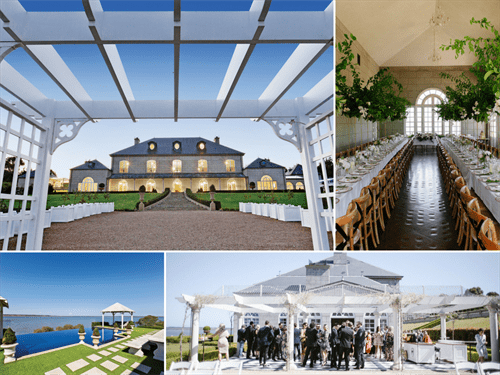 Sign up to stay up to date with all the latest news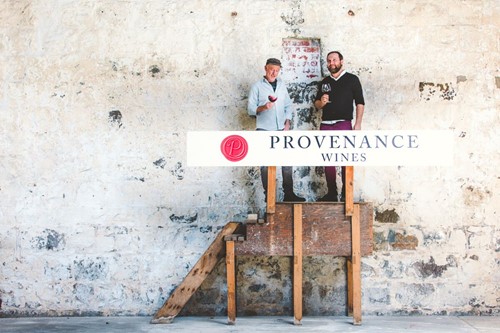 Geelong based Provenance Wines has been named the "Best Value Winery in Australia' by the prestigious 2019 James Halliday Wine Companion.