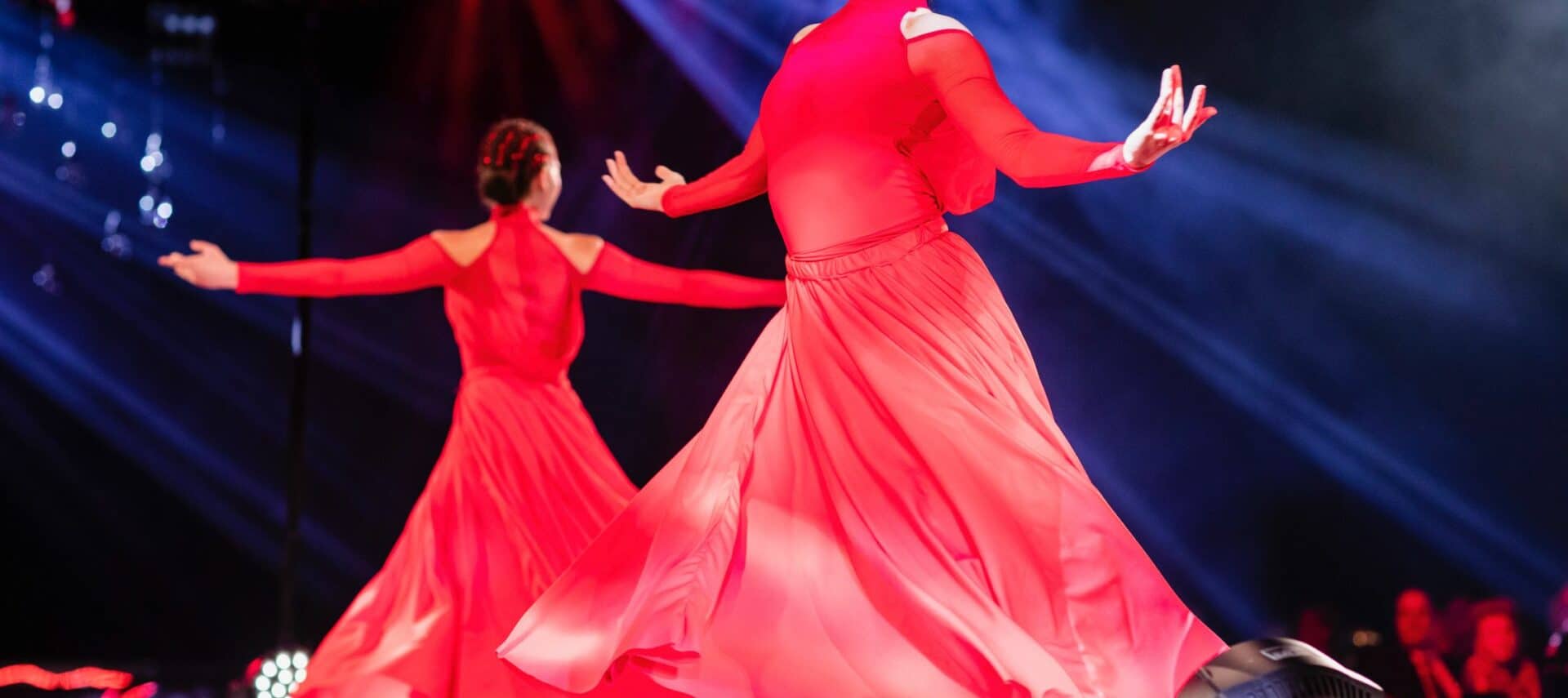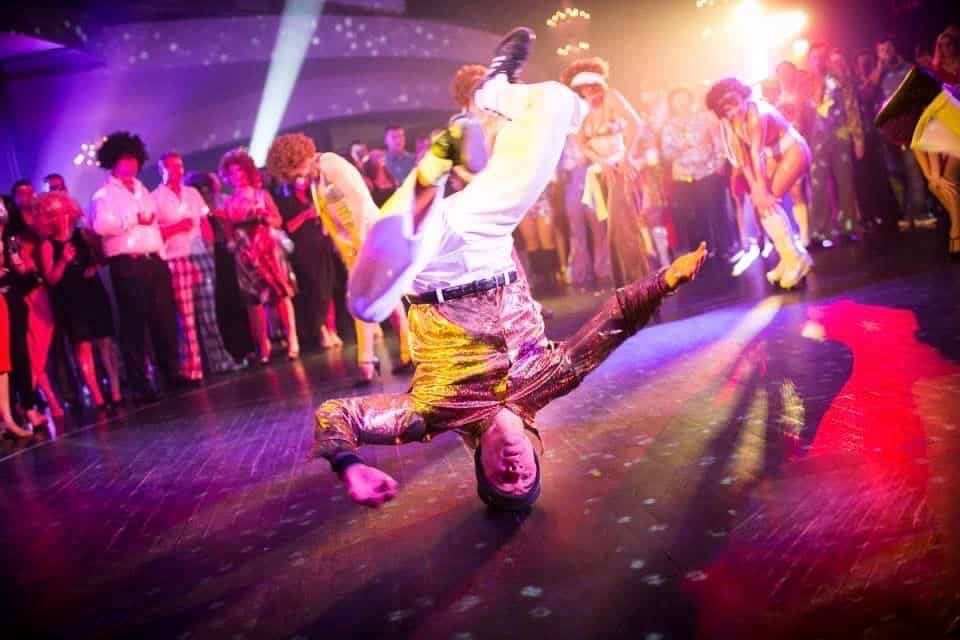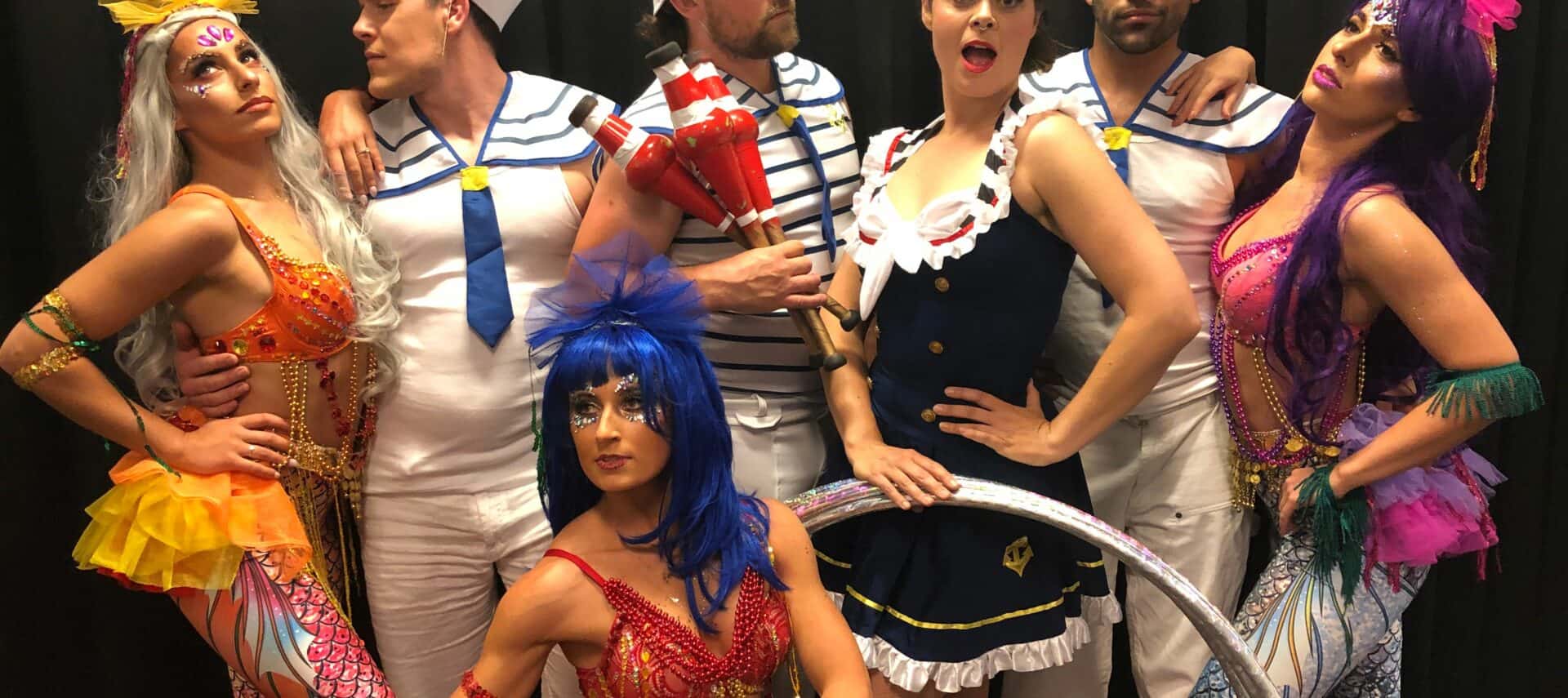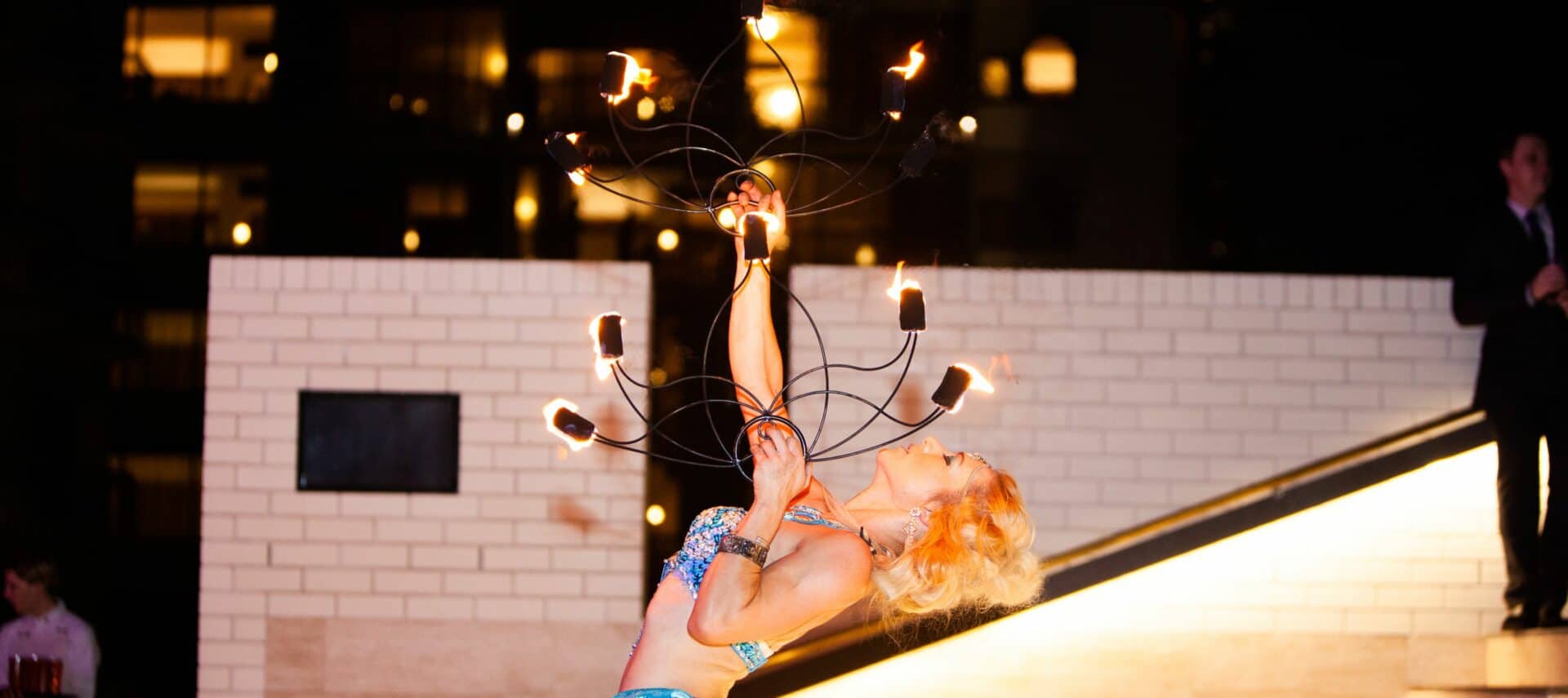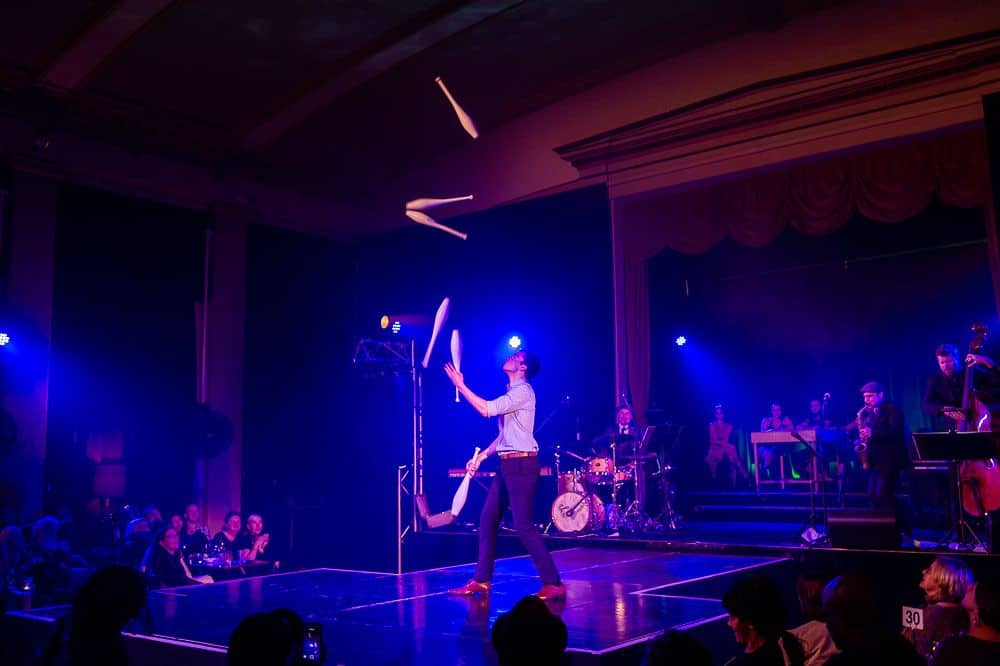 Fresh Creative Entertainment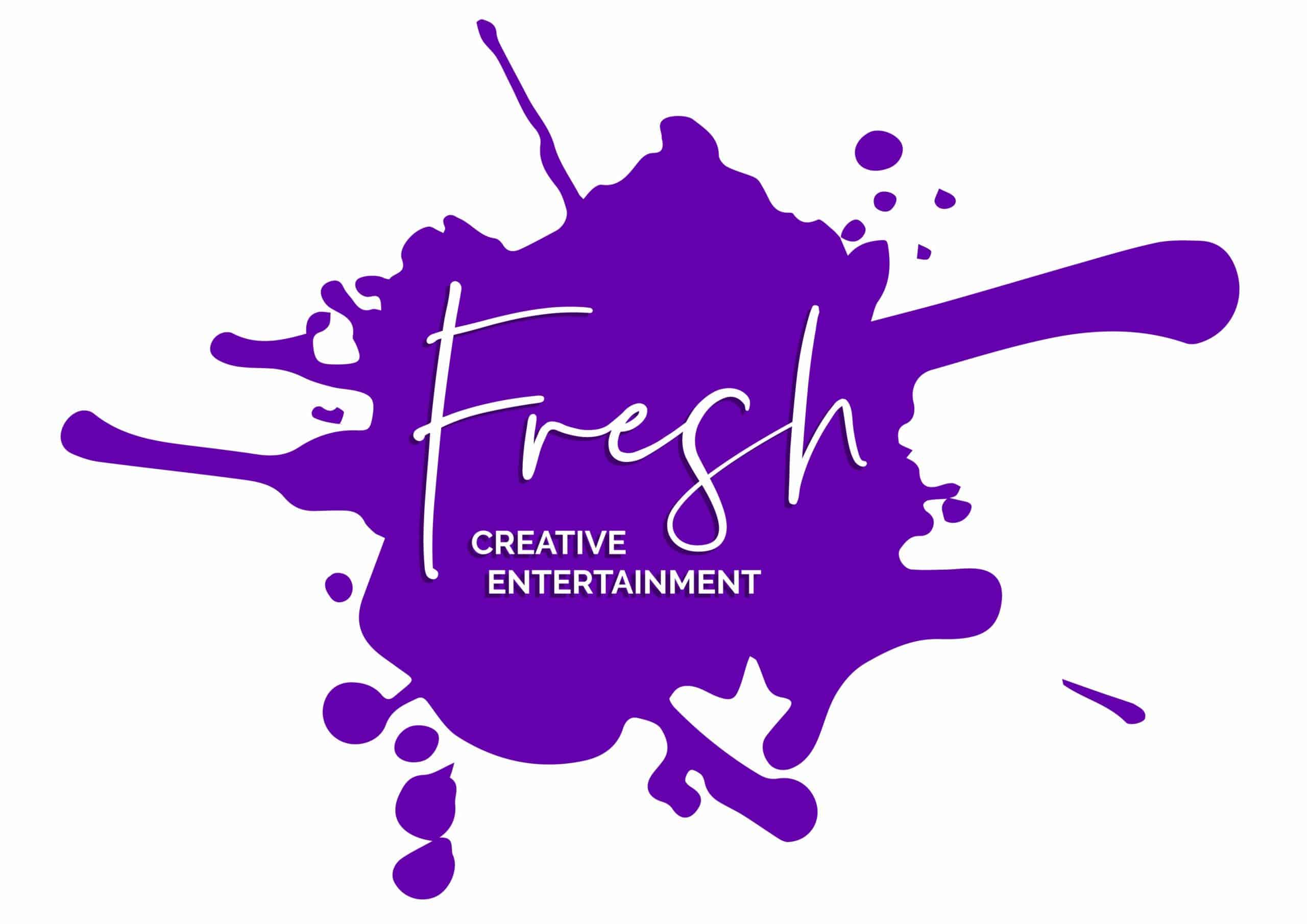 Description
Fresh Creative Entertainment, is led by a powerhouse duo Chantelle and Benji. They devise and produce amazing entertaining concepts Australia-wide. 
For the corporate market, they have been providing phenomenal roving acts and unique one-off feature shows for 11 years; working with clients such as Woolworths, Rivers Gift, Crown Casino and many more.
They specialise in circus, dance and everything in between. Blending art forms to create a theatrical experience that your guests can't stop talking about.
You may have even seen their roller skating group, Rolling Entertainment on Australia's Got Talent, where they were named top 8 in Australia!
Fresh Creative Entertainment is passionate and has ridiculously high standards of the work they produce. Their elite team of performers and stylists are just as invested in the final result as they are. They are easy to work with as they absolutely love what they do, spreading joy through live performance.