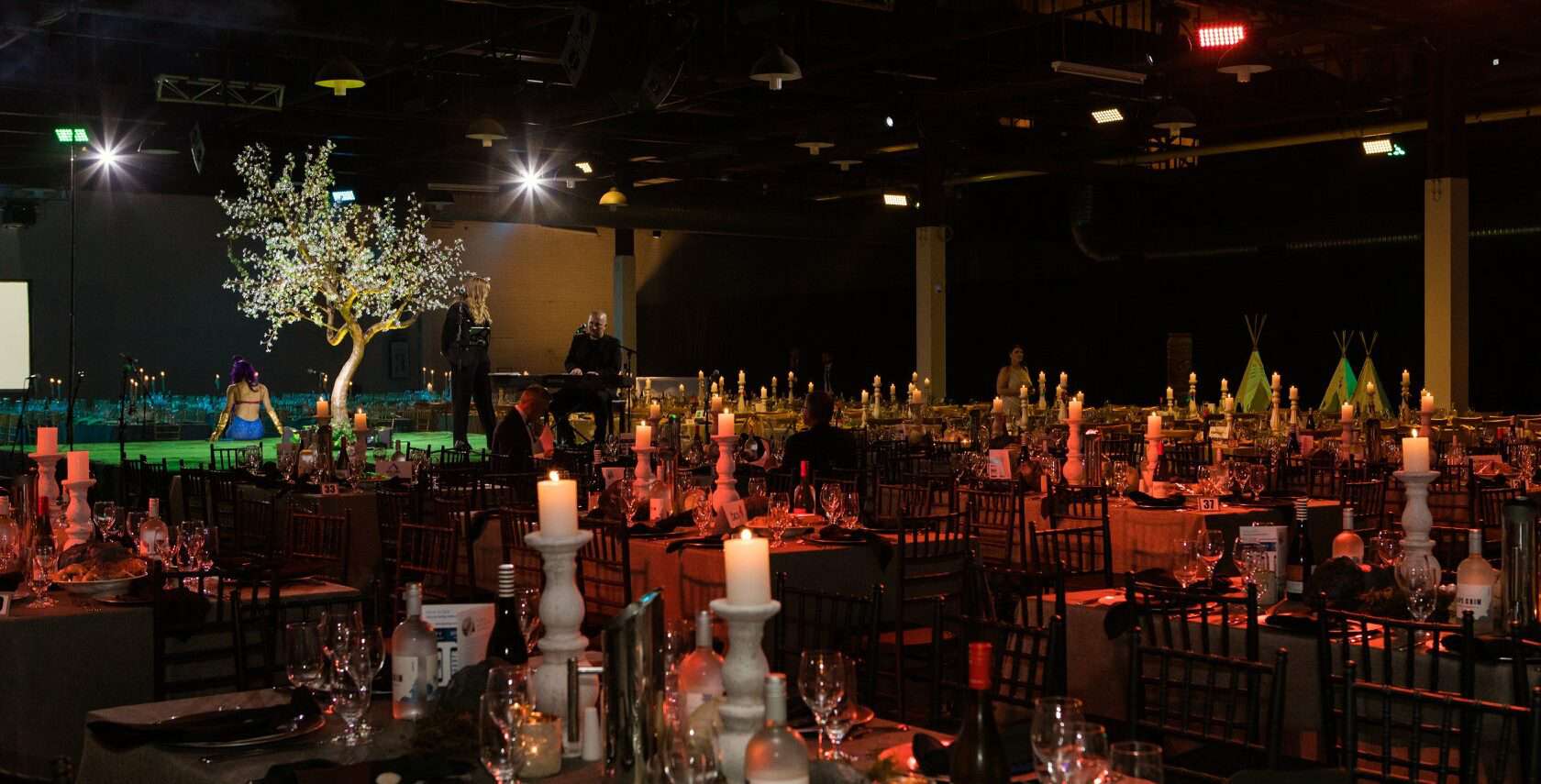 Total Events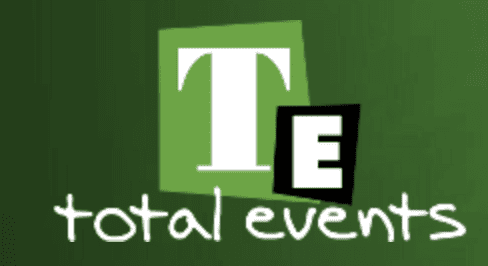 Location: 110 Victoria Street, Geelong
Description
On October 2005, db Concert Sound, a well known and respected Geelong audio company and Arena Production Services, a video, staging and lighting company, joined forces to form the now well established and ever growing Total Events Co.
Our directors provide expert knowledge in audio, lighting, AV, electronics and decor, to create a company that provides training opportunities for staff, while maintaining current workplace protection regulation, superannuation support and secure public liability insurance.
If you really care about the function you are about to become involved in, then you really need to talk to Total Events Co. We are proud of our "well above average" reputation we currently hold, our regular clients being our greatest critics. Our attention to detail spans all areas we service. Whether it be hire only, hire and part production. hire and full production, event labour or service of your current equipment, Total Events has vast experience in venues all over Australia, providing services to events locally, regionally and nationally.
Our staff have Workcover certification including Rigging and Scaffolding which means our facilities are constructed legally, and can have certificates provided upon completion to prove as such. An OHS Officer, with a Certificate 3 in Occupational Health and Safety, backed by an OHS Committee with staff OHS representatives means we are able to fulfil all legal requirements such as JSA's, SWMS and Hazard Assessments.
Please join our ever-expanding list of satisfied customers, satisfied because they keep coming back.
City of Greater Geelong
Meredith Music Festival
Port Fairy Folk Festival
Skandia Geelong Week
Breakthrough Events International
and many many more…
Location