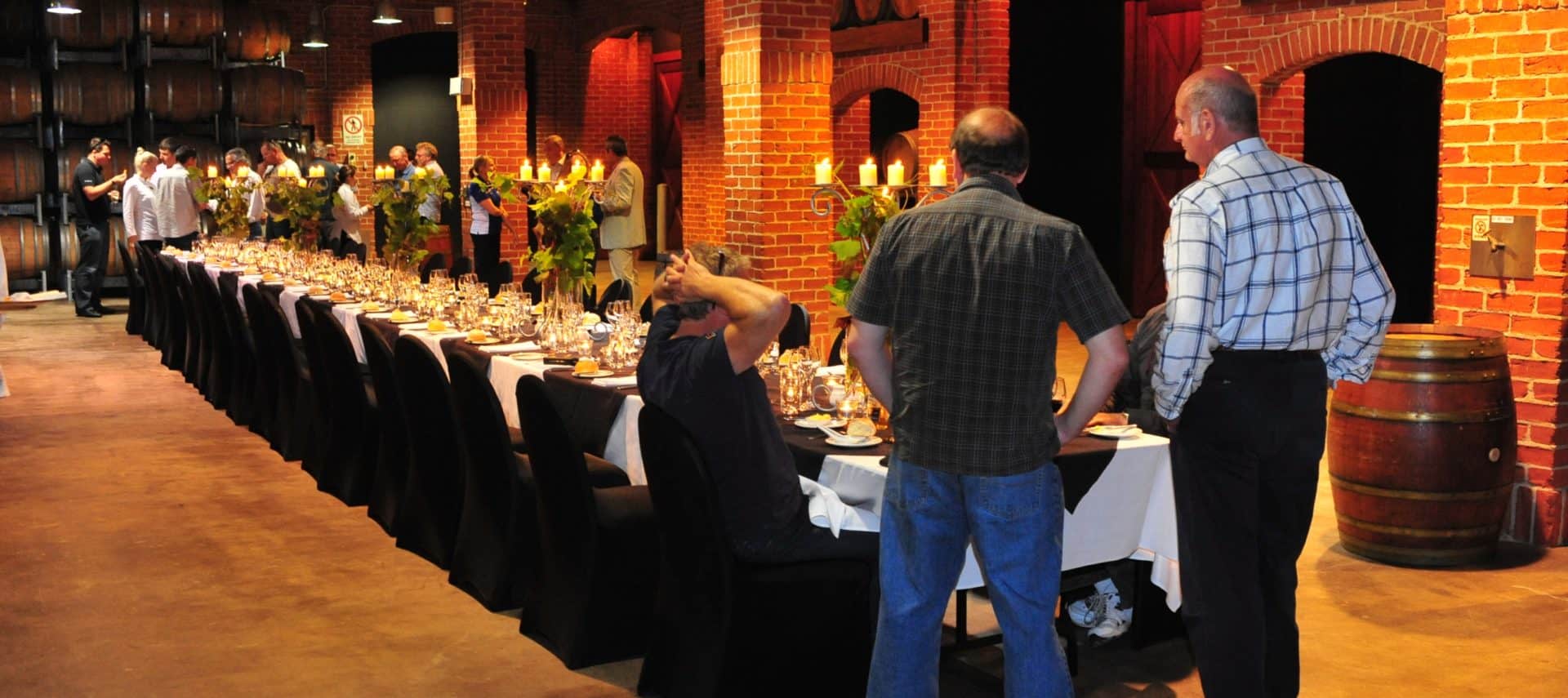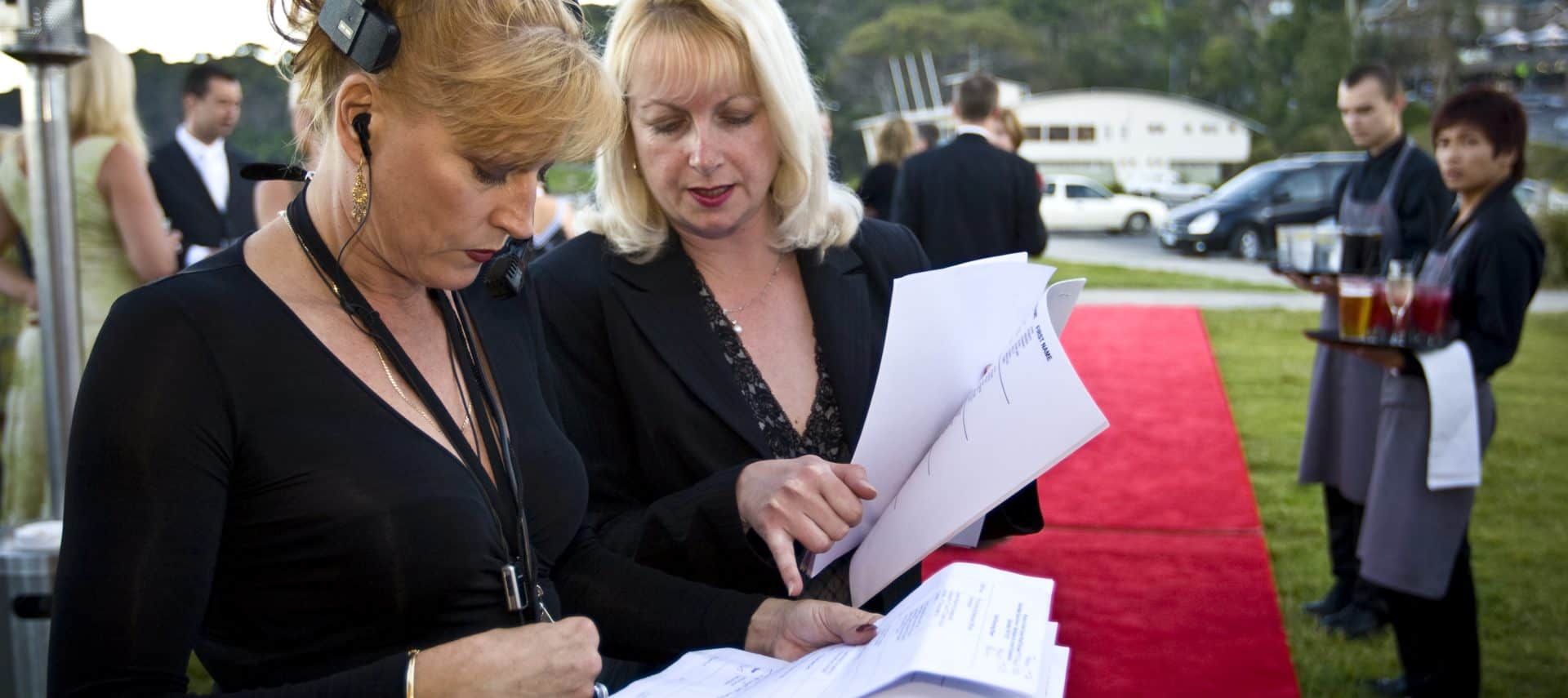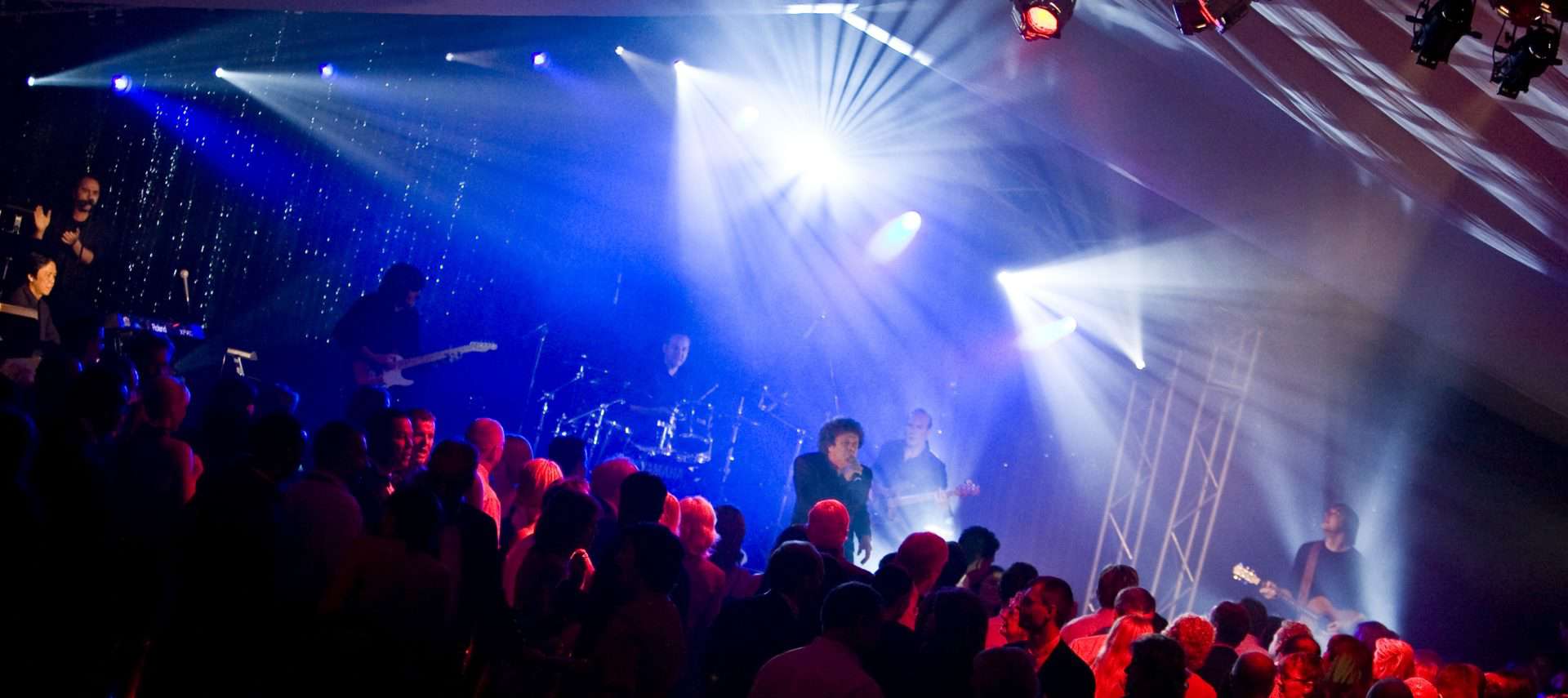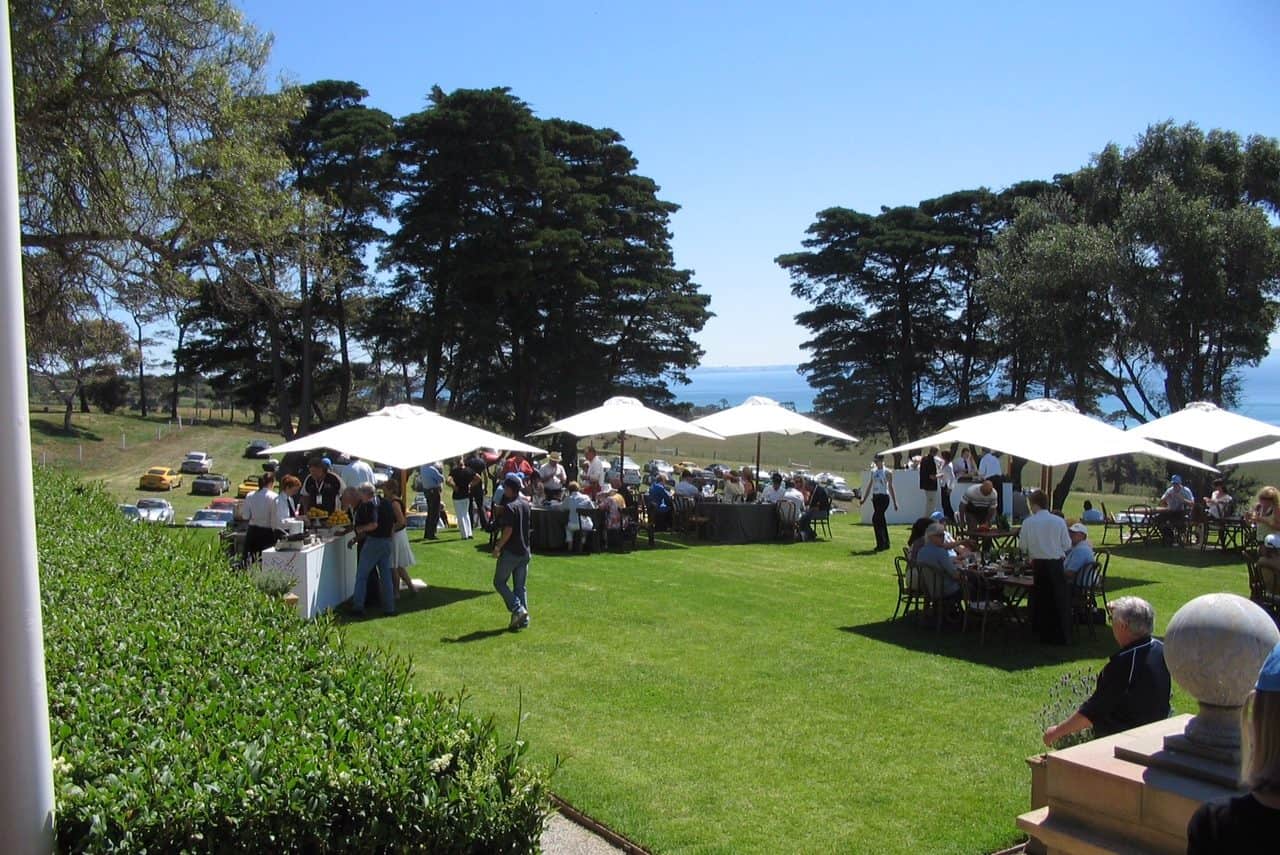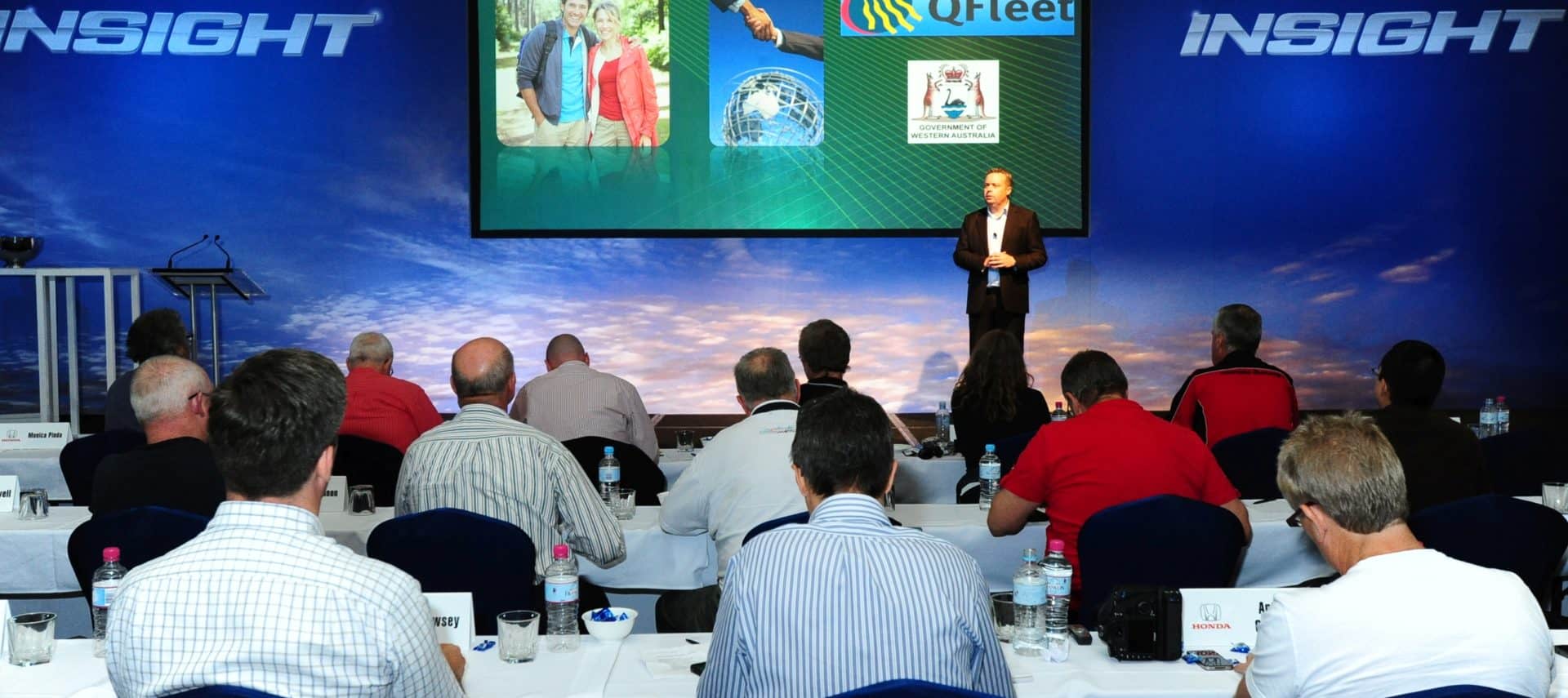 Zoom Events

Location: 111 Bellarine Hwy, Point Lonsdale, 3225
Description
Zoom Events is an event management company that specialises in managing corporate, public and special events, anywhere in Australia.
We manage all types of different events such as customer events, conferences and meetings, gala dinners, cocktail functions, award ceremonies, product launches, activations, media events, family days, and driving events.
We've managed everything from huge gala award dinners to building a dressing room for Brittney Spears. We were the very first event management company in Australia to slime an audience for Nickelodeon. We helped to arrange the exclusive use of the Great Ocean Road for 175 Porsches. Our largest event to date had 80,000 guests and our smallest had 10!
We can project manage the entire event, from concept to on site delivery, or we can just help you find that perfect venue or destination. With our new office located on The Bellarine, we're close by, and we're here to help.
Location