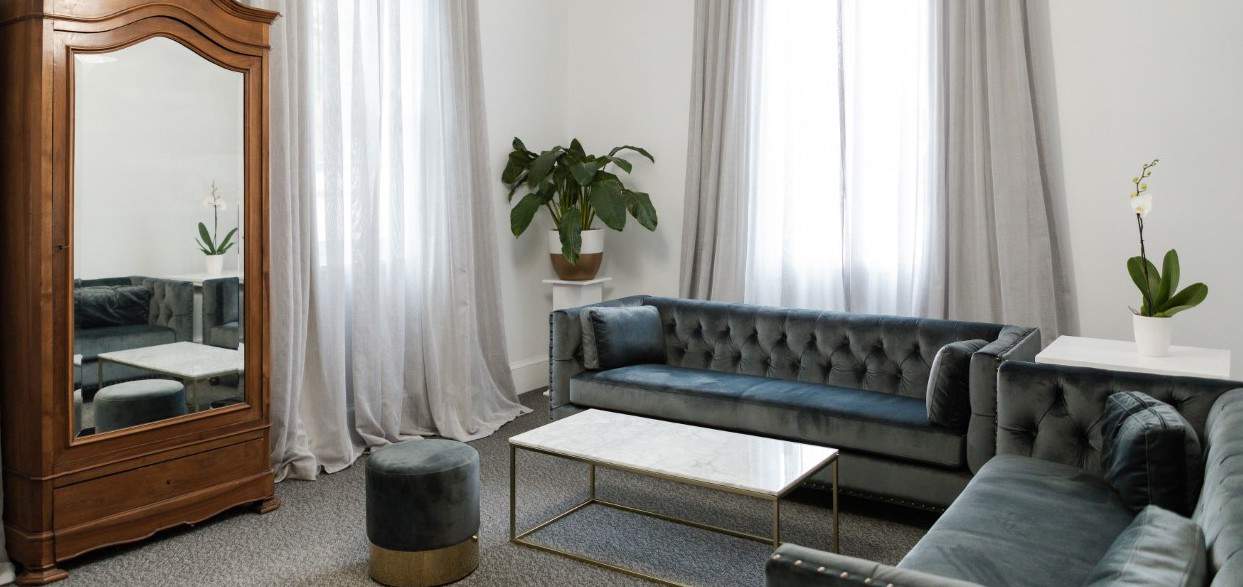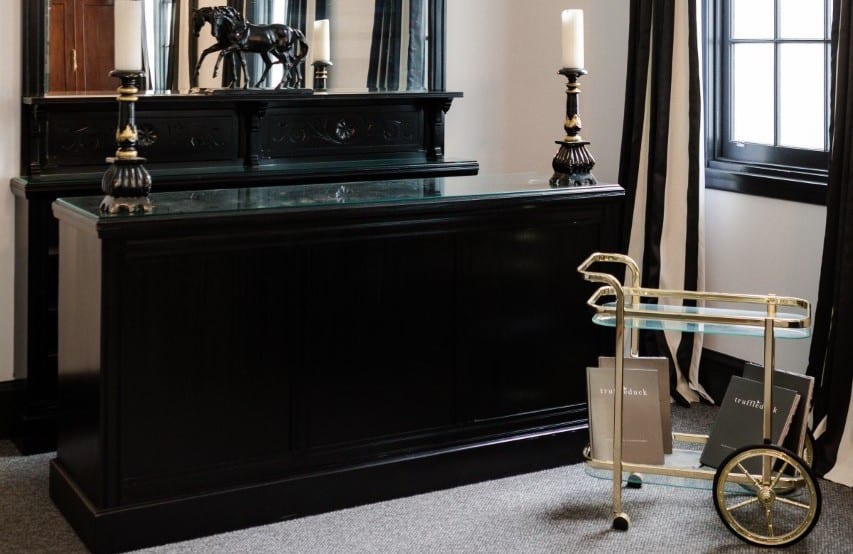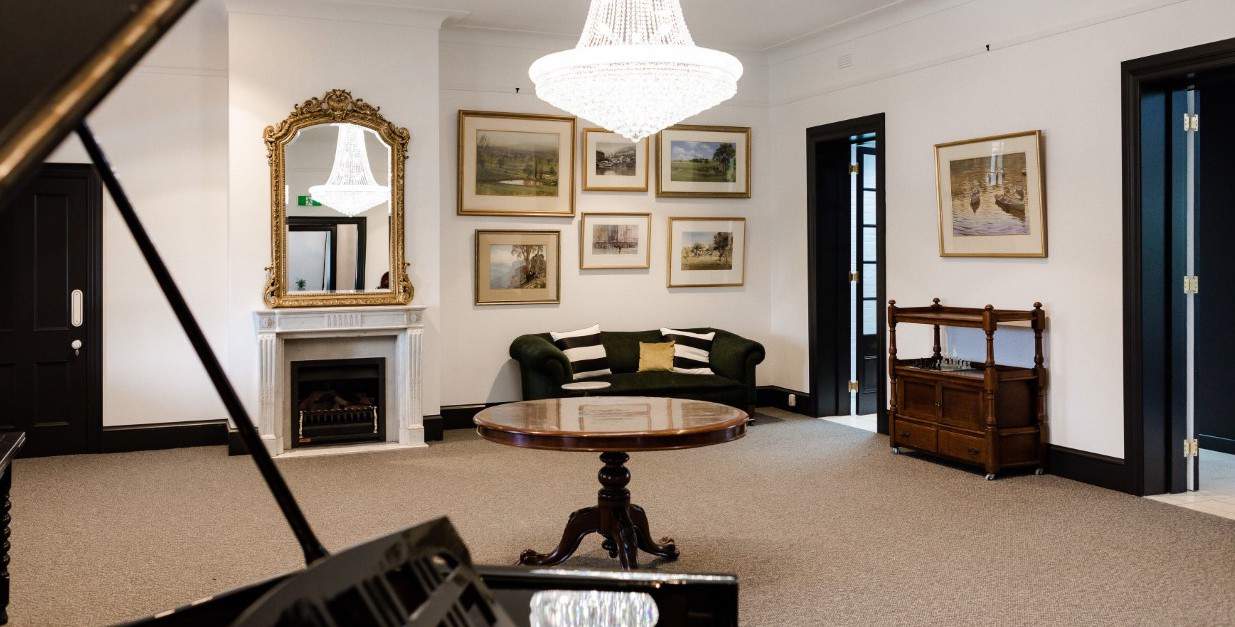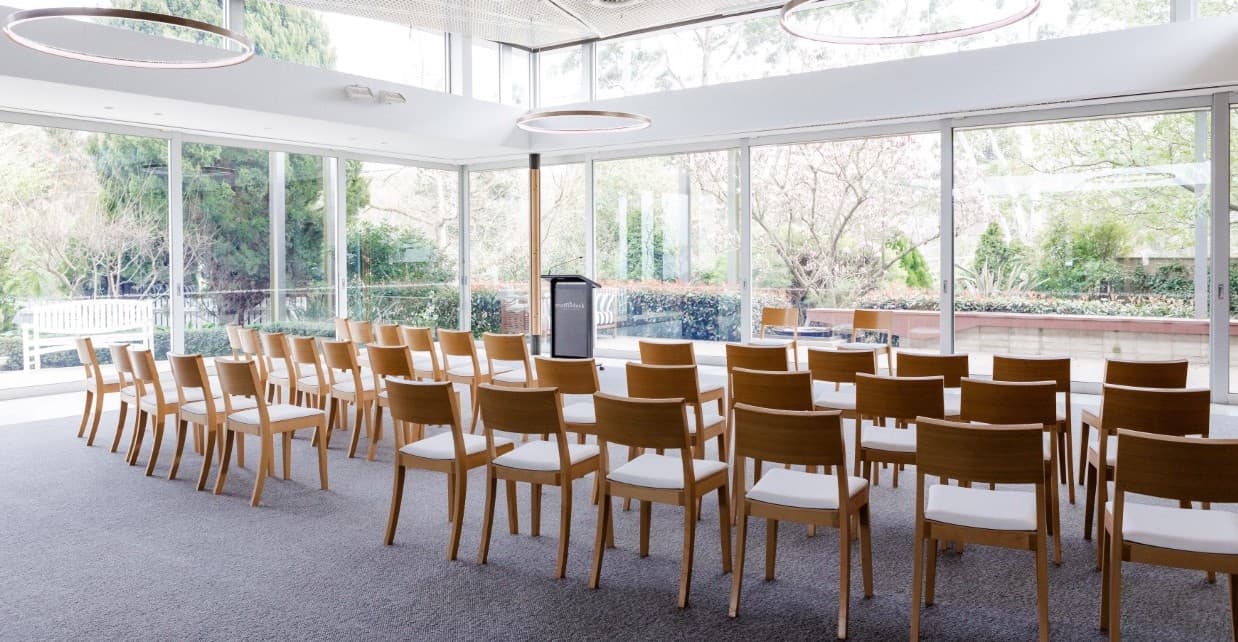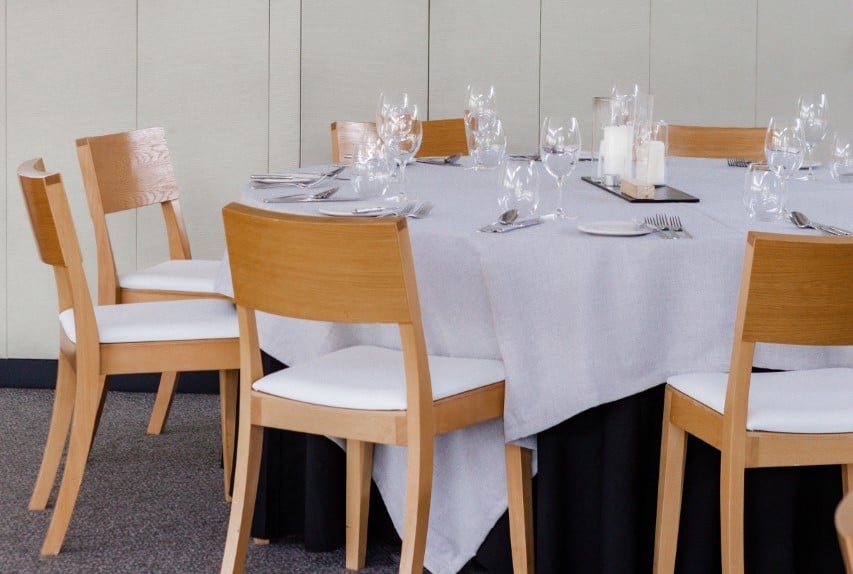 Truffleduck

Location: Balmoral, 66 Hyland Street, Fyansford
Description
Is it time to refresh your business and tap into the creativity of your team? Structured and collaborative business strategies are an essential part of building your brand so why not use Geelong's 'newest' business events space for your inspiration?
BALMORAL by Truffleduck has just undergone a complete refurbishment and brings a bright new feel to meetings that is sure to generate enthusiasm and engagement. Forget Zoom and Teams and really 'meet', face to face, all in the same space in a truly professional environment with plenty of flexibility for creating positive outcomes. We have large open spaces for group interaction, we have intimate rooms for smaller breakouts, we have relaxed rooms for casual brainstorming, we even have the garden for clear heads and inspired thought. But best of all we have Truffleduck for exceptional food!
Having your team together will be a wonderful change of pace so let us arrange the perfect catering package to suit your day and allow you to focus on your business development, there are as many catering options as you need. Everything from breakfast presentations, half-day or full-day conferences with coffee and muffins on arrival, morning tea, working lunches or more substantial offerings. We can provide after conference cocktail hour or a fully catered celebration dinner. Talk to us about what you need to inspire your team and we will provide the outcome.
However, all work and no play makes for a very dull day so remember us for all those special personal celebrations too. Our 'new' space will be superb for weddings, parties or just anything really, drop in and see just how special Balmoral now is for your next significant event.
Location
Key Features
Flexible layout, adapting to any shape or style of event
AV System
Beautiful garden
Newly refurbished
Over 33 years experience
Available room specifications
| Room name | Cabaret | Banquet | Theatre | Cocktail |
| --- | --- | --- | --- | --- |
| Riverview 1 & 2 | 120 | 200 | 200 | 300 |
| Riverview 1 | 60 | 80 | 100 | 150 |
| Riverview 2 | 40 | 60 | 50 | 80 |
| Gallery | 40 | 30 | 30 | 60 |
| Gallery Bar | - | - | - | - |
| Gallery Lounge | - | - | - | - |