Event in the spotlight: A Car Launch with Style…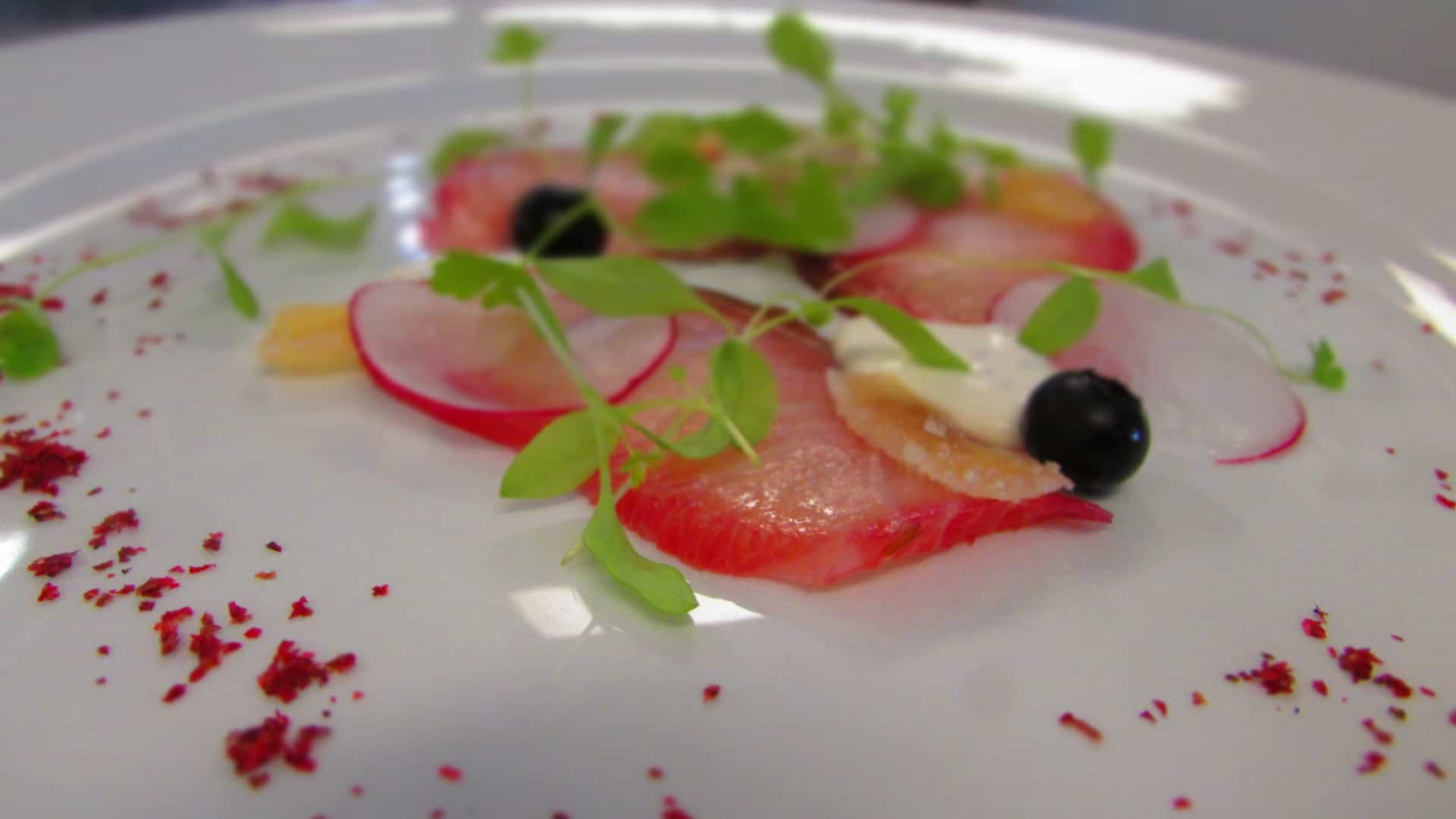 Peter Rowland Catering at Mt Duneed Estate were fortunate to host the launch of the new MG GS range, a new compact SUV. The new vehicle is a similar size to the Nissan's Qashqai or the Mitsubishi ASX, but priced within the small SUV sector like the Nissan's Juke and the Toyota C-HR.
The event ran over two days and MG invited their key corporate clients and media to enjoy an off-site luncheon to introduce and showcase their new product and upcoming marketing campaign.
Peter Rowland Catering Chef Daniel Duve, presented a delicious 2 course meal including a special dessert of Green tea ice-cream served on a steaming teapot (using Dry-ice), spiced crème catalan, poached local quince, peanut and sesame tuille.
The space looked glorious with Georgie Stanton organising beautiful flowers for the event and the chocolaterie provided choccies for each of the delegates.
"Peter Rowland Catering at Mt Duneed Estate were thrilled to host the exclusive group for the launch of this brand new car. Providing a high end creative menu specific for this event, is just some of the endless options we can provide to our clients looking to add something different for their next offsite lunch, dinner or special event" said Annie Glasson, Business Development Manager at Peter Rowland Catering
Mt Duneed Estate can host functions and events for up to 450 guests, with a rustic and relaxing feel within the three spaces available.
Sign up to stay up to date with all the latest news