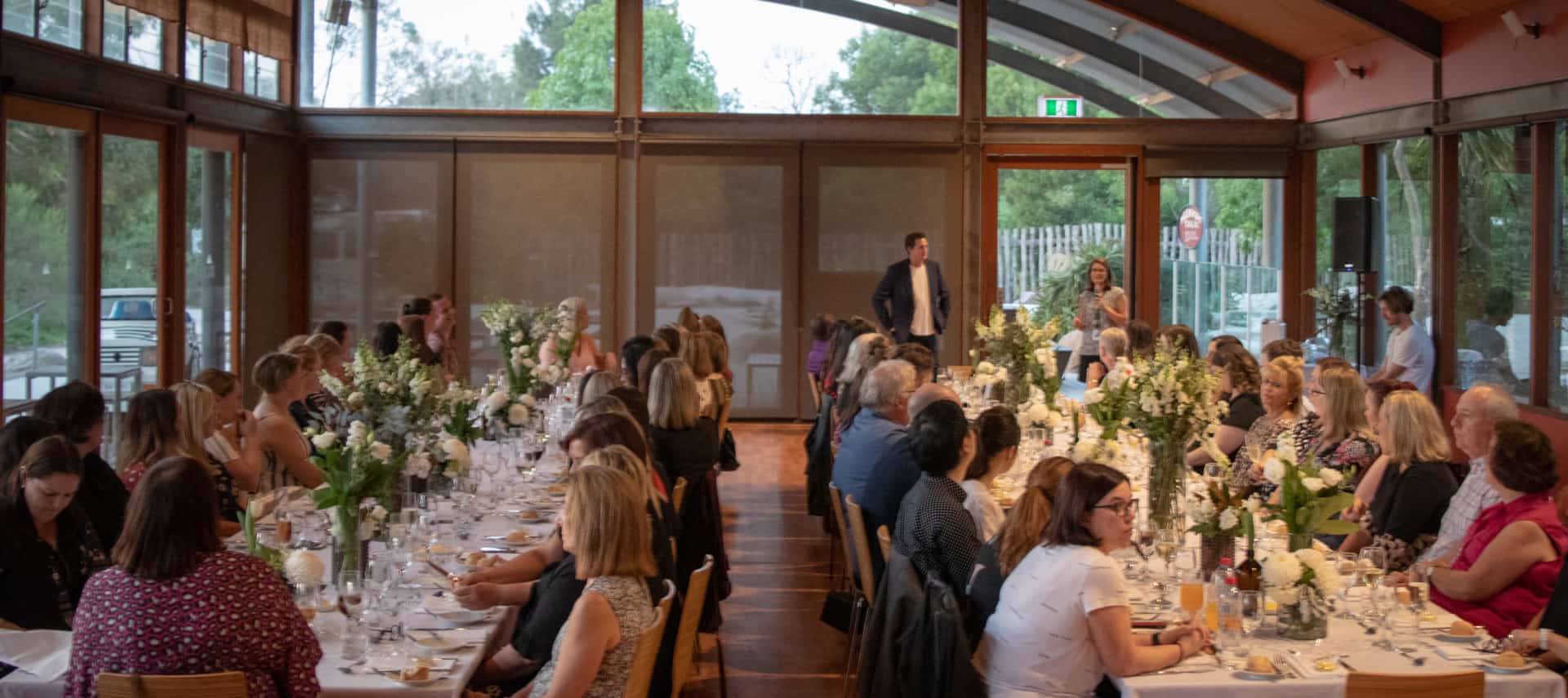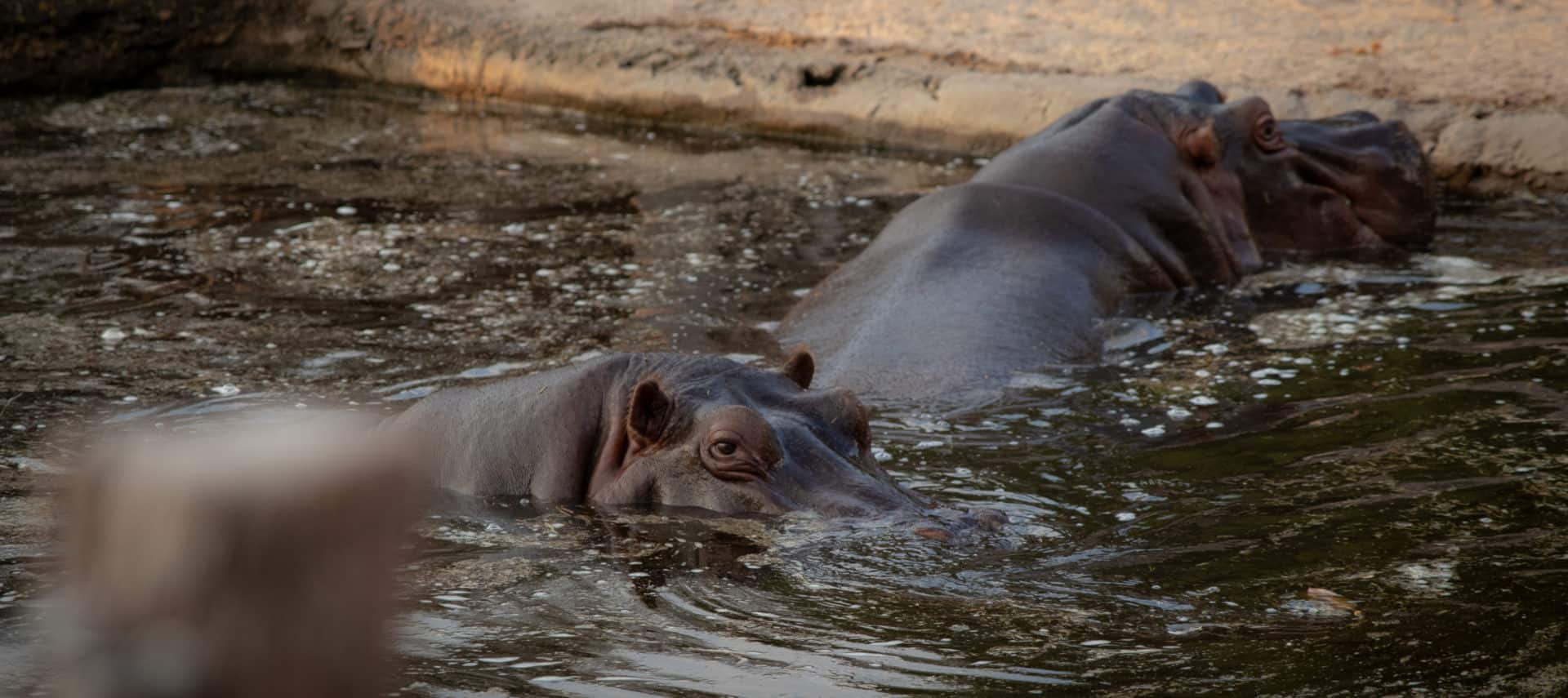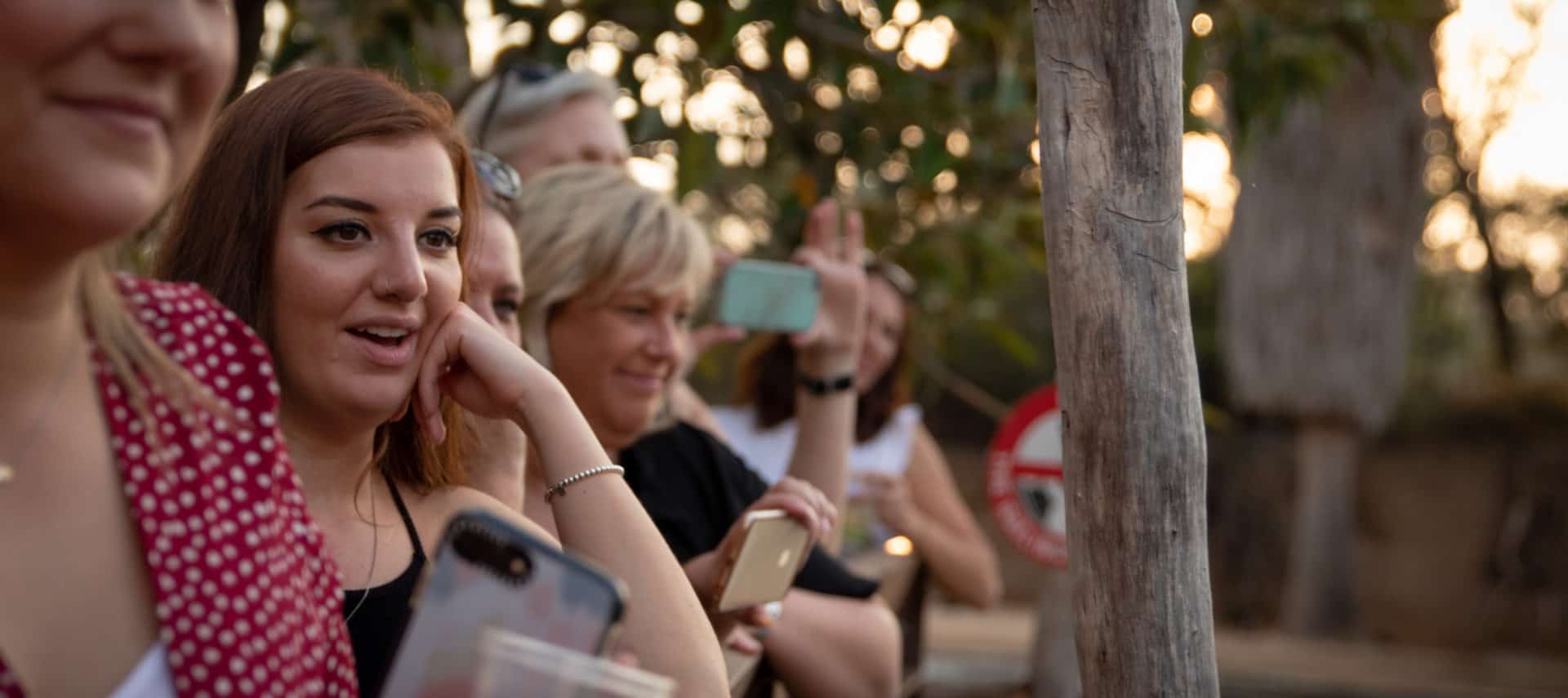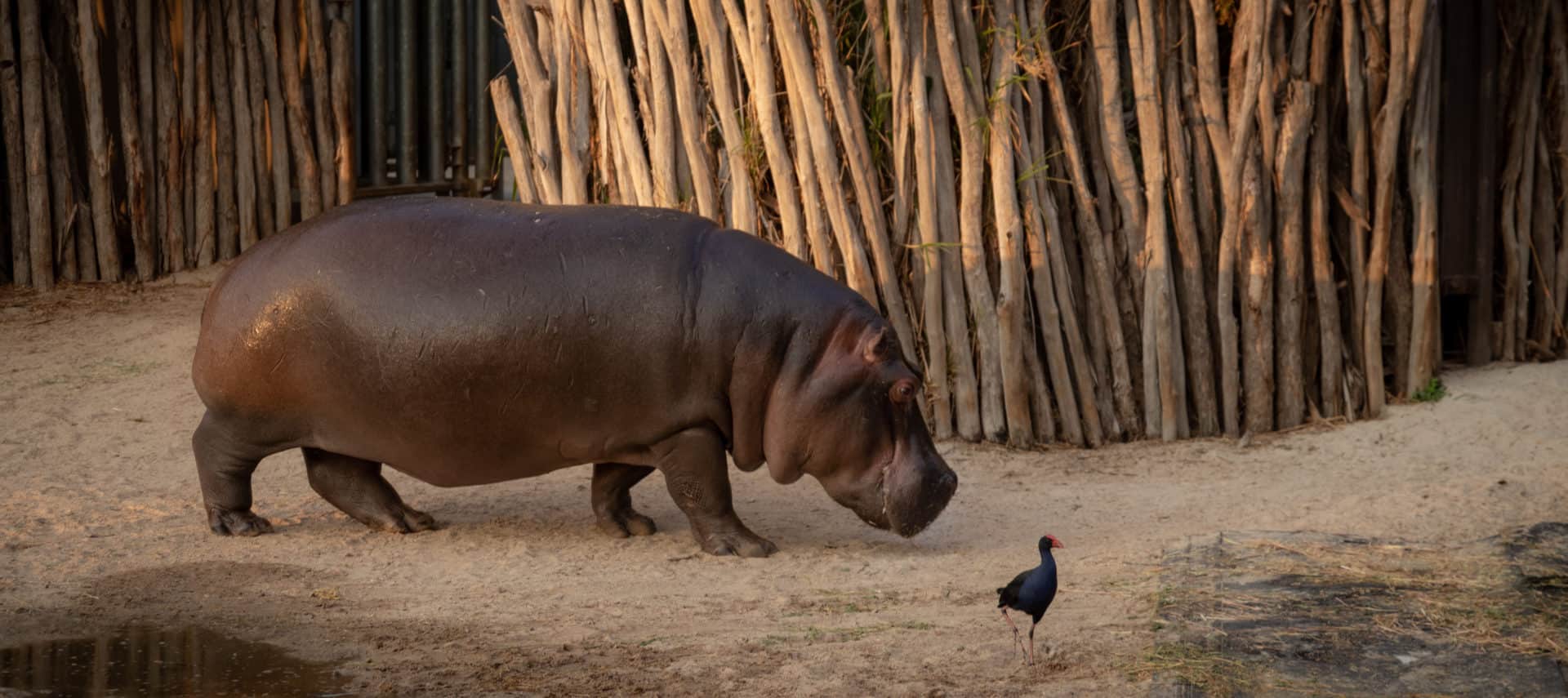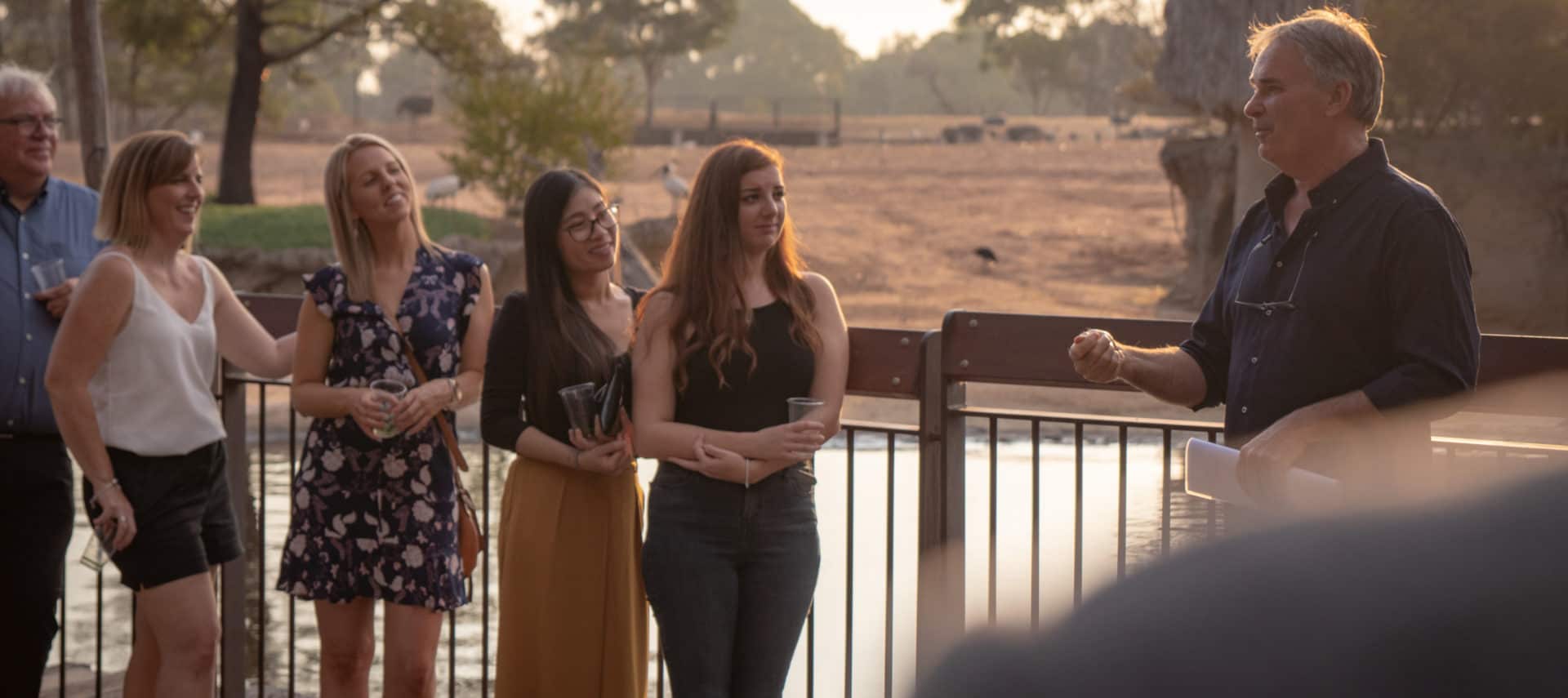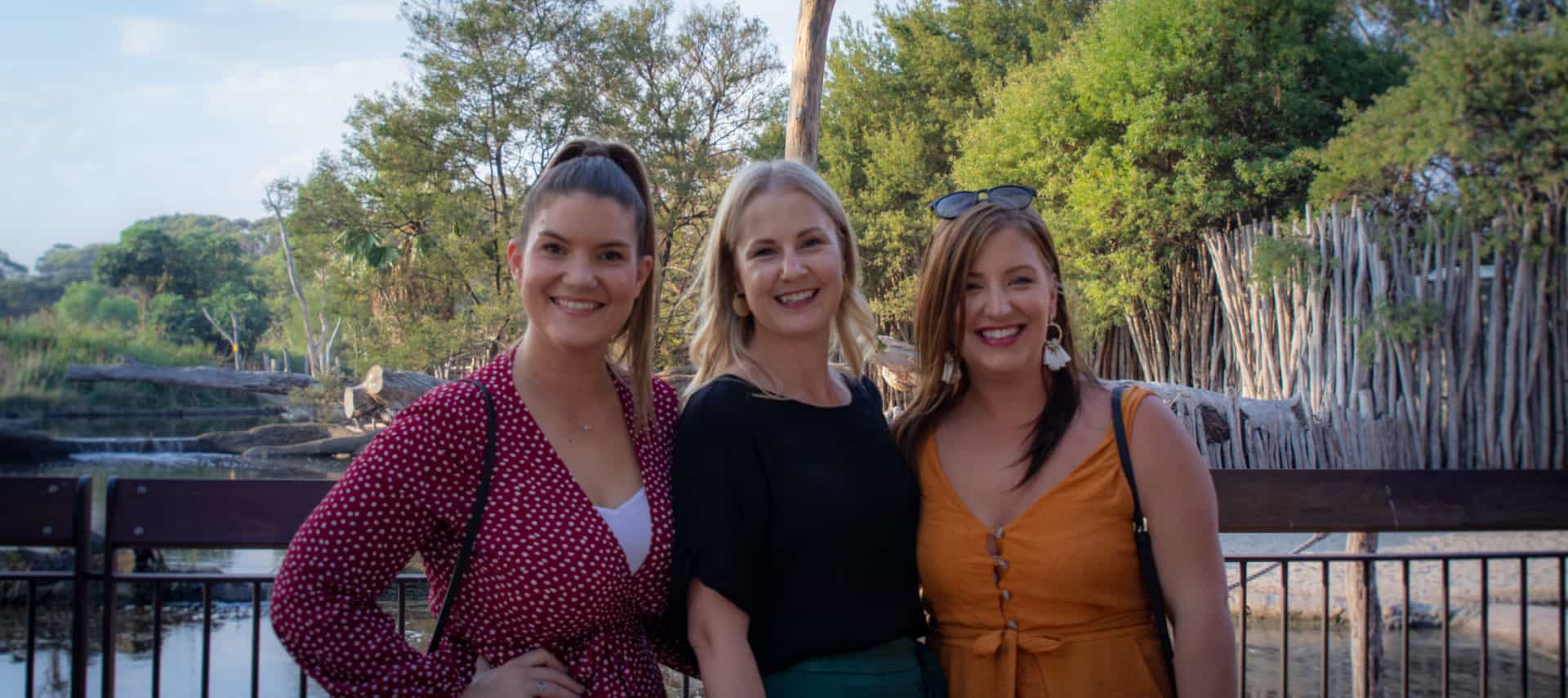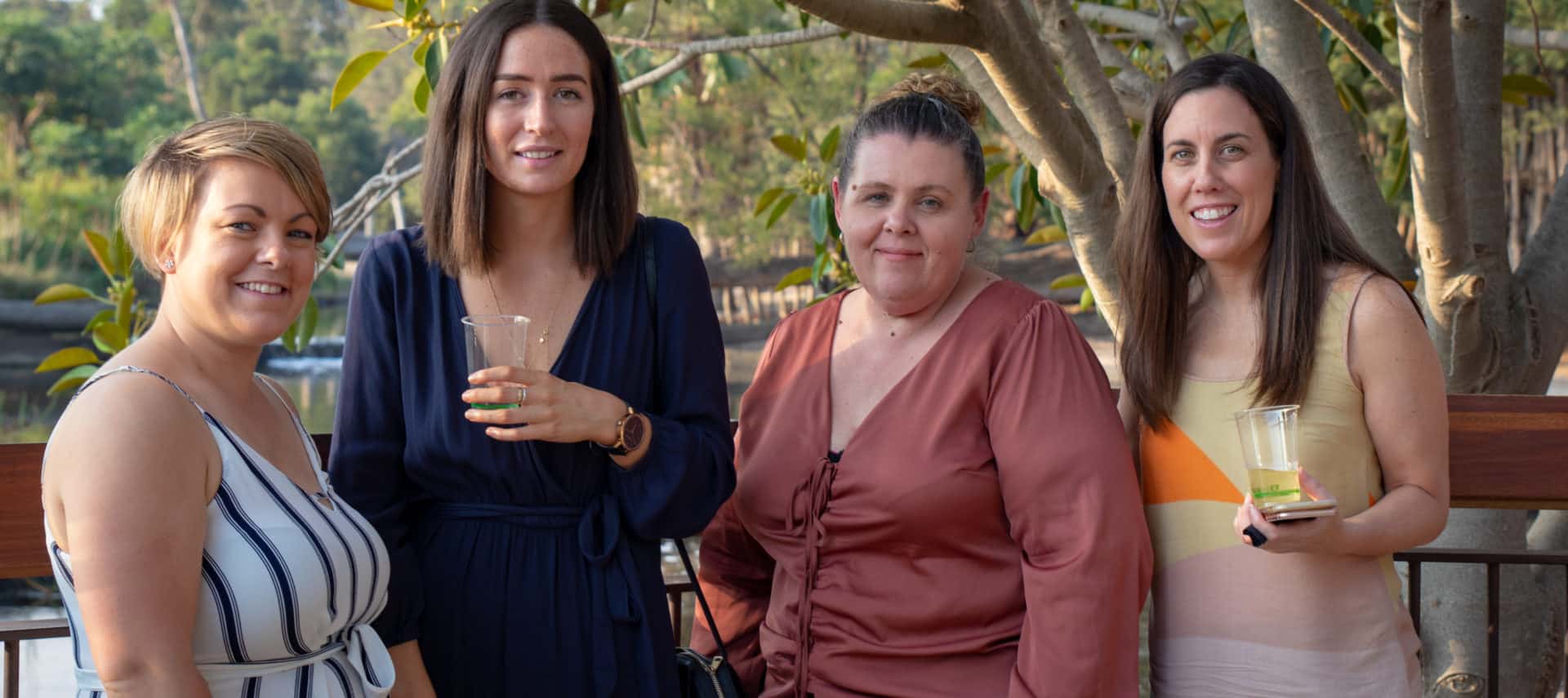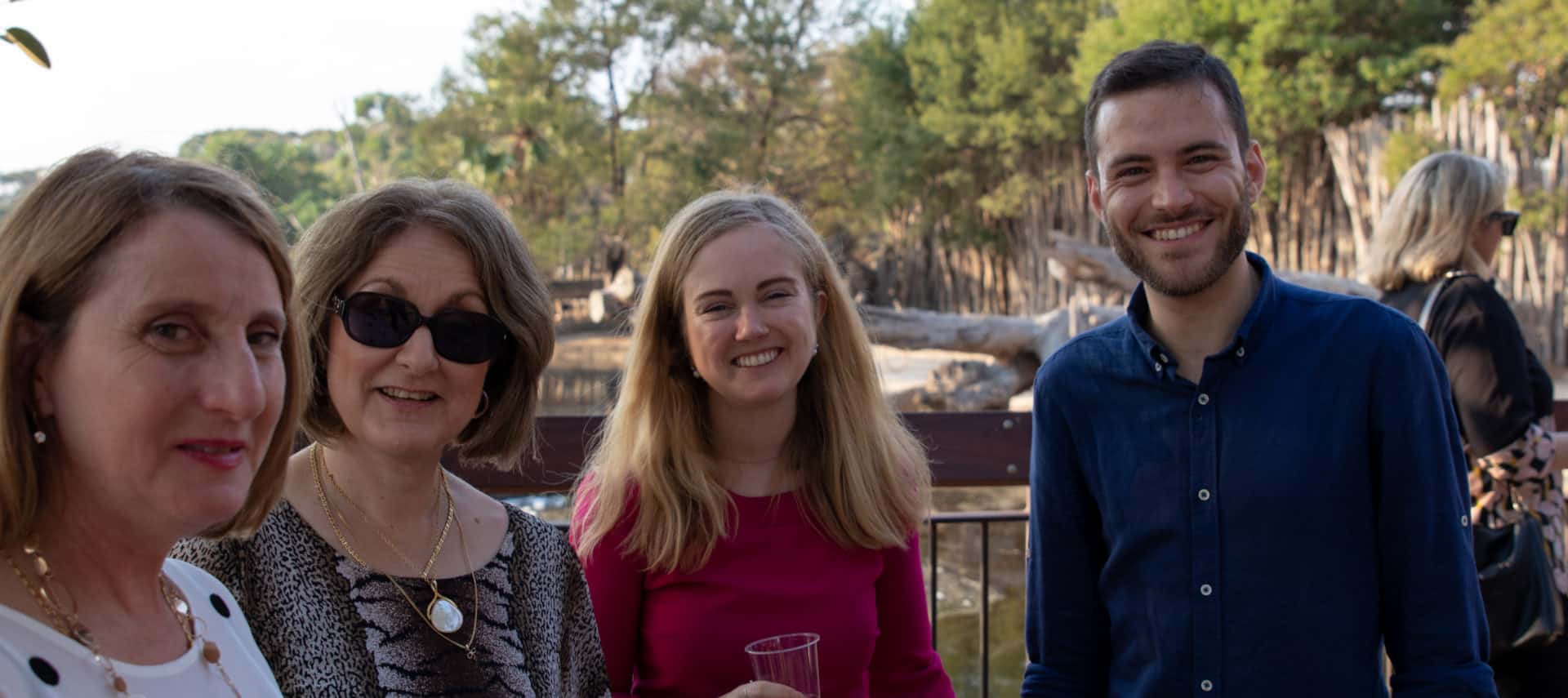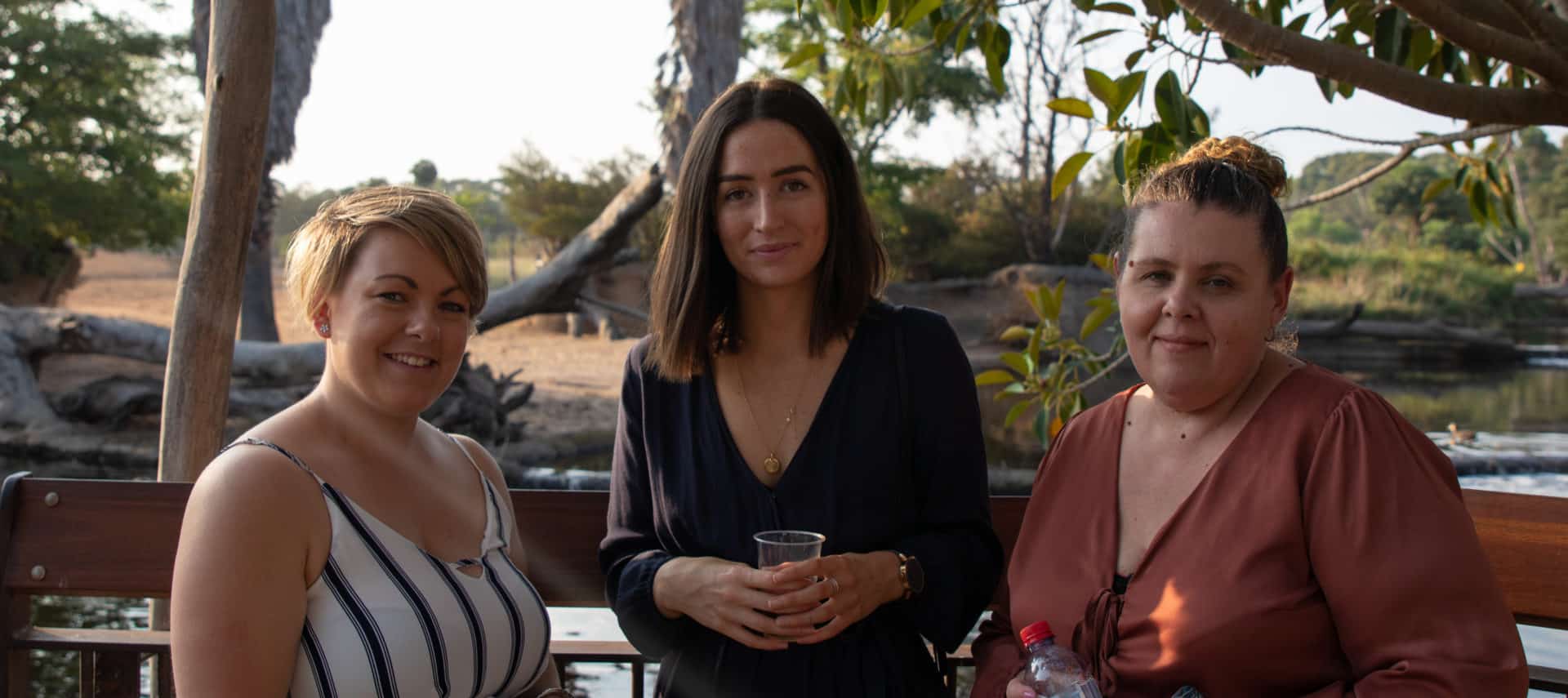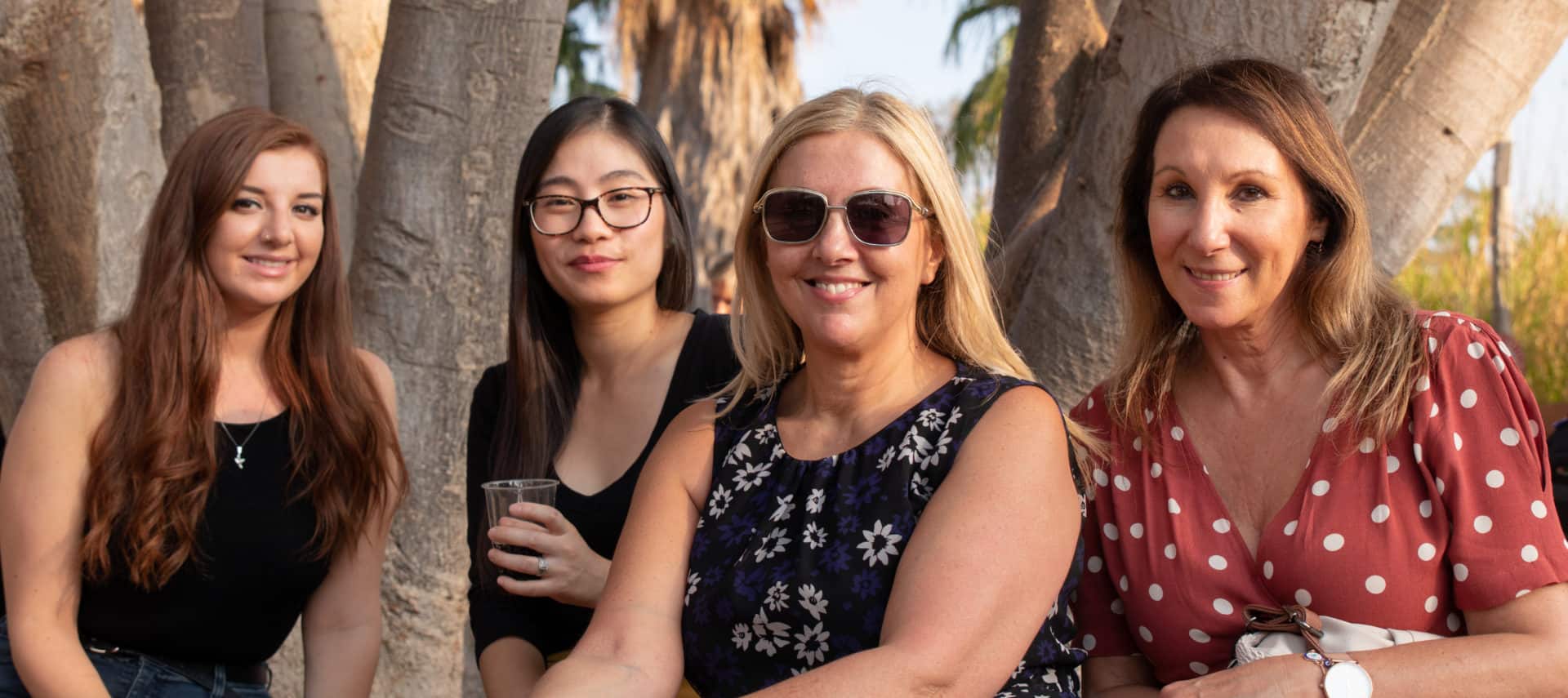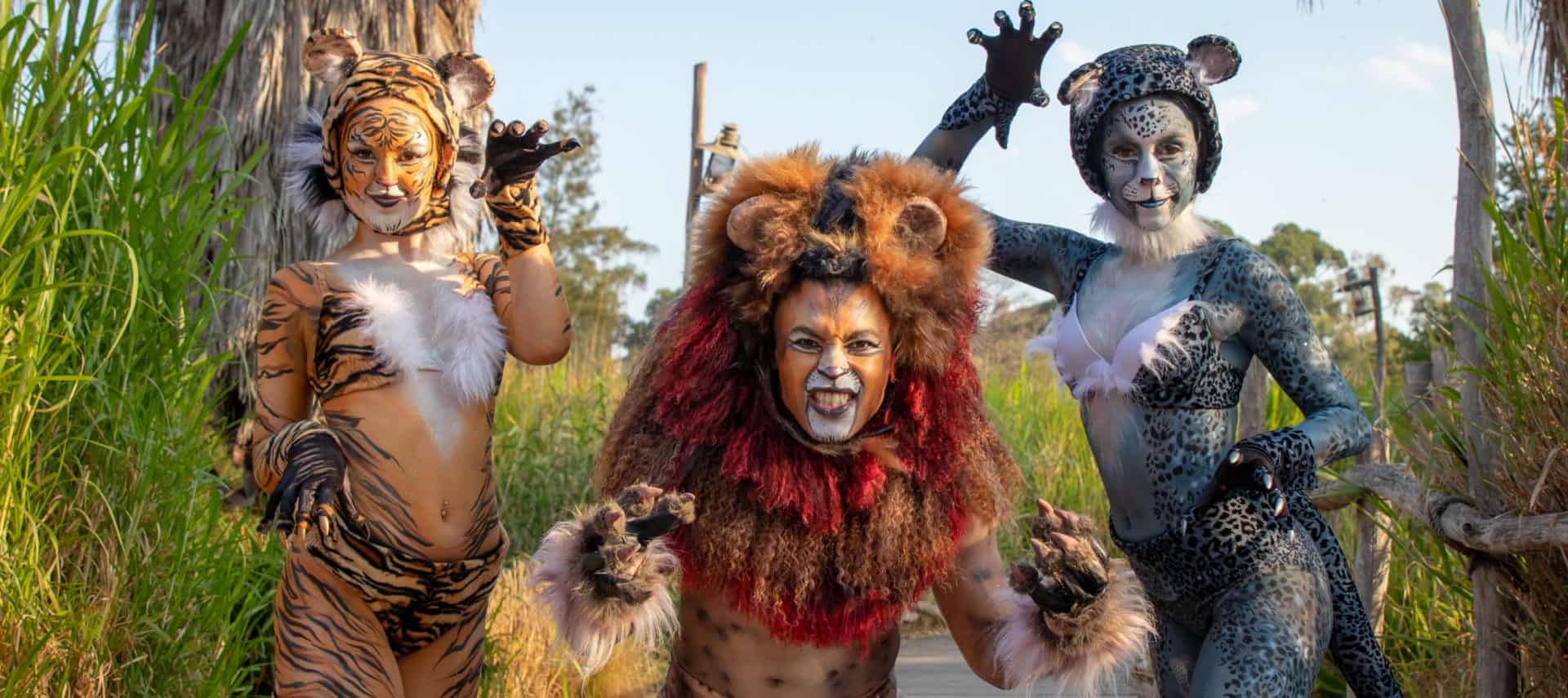 Get The Scoop, Success Stories
Business Events Geelong treats top event planners to a 'roaring' good time
Eighty of Melbourne's top event managers, EAs and PAs were whisked away to the Werribee Open Range Zoo on Friday 22 March for a secret safari-themed soiree as part of Business Events Geelong's biennial mystery dinner.
To build intrigue and excitement in the lead up to the event, guests collected jigsaw pieces over a few months, each etched with a small clue about the exclusive dinner. Once complete, the full set revealed details on where to meet and when.
The night kicked off in South Wharf, Melbourne where Business Events Geelong convention bureau manager Mark Day greeted the lucky guests as they boarded the transfer. It wasn't until the group were on their way to the event that they discovered where they were going.
Body-painted performers greeted guests at the Werribee Open Range zoo and led them to Hippo Beach where they were able to get up close and personal with some of the zoo's resident animals all the while enjoying a glass of champagne with canapes.
The main course was served in the Meerkat room which had been transformed into a stunning dinner location complete with beautiful long tables and live entertainment.
Convention Bureau Manager Mark Day called the mystery dinner a "resounding success".

"Our mystery dinner is one of our best events on the calendar and gave us a chance to show off the diverse venues and operators we have in our region in a fun and casual setting."
Business Events Geelong is the Convention Bureau to Geelong and The Bellarine, assisting meeting and conference organisers to source venues and suppliers for their next corporate event.
Interested in hosting your next corporate event in Geelong? We can help. Click here to find out more.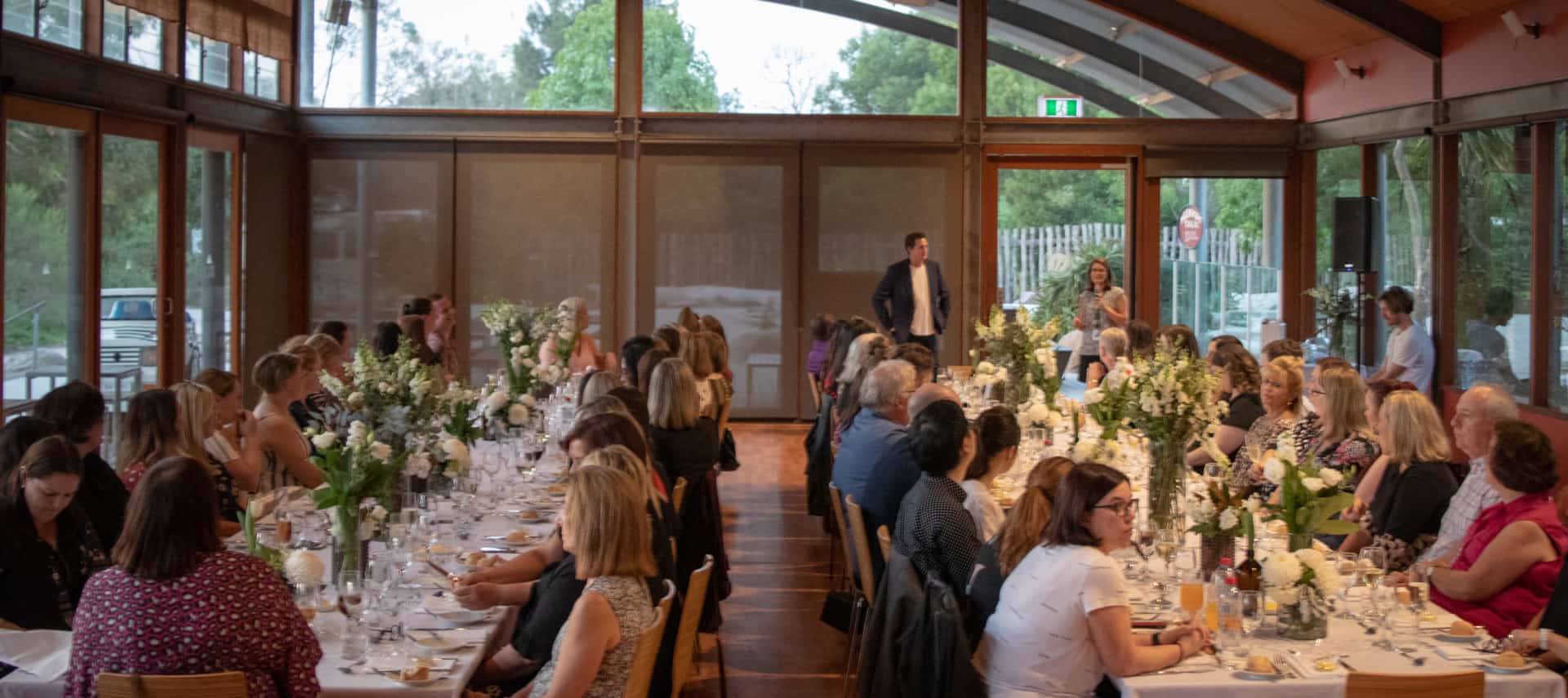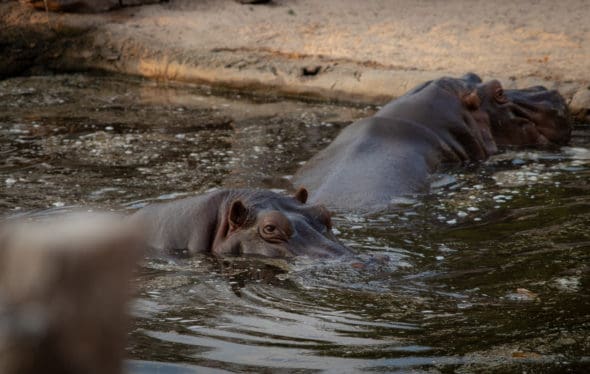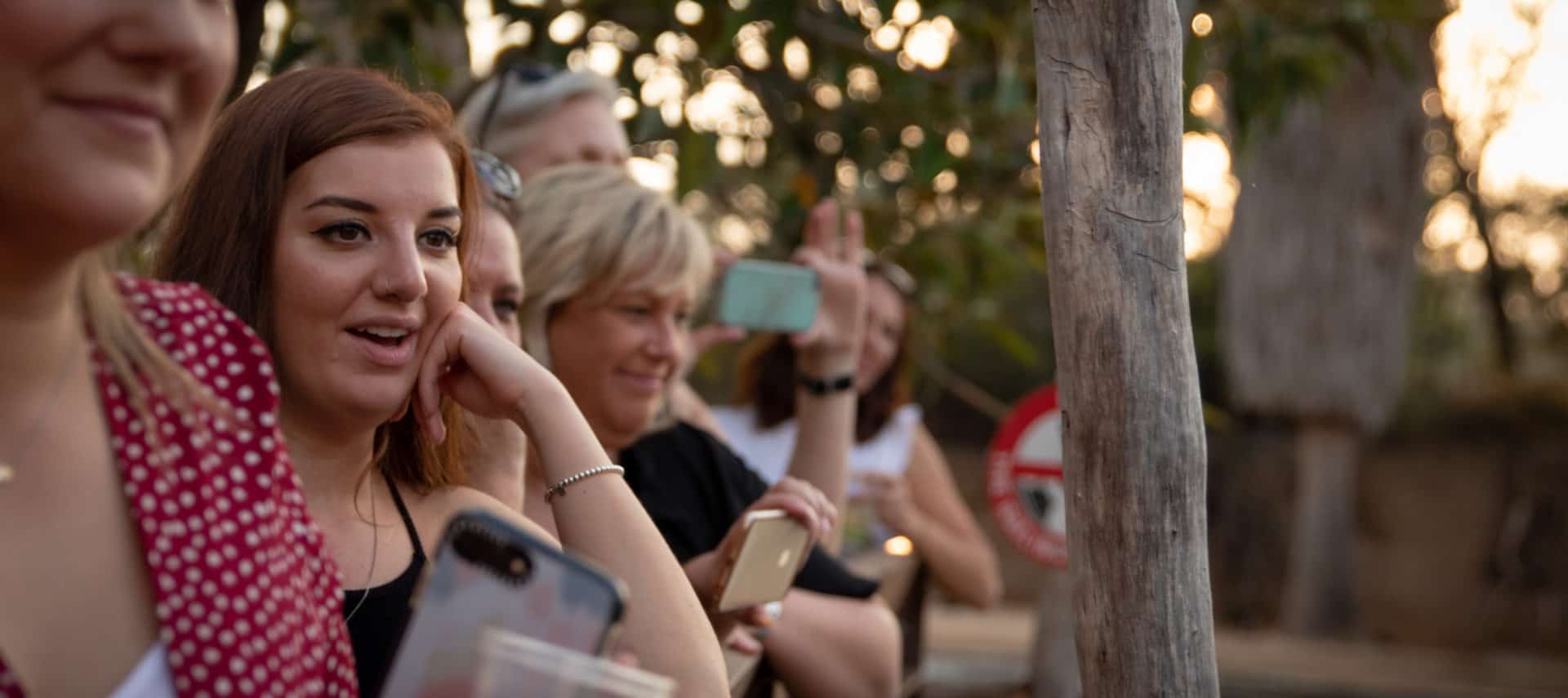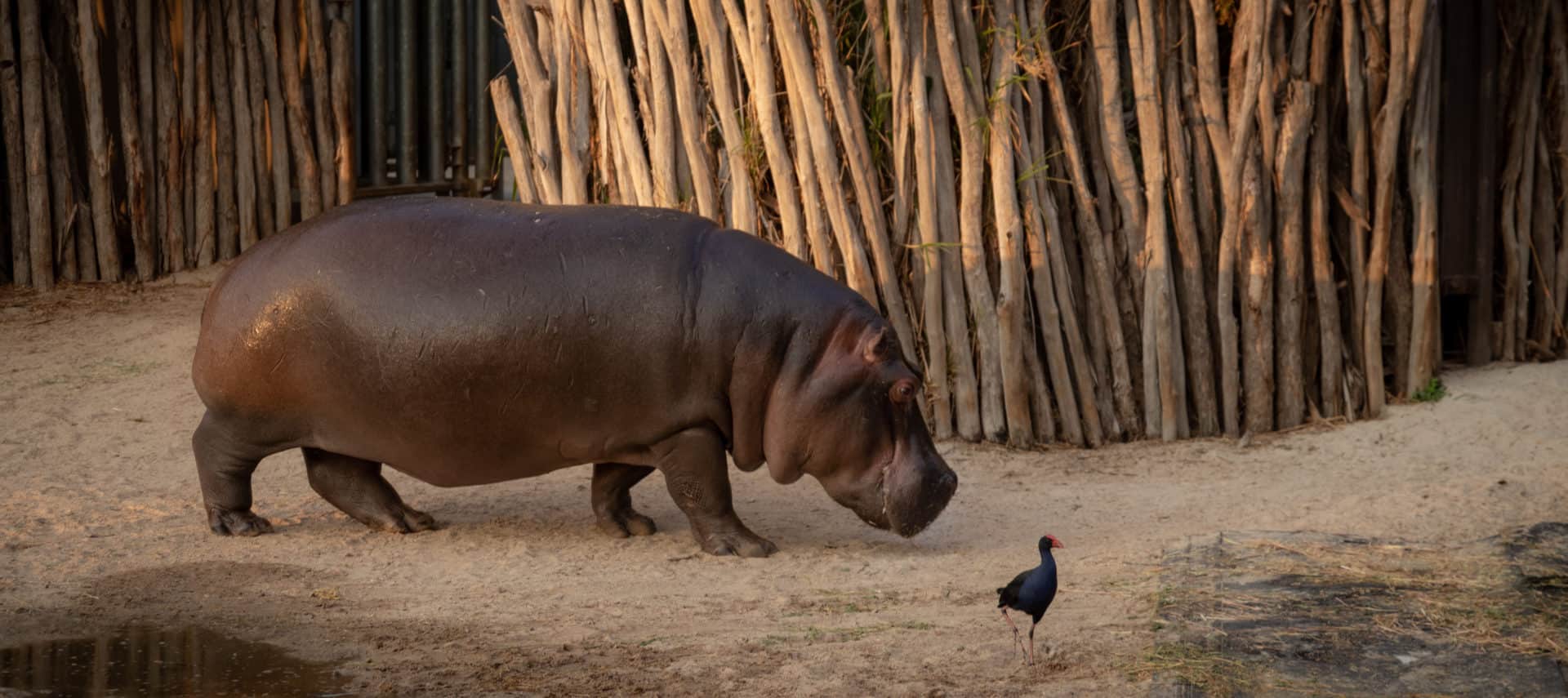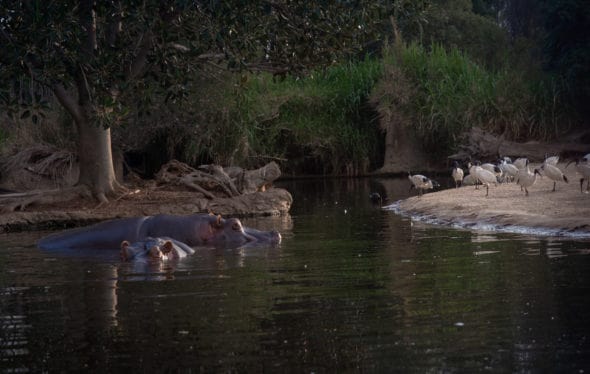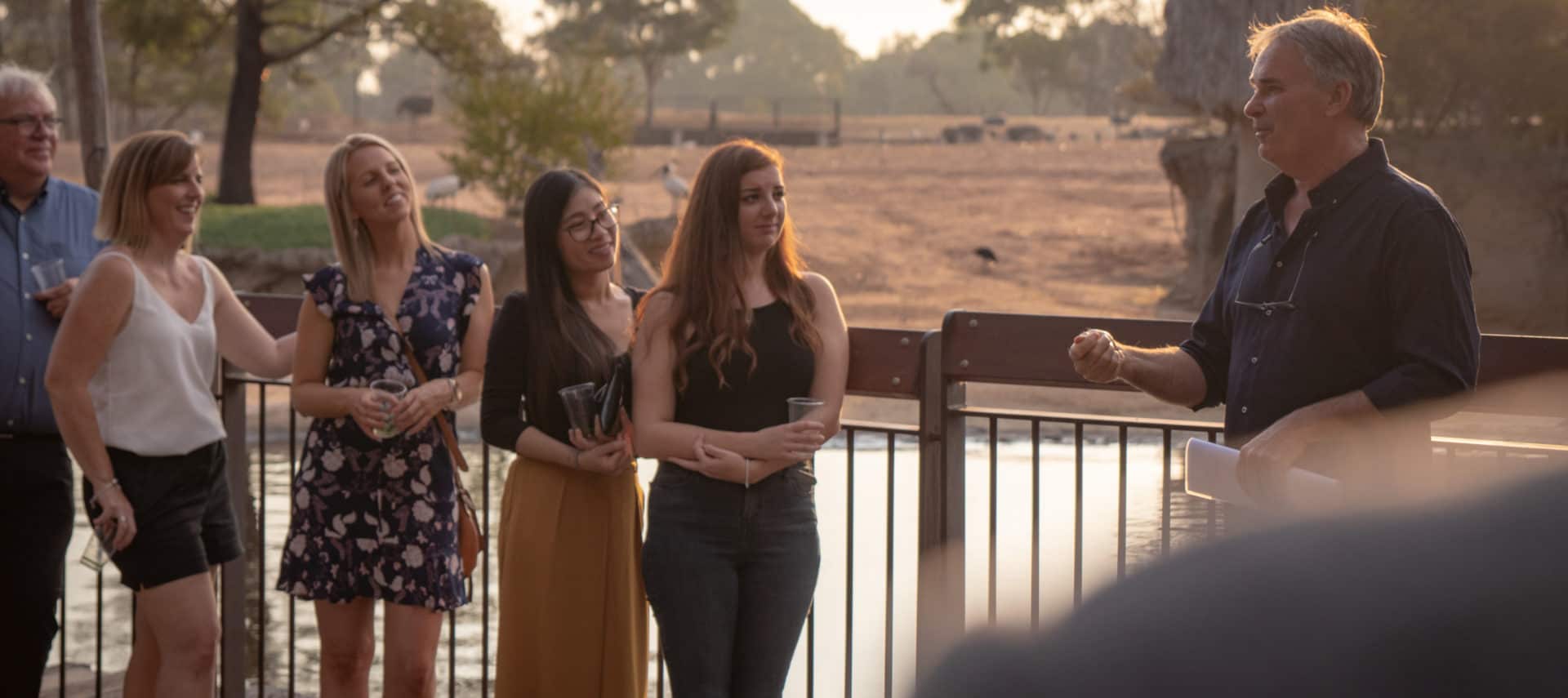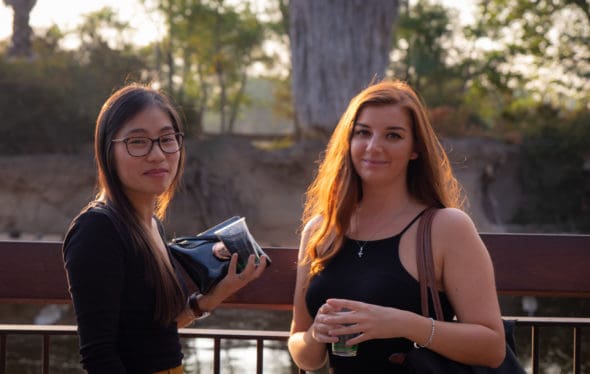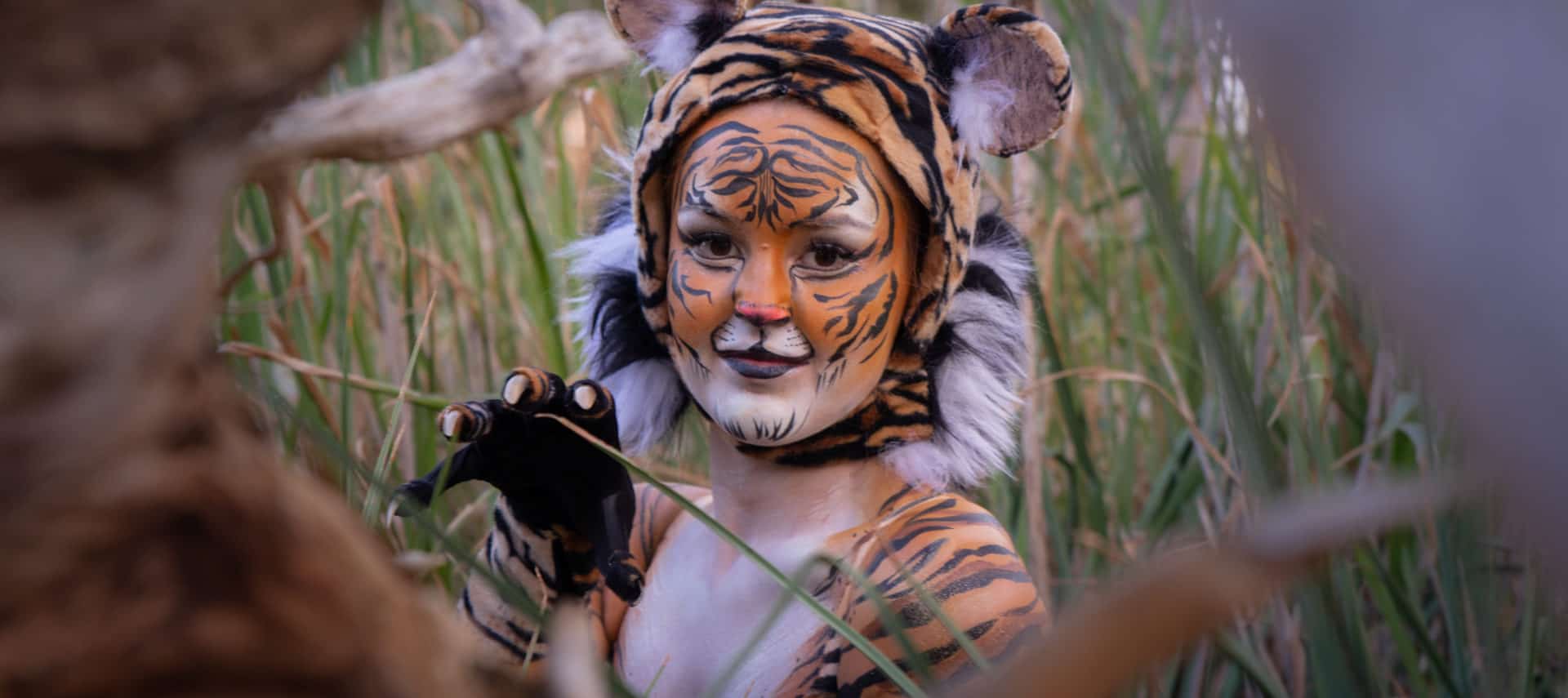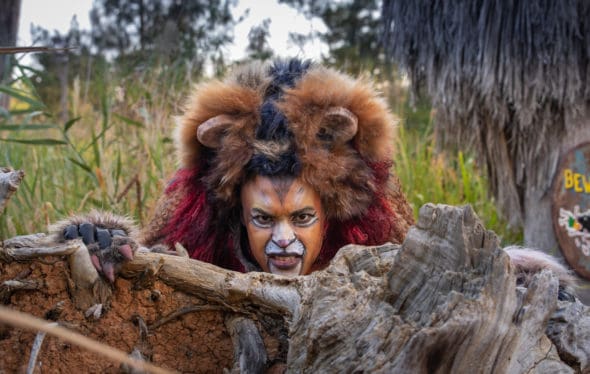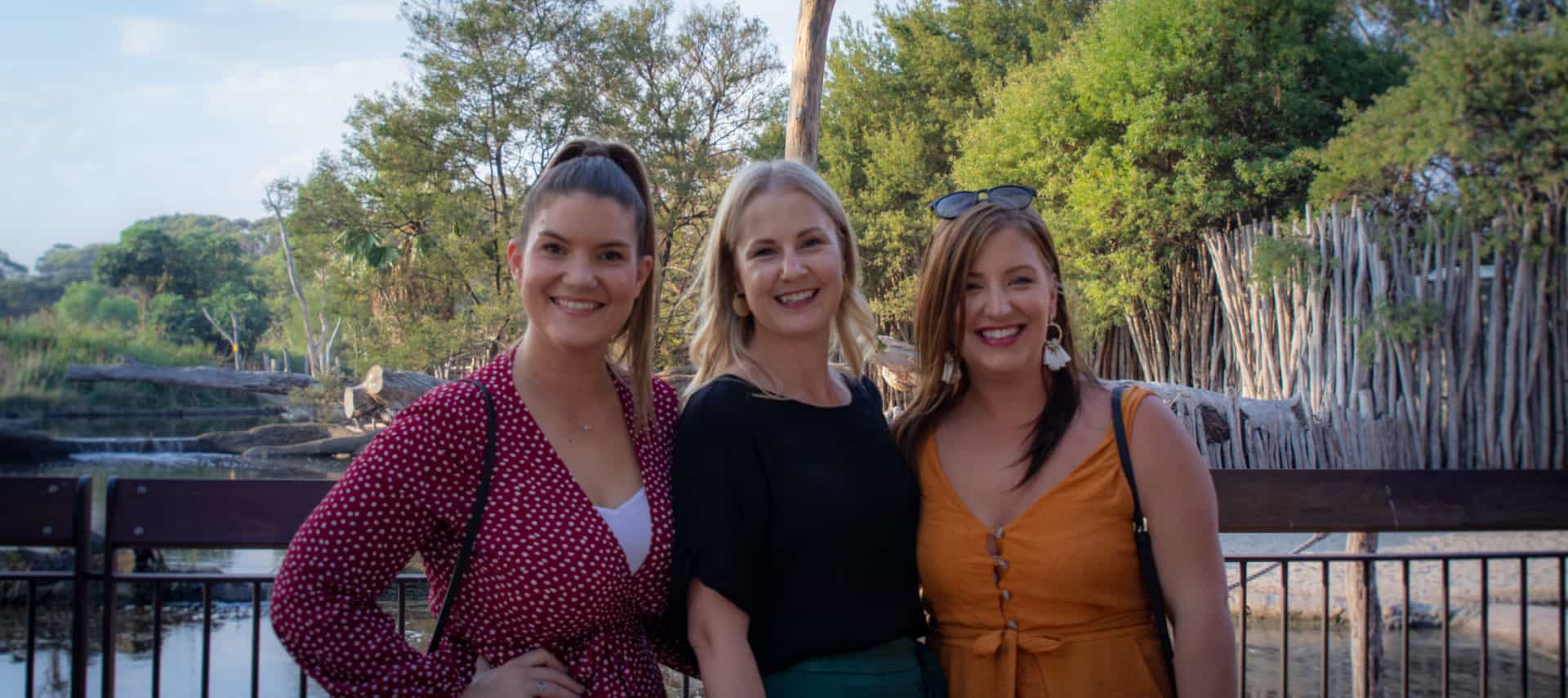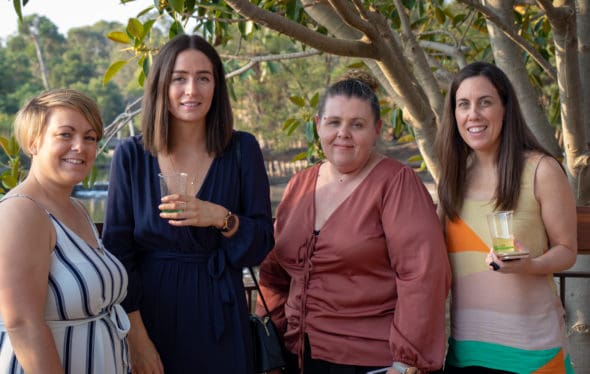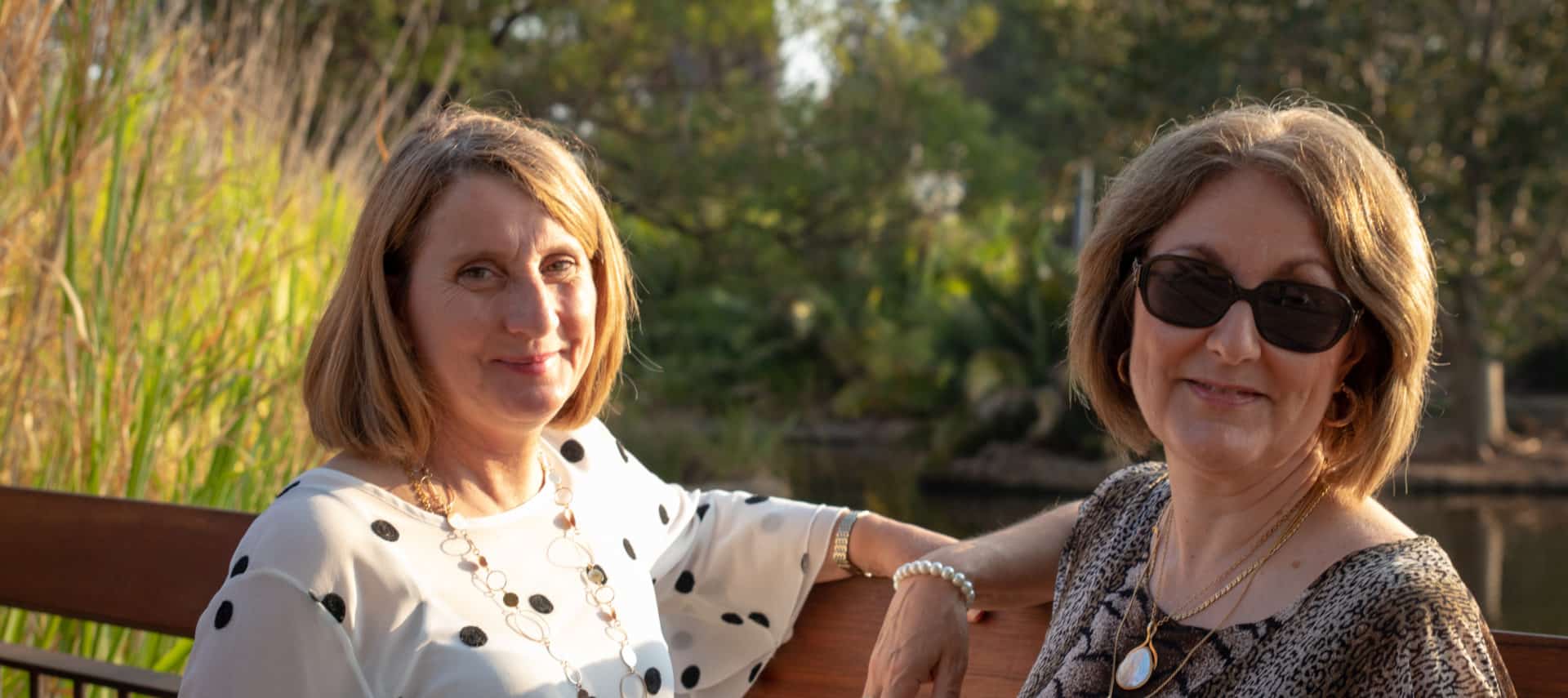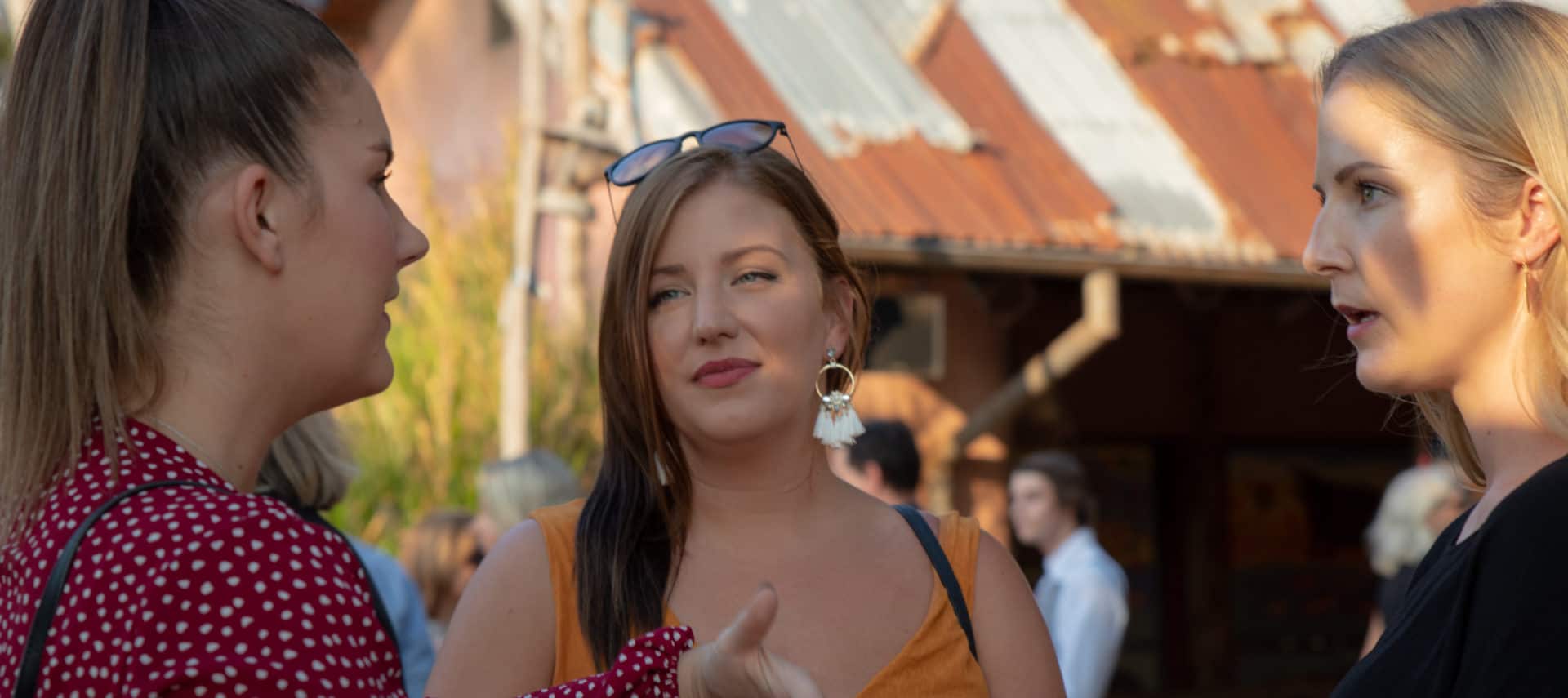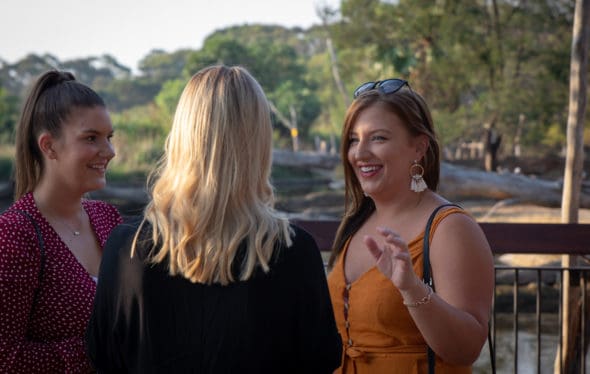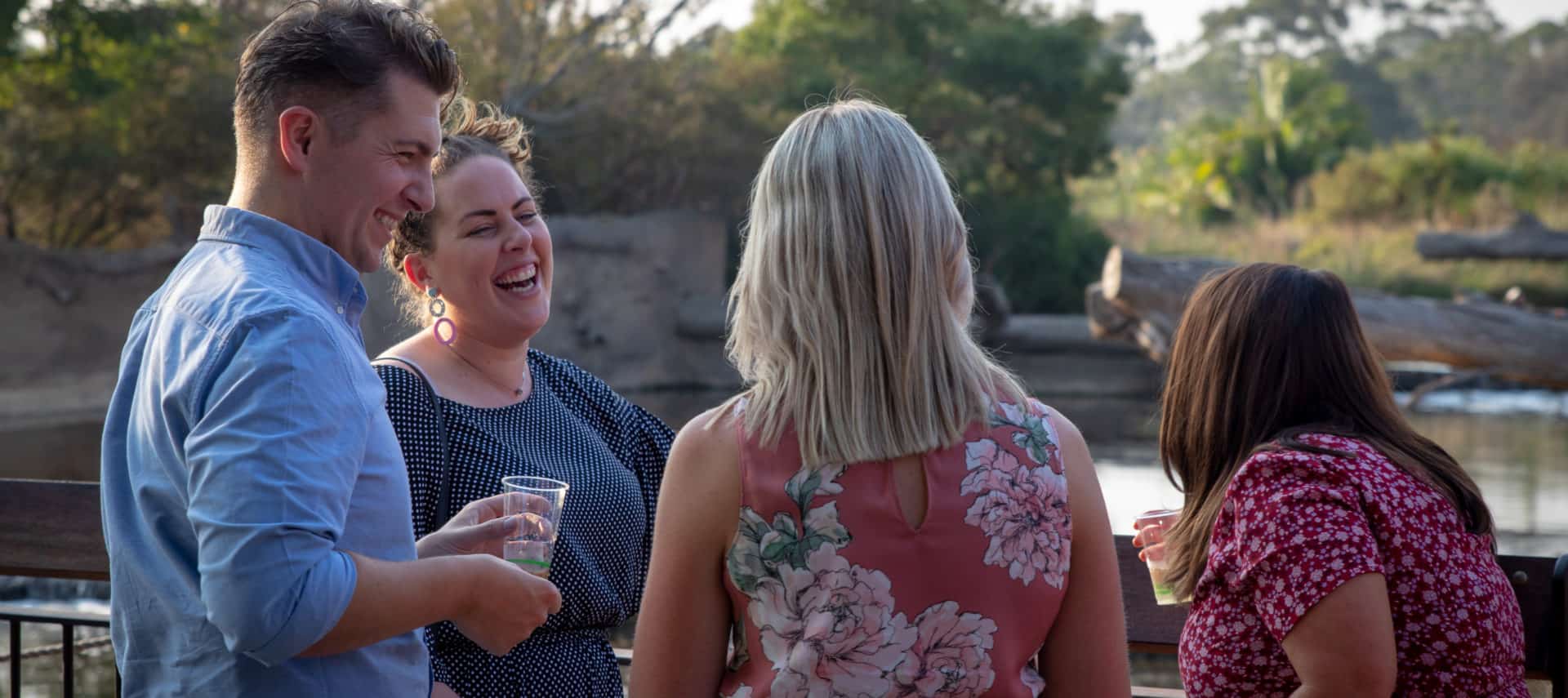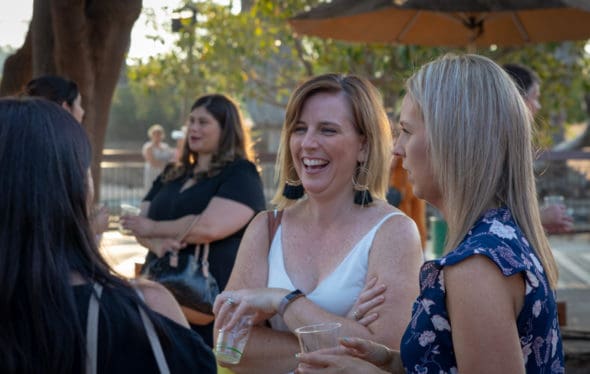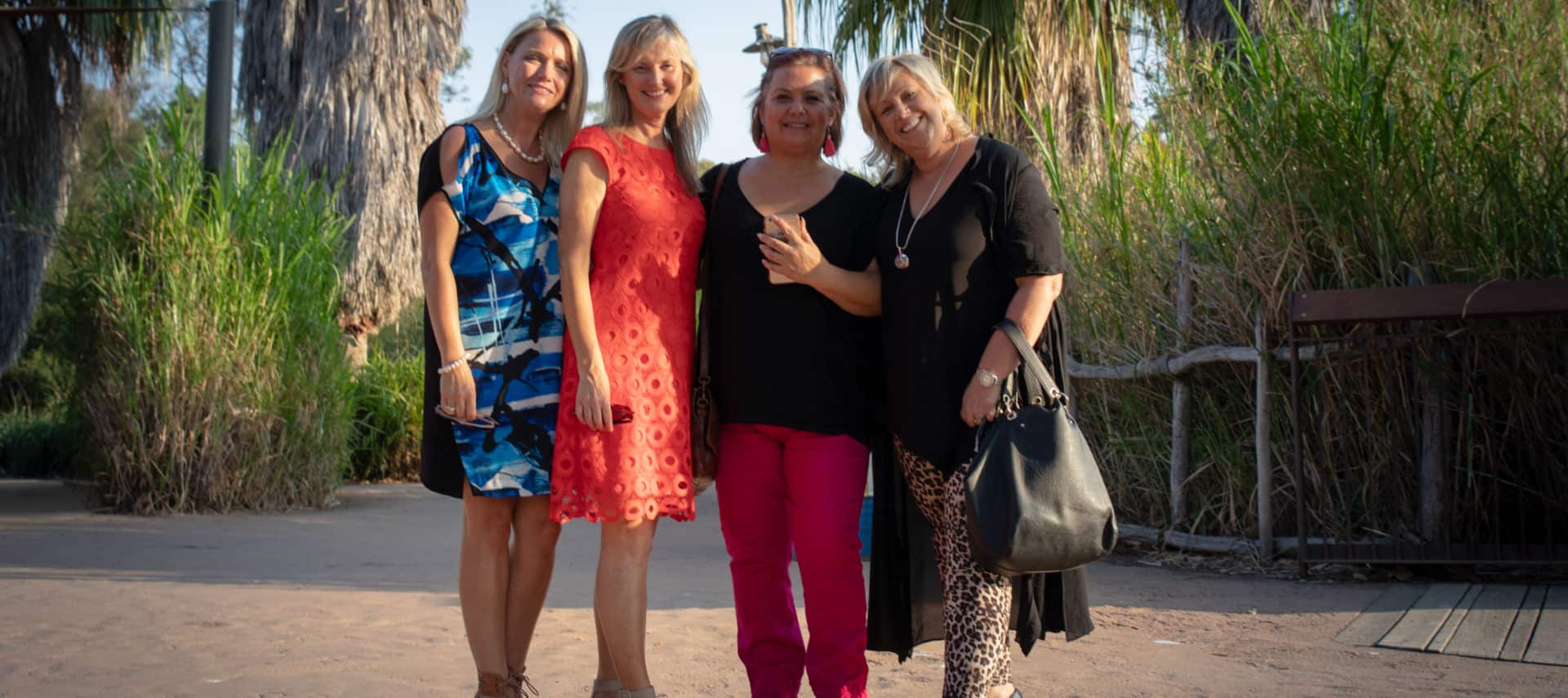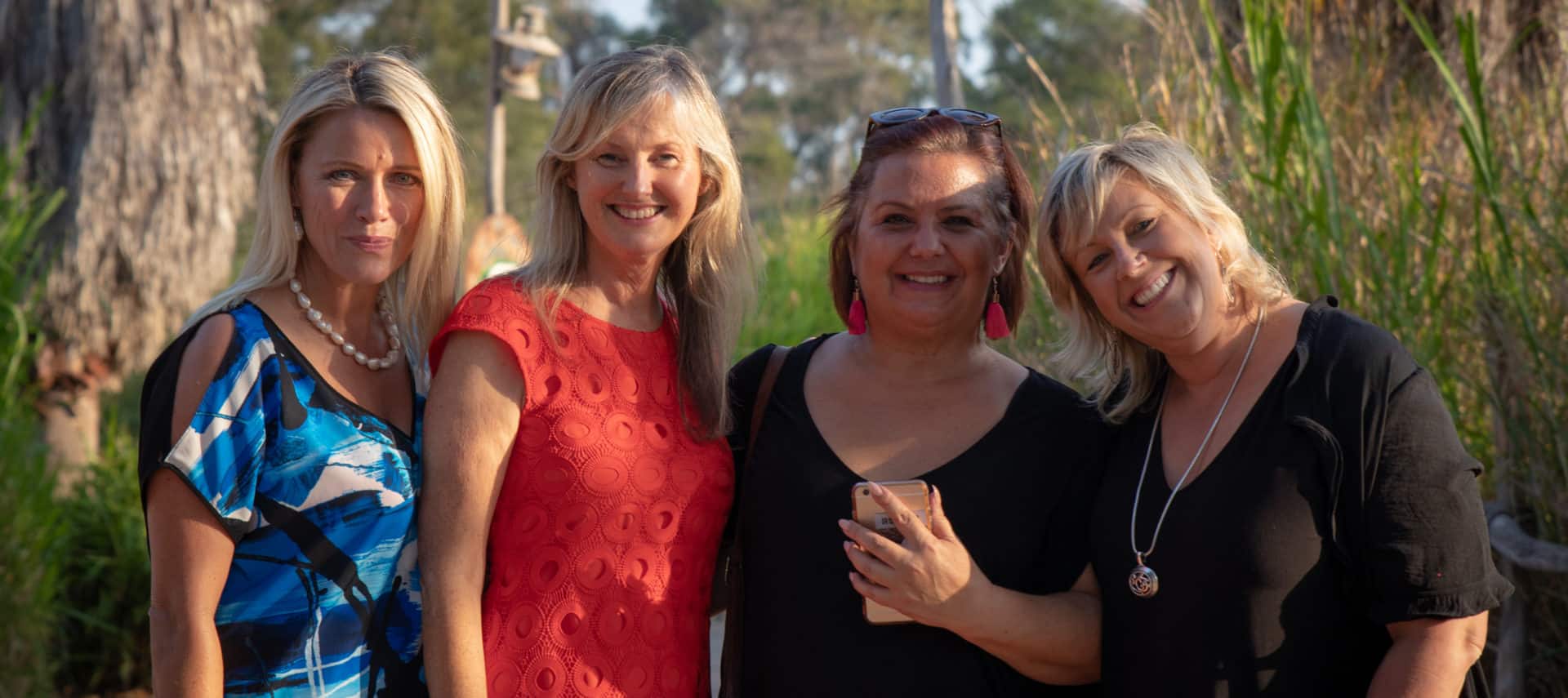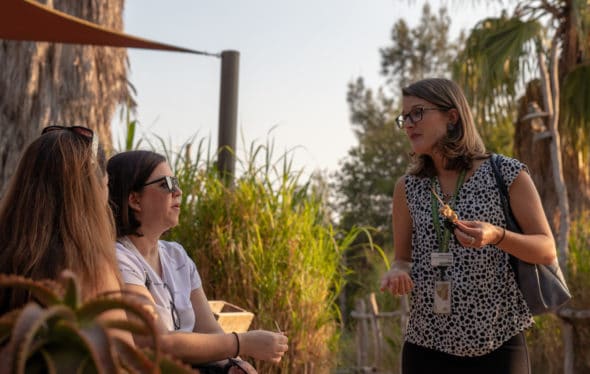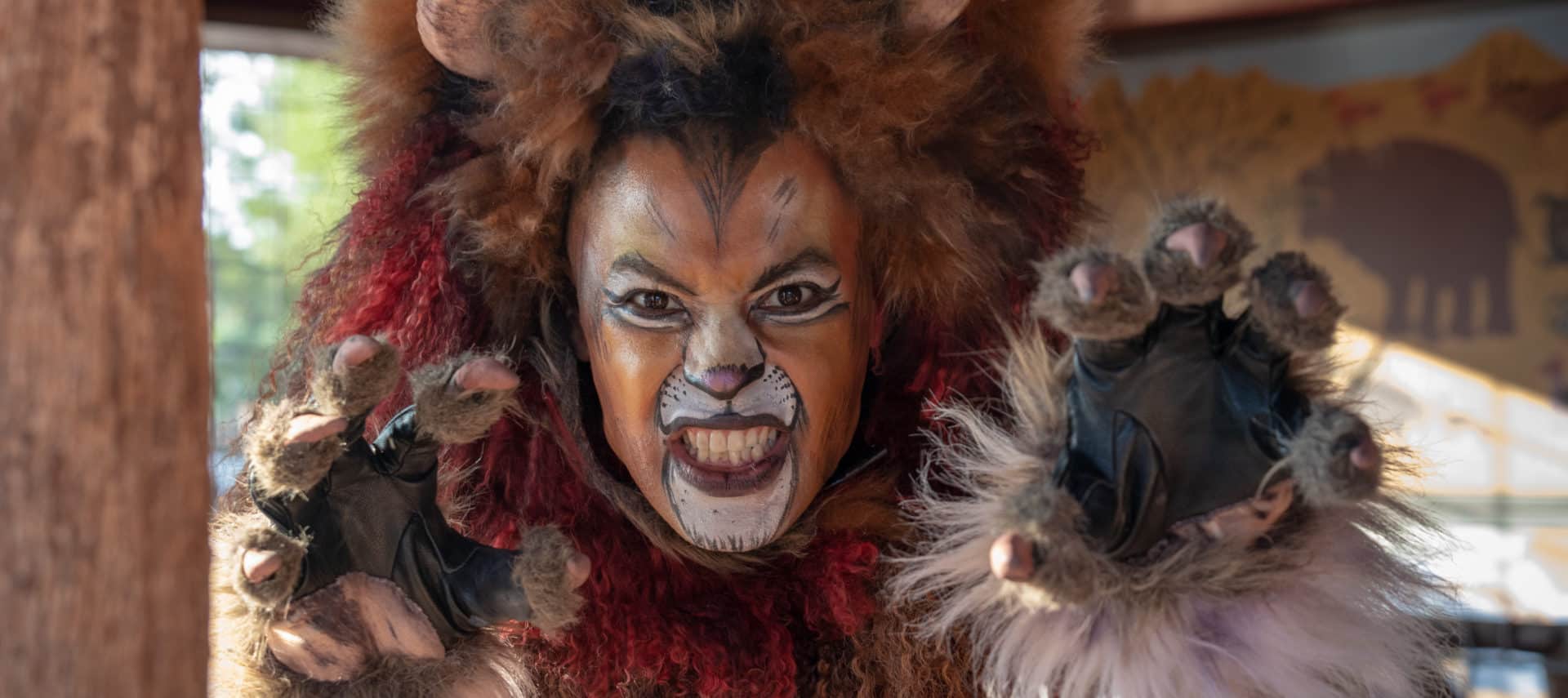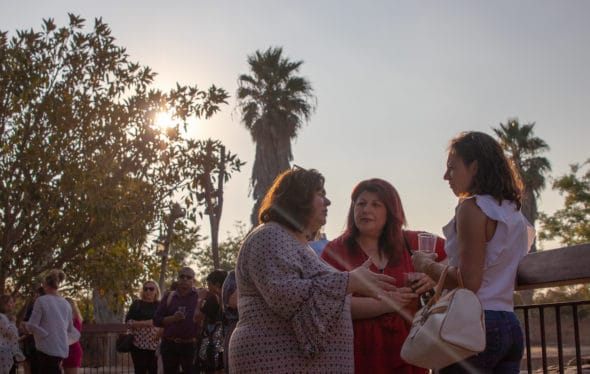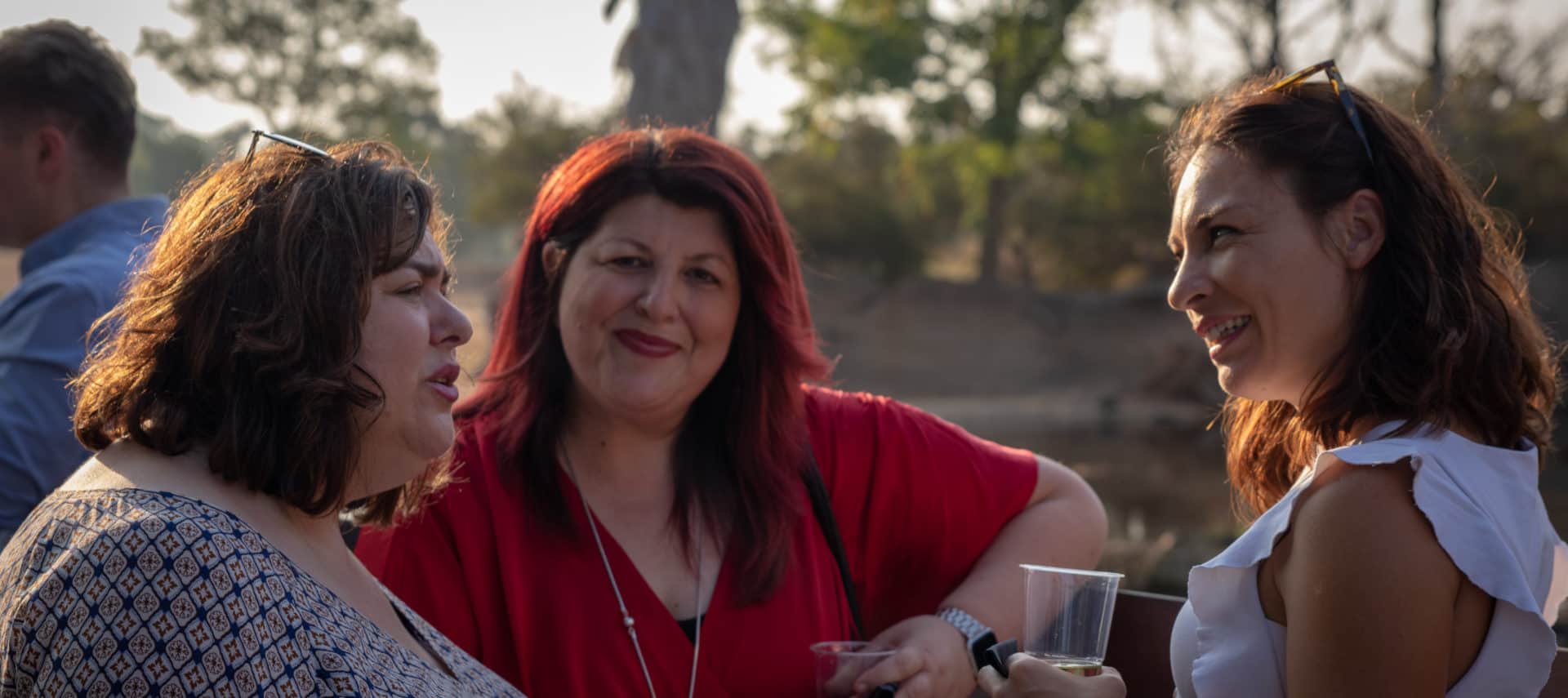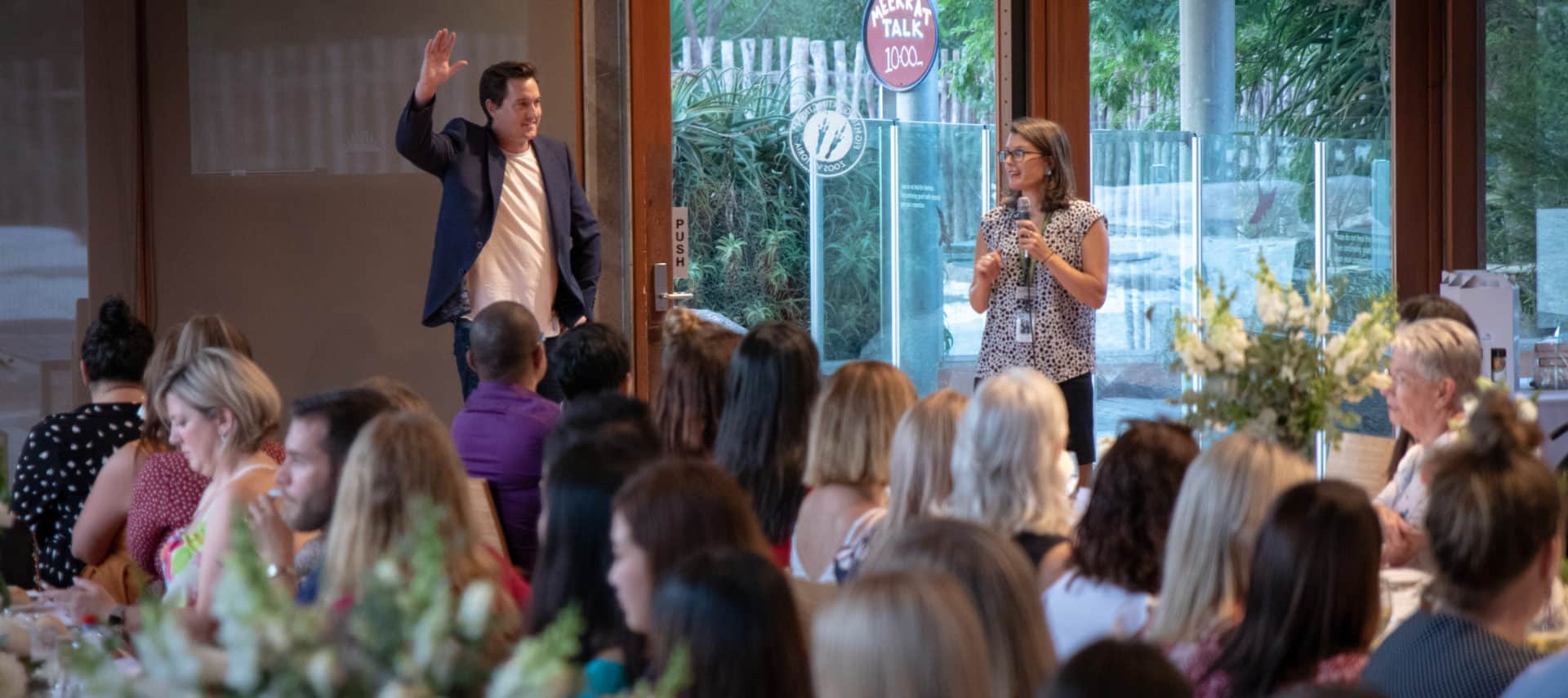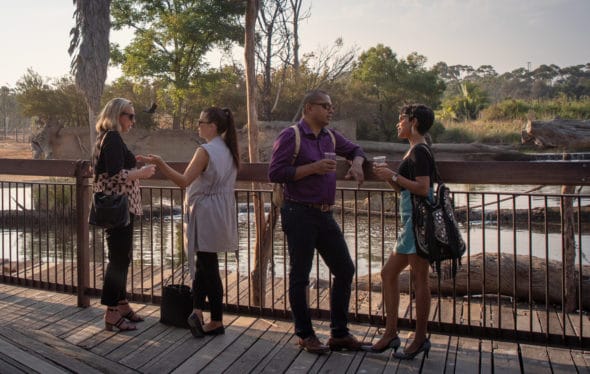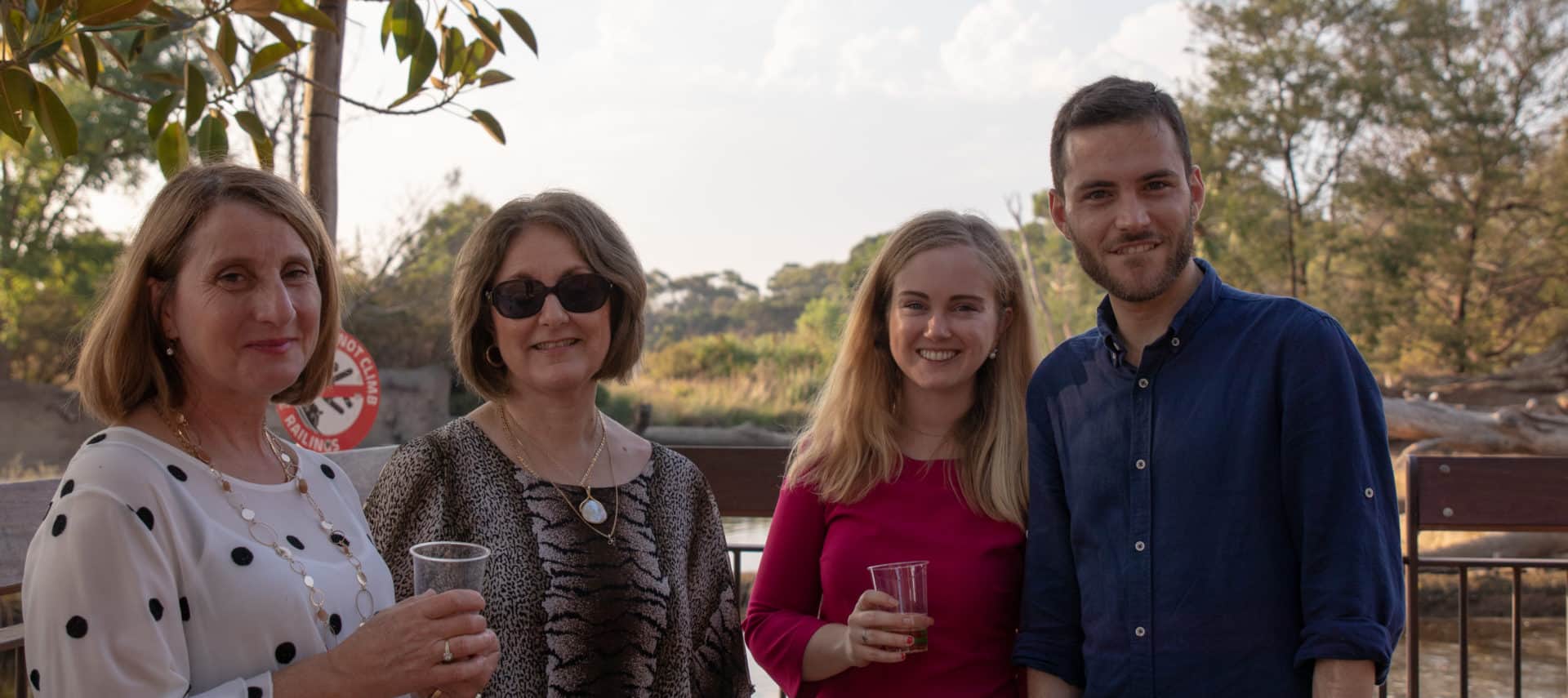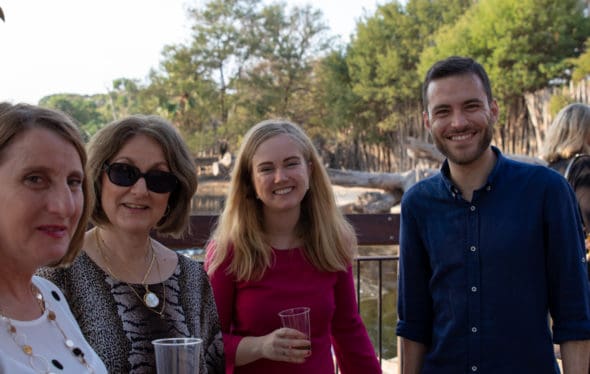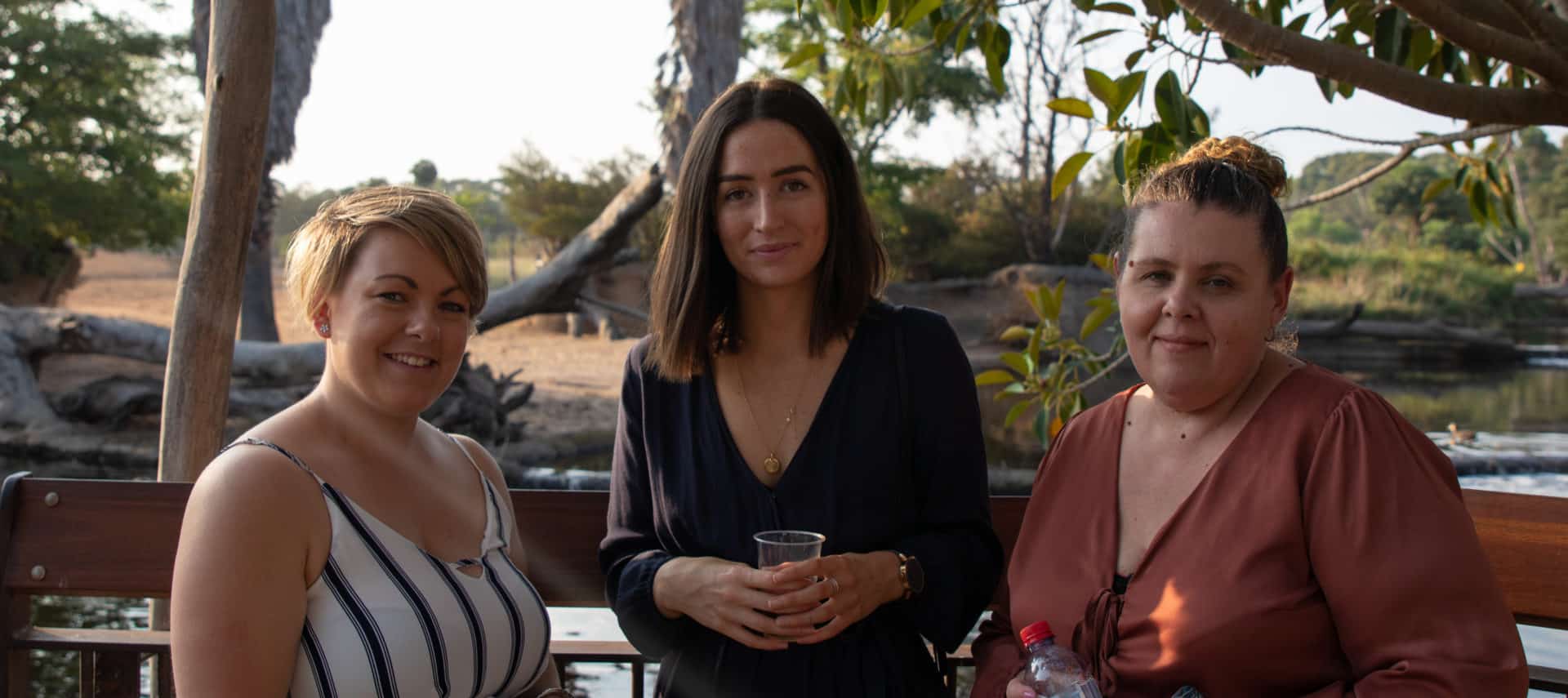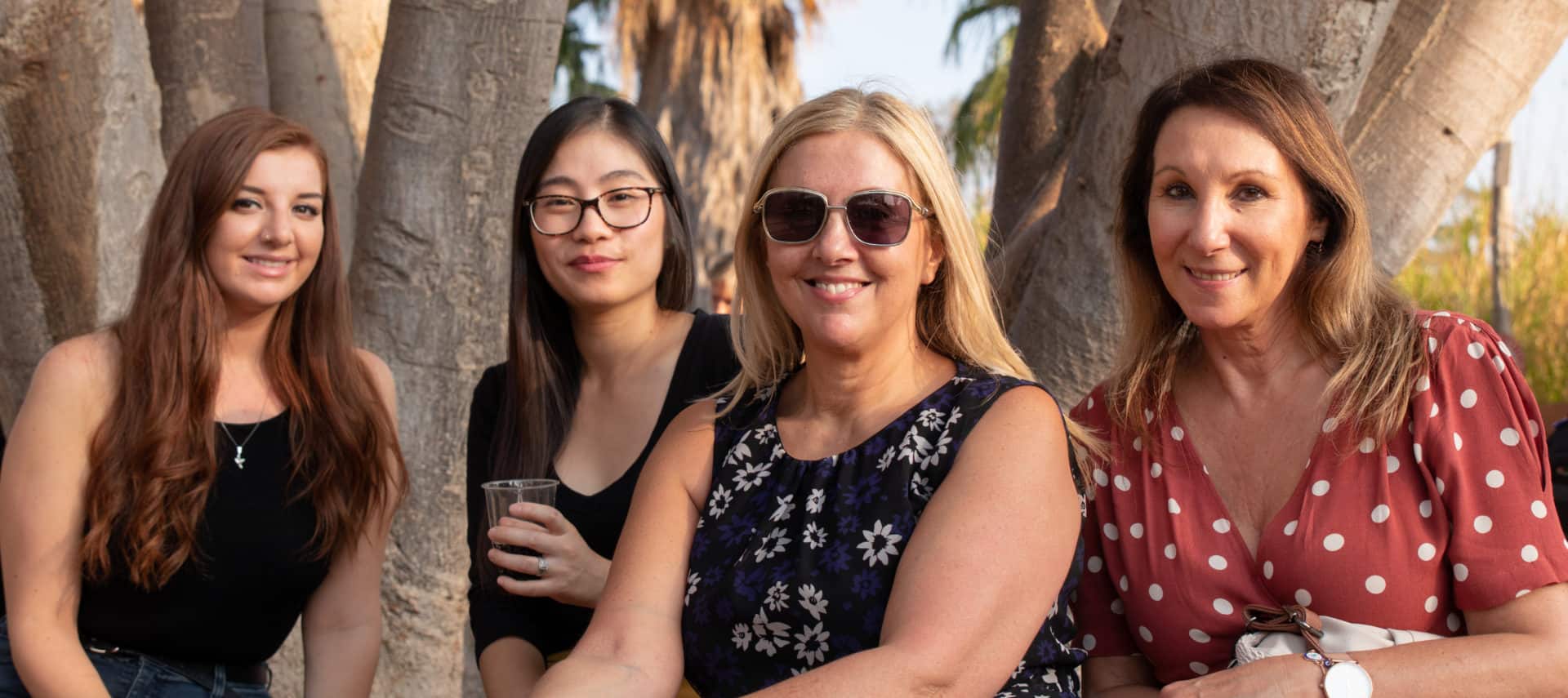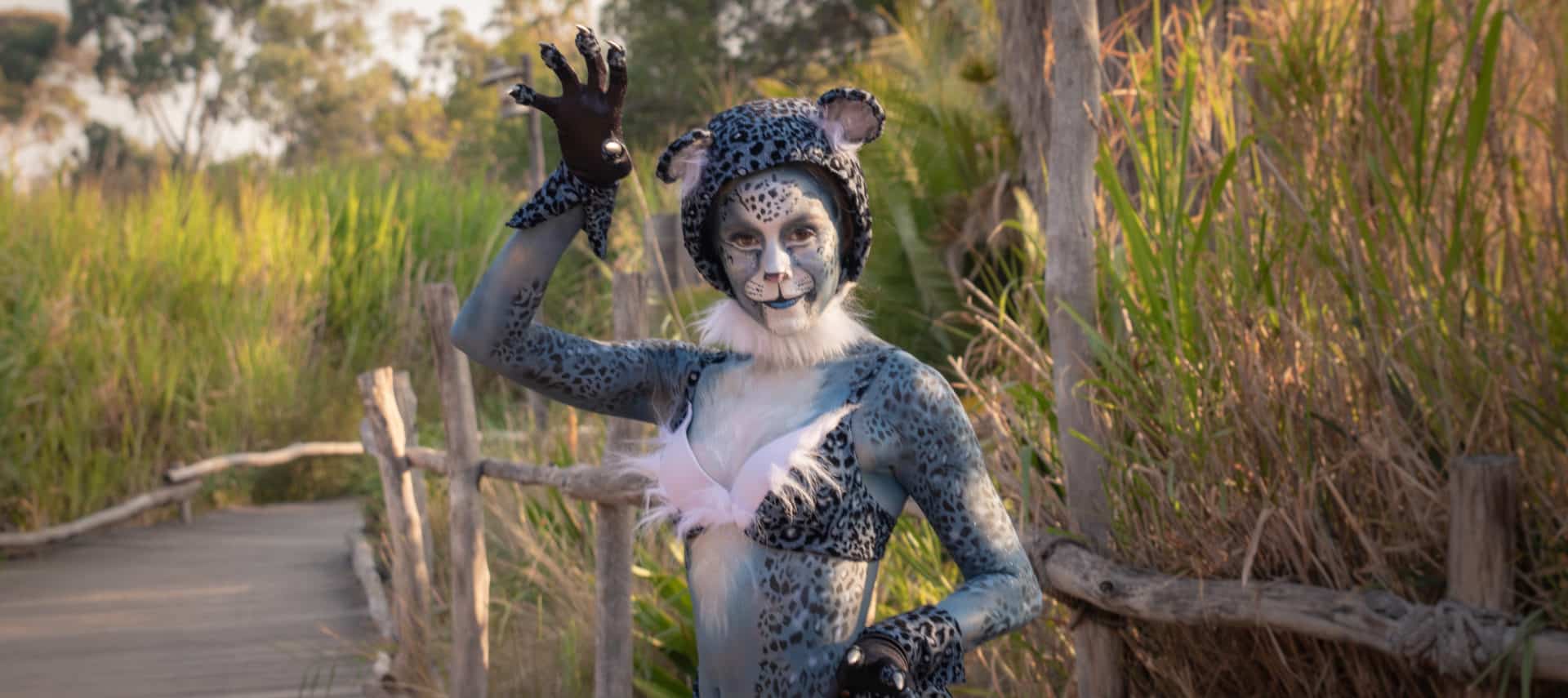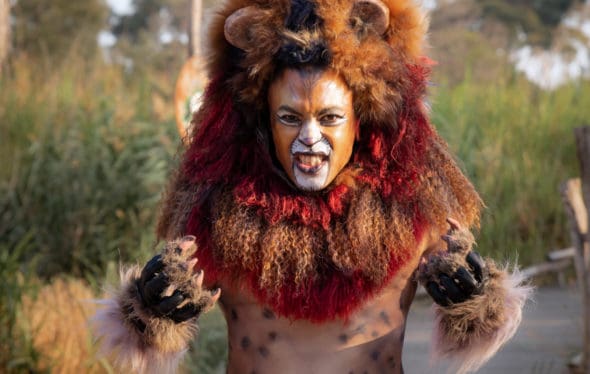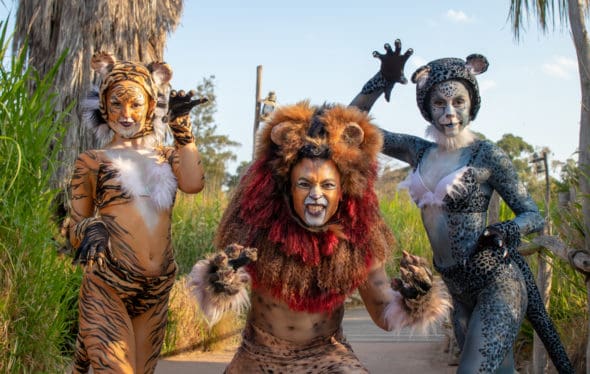 Sign up to stay up to date with all the latest news