Business Events Geelong welcomes new Vietjet flights to Avalon Airport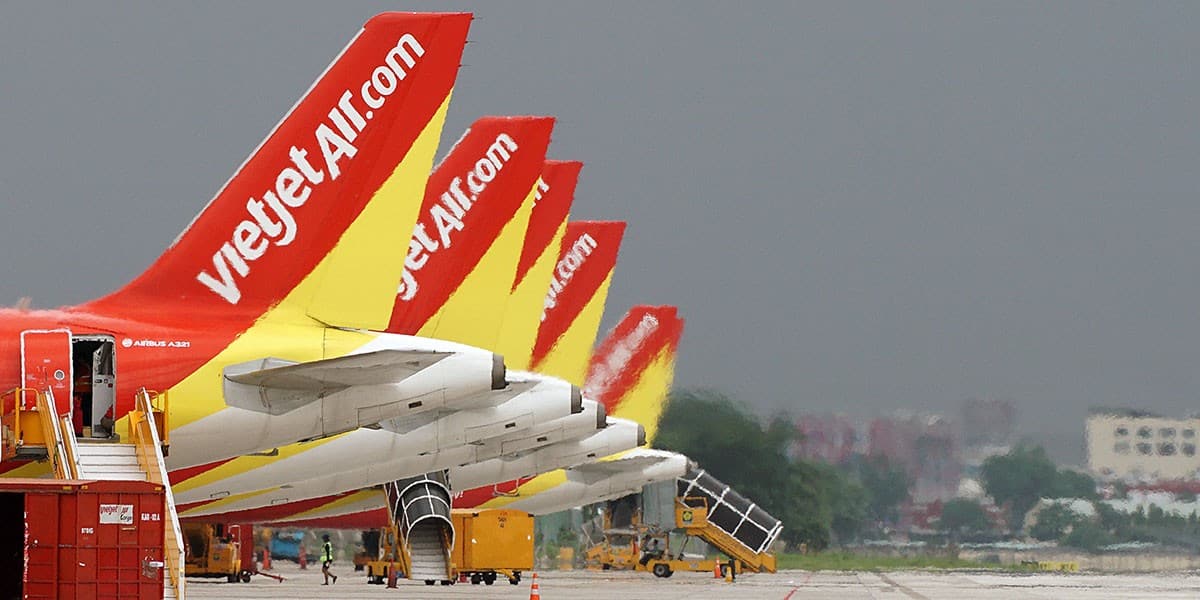 GEELONG – The business events industry in Geelong and The Bellarine are applauding the news that Avalon Airport has taken another step forward in its international operations by penning an agreement with Vietjet Air which will see direct flights in from Ho Chi Minh, with other Asian destinations also being considered.
Vietjet Air is the largest airline in Vietnam, operating 129 routes covering the major domestics destinations in Vietnam and internationally to India, Japan, Hong Kong, Singapore, Korea, China, Thailand, Myanmar, Malaysia, Indonesia, Cambodia and Taiwan.
"Geelong and The Bellarine is an emerging incentive destination for the Asian market, and these new Vietjet flights will open up our region to more lucrative MICE business coming in from Asia," said Mark Day, Convention Bureau Manager, Business Events Geelong a division of Tourism Greater Geelong and The Bellarine.
Tourism Greater Geelong and The Bellarine Executive Director Brett Ince agreed with Day's sentiment, adding that the new flights would also be a boon for the leisure market.
"From award-winning wineries to beautiful natural landscapes — there's just so much to experience in our beautiful region," Mr Ince said.
He added that the new flights would be a major drawcard in increasing not only leisure tourism to the region but also capitalise on the friends and family market, building on the 50,000 visitors that arrive in Victoria per year from Vietnam.
Vietjet is the second airline to fly into Avalon Airport, after AirAsia, which currently operates double daily services to Kuala Lumpur via AirAsia, having commenced international operations in December 2018.
To facilitate more opportunities for trade, investment and tourism between Vietnam and Victoria, Vietjet has also announced its intentions to establish an Australian representative office in Melbourne.
Victorian Premier Daniel Andrews said "This is another big win for our state – more international flights to Avalon, means more jobs for Victoria."
"From tourism to education, our relationship with Vietnam continues to go from strength-to-strength."
"Our people-to-people links with Vietnam have always been strong and we look forward to identifying even more opportunities to work with one of our region's most dynamic economies."
Services between Ho Chi Minh City and Avalon Airport are expected to commence in the second half of 2020, subject to regulatory approval.
Sign up to stay up to date with all the latest news