Geelong the new Gateway to Tasmania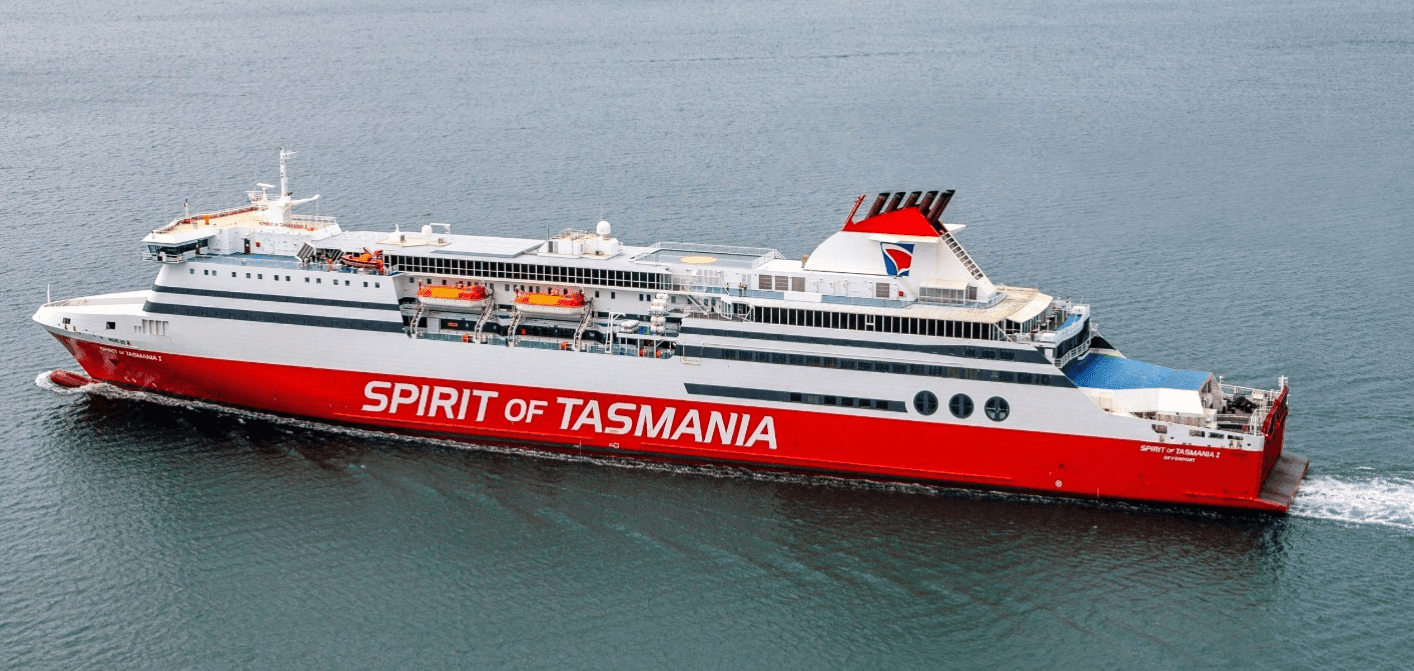 It's official, the Spirit of Tasmania is moving to Geelong with it's inaugural voyage between Devonport and Geelong set to arrive Sunday 23 October.
Managing Director and Chief Executive Officer, Bernard Dwyer said the preparations for the Company's first sailing were well underway.
"We've been working alongside our partners at Geelong Port to make sure the new terminal, Spirit of Tasmania Quay, is ready for the sailings on 23 October and we are delighted that the date has been locked in."
Spirit's arrival in Geelong Brings Incentive Opportunities
Business Events Geelong's Mark Day said that while the arrival of the Spirit to Geelong will have a significant tourism boost for the city, it also creates incentive opportunities for businesses.
"For the incentive market we see the opportunity for the Spirit of Tasmania to be not just a mode of transport, but an experience that opens up Geelong and the Bellarine and obviously the Great Ocean Road to groups from Tasmania. And we will work with Tasmania to help facilitate that," said Day.
Day said the bureau would also work to maximise the opportunity for Melbourne incentive groups visitors to stay and experience all that Geelong and the Bellarine had to offer before or after their ferry trip.
Experience the Spirit of Tasmania
The Spirit of Tasmania offers a range of cabin accommodation and allocated seating, including business class recliners.
Guests of the Spirit can sit back, relax, soak up the ocean views. Watch the latest movie screenings from one of the two cinemas on board, or alternatively enjoy the love music which is also accessible for all onboard.
Each Spirit of Tasmania vessel can carry 1,400 passengers and 500 cars,  nine hours' sailing away.
 Further Details
Further details about the events and activities will be released closer to the date.
Further information: www.spiritoftasmania.com.au/geelong-terminal
GeelongPort: www.engage.geelongport.com.au/spiritoftasmania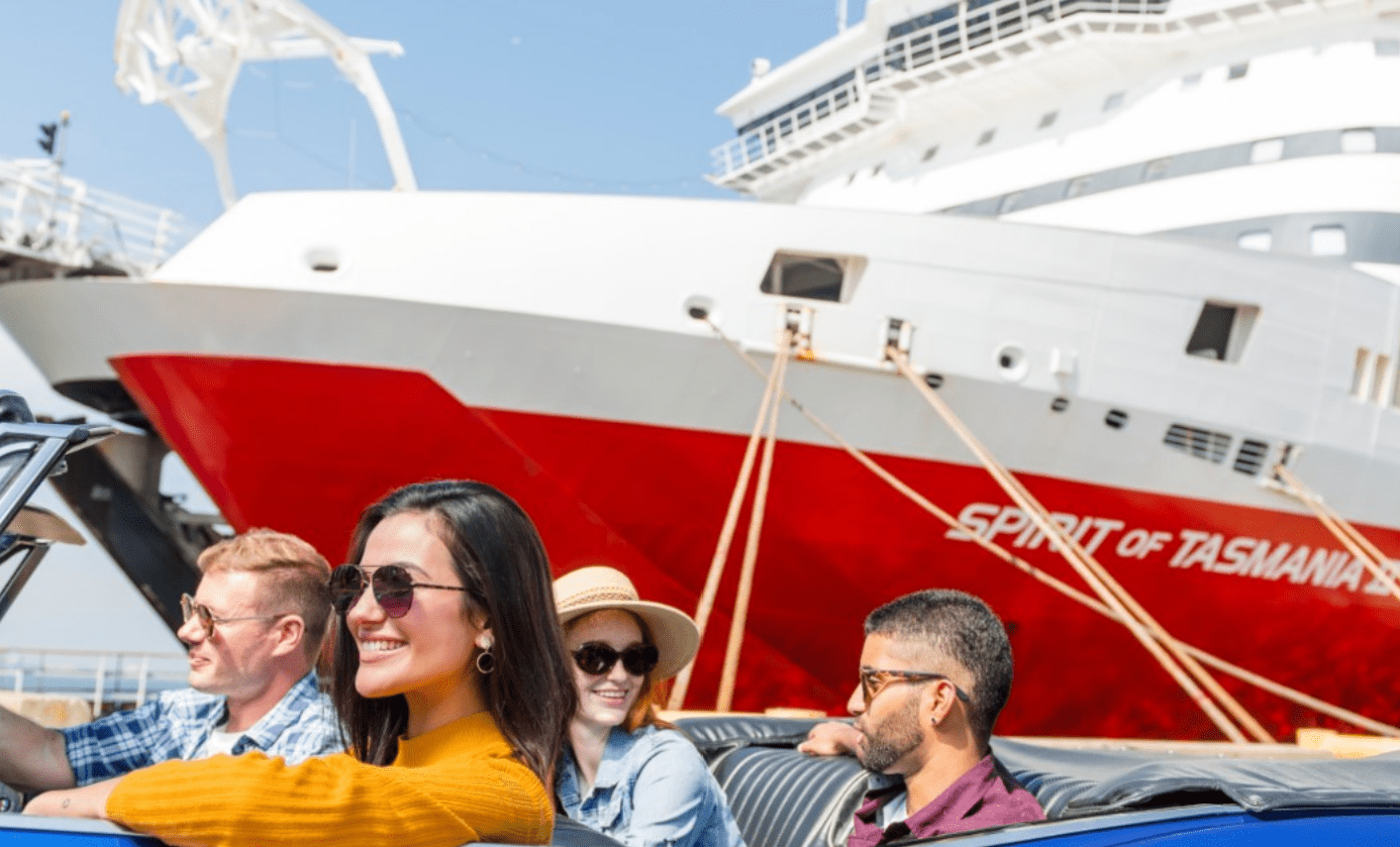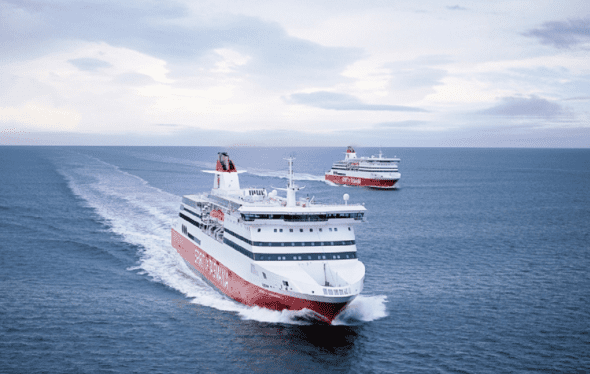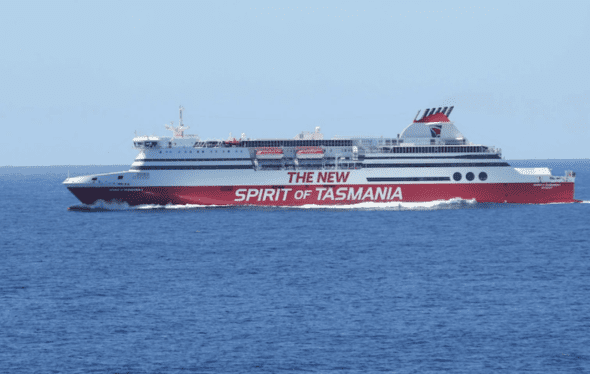 Sign up to stay up to date with all the latest news