Geelong to get new convention and exhibition centre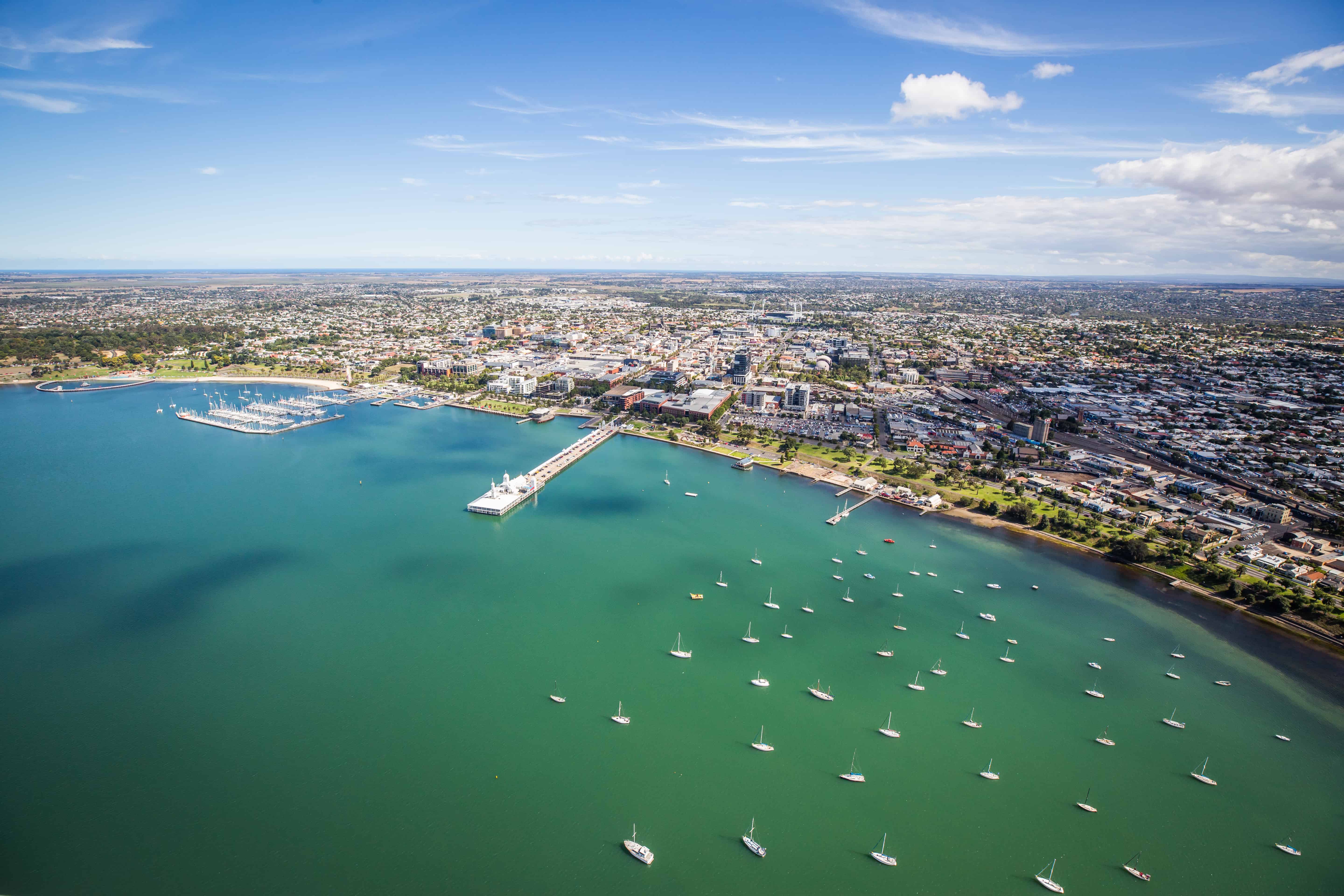 One hundred and seventy million dollars has been set aside under the Geelong City Deal to build a brand new convention and exhibition centre in Geelong.
The purpose-built convention centre – which will support 270 jobs locally – will be situated on the site of the car park at Deakin University's waterfront campus.
Early plans indicate the convention centre will be capable of accommodating up to 1,000 plenary delegates, have 3,000 square metres of pillar-less exhibition space, banquet facilities, meeting rooms, a business centre and retail outlets. A four-star, 200-key hotel adjoining the precinct has also been included in the plans.
Other improvements to the region to be funded under the landmark deal include a revitalisation of central Geelong, upgrades to infrastructure along Great Ocean Road, and a new ferry terminal in Queenscliff to enhance services crossing Port Phillip Bay.
The $355 million Geelong City Deal is a joint agreement struck between Federal and State Government.
Business Events Geelong Bureau Manager said: "The brand new convention and exhibition centre is fantastic news for the region.
"It will not only inject $50 million in economic impact annually to the region once operational, but it will also open us up to bid for larger pieces of business that we have previously not been able to."
"The commitment for funding from both parties highlights the importance of the business events industry. Having a dedicated convention and exhibition centre in Geelong is paramount for continuing to grow regional Victoria's share of this lucrative industry," said Chris Porter, Executive Officer, Business Events Victoria.
Sign up to stay up to date with all the latest news