Holiday Inn & Suites Geelong set to open it's doors this September
Business events delegates will be spoilt for choice when the much-anticipated Holiday Inn & Suites Geelong opens it's doors in September this year. With it's launch it will bring an additional 180 contemporary spacious rooms with 23 of these being luxurious suites, to the region. Prior to the Geelong Convention and Exhibition Centre opening in 2026,  this will be the largest hotel located in Geelong and the Bellarine.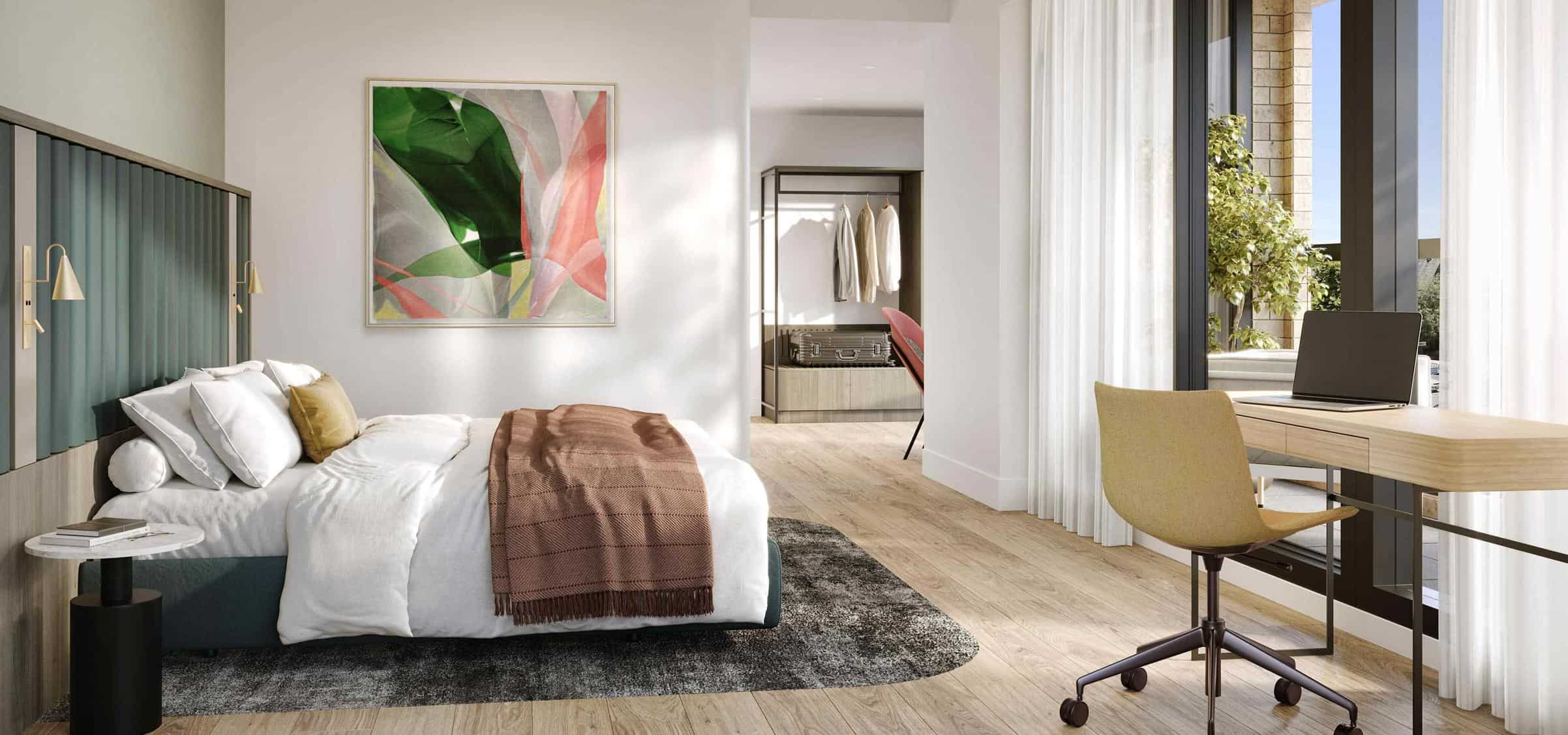 The hotel itself will also feature flexible guest areas with a collection of dining options, a heated indoor swimming pool and fitness centre, four purpose-built event spaces and an open lobby that serves as a welcoming and energetic communal environment for guests and the local community.
As Holiday Inn opens it's doors so too does it's restaurant 'Maestro'. Described as a fresh draw card for Geelong in it's own right. The team at Maestro will become renowned for using refined flavours and creating imaginative dishes using products sourced from the Golden Plains, Otways, Moorabool Valley and the Bellarine Peninsula.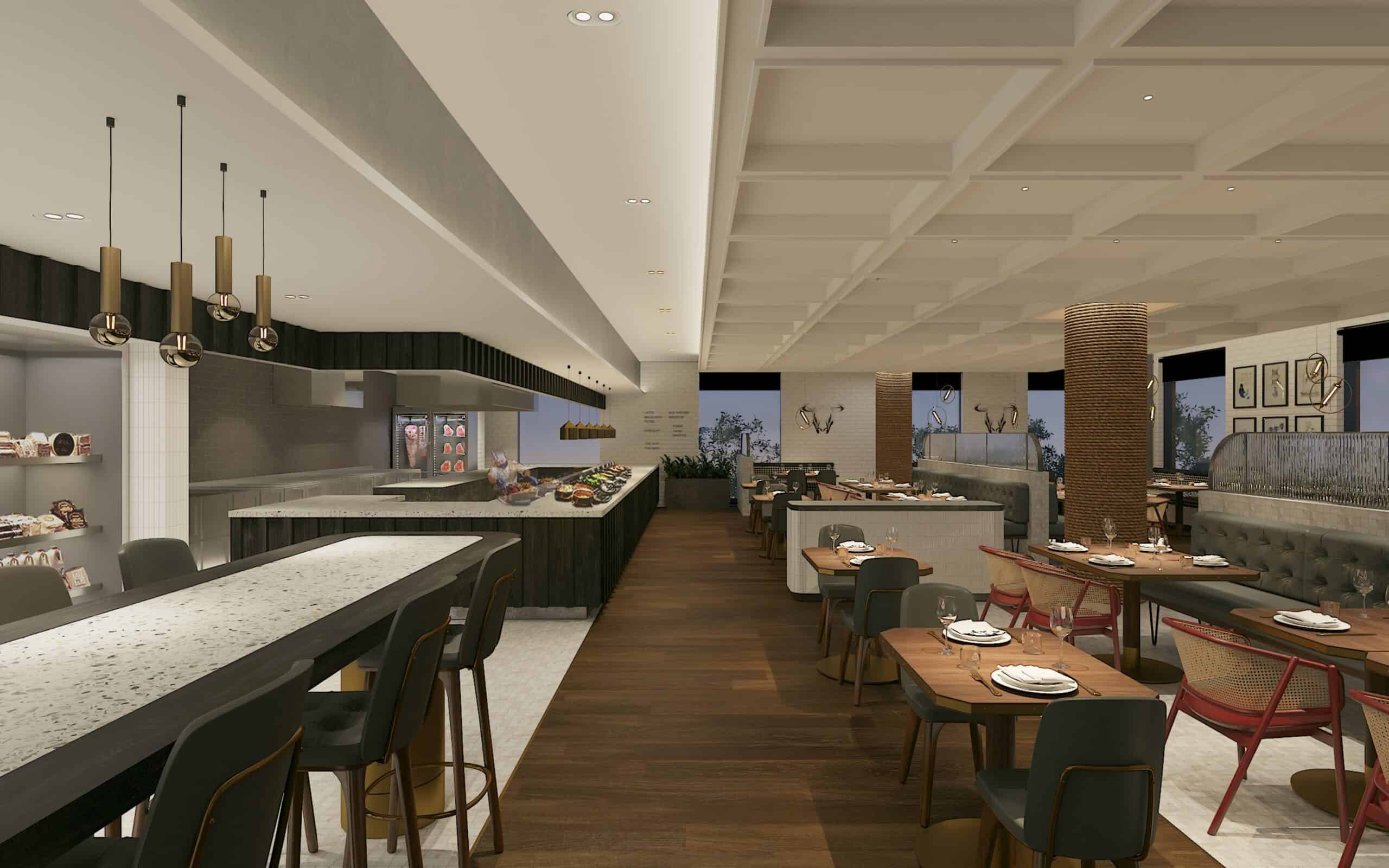 Location is key and the Holiday Inn & Suites Geelong is situated within the centre of Geelong's CBD, and walking distance of all the main attractions. A short 5 minute stroll and you will find yourself at the Geelong Waterfront, a two minute walk will get you to Little Malop Precinct and just around the corner is Geelong's Westfield shopping precinct.
In terms of Holiday Inn & Suites Geelong's business event offering; the hotel will feature 3 meeting rooms which can be transformed into a larger conference space of 105 pax theatre style, and media lounge, along with the already outlined accommodation and restaurant.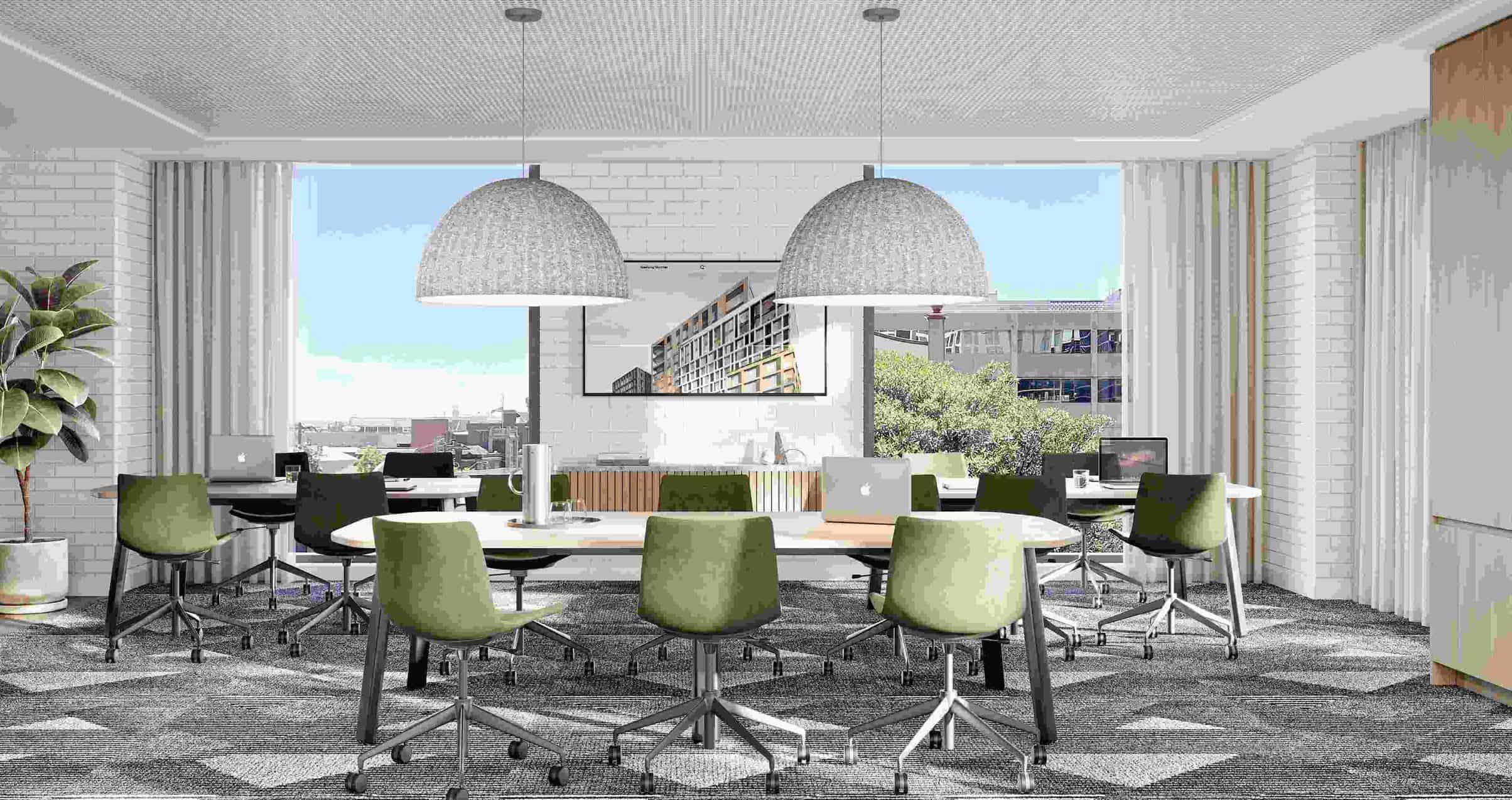 With the opening of Holiday Inn & Suites Geelong, we will see IHG become the largest global hotel operator within our region.
Recently it was announced that HG Hotels & Resorts (IHG) plans to bring its world-class Crowne Plaza brand to our region with the opening of the Geelong Exhibition and Convention centre's Hotel in 2026.
Sign up to stay up to date with all the latest news