Geelong Convention and Exhibition Centre Update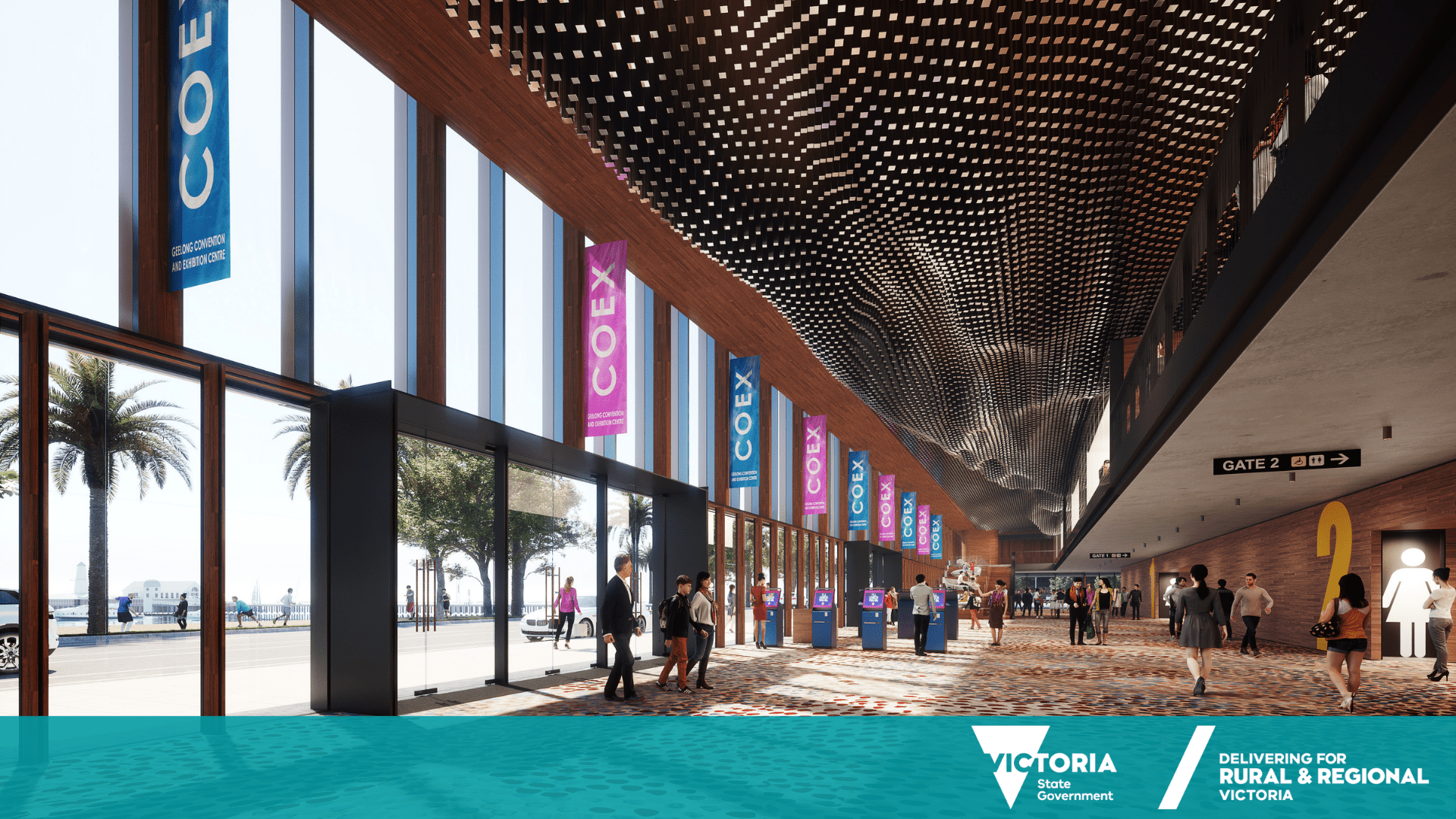 Early works for the anticipated Geelong Convention and Exhibition Centre have officially commenced.
The preparatory works include geotechnical investigations, which are an essential part of the construction and will help prepare the land for the project's development, ensuring that future designs take into account all relevant site considerations.
Next steps include an industry briefing for architects, designers and builders. The briefing will take place this month (February 2022), followed by an Expression of Interest (EOI) process.
The precinct will include a 200-room luxury hotel and commercial spaces, and a 1,000-seat plenary venue which will be developed with 3,700 square metres of flexible multipurpose space to allow large and small events to run concurrently.
Sign up to stay up to date with all the latest news