Point Lonsdale 'channel' swimmers celebrate at 360Q
In January, Queenscliff Harbour restaurant and functions venue 360Q hosted a well-deserved celebratory lunch function for a group of 40 brave swimmers who crossed The Rip. They were part of The Rip Swim, an extreme ocean crossing course that covers 3.2km from Point Nepean to Point Lonsdale and is becoming known as the Aussie answer to the English Channel swim.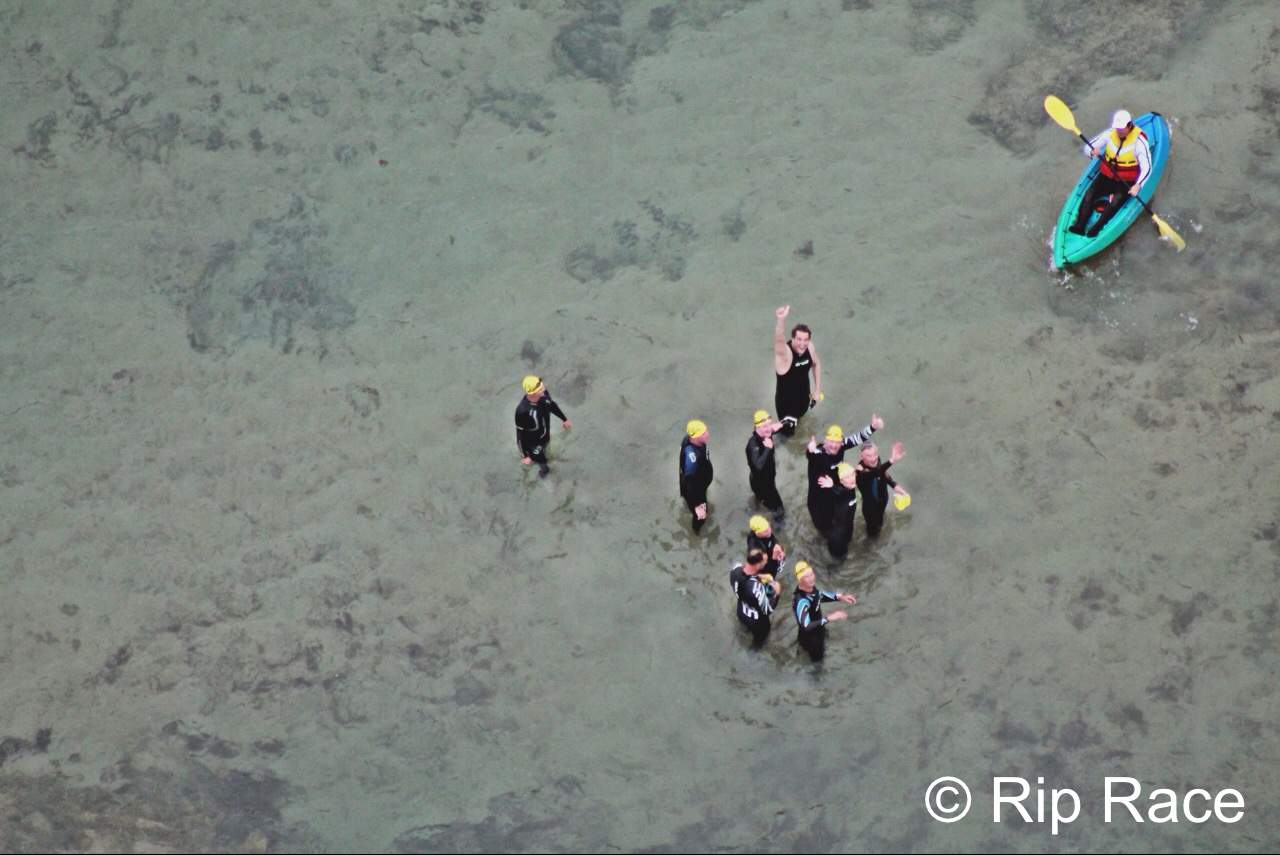 The Rip lies at the entrance to Port Phillip Bay and, thanks to its quick tides, unpredictable conditions, variety of sea life and a shipping channel, is renowned as a very tricky patch of water to navigate. Competitors swam in teams and were flanked the entire way by a flotilla of support boats, jet-skis and trained professionals in kayaks.
Chef and proprietor at 360Q, Barry Iddles, said he and his team were delighted to have the swimming crew in to commemorate a true bucket-list feat."I take my hat off to the swimmers for completing such a huge milestone and to the organiser, Grant Siedle, who goes to great lengths to ensure this is a safe and fantastic event," he said.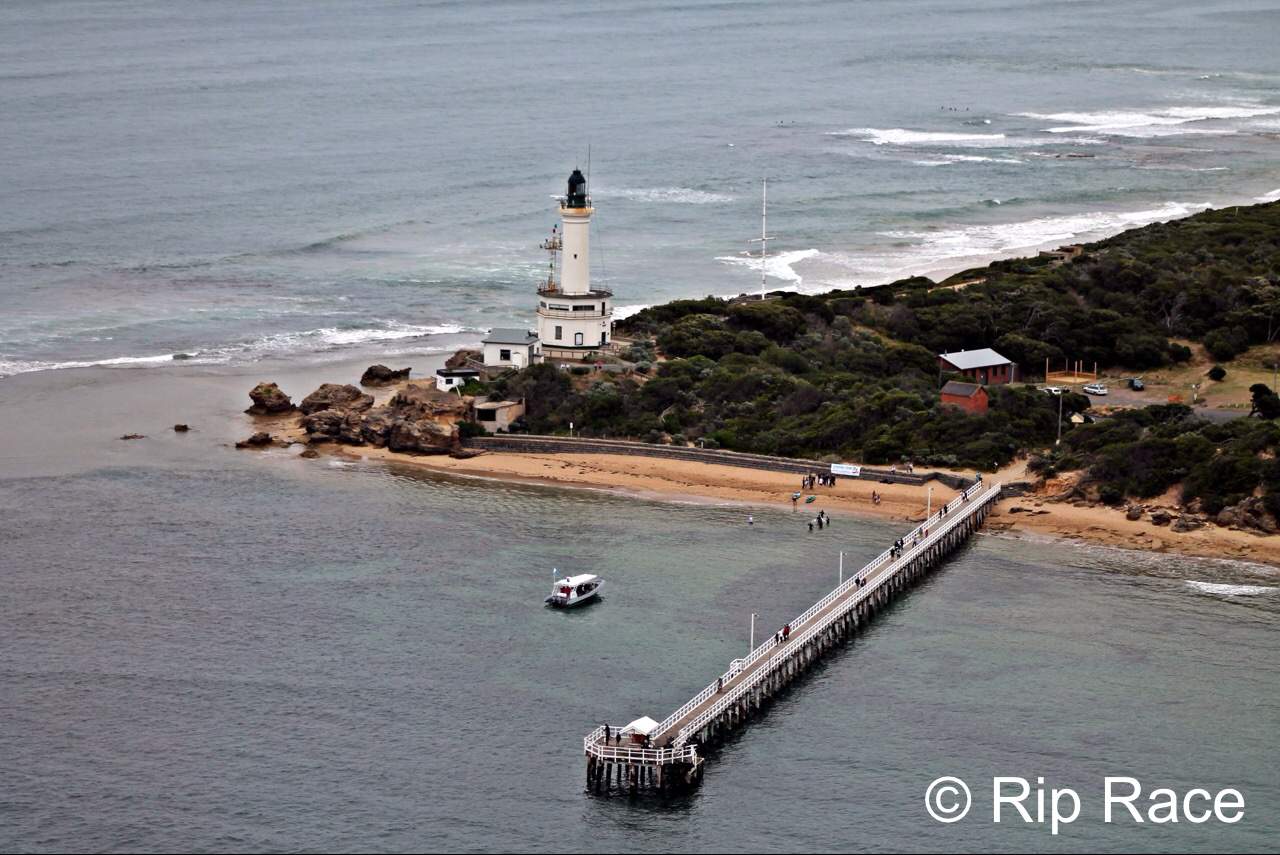 "I know Grant is keen for this to become a well-known sporting event both in Australia and internationally and we are very pleased to be hosting the after-swim lunch function."
Guests enjoyed complimentary finger food and an Aperol spritzer – undoubtedly well-deserved after such a huge effort – and lunch from 360Q's menu. Iddles said 360Q will likely host the next two apres-swim lunches on February 26 and March 12, and was thrilled to be involved.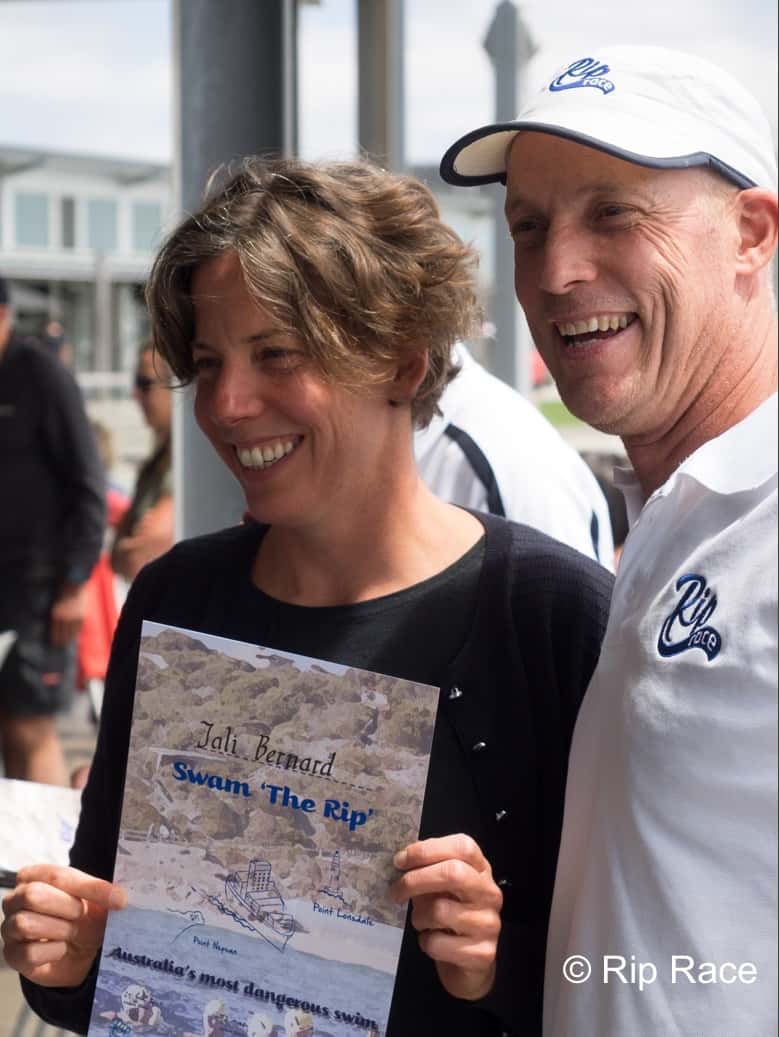 "I'm excited that we are connecting with our local community events and organisations," he said. "We are taking many group bookings for lunch and dinner including St Vincent de Paul, tourism information centres as well as several local probus groups."
Siedle said the February 26 Rip Swim is full although spectators can see the start at around 9am at Point Nepean or watch the teams complete the even around 10.15 at Point Lonsdale.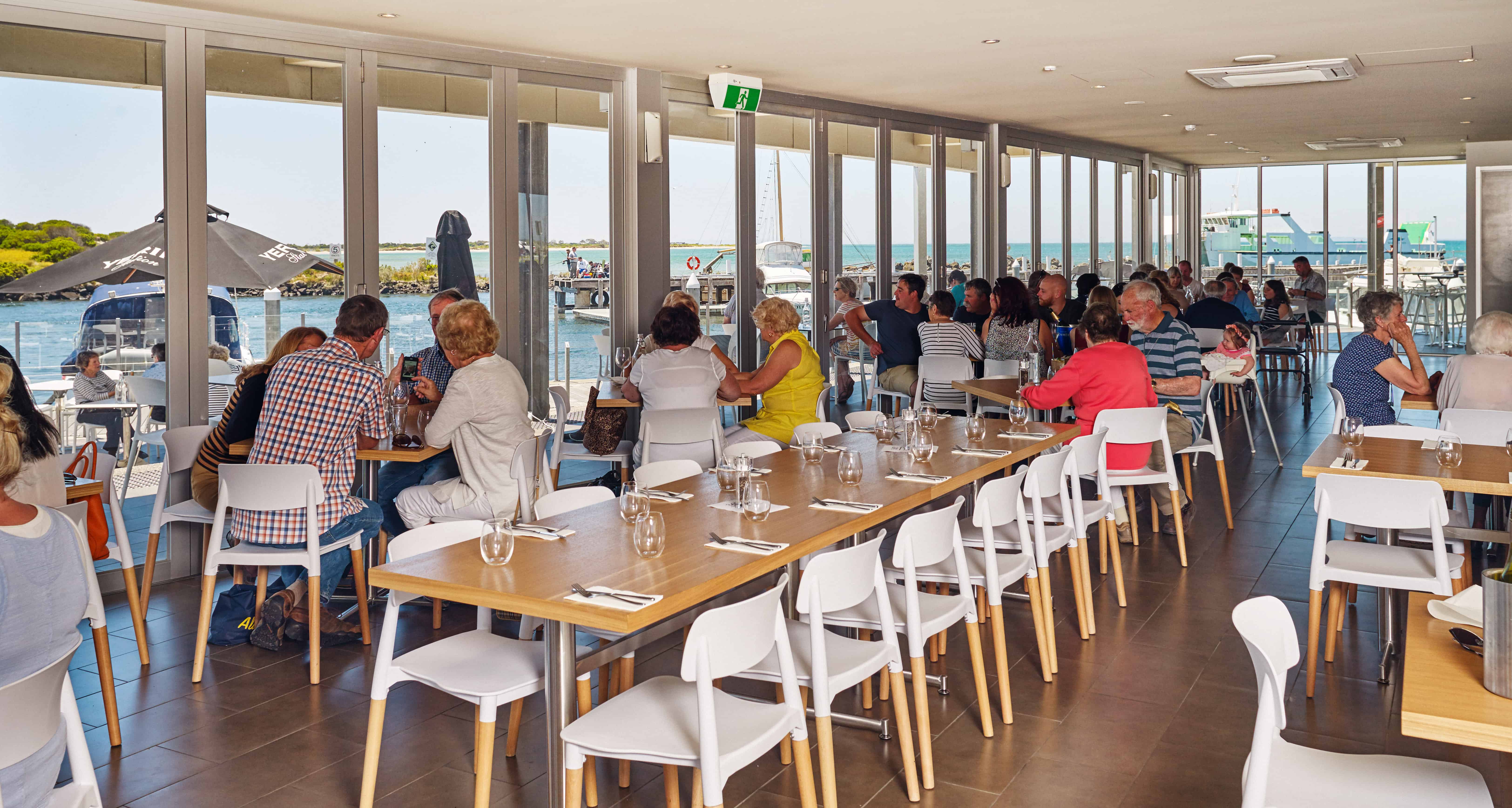 There are a few places available on the March 12 swim and next year's dates will be announced in August via the website: www.riprace.com.au
360Q is located at 2 Wharf St Queenscliff and is open seven days a week for breakfast and lunch and for dinner on Friday and Saturday nights, although mid-week group dinner bookings are available on request.
The upstairs function space, with its magnificent views over Queenscliff Harbour, is available for private functions including corporate events, team dinners, weddings, engagement and birthday parties. Call 5257 4200 or email enquiries@360q.com.au for more information.
Click here to find out more about 360Q's corporate functions packages.
Click here to make a booking for your team's breakfast, lunch or dinner meeting.
Images courtesy of The Rip Swim and photographers Pip Grummet, Paul Siedel and Rory Sullivan www.riprace.com.au
Sign up to stay up to date with all the latest news