Rydges Continues to Put Geelong to Bed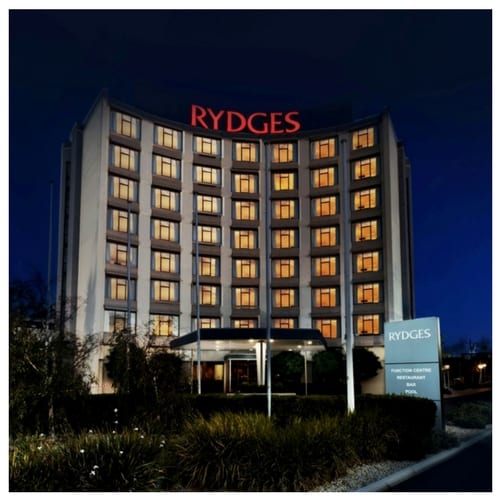 Rydges may be the new kid on the block, but they have continued their partnership with Samaritan House Geelong, providing beds for those in need.
Samaritan House is a not-for–profit organisation that grew out of discussions with people from Welfare Agencies in Geelong who were concerned at the perceived need for a homeless crisis shelter and the current long waiting list. Samaritan House Geelong was set up in December 2011 with the sole aim of improving the plight of homeless people in the region, who are forced to sleep "rough" each night.
Last month Rydges Geelong were able to assist the crisis centre with enough bedding that was distributed through multiple care facilities and centres to help families and individuals in need. Without organisations like Samaritan House Geelong actively working with other agencies in providing care and warmth and assisting members of the community to get back on their feet, especially through the winter months, we would have a higher rate of those unable to reevaluate and improve their lives.
In the first week of July Rydges Geelong will introduce "Rydges Dream Beds" which will see 210 existing beds being distributed throughout Geelong, again due to the dedication of our local not-for-profit organisations, a huge thank you to Josephine Barnes from Samaritan House Geelong for taking on this huge task again.
Working together as a community Rydges has partnered with the Geelong Cricket Club who will provide the muscle power to assist with the huge task of relocating 210 beds around the region.
Sign up to stay up to date with all the latest news