Soaring Success at Eastern Hub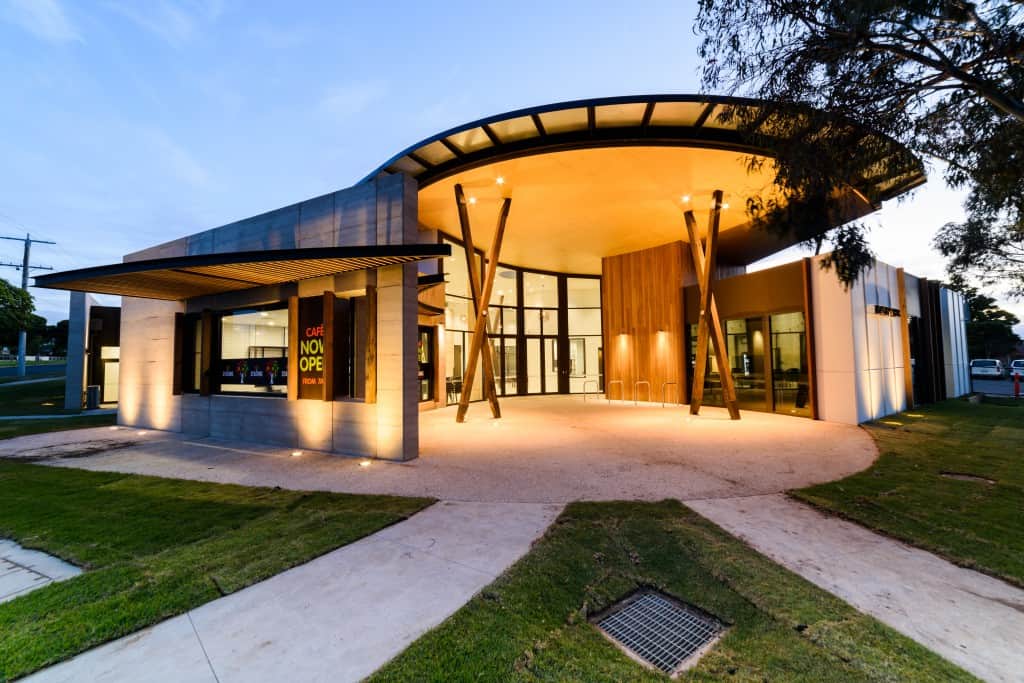 Exciting news for Eastern Hub Geelong as the venue has been shortlisted in the Victorian Architecture Awards – Regional category.
Architects FMSA are excited that the venue design which features soaring entrance ceilings, skylights, rammed earth walls and natural timber finishes with lots of natural light and a community garden is shortlisted in a hotly contested category that includes Ulumbarra Theatre, Bendigo.
The winners are announced at the end of the month at a gala dinner in Melbourne so stay tuned and good luck.
For all venue hire enquiries please contact Eastern Hub: ehg@karingal.org.au, Phone 03 5249 6100, www.easternhub.org.au 285A McKillop Street, East Geelong 3219
Sign up to stay up to date with all the latest news