Introducing TEMPO Kitchen & Bar: a venue that is more than just an evening event space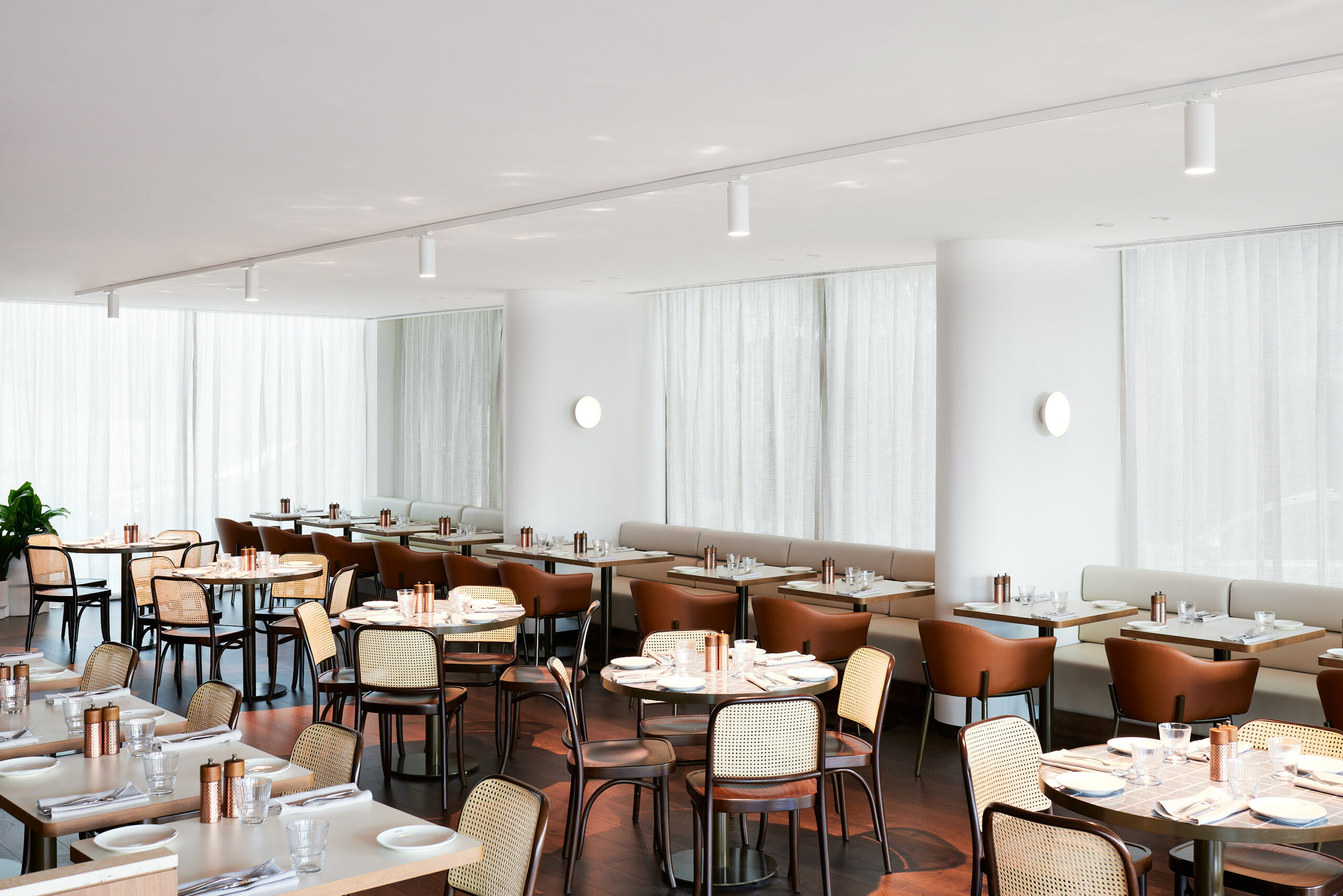 The Geelong business and hospitality landscape is set to experience an unprecedented culinary transformation with the grand opening of TEMPO Kitchen & Bar, the latest addition to the Novotel Geelong offering.
Situated in the heart of Geelong waterfront, TEMPO promises to be a vibrant new concept restaurant, redefining the dining experience and celebrating the rich and local produce and flavour of Victoria.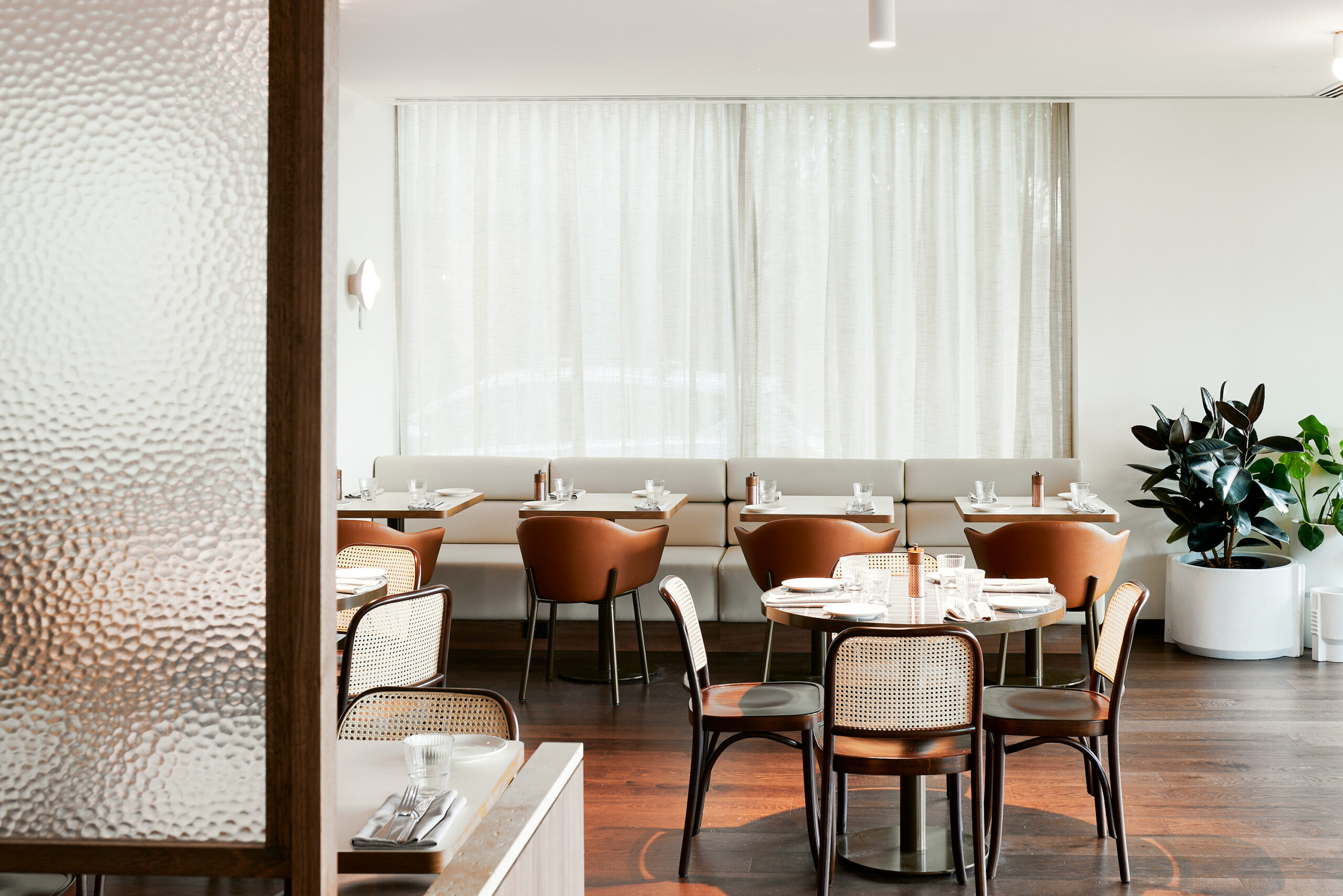 TEMPO's innovative approach to dining sets it apart as a tribute to the vibrant culinary heritage of the region. Inspired by the abundance of local products, the menu boasts a seafood and grill focus that showcases the best of Victoria's bounty. TEMPO embodies the essence of Australian cuisine, providing a unique and unforgettable experience for locals and visiting enthusiasts alike.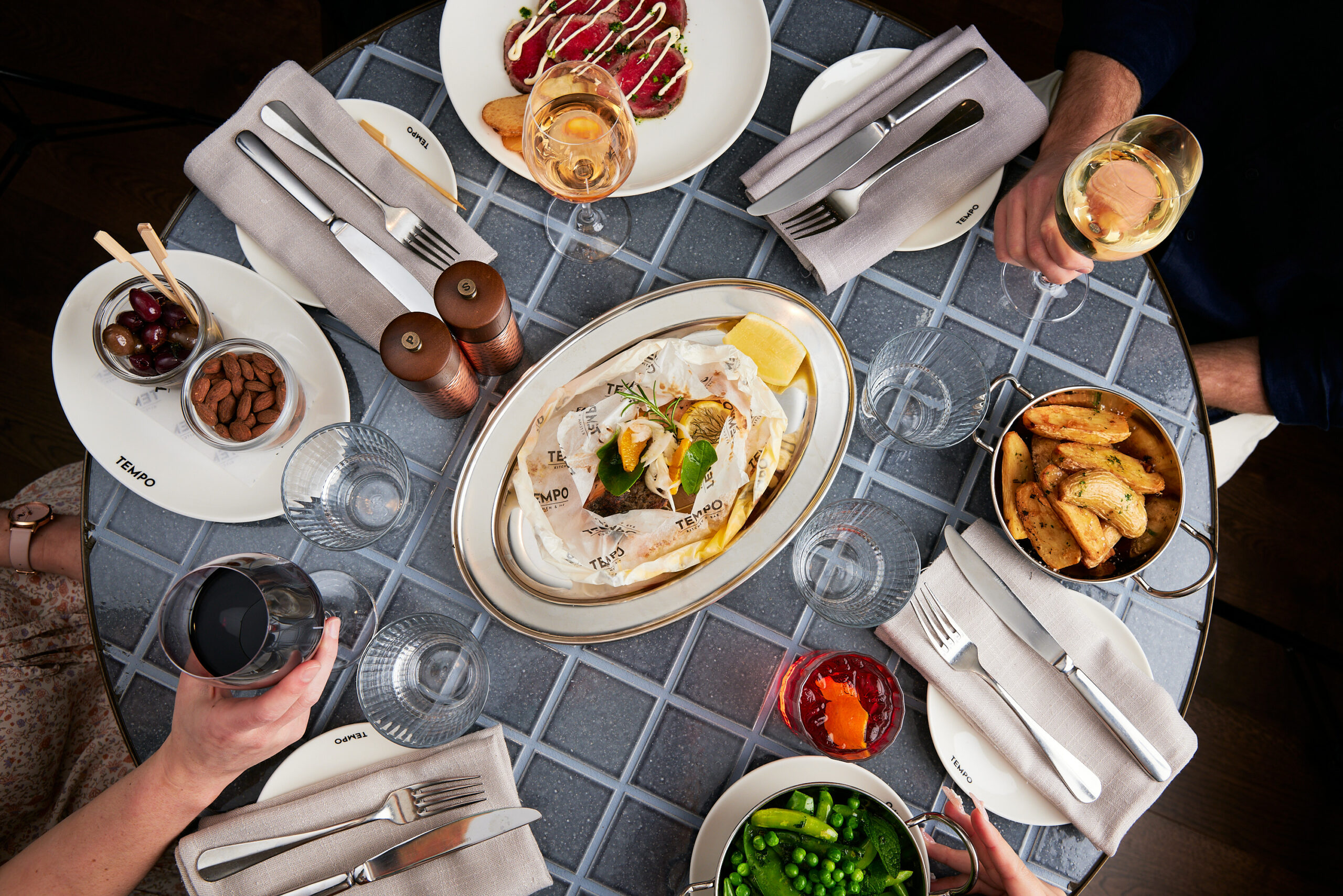 Steven Oakley, COO of parent company ERDI has worked in collaboration with Erwin Joven, Director of Culinary at TEMPO and expressed his excitement about this ground-breaking venture, stating, "TEMPO represents a new era in the Geelong dining scene, and we are proud to present such a local offering".
"Our mission is to honour the rich flavours of Victoria and offer a dining experience that celebrates this. With TEMPO, we aim to redefine the culinary landscape of the region and leave a lasting mark on Geelong's hospitality industry" continues Oakley.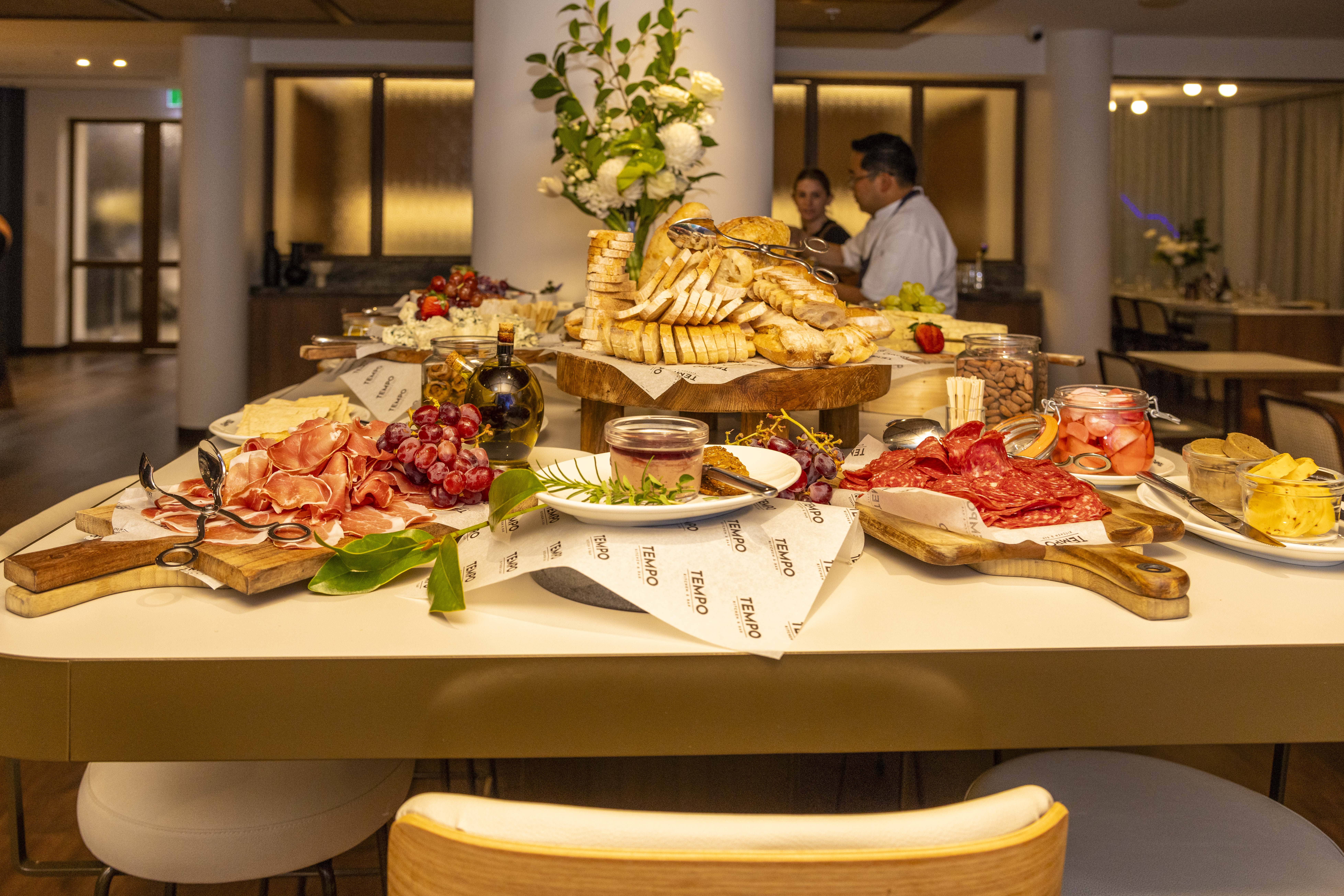 TEMPO hopes to become a social hub of Geelong and adds to the business event offering within the region. Not only has it been designed to showcase local entertainers in the form of local DJs and musicians, but it also offers  a stunning private dining room for special events, a wine nook for added privacy for intimate groups and is to be considered the perfect venue for Conference Welcome drinks and dinner.
View this post on Instagram
TEMPO's dedication to using the freshest seasonal ingredients, sourced directly from local farmers, fishermen and producers, ensures that each dish captures the authentic taste of Australian cuisine. The culinary excellence and skill of TEMPO's chefs elevate these ingredients into innovative, mouth-watering creations, promising a dining experience that delights the senses and celebrates the best of the region's flavours.
With the addition of TEMPO to the Geelong dining scene, business travellers have a further compelling new reason to visit Geelong and immerse themselves in a dining experience that pays homage to the vibrant flavours of Victoria.
As the latest addition to the Novotel Geelong offering, you can now experience Tempo and host your conference within the same venue. To Find out more visit Novotel Geelong's profile. Click here
Sign up to stay up to date with all the latest news