2019 Event Trend Predictions
We consulted some of the hottest taste-makers and experts to bring to you a series of trends that we predict will dominate the Meetings, Incentives, Conferences and Events industry this year.
What colours are on trend this season?
Shine bright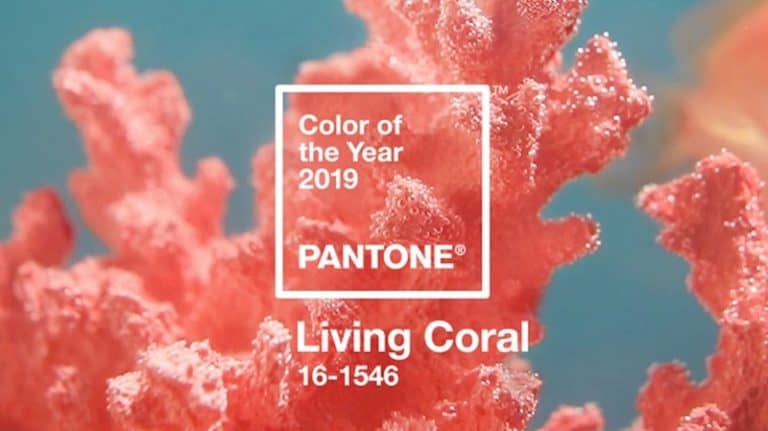 Pantone revealed the 2019 Colour of the Year to be Living Coral, meaning we are sure to see this hot hue everywhere.
The metallic trend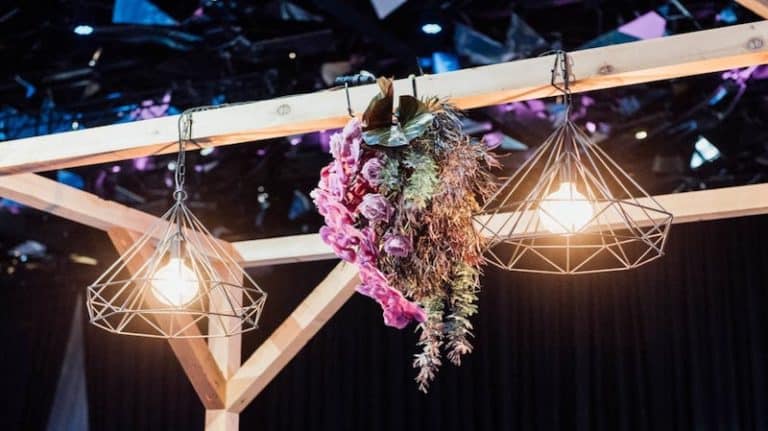 Metallic accents dominated in 2018 and they show no signs of abating in the new year according to Vogue. Punctuate your event theming with golds and coppers to really stand out.
Black is back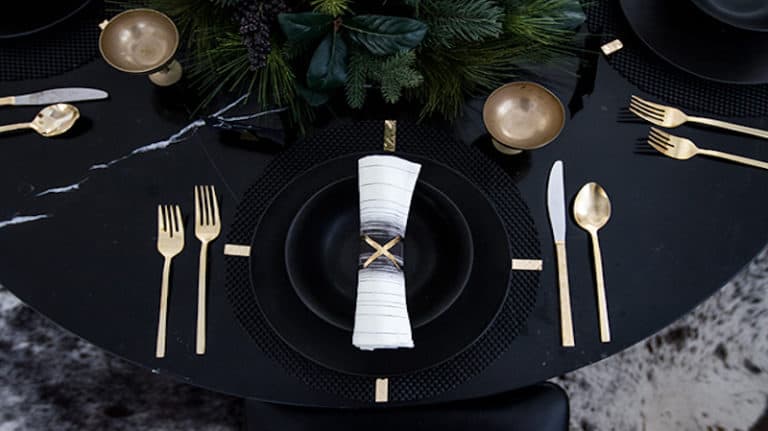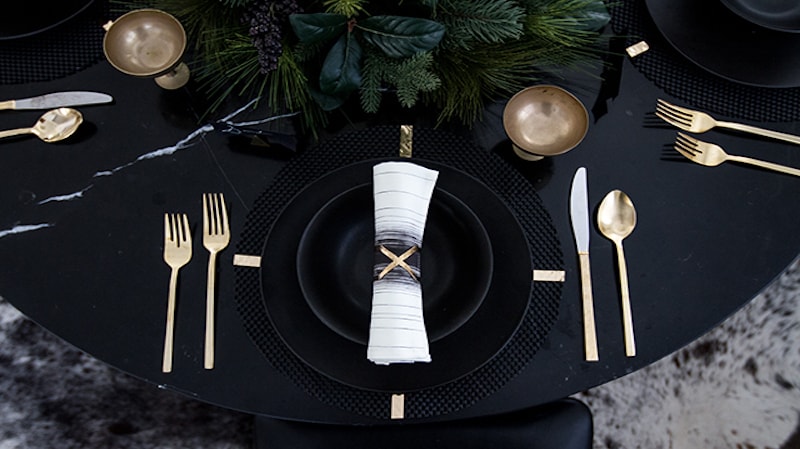 Instyle said: "We're calling it: Matte Black will be the next big thing". Add metallic accents and greenery to balance out the cool tones.
What are the trends in event programming?
Inclusivity and accessibility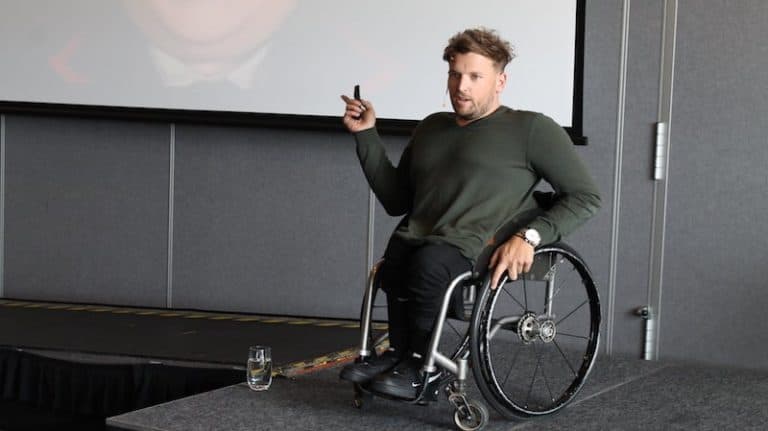 People are becoming more and more clued up on the importance of inclusivity at events. Whether it is ensuring the venue you pick is wheelchair accessible or that your speaker panel promotes diversity and inclusion, we for one are glad that this trend is here to stay.
The importance of cybersecurity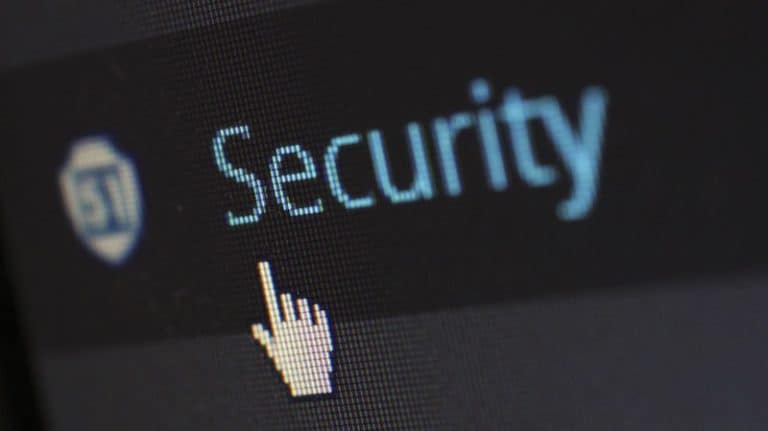 Event Manager Blog's extensive study on trends identified cybersecurity as a mandatory part of event planning in the new year. "We counted eight major breaches or exposed data in the last year alone involving event technology or hotel technology, oftentimes used by groups at events," stated the report. So what can be done about this? The report recommended: "Avoid DIY event technology at all costs. Also, beware of new startups that handle data. Steer clear if they don't have all the measures in place to secure your data and insurance to cover potential breaches, and prefer new tools over less sensible operations." Read the full report here.
Wellness dominates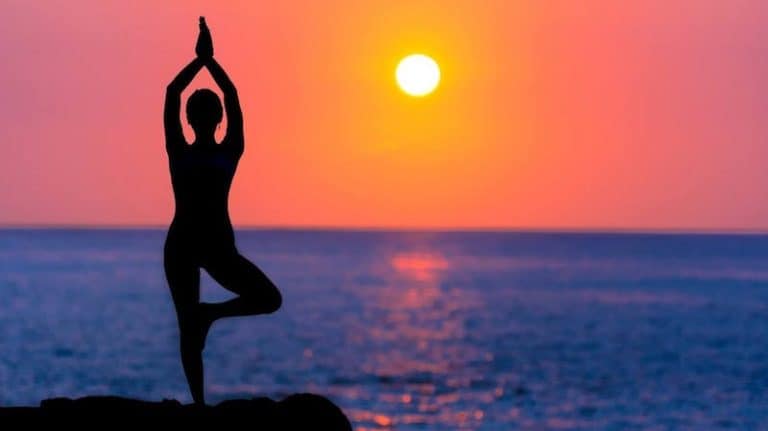 A recent trend in mindfulness has seen more and more event organisers turn to venues with a wellness offering. Our very own Novotel Geelong was an early adopter of the trend, having last year introduced its InBalance Meetings program for conferences held at the waterfront property. The program's mission statement? To create a space for "people to meet, focus their energy and create moments of impact to achieve great meeting outcomes".
What culinary trends will make an impact?
Nutrition is key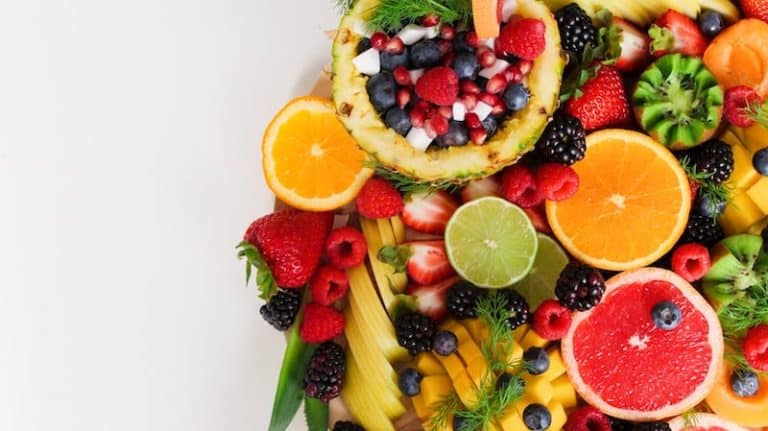 Ditch the mid-morning pastries for something a little more nutritionally dense. The trend towards healthy foods has been on the rise for a while now, and we're right on board with it. And why wouldn't you be? Healthy food = delegates with balanced energy levels who pay attention.
…but sweet treats will always be trendy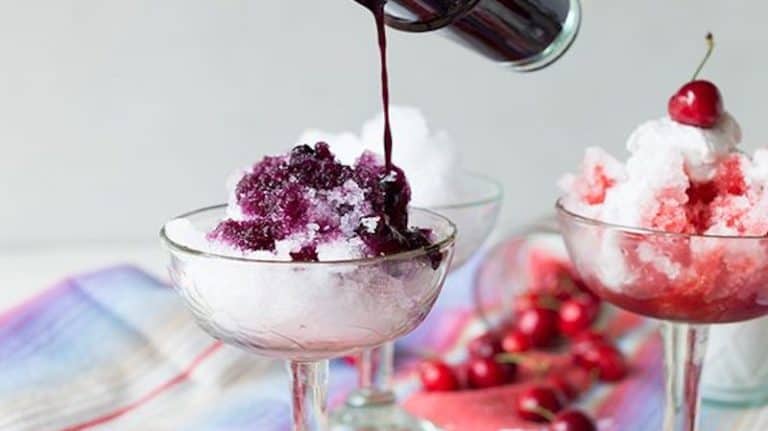 Last year it was doughnuts, the year before that it was freak shakes. So what can we expect to dominate our dessert tables this year? Well, according to Hospitality Magazine , the rising stars in the dessert biz include deep fried ice cream, artisanal soft-serve, ruby chocolate, shaved ice and cookie dough. We're not exactly sure how shaved ice will do in the Australian heat, but we're excited to sample local takes on these up and coming trends!
2019 looks set to be an exciting year for events. Contact the team at Business Events Geelong to find out how we can help make your event a success in 2018, ph. 52447103 or email info@begeelong.com.au. 
Sign up to stay up to date with all the latest news